Composer Emile Mosseri on Scoring for Family Dynamics in "Minari"
Dream-like piano notes accompany the Yee family as they gaze out the windows of their beat-up station wagon, on their way to a new home in rural Arkansas. Hoping to make it as a farmer, patriarch Jacob (Steven Yeun) is in the process of uprooting his wife, Monica (Yeri Han), and American-born children, Anne (Noel Cho) and David (Alan S. Kim), from California to this sparsely populated corner of the rural South.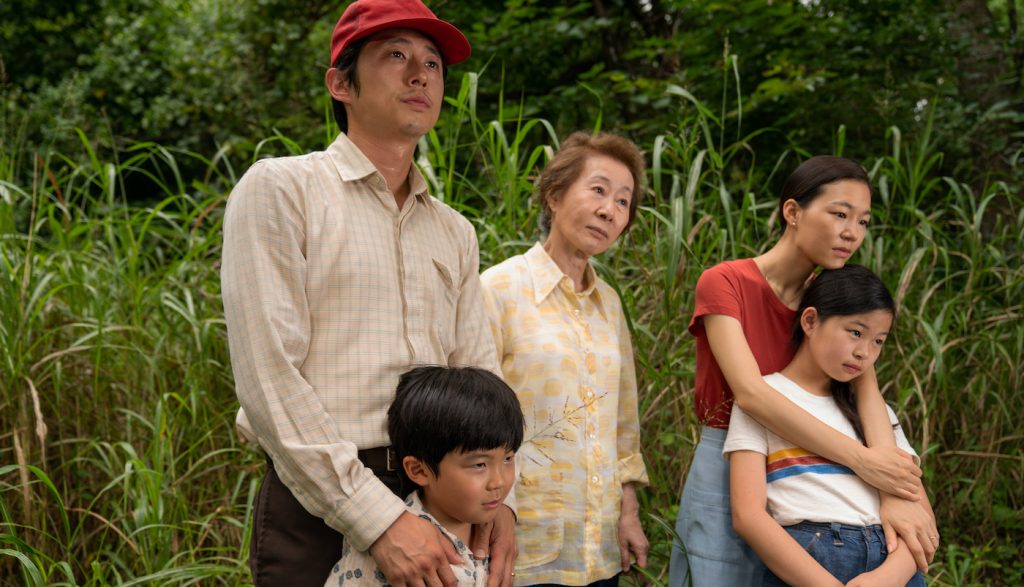 Minari, Lee Isaac Chung's 2020 Sundance entry which took home the festival's narrative feature jury prize and the audience award, is an evocative and sometimes heart-wrenching depiction of the nuts and bolts of pursuing the American dream, set to a sensitive, uplifting score by the composer Emile Mosseri.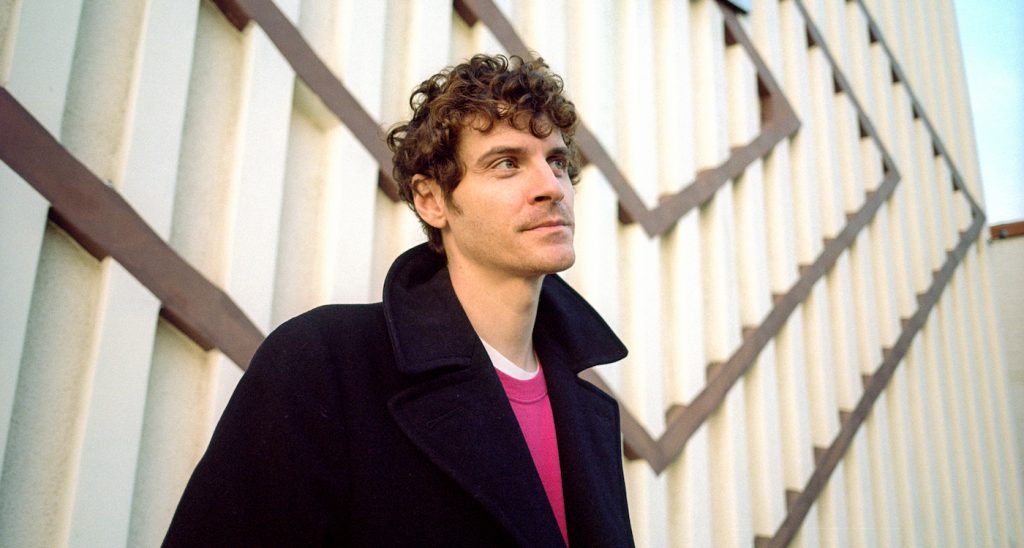 The move is difficult from day one. Husband and wife work together as chicken sexers, separating female chicks, who become egg layers and meat, from the males, which are killed, in a grim basement hatchery. Monica is desperate to move closer to a city and a Korean community. The raised mobile home Jacob bought doesn't even have stairs to get inside. When the couple and their children are indoors, the only sounds seem to be that of strained conversation.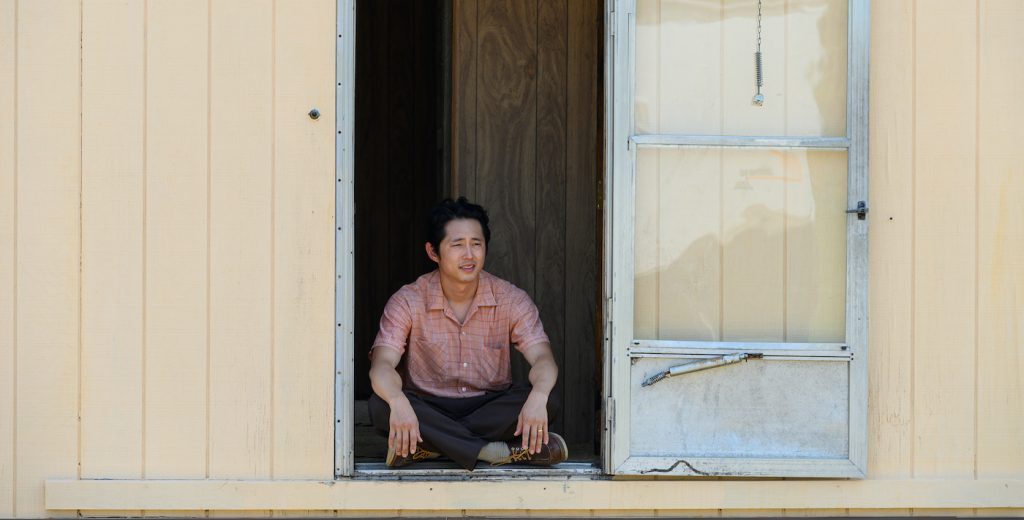 Outside their moribund home, however, the vast new property glows under a hot sun, and as Anne and David explore and Jacob's Korean produce begins to sprout, Mosseri's music seems to draw the family closer and closer to their land. The composer began working while Minari was only at the script stage, and Lachlan Milne, the DP, was still shooting when he first heard pieces of the score. "He shot more outdoor scenes that gave space to my music, which was such a cool thing for me," Mosseri says. "It was a dream to see it all come together that way."
Given the hand-in-hand feeling of the film's music and its outdoor settings, did Mosseri create any of his compositions in the natural world itself? Not quite. Most of the score was already written — in his Los Angeles studio — before he headed down to Tulsa, Oklahoma, where the film was shot. "Directors and producers can be romantic about a composer being in the physical space outdoors to get inspiration, smelling the smells and feeling the air. I like that idea," he says, "but most of the music was written before I went down there. But after that I like to think that being there helped. Certainly doesn't hurt."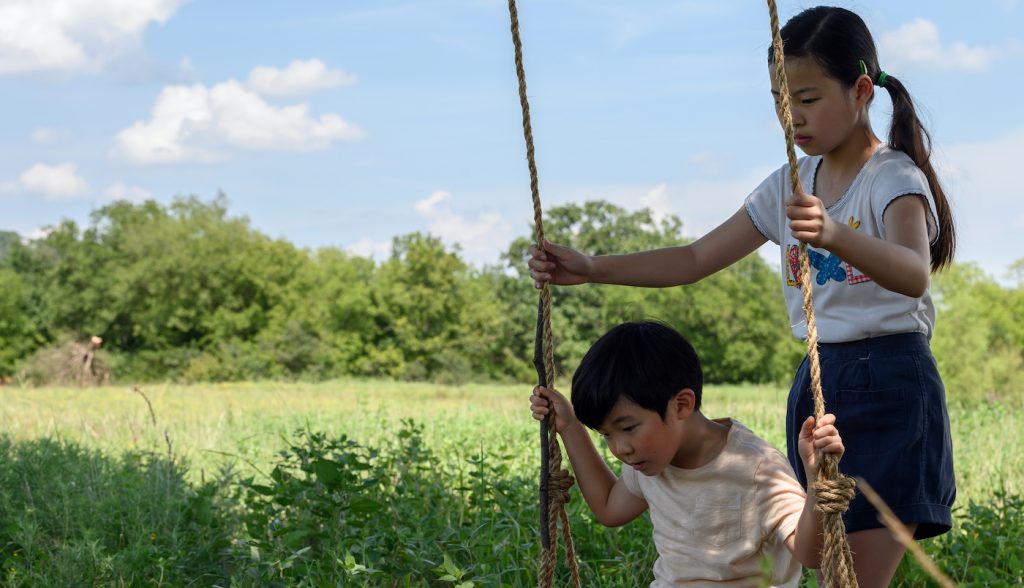 Unable to agree on where to live, what to do for work, or who should care for their children, Jacob and Monica compromise by bringing Monica's mother, Soonja (Youn Yuh-jung) over from Korea to help care for Anne and David. She's not, as David points out, a typical grandma. In between watching wrestling on television, however, it's she who plants the titular minari. For the children, the creek at the edge of their property is a source of snakes and potential danger, but for Soonja, it's an ideal incubator for her minari seeds, a versatile plant, she tells her grandchildren, which can go in almost anything.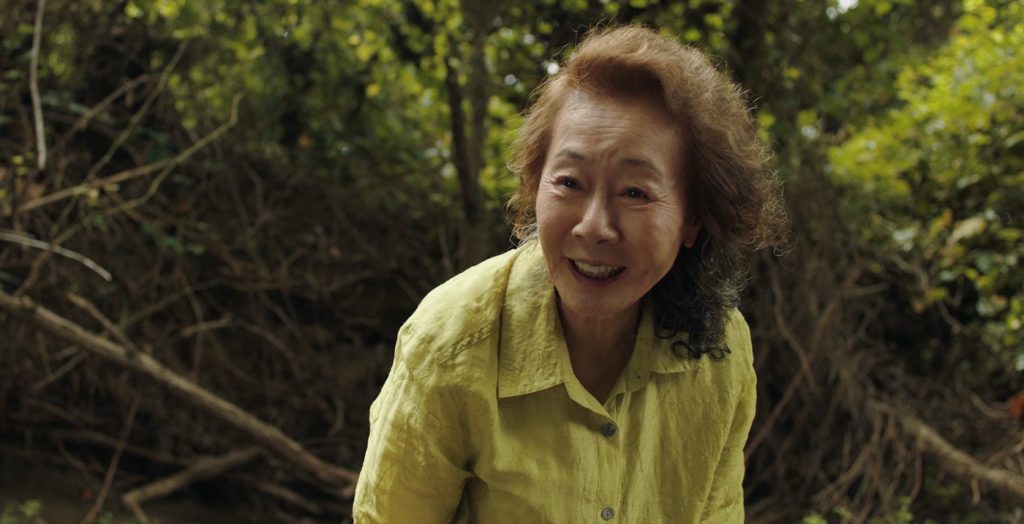 But it's also Soonja's presence which leads to the most devastating occurrence in a family journey that's already been plenty difficult. Mosseri's score, brought in partway through this final, horrible moment, is the release — what we're witnessing seems like it couldn't be any worse and yet the scene transforms into a cleansing event, freeing Jacob and Monica of all the angst and unhappiness they've held against one other.
Minari is clearly set in the 1980s, but Mosseri avoided any overt musical reference to that era. "We didn't want a super synthetic score. But I did want to introduce some element from the 80s that was tucked in," he says, so if you listen carefully, in between a vintage guitar, vocals (both Mosseri's own) and a Macedonian orchestra, you'll hear hints of a vintage synthesizer doubled with flutes. "It felt both synthetic and organic at the same time, and there was some unsturdiness to the sound that you couldn't quite put your finger on. Which served the purpose thematically, referencing the unsturdiness of the family right at that moment but also stylistically, lightly referencing the 80s."
Instead of looking to the time period for inspiration, the composer drew on the rich vein of the family's own complicated dynamics. David has a heart murmur. Soonja is more wisecracking than she is tender. The all-white church everyone attends is welcoming, but also a little unintentionally racist. Jacob's farmhand, Paul (Will Patton), is both knowledgeable and a cuckoo Evangelical who performs exorcisms around the farm fields and drags an enormous wooden cross through backcountry roads every Sunday. These disparate elements of the family's experience all come together in Mosseri's score. "I was shooting for a thing, as I initially described it to Isaac, as the music having this glowing, beating heart that's essentially the heart of the family, which has beauty and is uplifting," he says, "but also with tension, pain, struggle, and dissonance on top of it."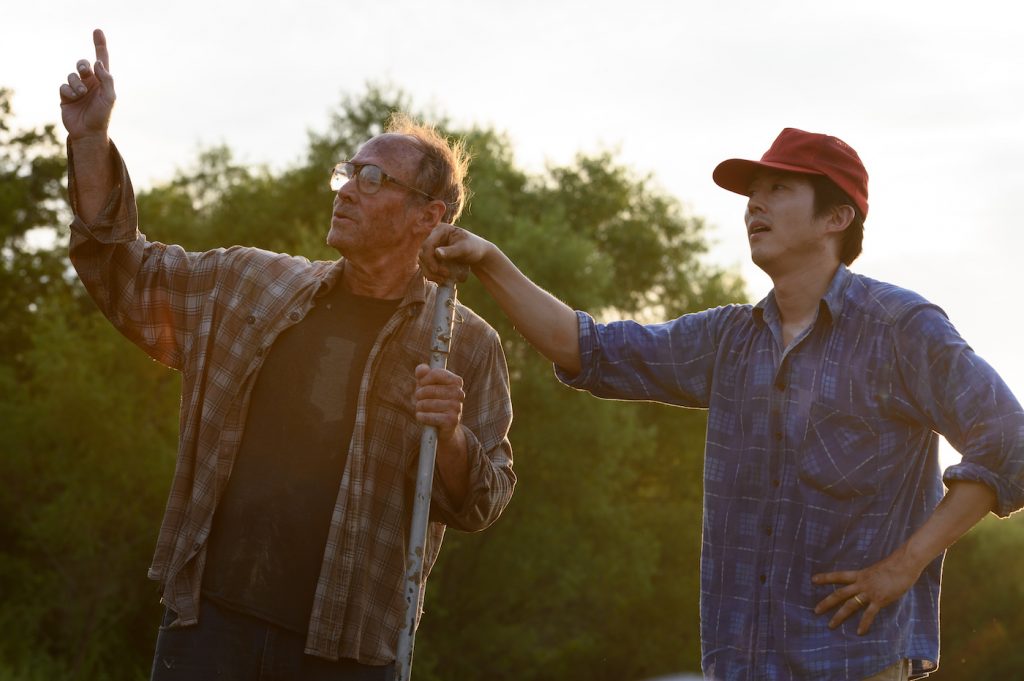 Minari will get a theatrical and on-demand release on February 12.