Matt Smith & Olivia Cooke Join "Game of Thrones" Prequel "House of the Dragon"
Two very good actors have joined HBO's Game of Thrones prequel House of the Dragon. Matt Smith, so excellent as Prince Phillip on The Crown and the Doctor in Doctor Who joins Ready Player One's Olivia Cooke as the newest cast members. The prequel will explore the fall of the Targaryen empire long before Daenerys arrived on the scene to (briefly) restore it. Smith and Cooke join The Outsider's Paddy Considine and Truth Seeker's Emma D'Arcy on this trip back to Westeros.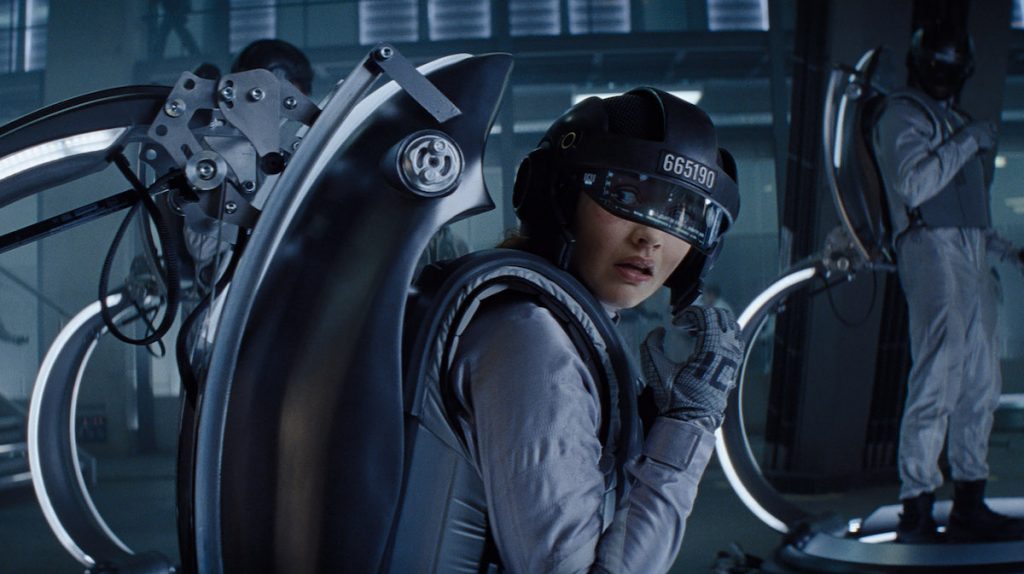 These folks aren't just joining the ensemble—they're set to have big roles. Here's who's who via a press release from HBO:
Paddy Considine as King Viserys Targaryen. Viserys was chosen by the lords of Westeros to succeed the Old King, Jaehaerys Targaryen, at the Great Council at Harrenhal. A warm, kind, and decent man, Viserys only wishes to carry forward his grandfather's legacy, but as we've learned from Game of Thrones, good men do not necessarily make for great kings.
Olivia Cooke as Alicent Hightower. She's the daughter of Otto Hightower, the Hand of the King, and the most comely woman in the Seven Kingdoms. She was raised in the Red Keep, close to the king and his innermost circle; she possesses both a courtly grace and a keen political acumen.
Emma D'Arcy as Princess Rhaenyra Targaryen. The king's first-born child. She is of pure Valyrian blood, and she is a dragonrider. Many would say that Rhaenyra was born with everything…but she was not born a man.
Matt Smith as Prince Daemon Targaryen. The younger brother of King Viserys and heir to the throne, Daemon is a peerless warrior and a dragonrider who possesses the true blood of the dragon. But it is said that whenever a Targaryen is born, the gods toss a coin in the air…
For more on the prequel, check out these stories:
It's Official—the Game of Thrones Prequel House of the Dragon Coming to HBO
George R. R. Martin Dishes on the Targaryen-Centered Game of Thrones Prequel
Game of Thrones Prequel About House Targaryen Nearing Pilot Order