New Photos & Official Release Date for "WandaVision" Revealed
It was only two days ago we were discussing how exciting the pending premiere of Marvel Studios' first Disney+ series WandaVision was. The show sounds absolutely bizarre in the best possible way, and the heaps of talented people involved, both in front of and behind the camera, and their collective excitement to share their work, had us and every other Marvel fan counting down the days until the premiere. Now it's been revealed that we're going to have to wait a little bit longer to see Elizabeth Olsen's Wanda and Paul Bettany's Vision populating a bizarro world set in the golden era of TV sitcoms—the show will air on January 15, 2021.
Okay, so that's not the news we were hoping for, but, it'll just give us something to be excited for during those dreary first few weeks of the new year. Along with this news, Disney+ and Marvel released some new photos from the series, which will run six episodes and will feel more like "six Marvel movies" in sitcom form, as one of the show's stars, Teyonah Parris, told EW. Created by Jac Schaeffer (Captain Marvel, Black Widow), the series will find Wanda and Vision trying to pass themselves off as a couple of suburban normies.
Parris is one of the faces we see in this new batch of photos—she plays the older version of Monica Rambeau from Captain Marvel. We've also got an image of Kathryn Hahn's character, too. Joining Bettany, Olsen, Parris, and Hahn are two members of the extended MCU; Kat Dennings as Darcy Lewis from Thor, and Randall Park as FBI Agent Jimmy Woo from Ant-Man and the Wasp. 
So sure, it's a bit of a bummer that we won't get to tuck into this series over the holidays, but, good things come to those who wait.
Check out the new photos here: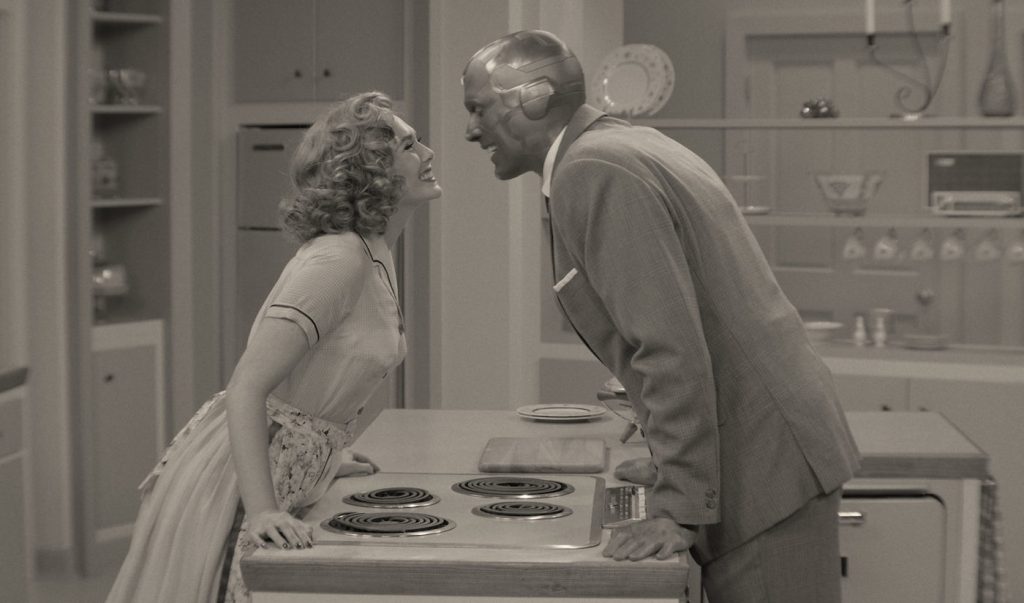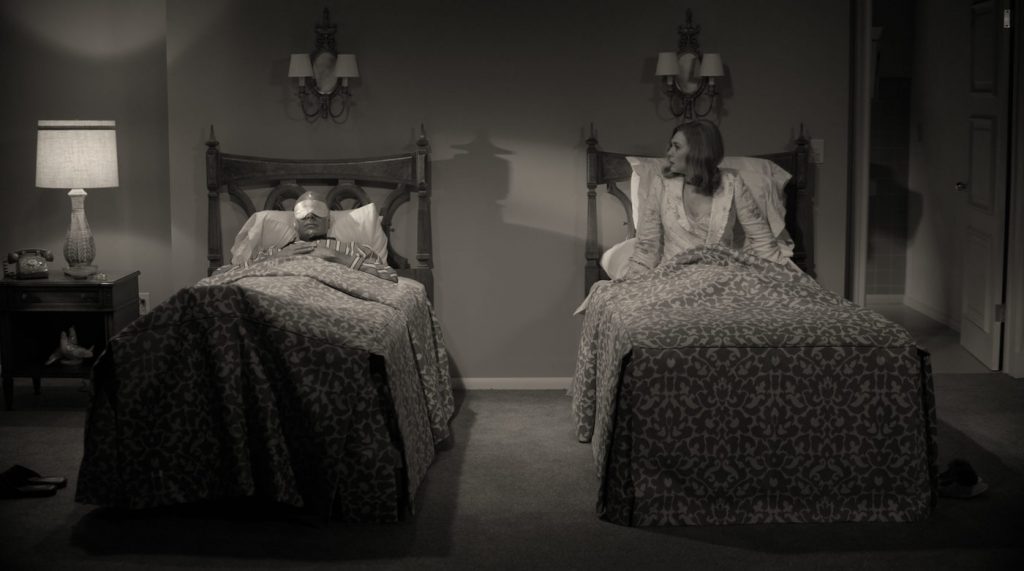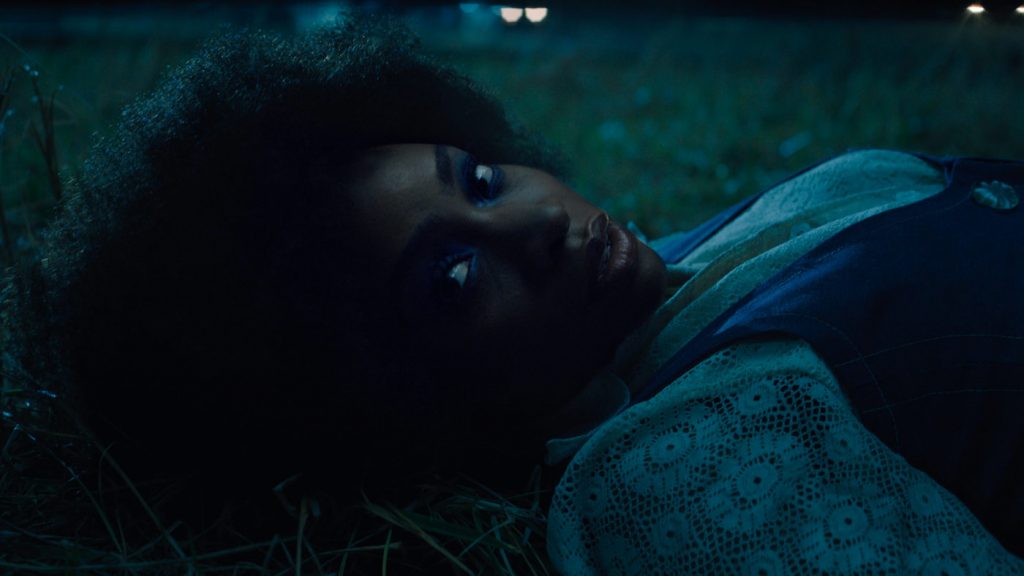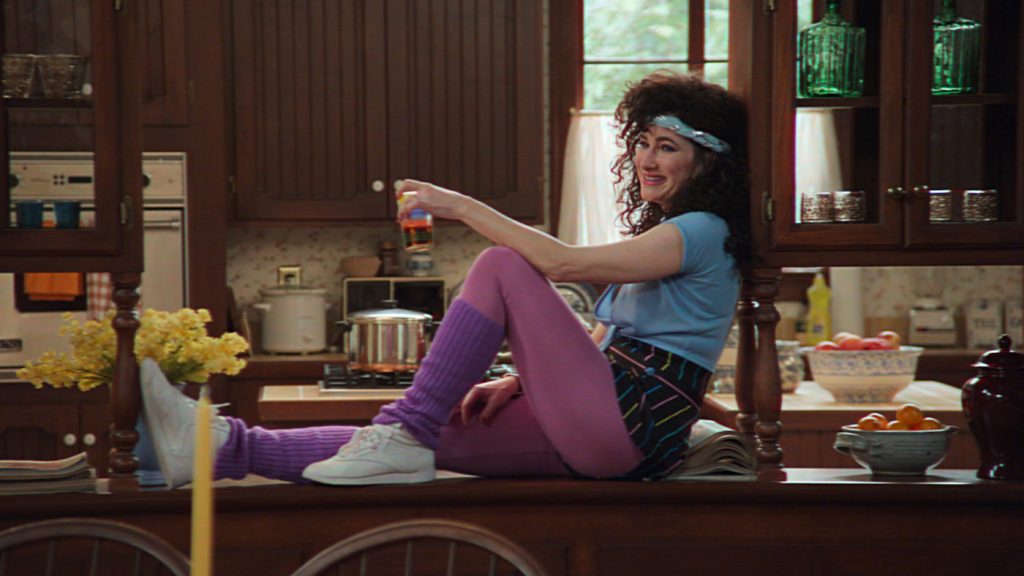 Featured image: Paul Bettany and Elizabeth Olsen in 'WandaVision.' Photo courtesy of Marvel Studios. ©Marvel Studios 2020. All Rights Reserved/Disney+