20 New Joker Images Reveal Arthur Fleck's Descent Into Madness
Now that Todd Phillips Joker starring Joaquin Phoenix as the Clown Prince of Chaos has made such a big splash, winning the coveted Golden Lion at the Venice Film Festival, and wowing crowds again at the Toronto International Film Festival, it's time for the rest of the world to have a look. Joker opens on October 4, but Warner Bros. has gone ahead and released a cache of new images—20 to be exact—to give you a better glimpse at the story of one man's descent into madness.
We've got two images a piece for Zazie Beetz's Sophie Drumond, a single mother who becomes an object of fascination for Fleck, and Robert De Niro's TV personality Murray Franklin. Both play key roles in Phillips' film, which track's Arthur's metamorphosis into Gotham's most iconic villain. The rest of the shots belong to Phoenix's Fleck, who puts on a happy face…to the chagrin of Gotham residents everywhere.
Check out the new photos below: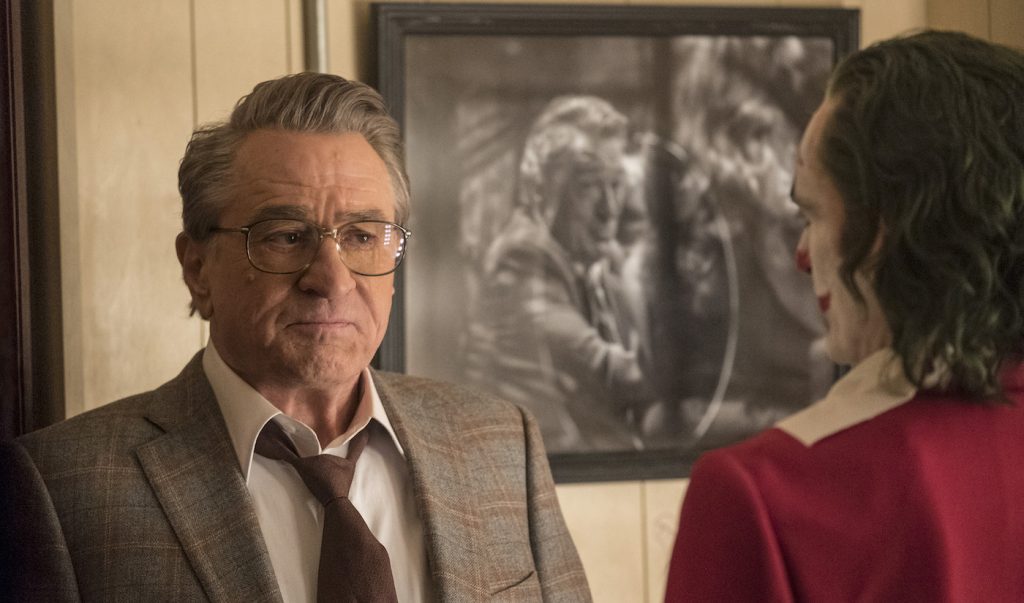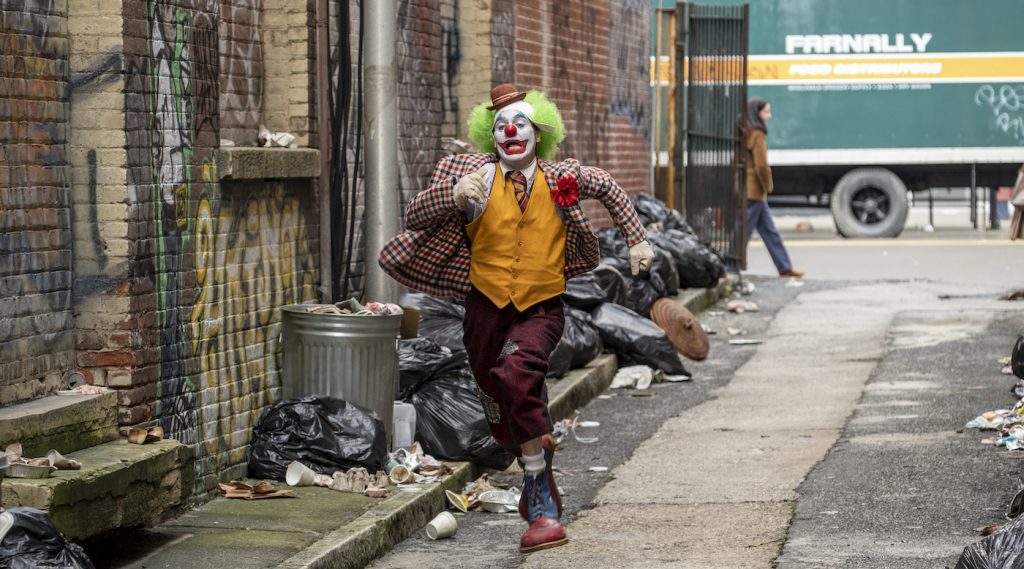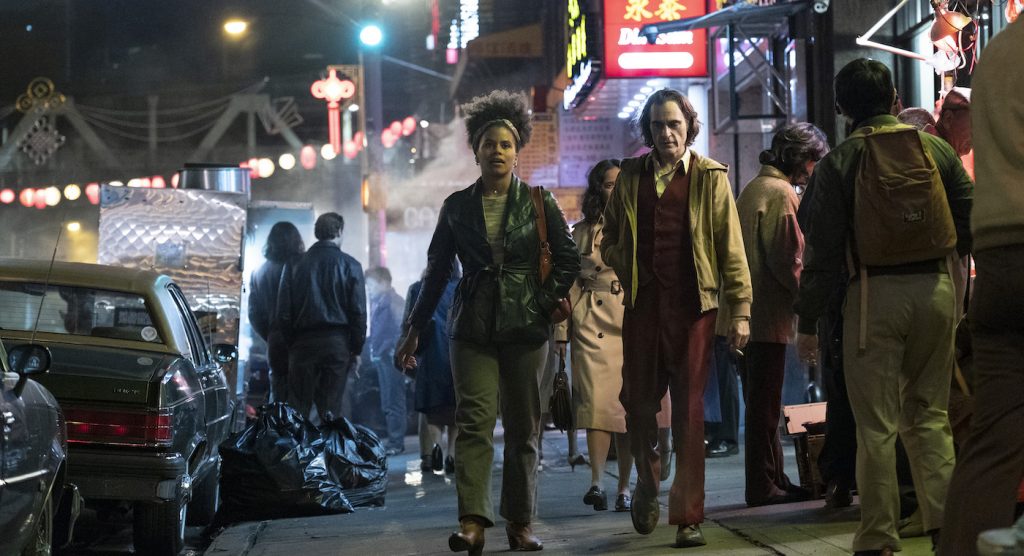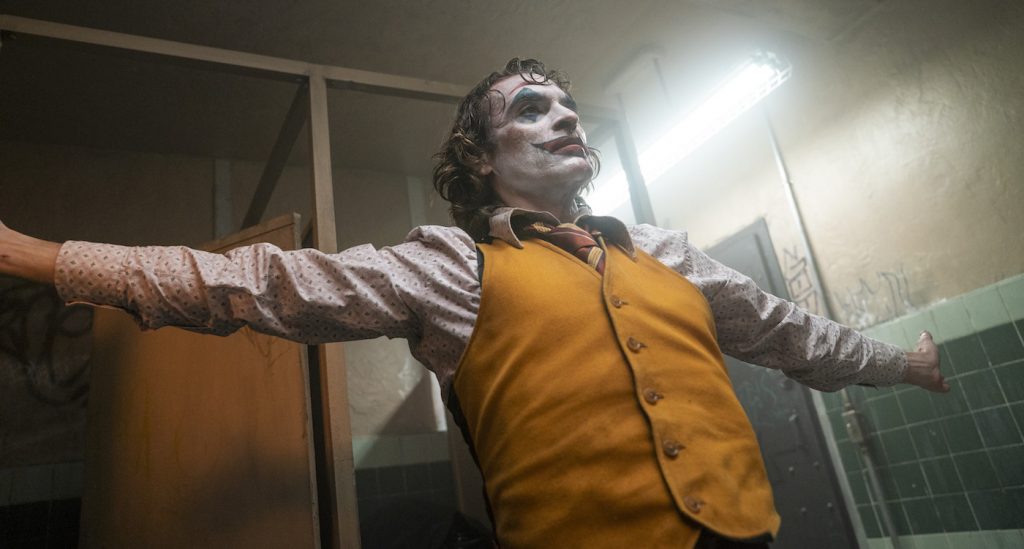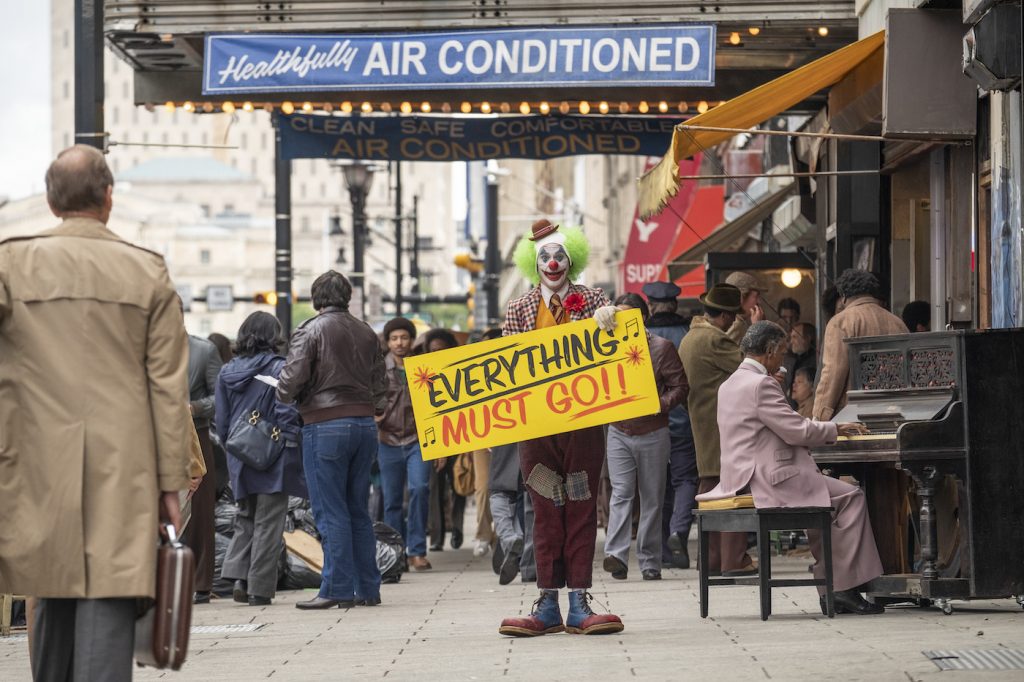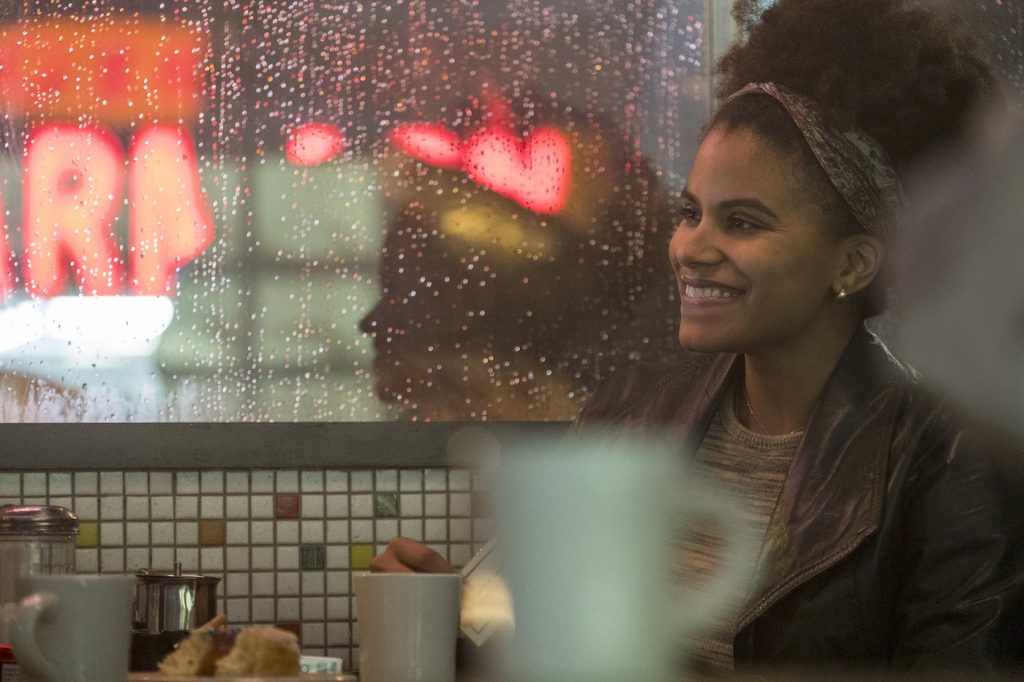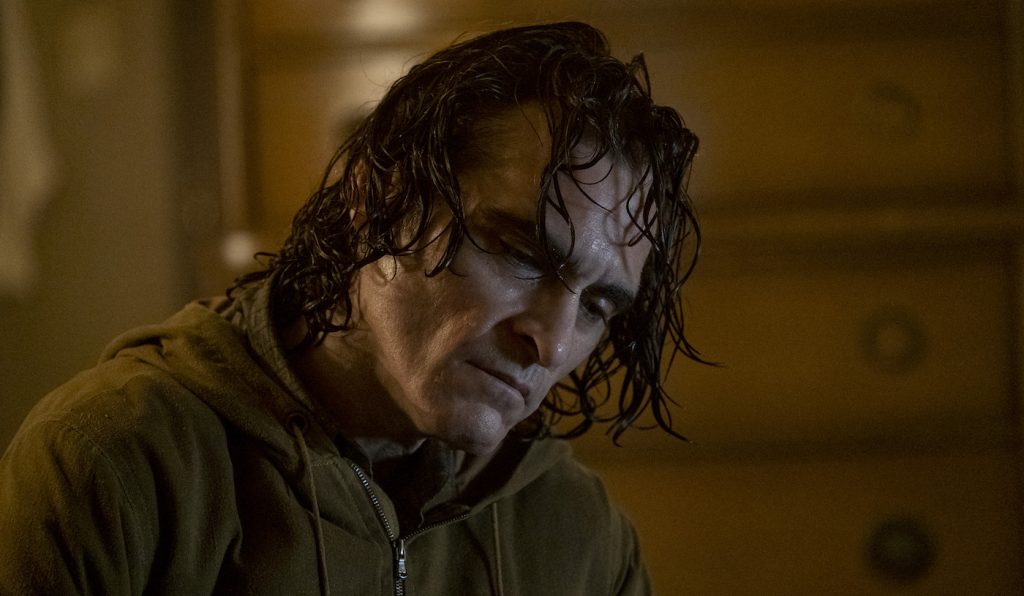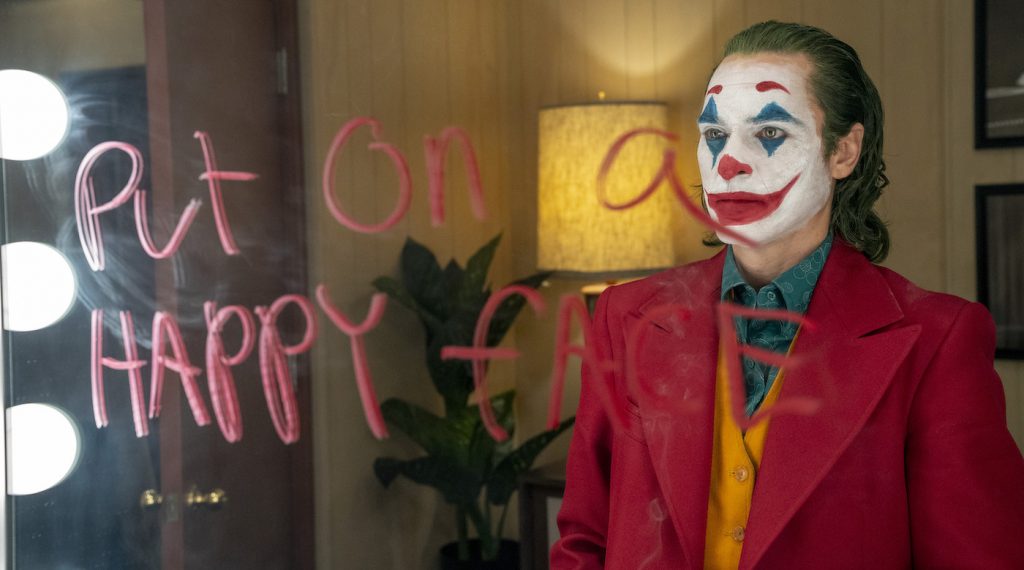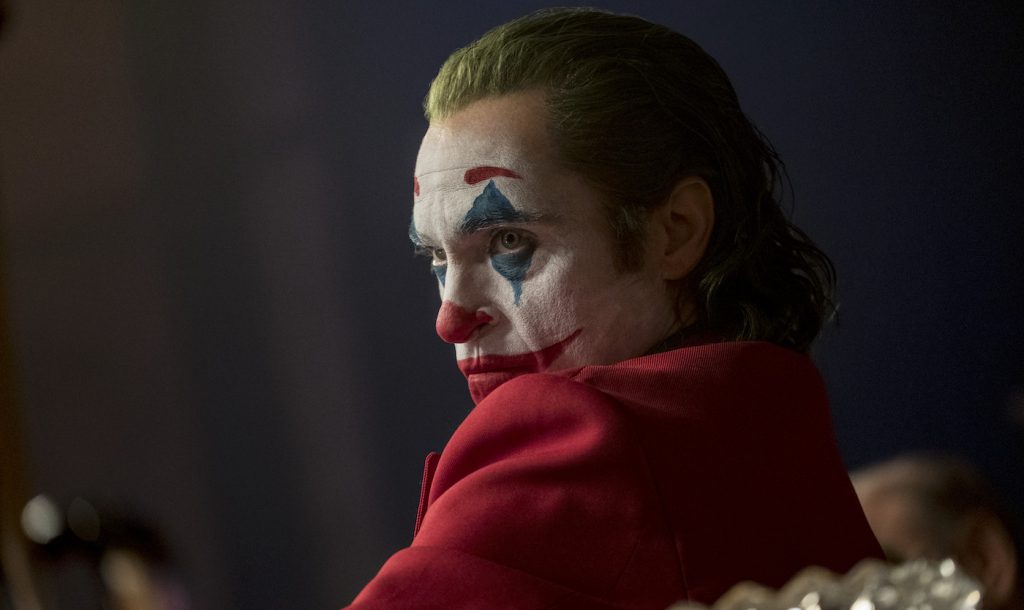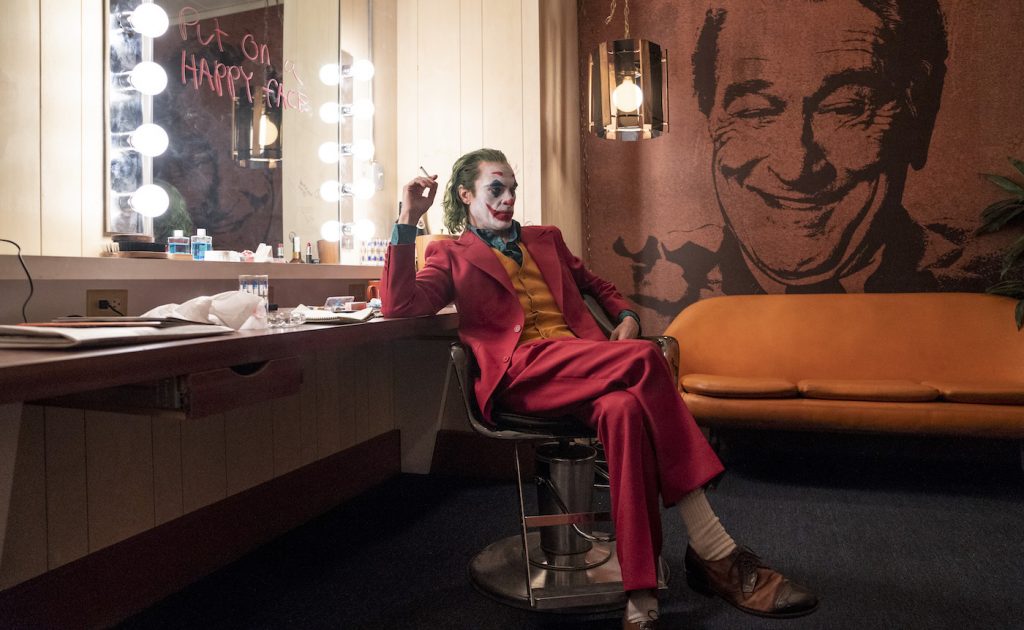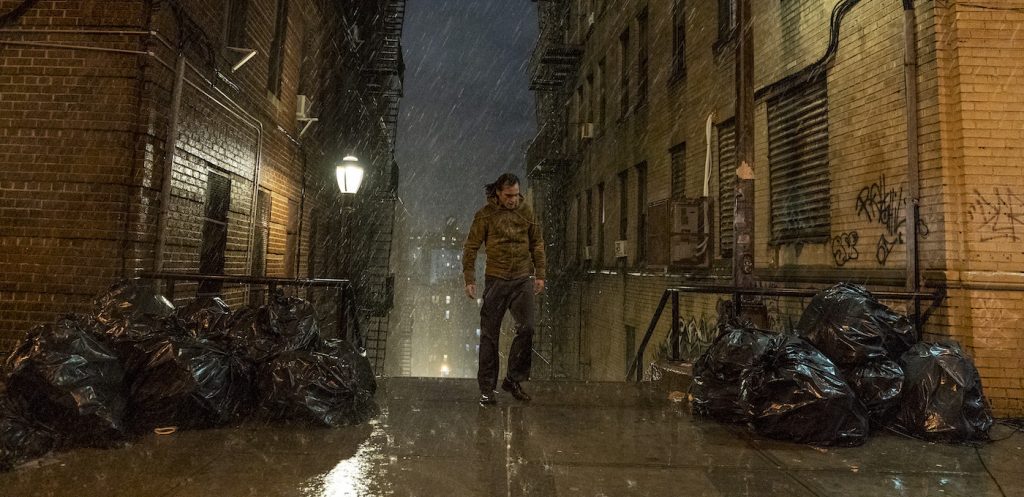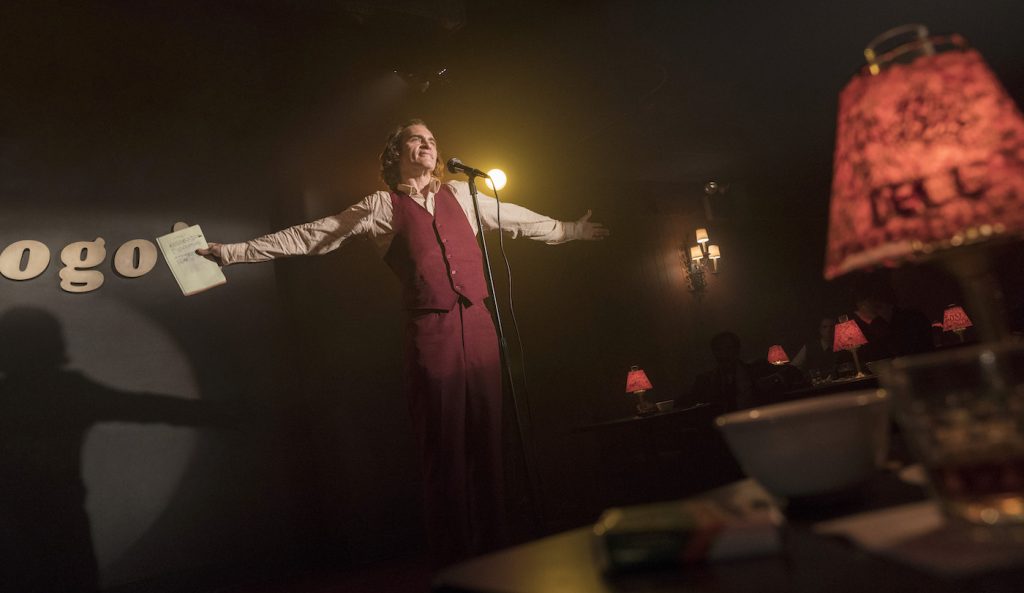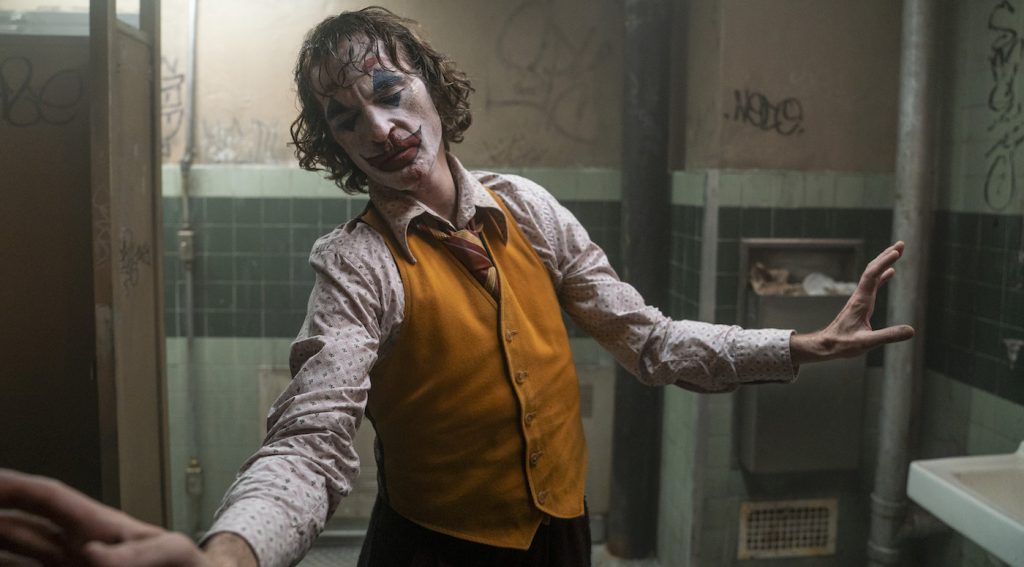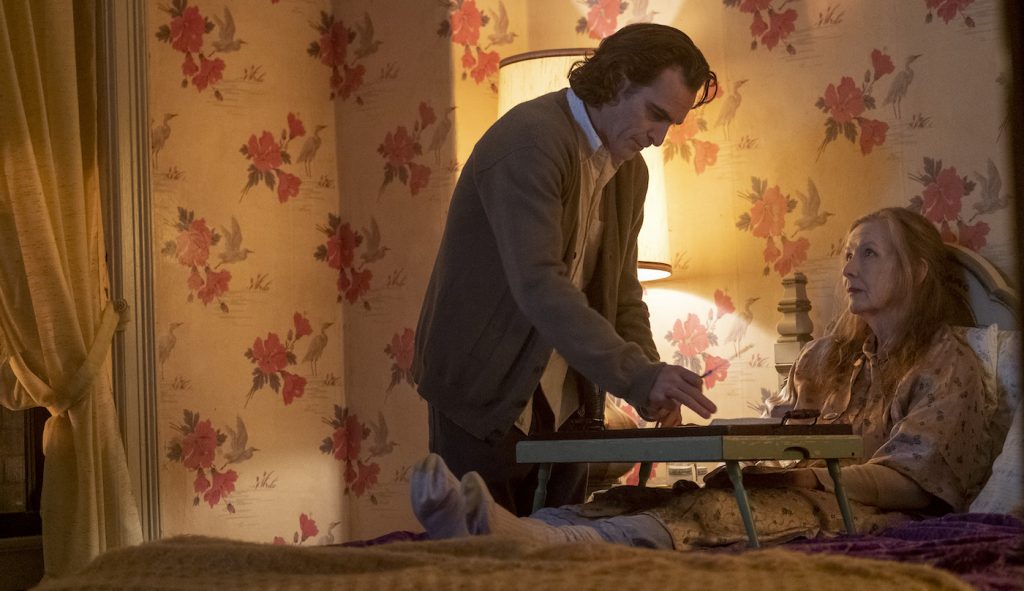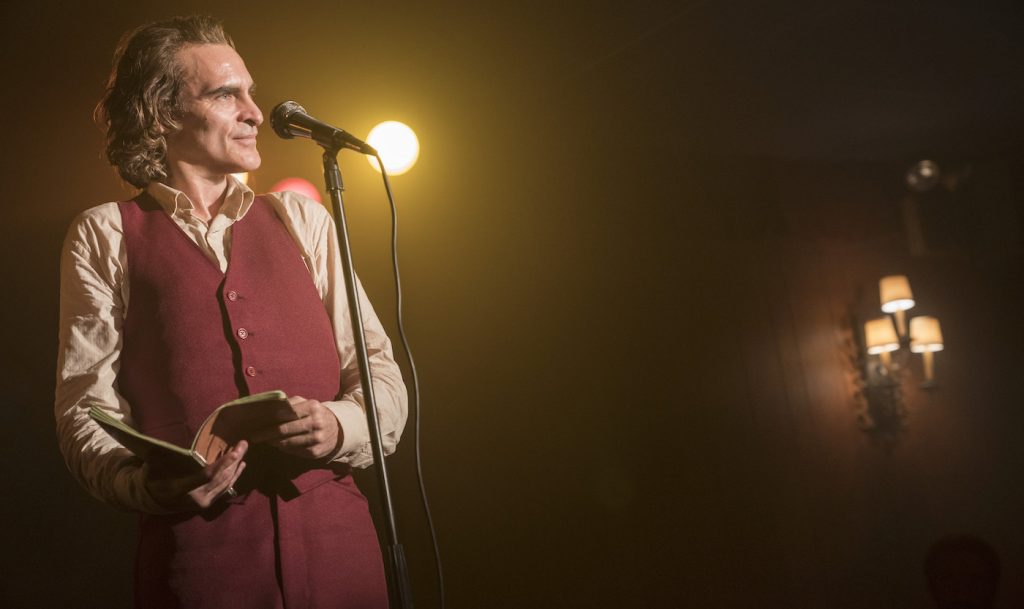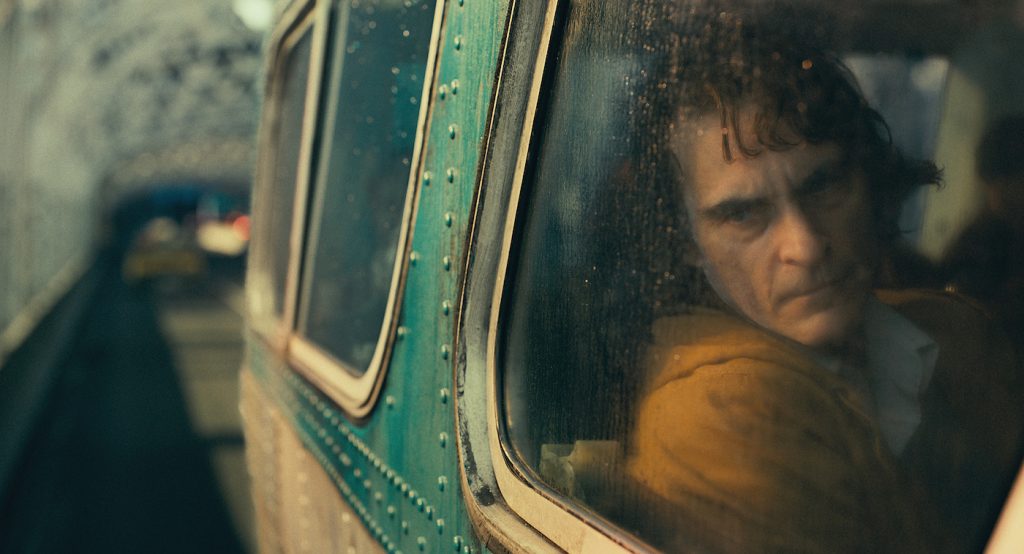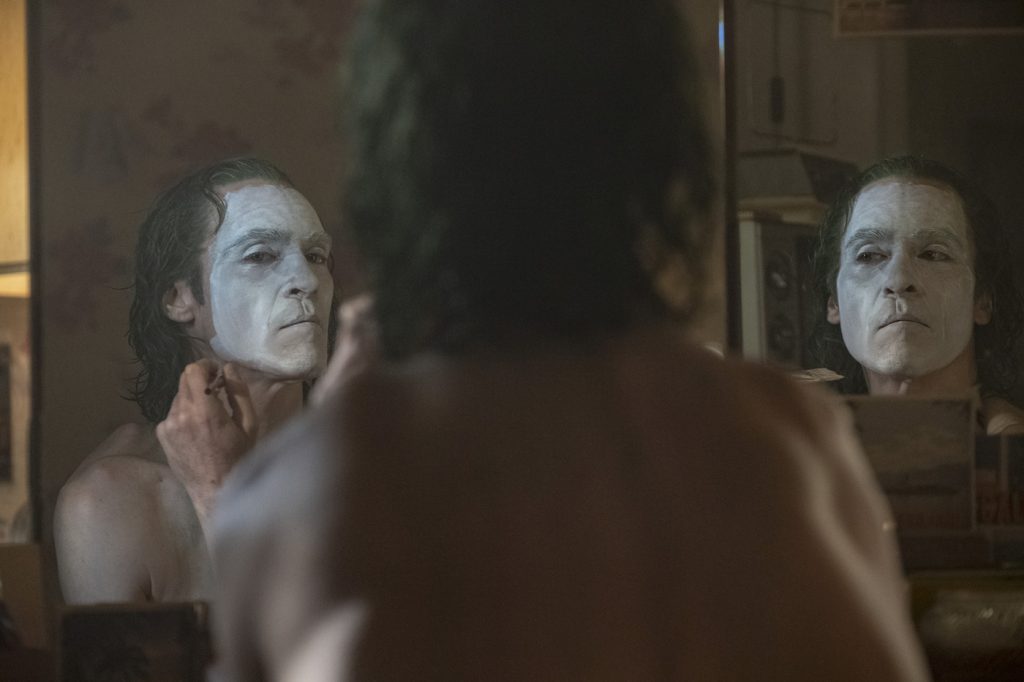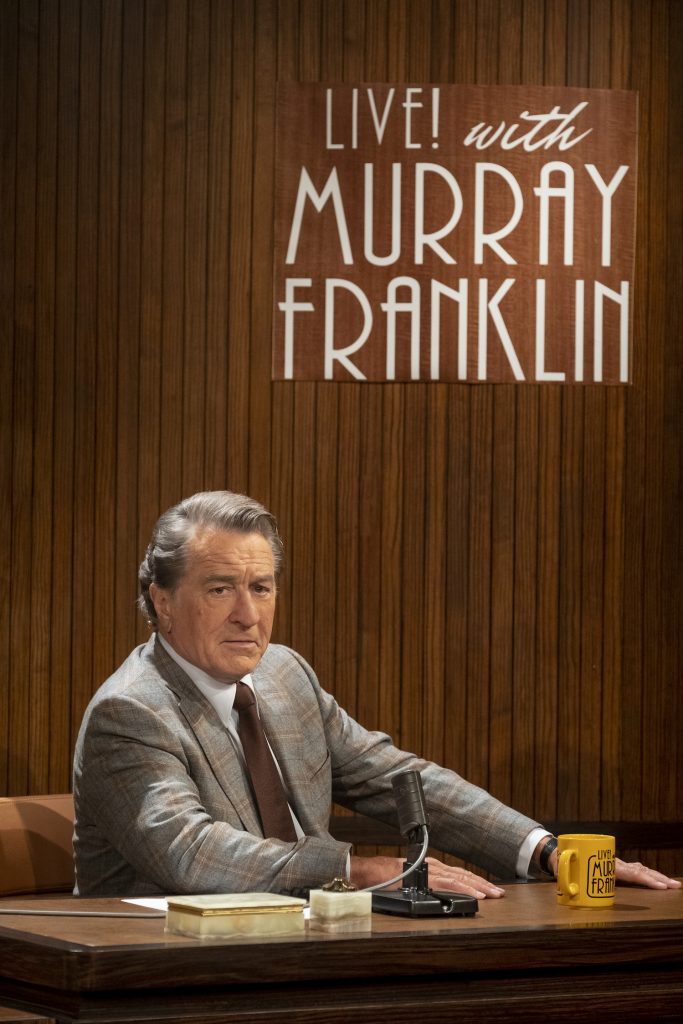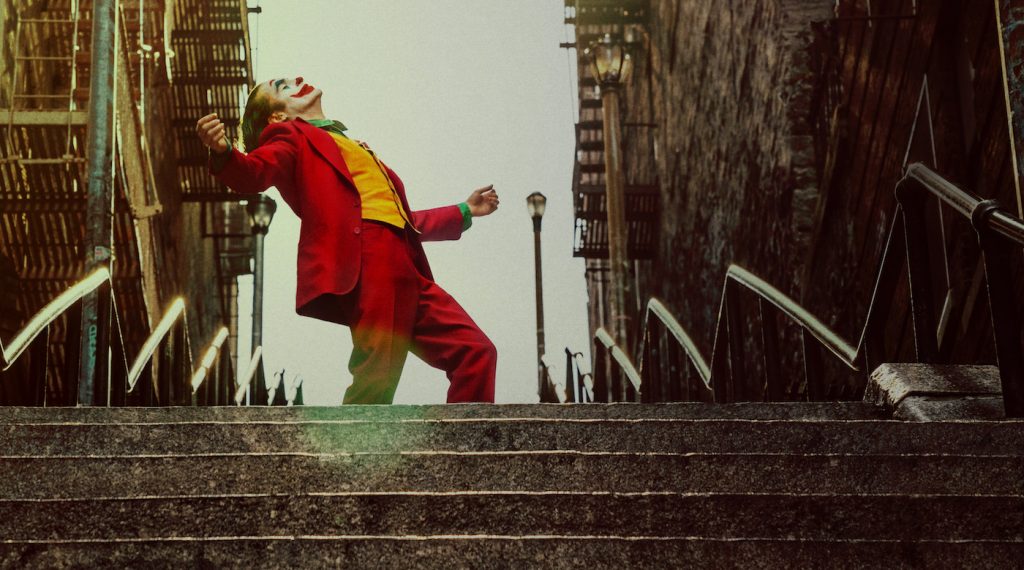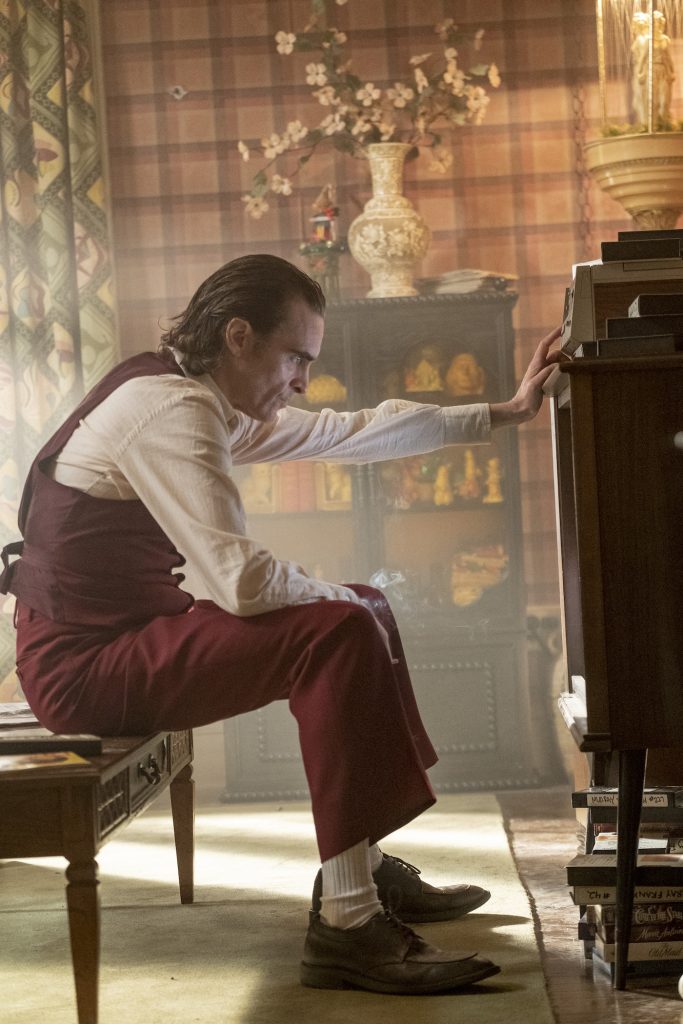 Featured image: Caption: JOAQUIN PHOENIX as Arthur Fleck in Warner Bros. Pictures, Village Roadshow Pictures and BRON Creative's "JOKER," a Warner Bros. Pictures release. Photo Credit: Niko Tavernise