New Images From The Mandalorian Tease Galaxy of Outlaws, Outcasts & Misfits
So you've watched the first trailer for The Mandalorian several dozen times? Yeah, us too. Now you can feast your eyes on a batch of images from the live-action Star Wars series coming to Disney+, which stars Pedro Pascal as the titular bounty hunter plying his dangerous trade in a galaxy after the events of The Return of the Jedi and the fall of the Empire. The trailer gave us our first glimpse of the outlaw world created by executive producer/director/and writer Jon Favreau (The Lion King). It looks fantastic, frankly, giving us a grittier, potentially more complicated version of the galaxy far, far away, in a transitional period between the fall of the Empire and the rise of the First Order.
The images reveal some of the fantastic cast. There's Werner Herzog, in an unspecified role that we're guessing will see him as some morally questionable heavy. We've also got Carl Weathers here, playing Greef Carga, the head of a bounty hunter guild. There's a new, highly dangerous groid (IG-88), and an Empire Strikes Back callback. The images speak to how The Mandalorian will be focused primarily on outlaws, outcasts, misfits, and villains. These images were released during Disney's epic D23 Expo this past weekend.
The Mandalorian will be available to stream when Disney+ launches on November 12th. Check out the new crop of images below: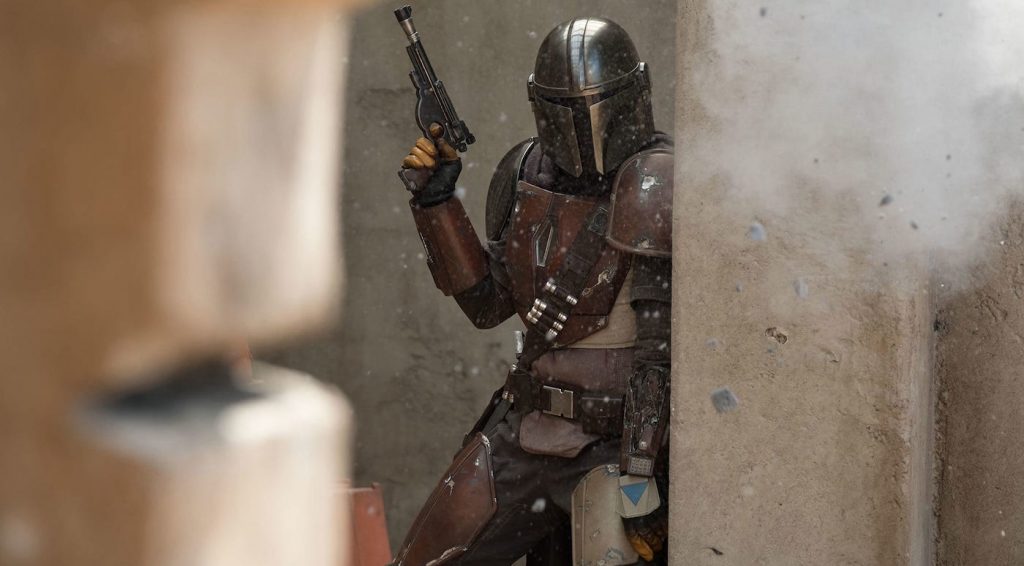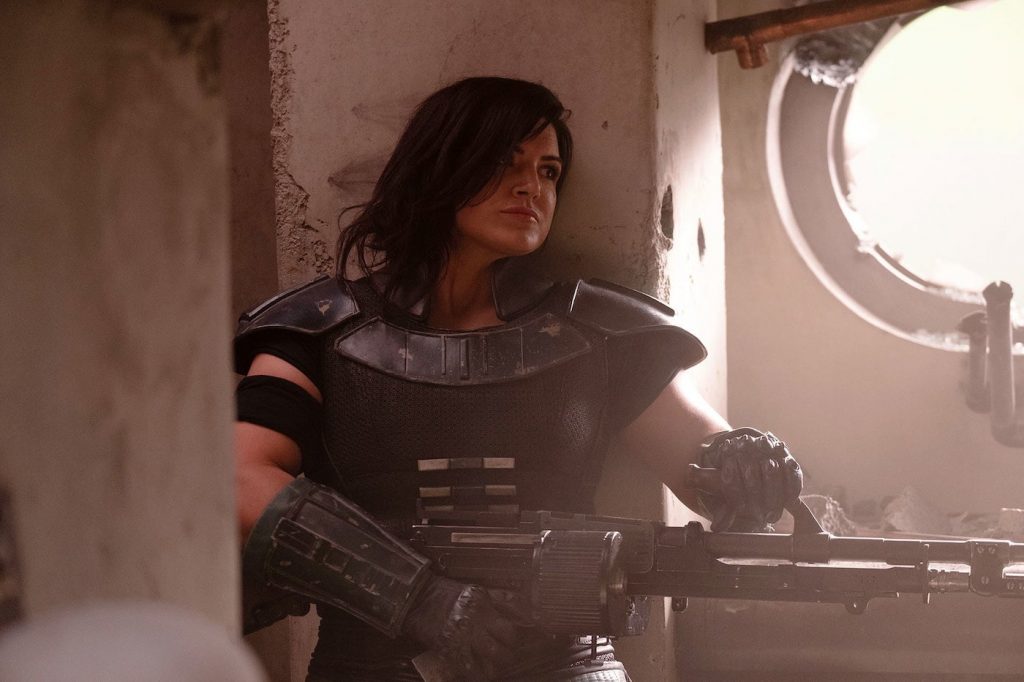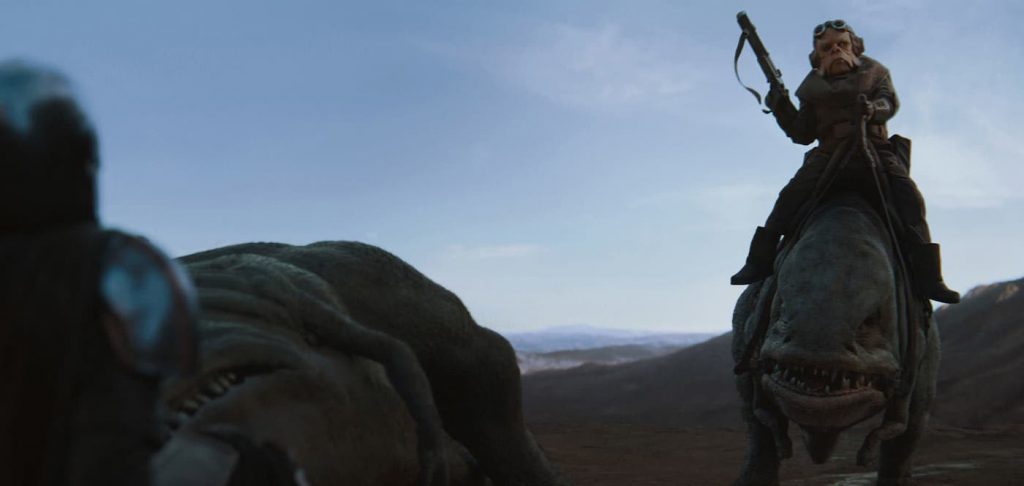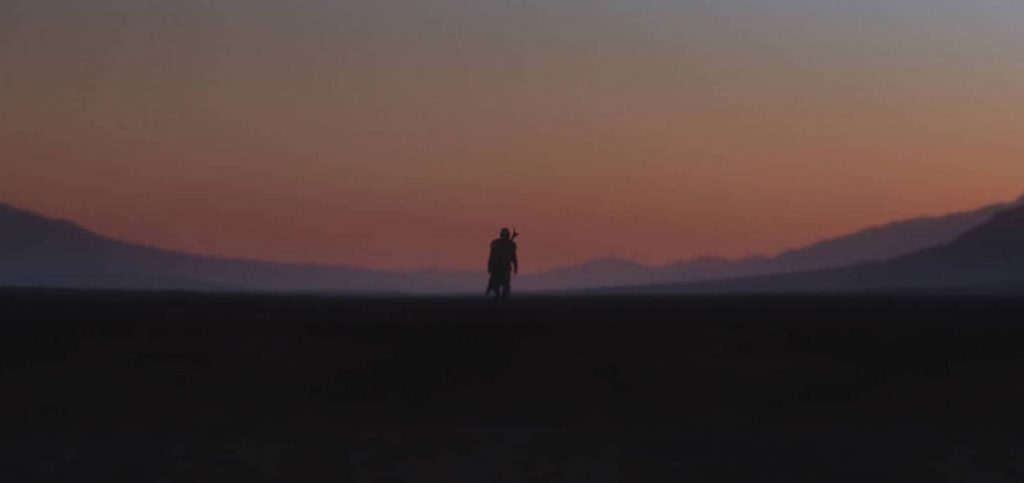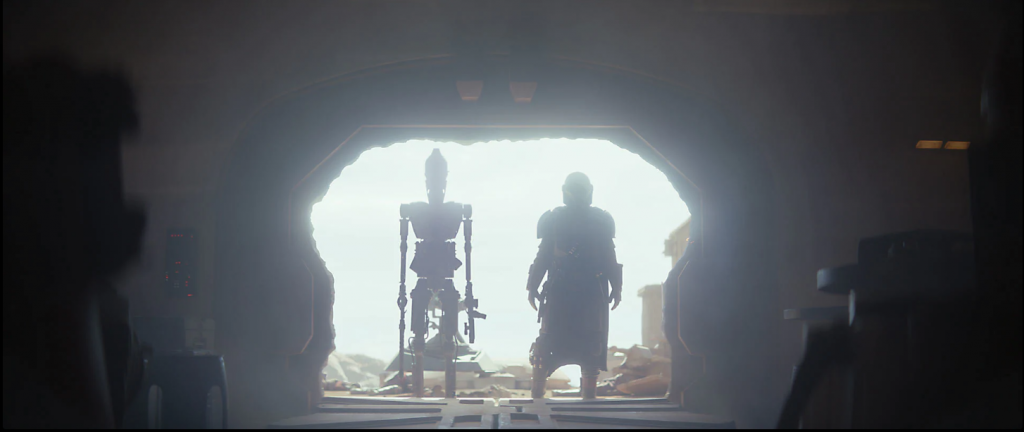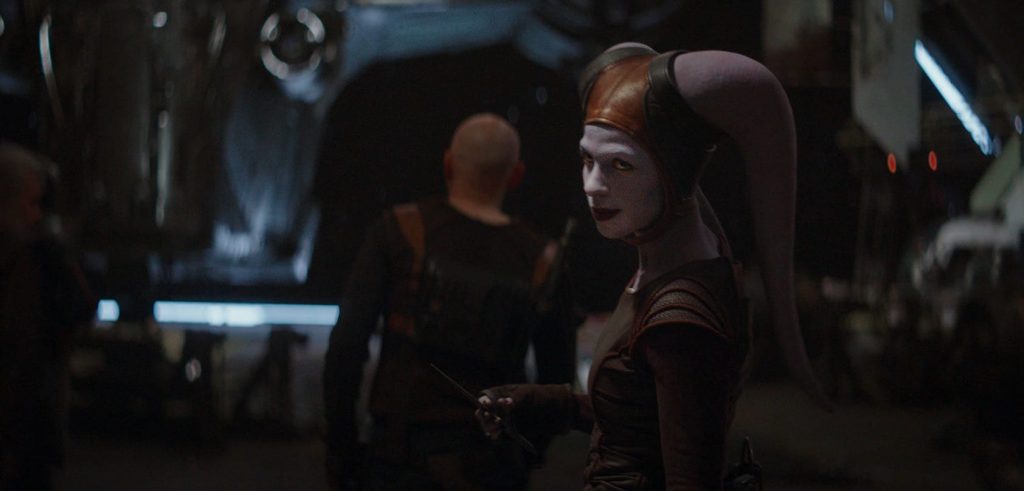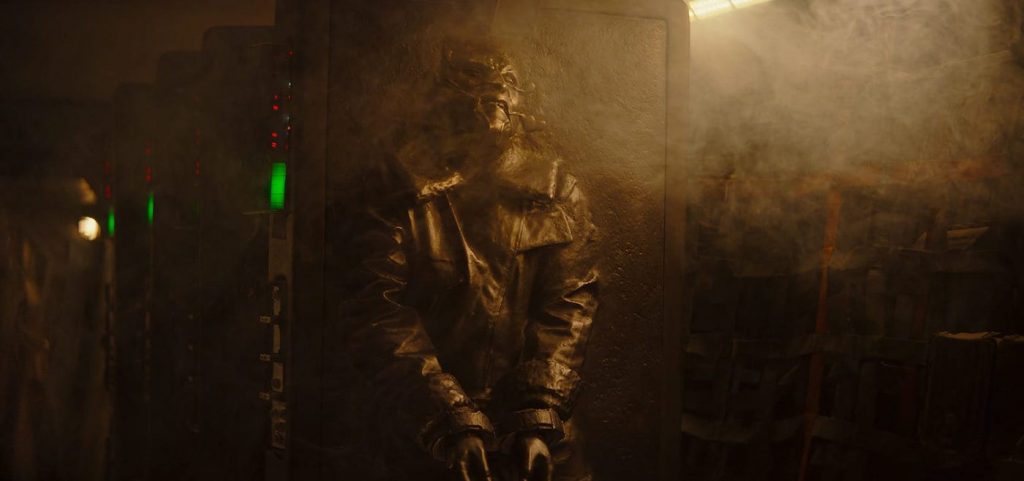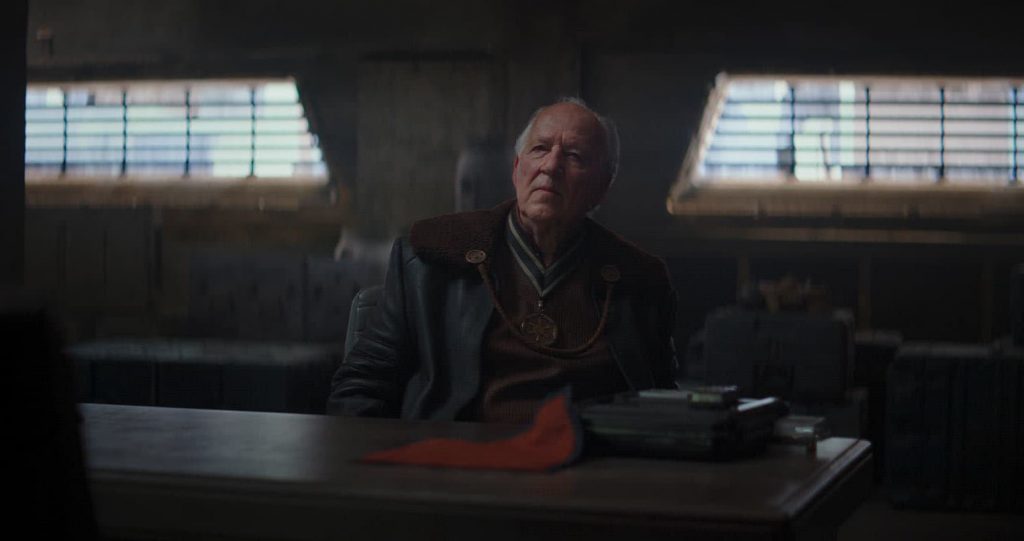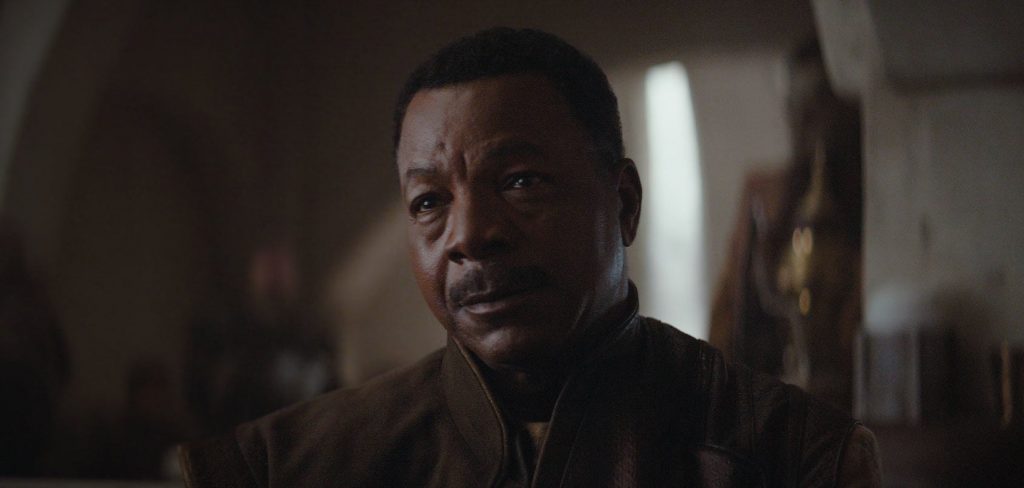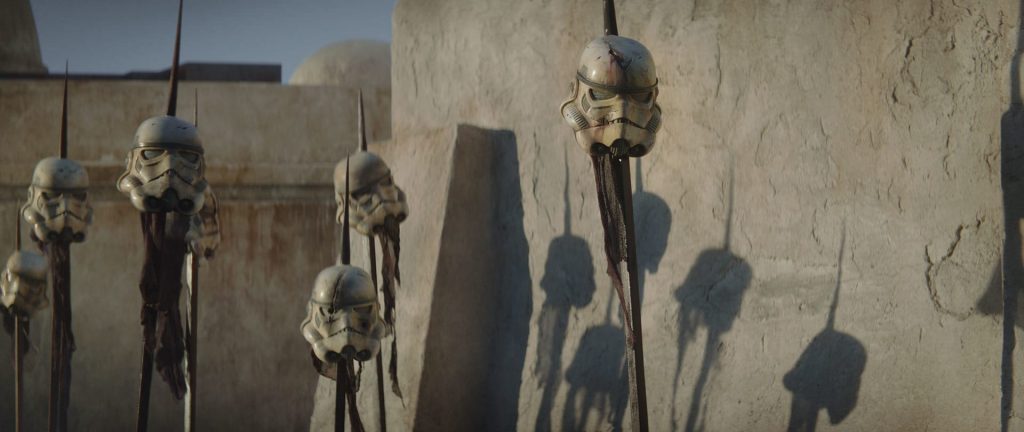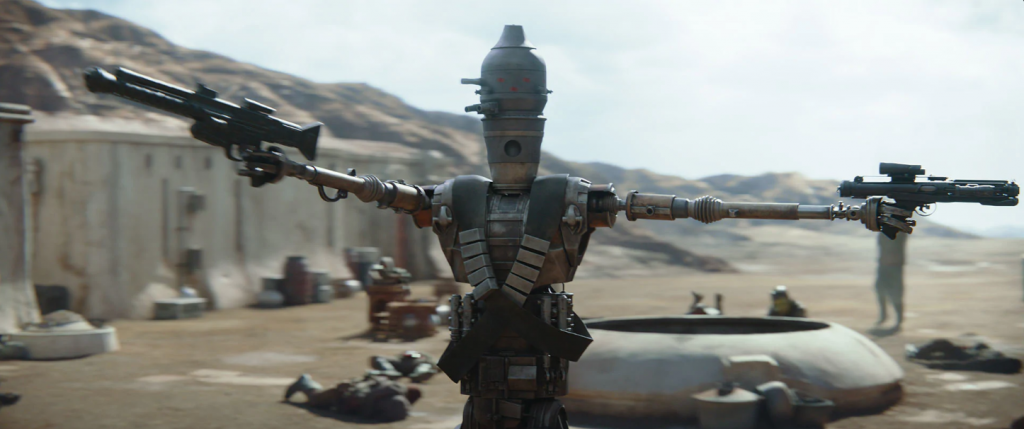 Featured image: Pedro Pascal is 'The Mandalorian.' Courtesy Walt Disney Studios/Disney+