How Stunt Man Gary Kent Inspired Brad Pitt's Character in Once Upon a Time in…Hollywood
Gary Kent broke all his ribs when he got run over by a cavalcade of motorcycles in The Vengeful Seven and cut his arm on a shattered shot glass a year earlier in 1967 during a Hell's Angels on Wheels bar fight. "I wrapped my arm in a towel and on the way to the hospital we stopped for a couple of scotch and waters, so I was in a pretty good mood when they gave me 36 stitches," Kent laughs. But for the most part, the rough and tumble stunt man has demonstrated a knack for being in the right place at the right time.
In 1964, he was mowing his lawn in Los Angeles when B movie director Ray Steckler, a neighbor, cast him as the lead psychopath in The Thrill Killers. Soon after, Kent parlayed his resemblance to Jack Nicholson into a gig playing the Oscar winner's stunt double on The Shooting. More recently, Kent walked into an Austin hotel seeking directions to an art gallery and spotted Quentin Tarantino in the lobby. The director, who'd earlier met Kent at Vengeful Seven screening, invited him to lunch. "That's when I told Quentin my Charles Manson story," says Kent.
That story inspired a pivotal sequence in Once Upon a Time… in Hollywood when stunt man Cliff Heath, played by Brad Pitt, encounters the Manson Family at Spahn Ranch—Kent's old stomping grounds. Tarantino also looked at Burt Reynolds' stunt double Hal Needham and Kent's pal Chuck Fail as models for the fictional sidekick to TV actor Rick Dalton (Leo DiCaprio). But for a non-fiction portrait of a real-life 1960's era daredevil, action fans can check out Danger God (digital August 6; DVD September 17), which documents Kent's adventures in the stunt trade.
Kent, who learned to ride horses growing up on a ranch outside of Walla Walla Washington, says when he first got to Hollywood, "I knew very little about making movies. I didn't know you could dig up the dirt and put sand in the spot you're going to fall. I didn't know about padding. But when we were making Ride the Whirlwind in Utah, they started shooting the Daniel Boone TV show out there and needed one more stunt man. Jack told them, 'I got a great stunt double. He can fall off a horse without using pads.'"
Kent learned a few survival tricks from the Daniel Boone crew and quickly found work in B movies aimed at the drive-in theater market. He explains, "In the sixties, the major studios wouldn't touch drive-in theaters, so they were open to all kind of fodder. When these independent guys had a pocket full of change, they'd go make a movie." Kent staged bloody spectacles in Targets, rode Harley Davidsons in Hell's Bloody Devils, took LSD before staging fire stunts for Psych-Out and helped drive the action in flicks like Satan's Sadists, Body Fever, Hell's Chosen Few, A Man Called Dagger and Schoolgirls in Chains.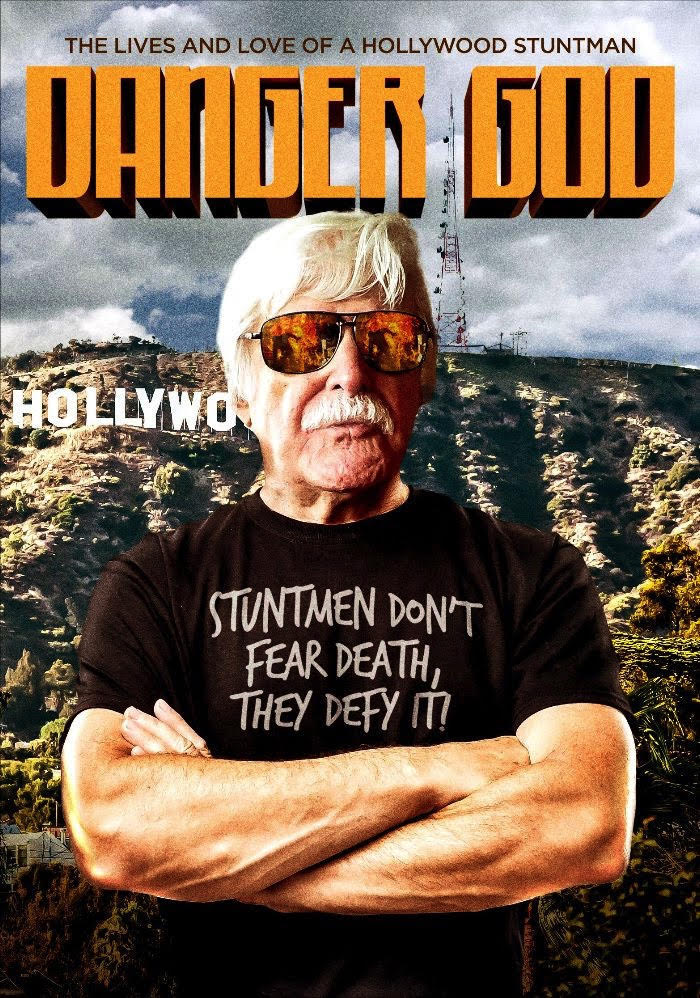 Kent also made low-budget westerns at Spahn Ranch in the San Fernando Valley, replicated as a key location in Once Upon a Time… in Hollywood. "They had a bunch of horses and about 200 acres with no telephone poles or TV antennae so you could shoot period pieces," Kent recalls. "Charlie Manson and the girls were living out there. We just thought they were hippies, and sort of ragged ones at that. They'd beg our lunches from us while Charlie sat on this big rock at the periphery."
One afternoon in 1969,  second unit director Bud Cardos' dune buggy camera car broke down. "I asked Patricia Krenwinkel if she knew any mechanics and she brought over Charlie Manson. He had little squinty eyes, looked like a shoplifter. Charlie said he'd fix the dune buggy but he needed $70 in advance for parts. Bud gave him $70. We came back the next day and the dune buggy hadn't been fixed. I told Charlie, 'You'd better fix it right away because if you don't, Bud is going to give you a new anus.' He got under there and fixed it in no time at all." Kent never pictured Manson as a cult leader. "I just thought he needed to get some rest and a good meal, but I wouldn't have followed him across the street."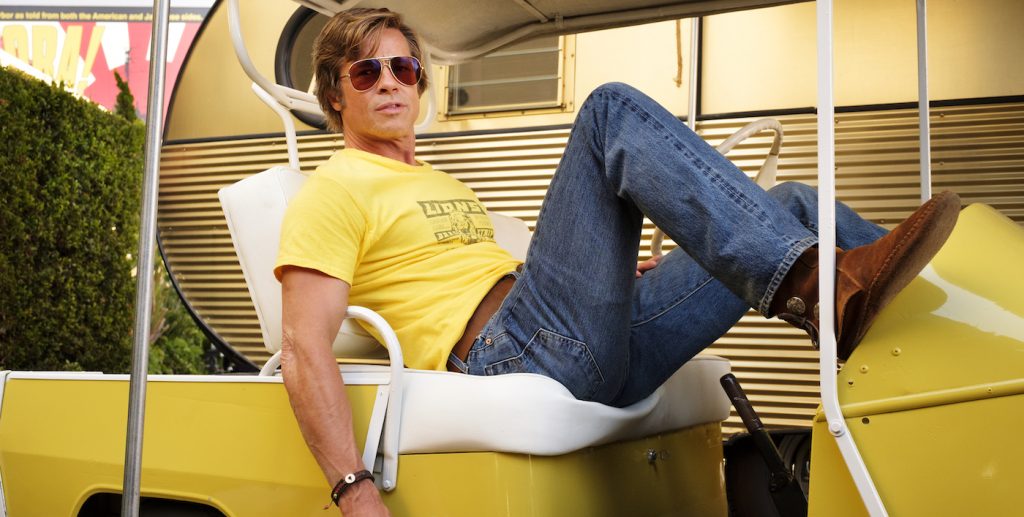 Kent eventually branched into directing. In 1985, his Rainy Day Friends won Best Special Stunt in a Motion Picture at the Stunt Man Awards. The film's opening sequence featured Spiro Razato being dragged by a pickup truck for several blocks through the streets of L.A.  Kent says, "We dressed Spiro in motorcycle leathers and gave him a wire so he could pretty much control what was happening." Kent based the shot on his very first stunt, executed at the age of three. "I grabbed the bumper on my mother's car," he recalls. "She took off and dragged me about three blocks before she realized I was back there. Everybody was screaming but I was fine, and I remembered that feeling. And it was kind of a big deal to win the Special Stunt over all the big studio films."
After surviving two decades worth of collisions, fires, fistfights, and gunplay, Kent moved to Austin, Texas. Unlike many of his peers, he's lived to tell the tale. "Being a stunt man is the only job on a film that is really dangerous," Kent observes. "Every day when you go to work, there's a chance you might get hurt or even killed. Accidents happen. One of the best high fall guys in the business, Dar Robinson, was working on a picture when he did a simple pass-by on a gravel road and the bike went out from under him. He was thrown over the embankment and impaled on some rocks. So here we had the best high fall man in the business killed on a very simple gag. Happens all the time."
Once Upon a Time in…Hollywood is in theaters now.
For more of our Once Upon a Time in…Hollywood coverage, check out our interview with poster artist Steve Chorney, with makeup designer Heba Thorisdottir, and caricaturist Tom Richmond, who created the film's bespoke MAD Magazine and TV Guide covers.
Featured image: Brad Pitt stars in ONCE UPON A TIME IN HOLLYWOOD. Brad Pitt stars in ONCE UPON A TIME IN HOLLYWOOD. Courtesy Sony Pictures.