When to go to the Bathroom During Avengers: Endgame
You may have heard that Avengers: Endgame is long. Very long. Three-hours long. I don't know about you, but there is zero chance I could get through a film this length without retiring to the bathroom. At least once. Timing when to dash out to the loo is a para-narrative that grows with intensity alongside any film I'm watching. It's why aisle seats are mandatory for folks like me. It's why I turn into an amateur fire marshall and pinpoint where the closest exit is when I'm choosing my location. I'd never dream of sitting in the middle of a row. I wouldn't be able to concentrate on the film because I'd spend the entire time rehearsing my inevitable apologies to the people I'd soon be crawling over. Possibly multiple times. Sometimes I become so consumed with the knowledge that I'll eventually need to go, the film itself recedes into the background of my pre-pee anxiety. This happened during Mission: Impossible – Fallout. I was at the Alamo Drafthouse in Brooklyn with a friend. We'd sampled some wine. I felt like I'd been forced to accept a mission I wanted nothing to do with. I ended up going at the absolute worst time and came back confused as to why Alec Baldwin was dying. I'd have asked my friend, but she was gone on her own bathroom break. Baldwin slumped over, mysteriously.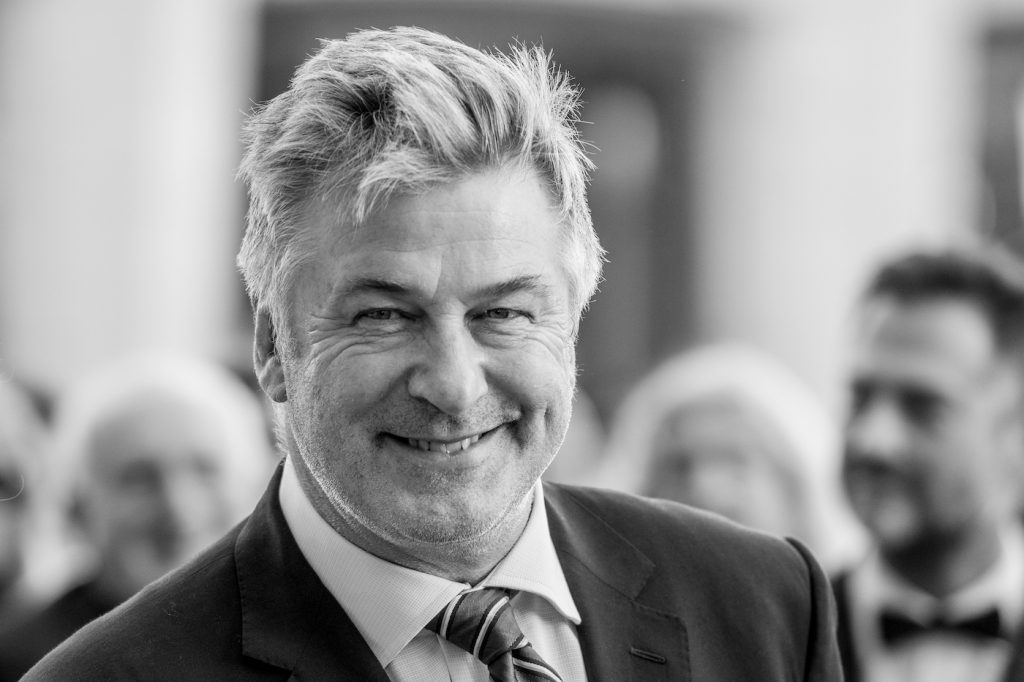 Okay, so you're probably not this neurotic. But still, wouldn't you love to know when the best time to hit the restroom is before you see Endgame? Imagine if Marvel included a little icon at the bottom right of the screen that indicated that now is the time? Obviously, that's never happening because to the filmmakers, every scene is important. For the Russo Brothers Endgame, there's a surprisingly little amount of fat on the film. You don't want to make your run for it when Captain America reveals he's handing off the shield to Rocket. (We kid—or do we?) This makes knowing when to go to the bathroom all the more important.
Enter Collider, who has put together this handy little bathroom break guide. Now obviously, you're going to learn some things about the plot if you read this. Their first suggested bathroom break occurs 55-minutes in. Unless you're using a stopwatch, you'll need to know what's happening at that point. They've provided those details. If you're absolutely certain you'll need the bathroom and are legitimately terrified of missing a major moment, the above is your chance to have some peace of mind.
So go and see what many are calling a blockbuster for the ages with the confidence that when nature calls, you'll know when to answer.
Oh and remember, don't spoil the film for anyone else or Thanos will snap.
Avengers: Endgame is actually in theaters now!
Featured image: Marvel Studios' AVENGERS: ENDGAME..L to R: Nebula (Karen Gillan) and War Machine/James Rhodey (Don Cheadle). Photo: Film Frame. ©Marvel Studios 2019