New Avengers: Endgame Characters Posters Reveal Departed Heroes
Marvel and many of its' stars have just dropped a slew of new character posters for Avengers: Endgame. And we do mean a slew. The most intriguing thing here is that these posters include characters who are presumed dead. While Marvel has been keeping the lid on any actual Endgame plot information, these new looks offer us our first Endgame-related glimpse at many of these characters. For example, folks like Gamora (Zoe Saldana) and Loki (Tom Hiddleston) weren't snapped out of existence by Thanos (Josh Brolin)—they were brutally killed. Yet here they are. They're not the only folks represented here who didn't make it through Infinity War. Doctor Strange (Benedict Cumberbatch), Peter Parker (Tom Holland),Black Panther (Chadwick Boseman), every Guardian of the Galaxy who got dusted—they're all here.
The posters also include characters we didn't even see in Infinity War. You'll see Thor: Ragnarok's Valkyrie (Tessa Thompson) and Iron Man and Spider-Man: Homecoming's Happy Hogan (Jon Favreau). You'll also note that the characters who were killed by Thanos are depicted in black and white, while our survivors get the full-color treatment. And finally, "Avenge the fallen" is written on every poster.
Avengers: Endgame premieres on April 26. You can check out the "final" trailer here. We've embedded the character posters below:
1 Month. #AvengersEndgame pic.twitter.com/nbJVvwaTi4

— Robert Downey Jr (@RobertDowneyJr) March 26, 2019
1 Month. #AvengersEndgame pic.twitter.com/Hx2XX99C6Q

— Chadwick Boseman (@chadwickboseman) March 26, 2019
1 Month. #AvengersEndgame pic.twitter.com/fQuTRP8YKB

— Benedict Wong (@wongrel) March 26, 2019
1 Month. #AvengersEndgame pic.twitter.com/KemnkZRbFl

— Ant-Man and The Wasp (@AntMan) March 26, 2019
View this post on Instagram
1 Month. #AvengersEndgame pic.twitter.com/bv27sShJ2t

— The Avengers (@Avengers) March 26, 2019
1 Month. #AvengersEndgame pic.twitter.com/7ziiPO6naY

— Mark Ruffalo (@MarkRuffalo) March 26, 2019
1 Month. #AvengersEndgame pic.twitter.com/s6FkYE10SD

— Brie Larson (@brielarson) March 26, 2019
View this post on Instagram
1 Month. #AvengersEndgame pic.twitter.com/6I61udpYsJ

— GuardiansOfTheGalaxy (@Guardians) March 26, 2019
1 Month. #AvengersEndgame pic.twitter.com/PP1ItwipxX

— Danai Gurira (@DanaiGurira) March 26, 2019
1 Month. #AvengersEndgame pic.twitter.com/wuW22TciKc

— Paul Bettany (@Paul_Bettany) March 26, 2019
1 month. #AvengersEndgame pic.twitter.com/Vqp2ZGXZXj

— Tom Hiddleston (@twhiddleston) March 26, 2019
View this post on Instagram
1 Month. #AvengersEndgame pic.twitter.com/lhHKxB00GG

— Doctor Strange (@DrStrange) March 26, 2019
1 Month. #AvengersEndgame pic.twitter.com/jwc0xzGEwk

— Jon Favreau (@Jon_Favreau) March 26, 2019
1 Month. #AvengersEndgame pic.twitter.com/oNJsFs4s66

— Zoe Saldana (@zoesaldana) March 26, 2019
View this post on Instagram
1 Month. #AvengersEndgame pic.twitter.com/qXjkoEKJvS

— Pom Klementieff (@PomKlementieff) March 26, 2019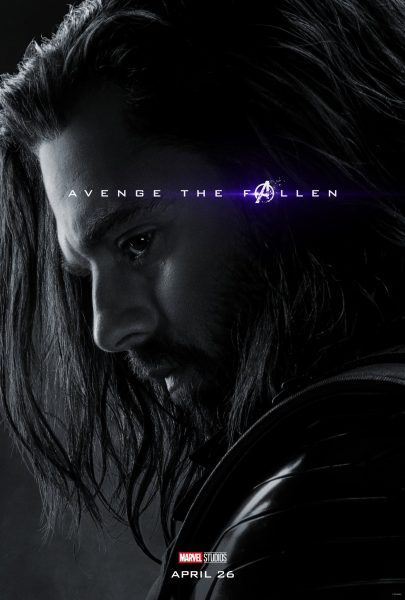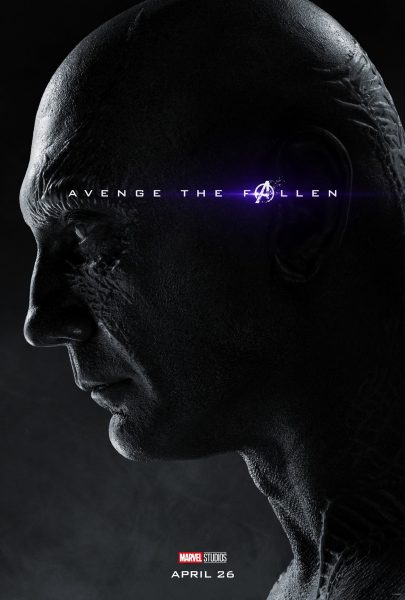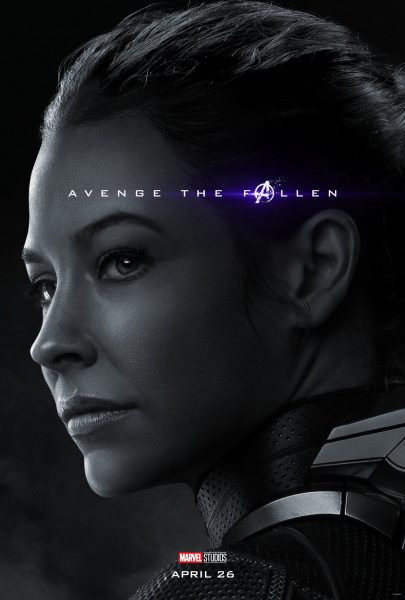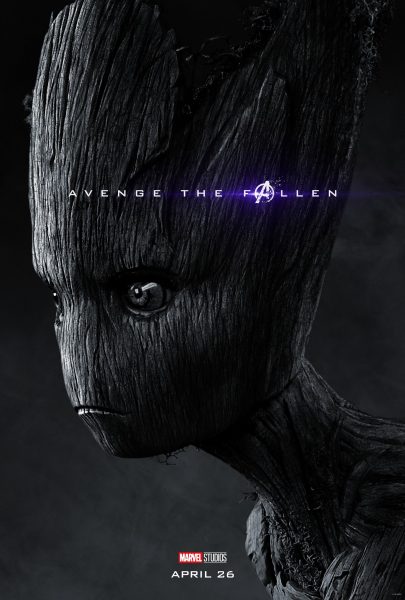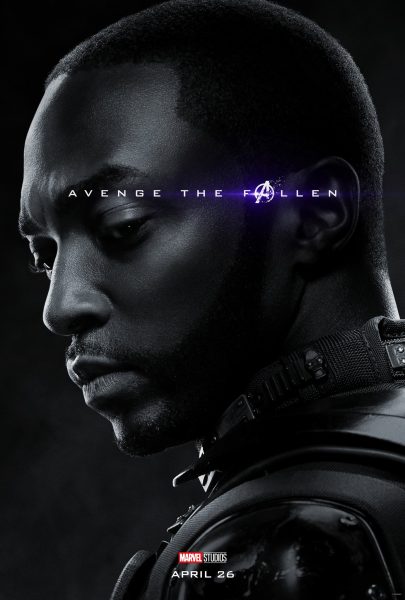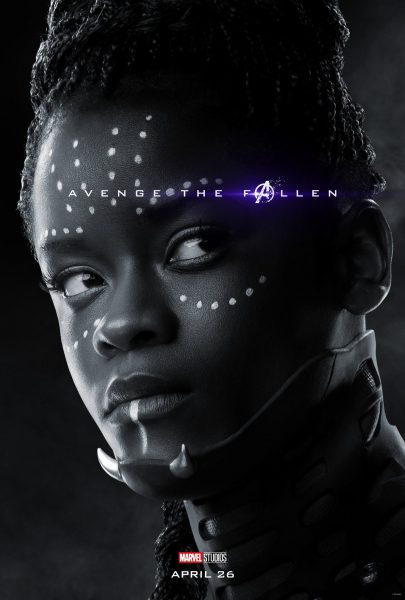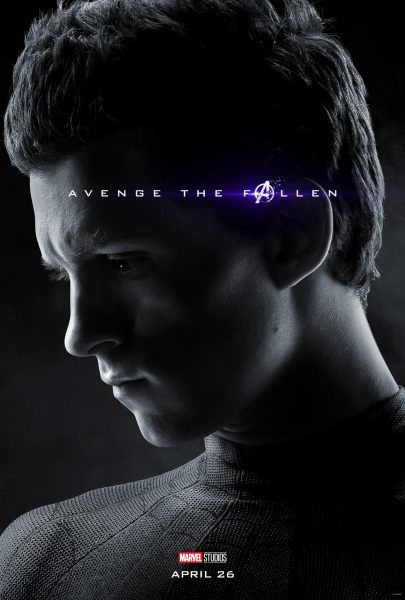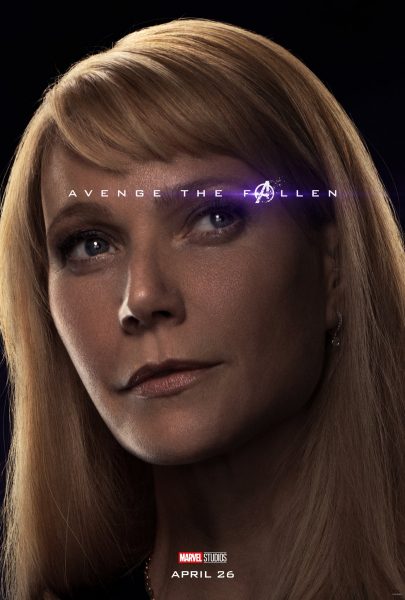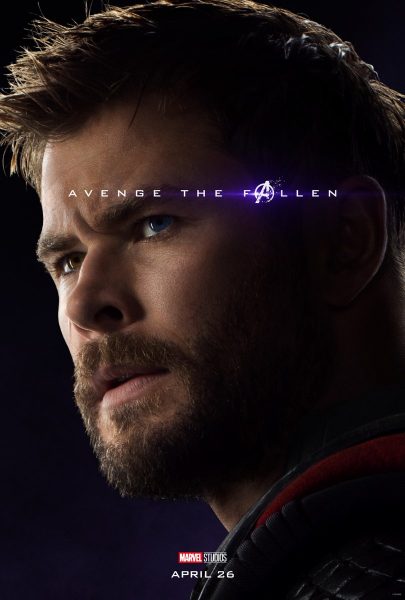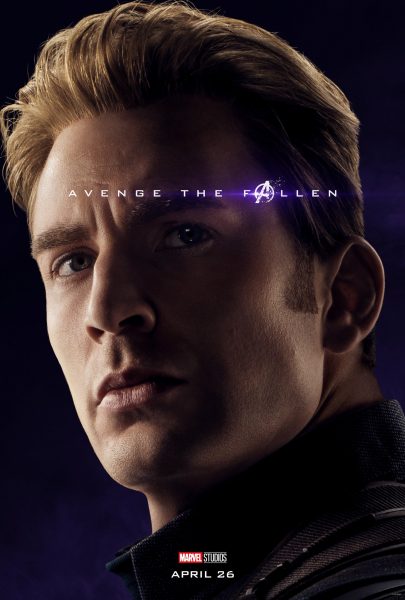 Featured image: Theatrical poster. Courtesy Marvel Studios/Walt Disney Studios