Behold the First Images From Avengers: Endgame
Looks like Marvel's really letting the Avengers: Endgame materials fly now. Earlier today we got that massive batch of character posters. Chris Evans opened up about his favorite Captain America fight scene. And now we've got our first look at actual images from Avengers: Endgame. We have been refreshing Disney's media page at an unhealthy clip, and voila! There they were.
There are a lot of photos here! We're going to do a deep dive later and see what we can tease out about the plot from this fresh batch. As for now, we're just going to share them so you can get your Endgame fix.
We're especially keen on the image of Thanos' armor, presumably left behind on Earth after he snapped half the universe to death. You've got images that cycle through an entire emotional arc for Captain America—sad, focused, concerned. Hawkeye (Jeremy Renner) is seen twice—once in his Ronin gear and another time rocking that new haircut. Rocket (Bradley Cooper) is stepping through a door somewhere, looking surprised.
One of the results of Thanos butchering half the universe and a ton of superheroes to boot is unlikely partners. The image of Tony Stark (Robert Downey Jr.) and Nebula (Karen Gillan) working together to get back to Earth makes that case. War Machine (Don Cheadle) and Ant-Man (Paul Rudd) are paired up in another shot.
Have a look at the images below. Avengers: Endgame hits theaters on April 26, 2019. We will, of course, be writing more (okay, a lot more) about the Russo Brothers' mega-movie before its released.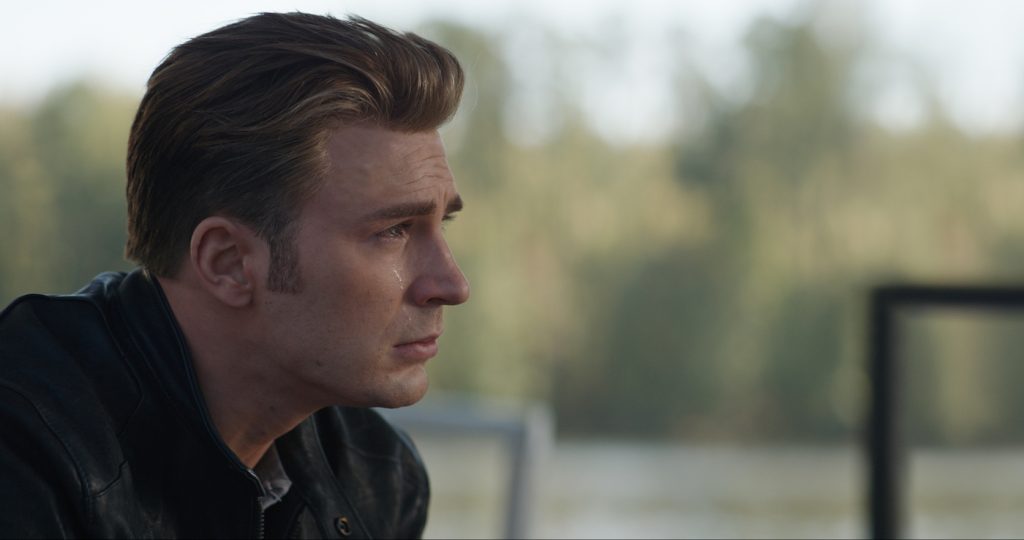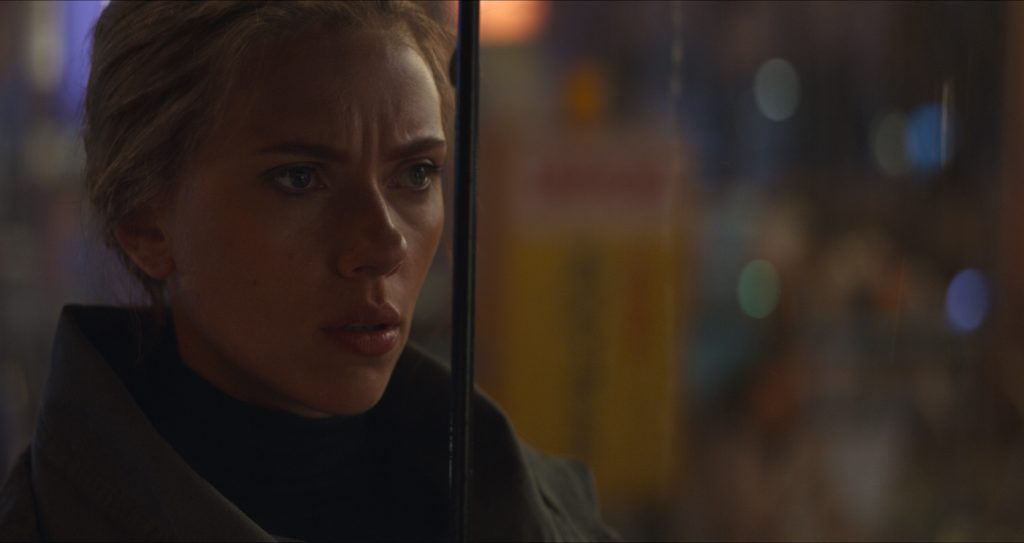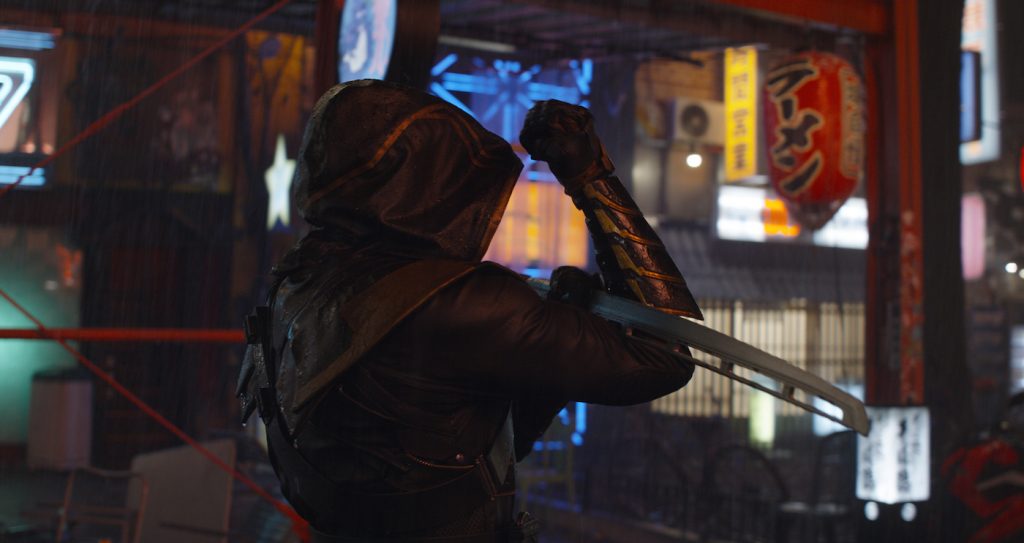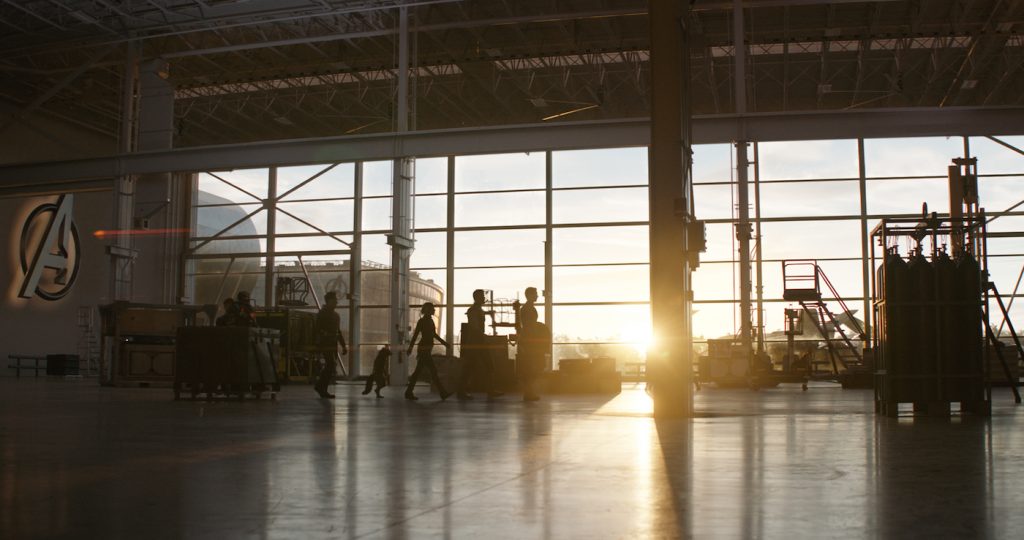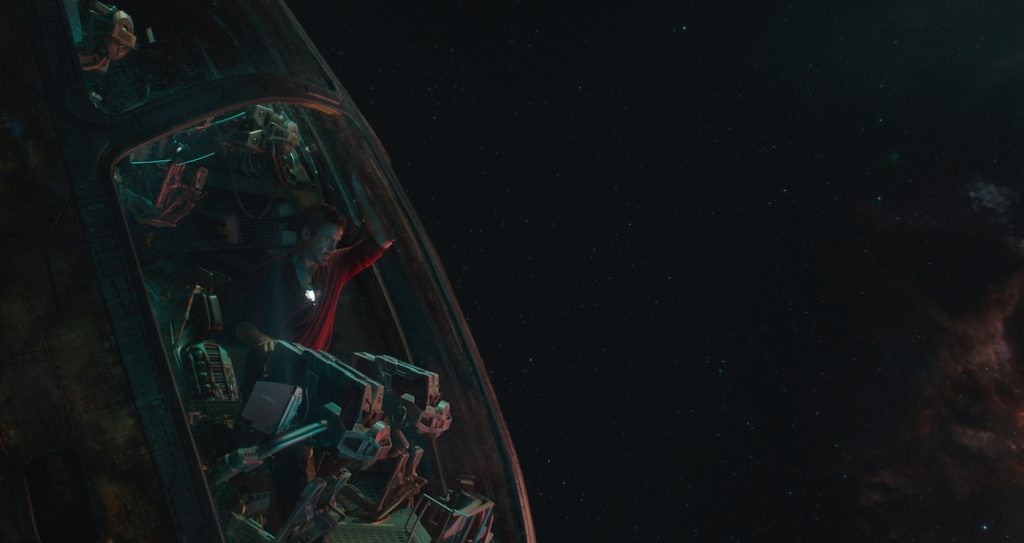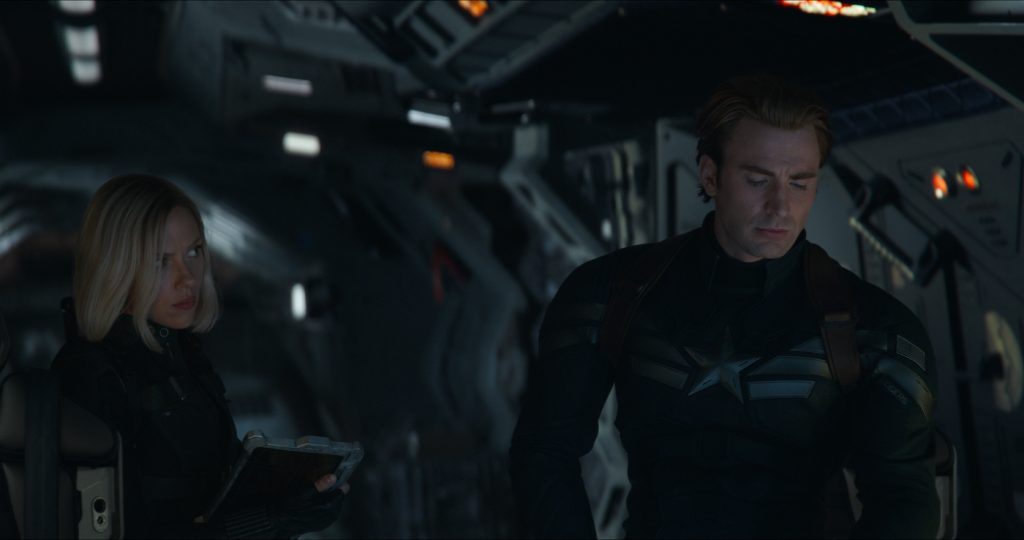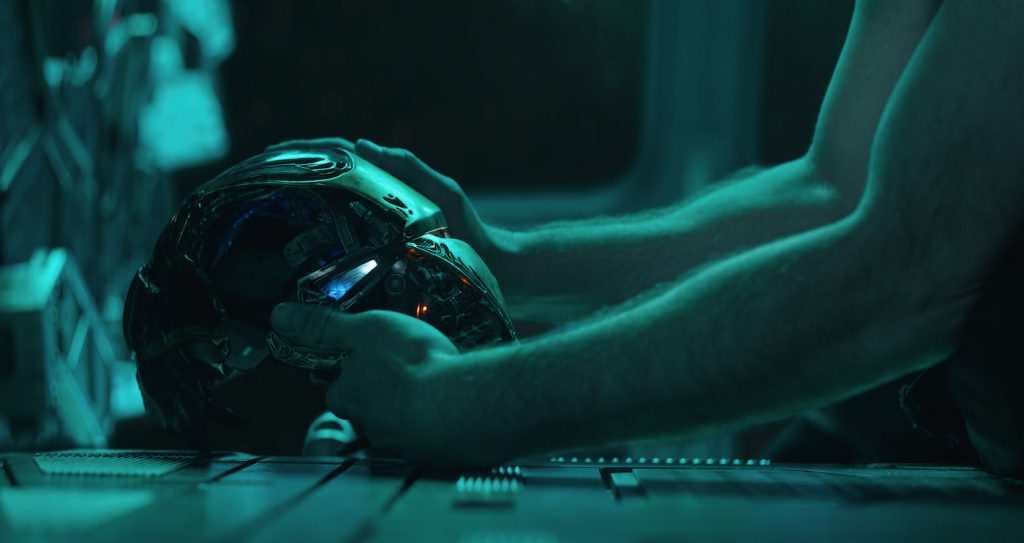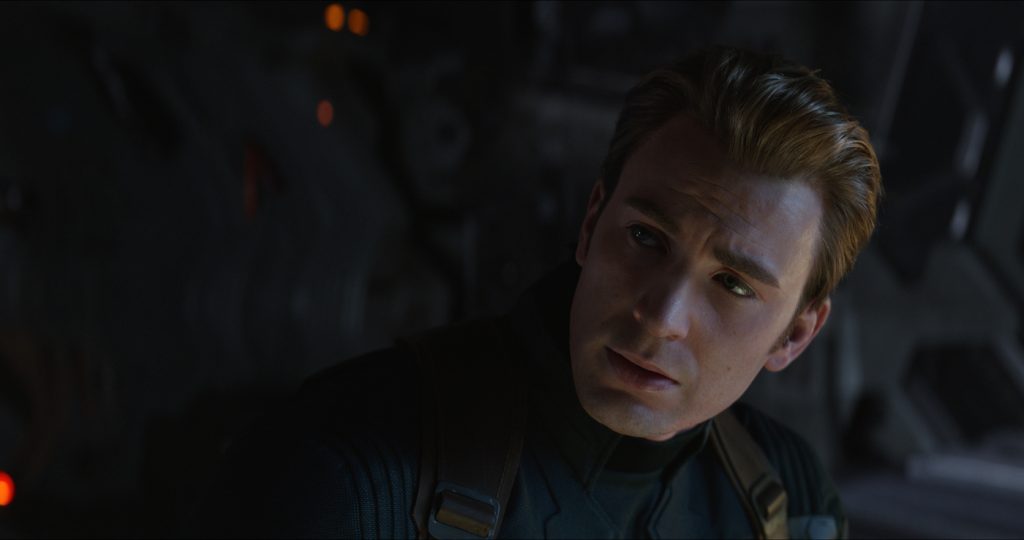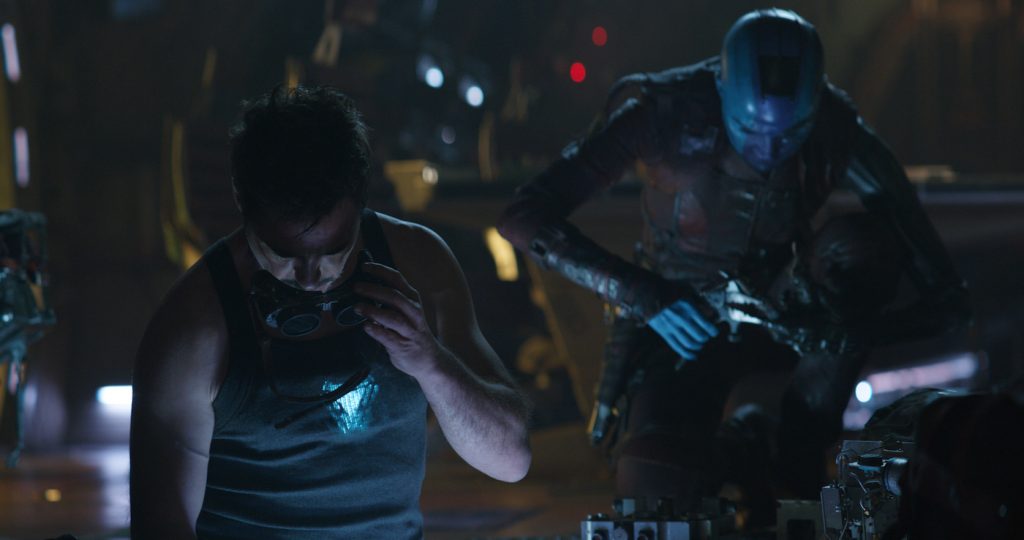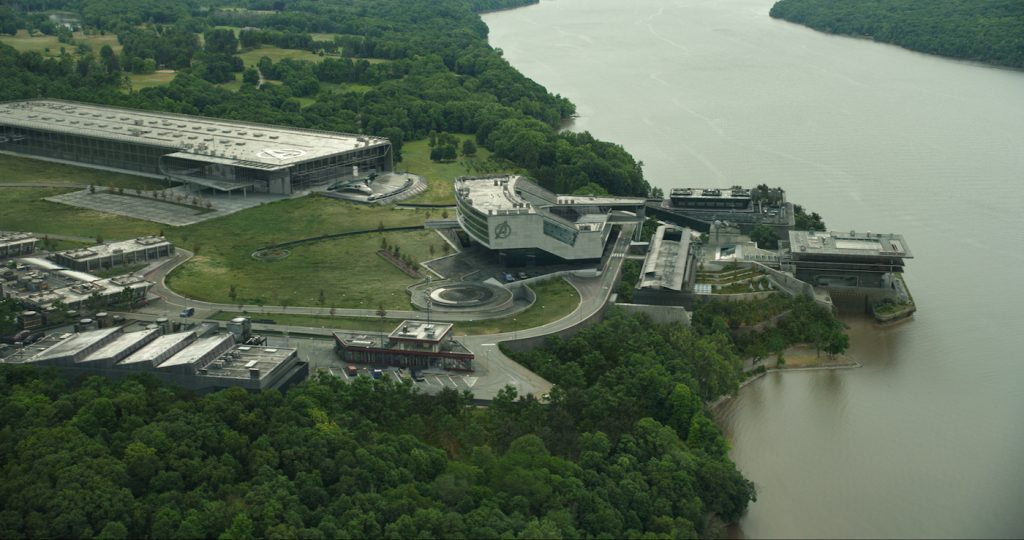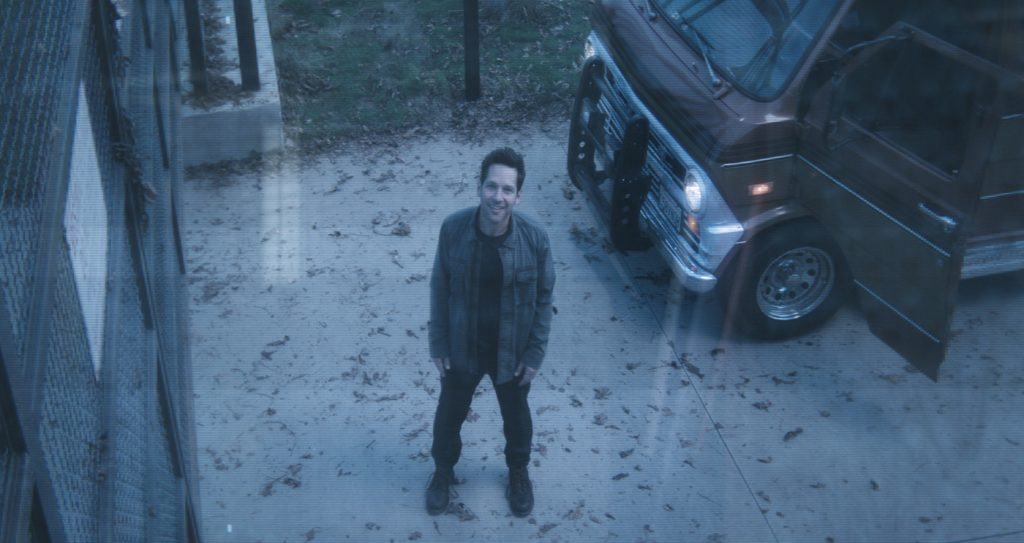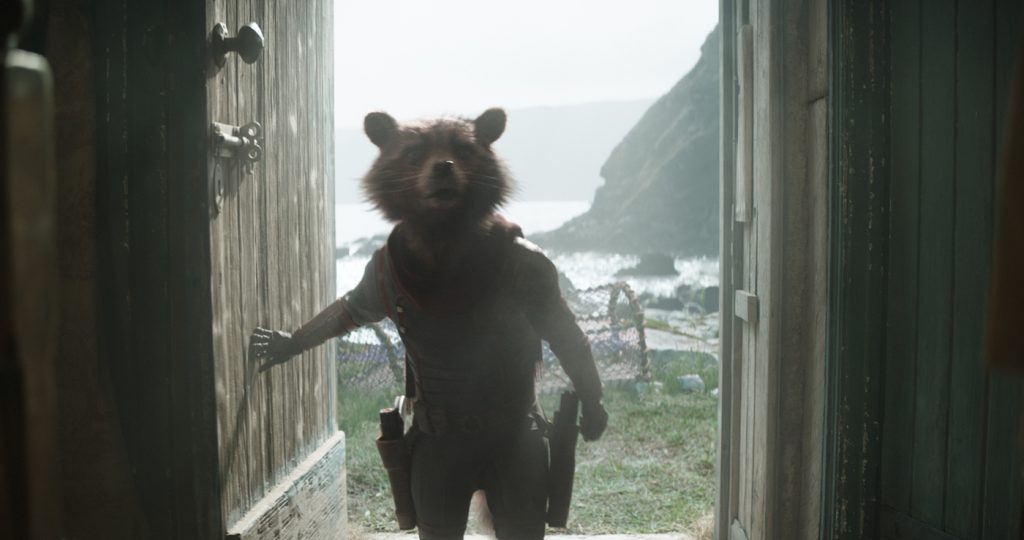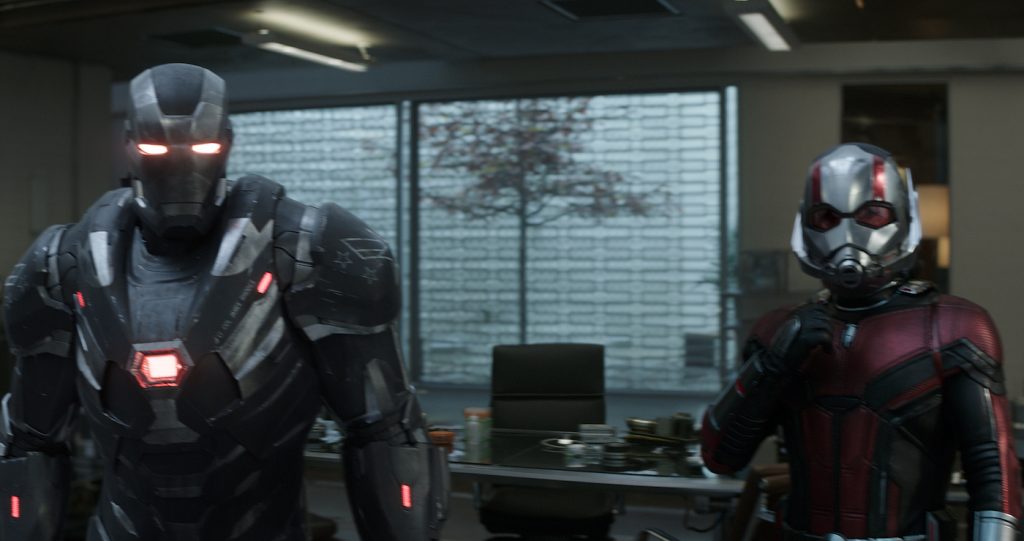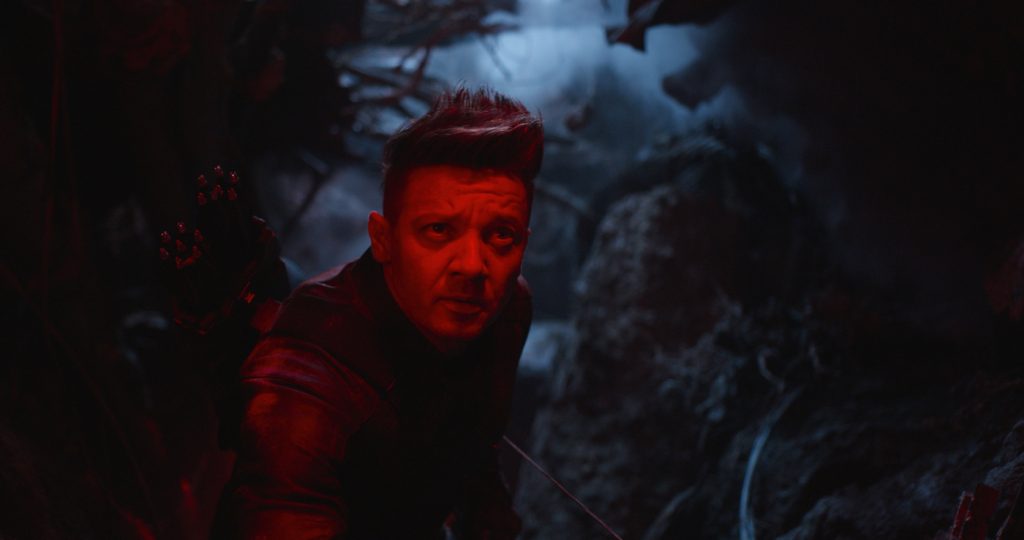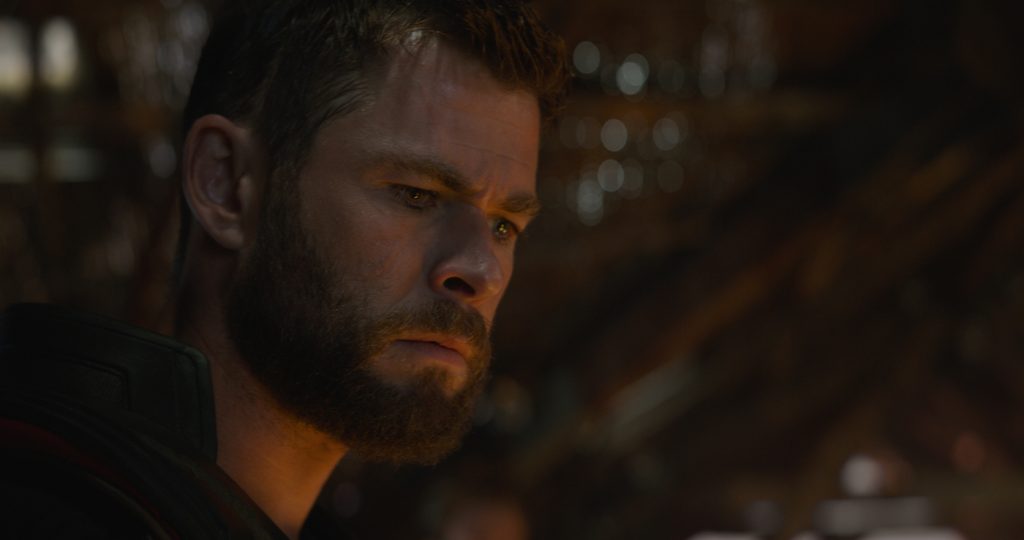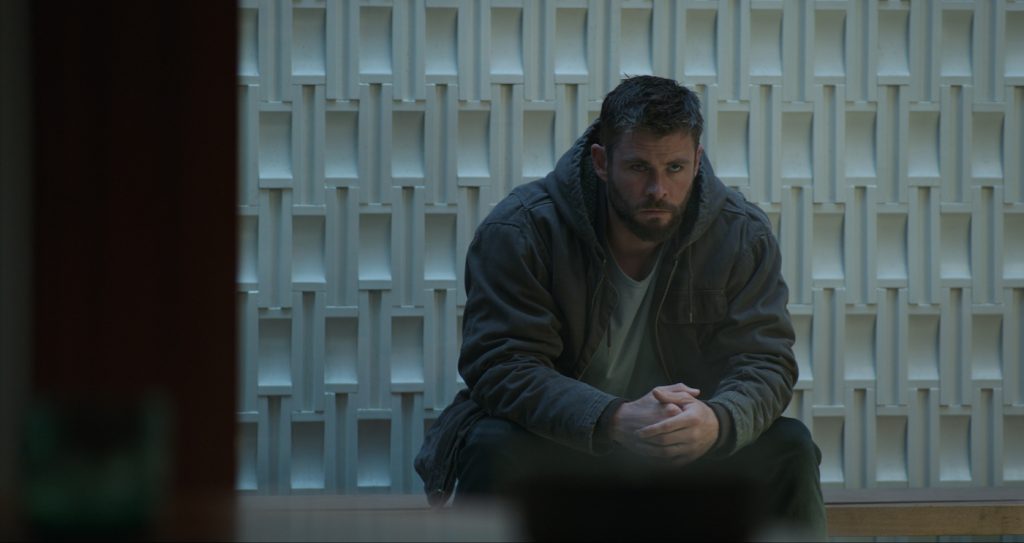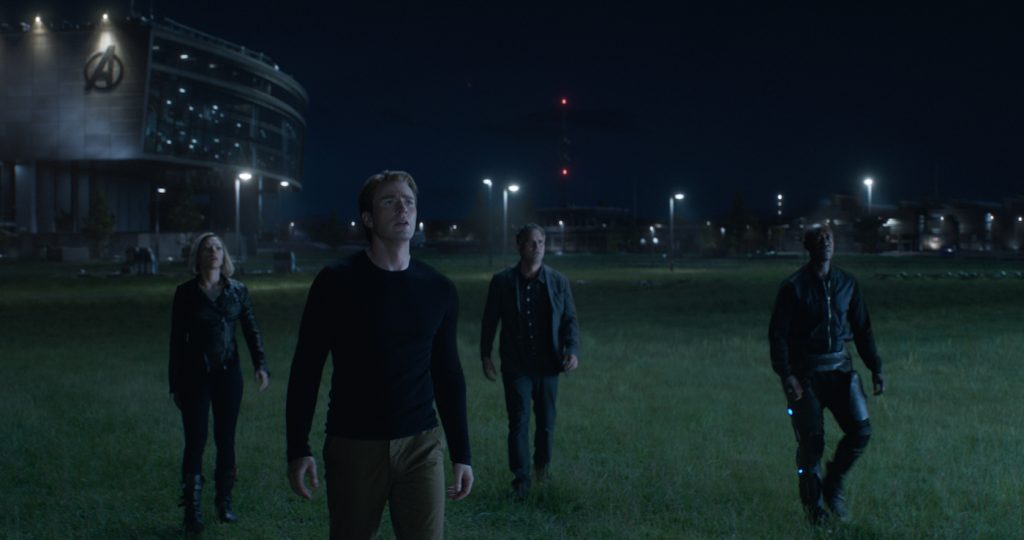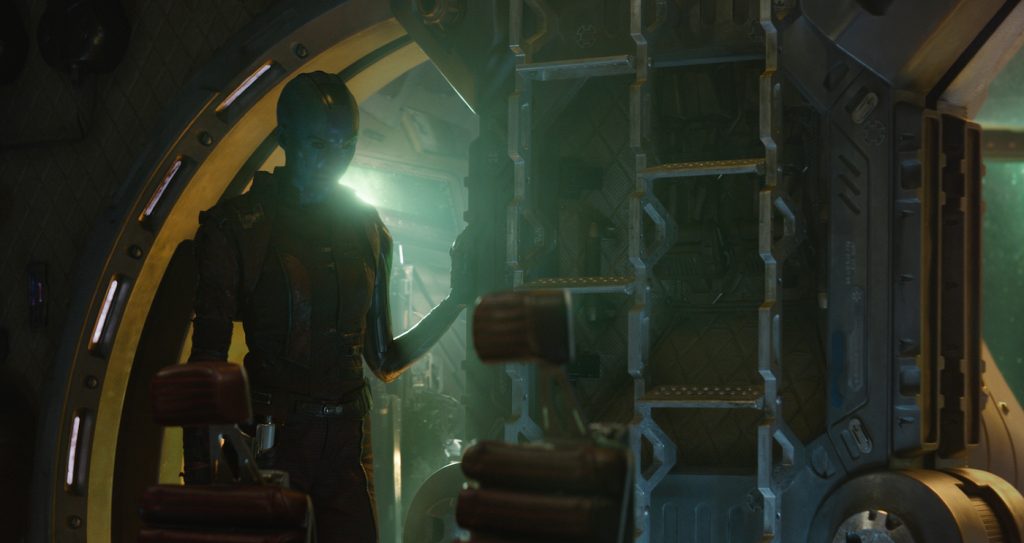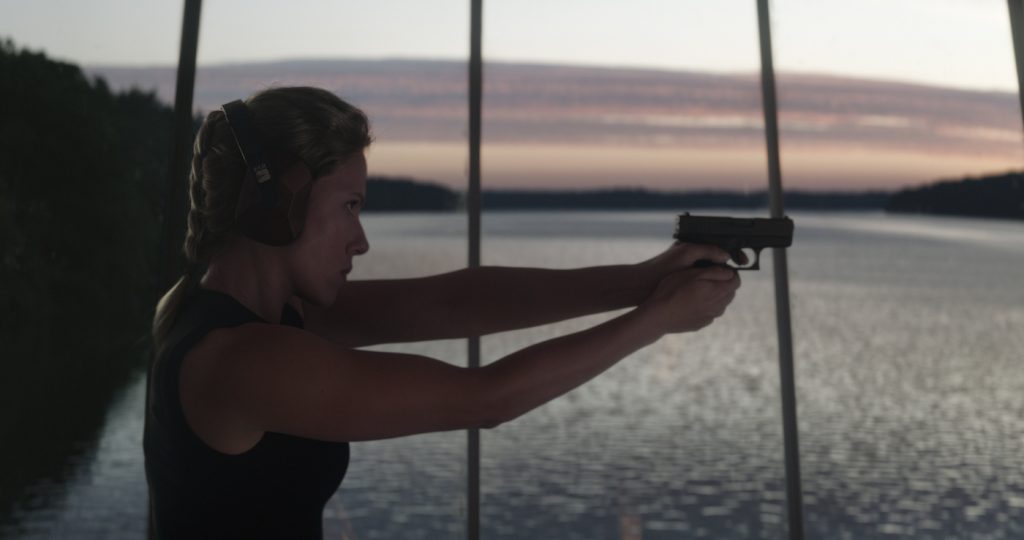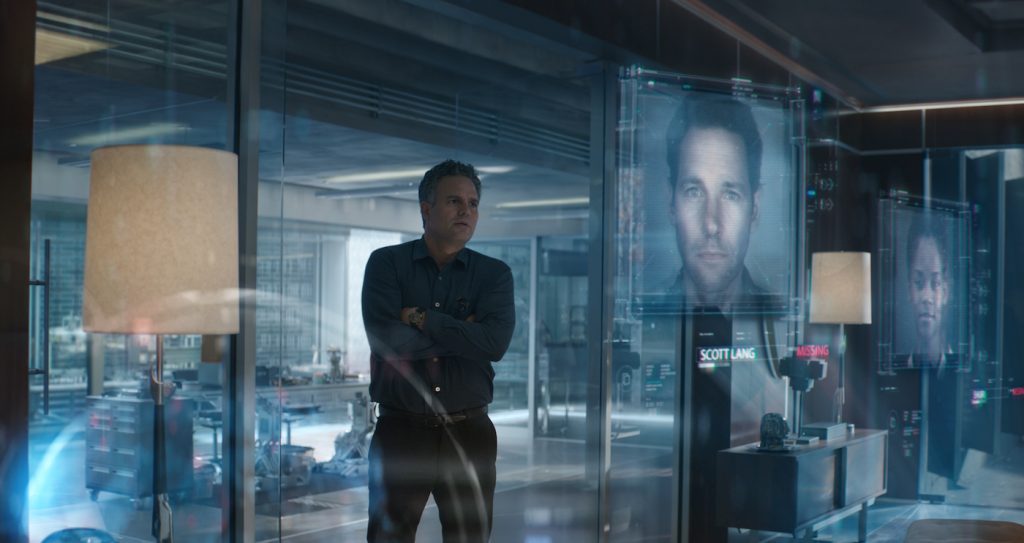 Featured image: Thanos' armor. Photo: Film Frame. ©Marvel Studios 2019