New Game of Thrones Posters & Emojis Tease Final Season
The Game of Thrones poster has long been a staple of HBO's marketing. They're meant to tease, titillate, and tempt us to draw conclusions on who might live and who might die. They also serve as a reminder on who will play their part, big or small, in the upcoming season. A new batch of posters puts the remaining survivors on the Iron Throne, with each poster Tweeted out with a tagline for the character. HBO also dropped these adorable GoT emojis:
The Game of Emojis:#DaenerysTargaryen#JonSnow#CerseiLannister#AryaStark#JaimeLannister#TyrionLannister#SansaStark#BranStark#BrienneOfTarth#DavosSeaworth#EuronGreyjoy#JorahMormont#Greyworm#Melisandre#Missandei#SamwellTarly#TheonGreyjoy#Varys#TheHound#NightKing

— Game of Thrones (@GameOfThrones) February 28, 2019
Are you going to pledge your allegiance to the army of the dead? They seem to have the upper hand going into the 8th and final season.
Winter is here.
Use #ForTheThrone to pledge your allegiance to the #ArmyoftheDead. pic.twitter.com/2z5OdhrJMG

— Game of Thrones (@GameOfThrones) February 28, 2019
Here are the posters themselves, with the tagline that was Tweeted with each. Game of Thrones final season begins on April 14.
Daenerys Targaryen: "My reign has just begun."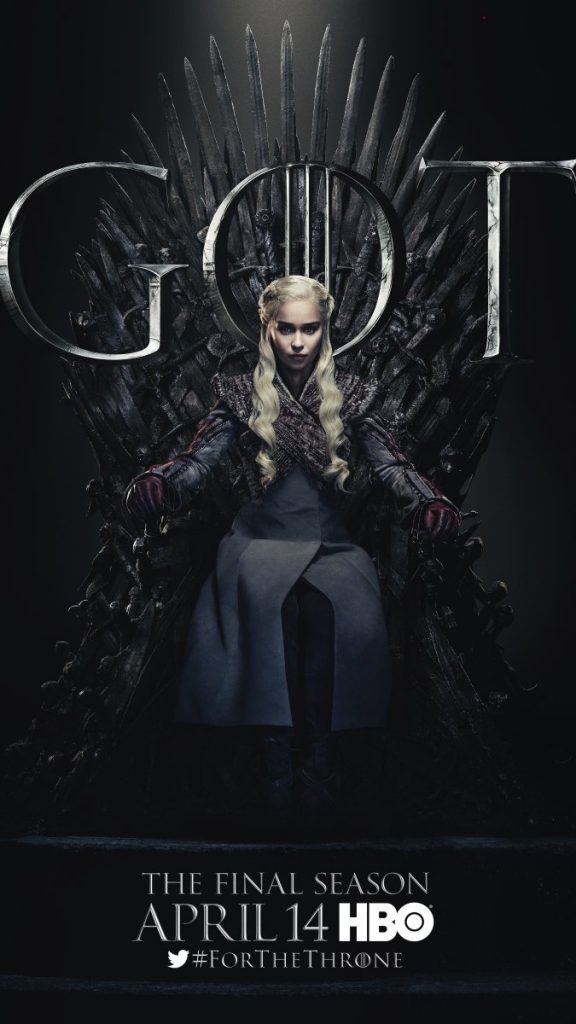 Jon Snow: "We know no king, but the King in the North."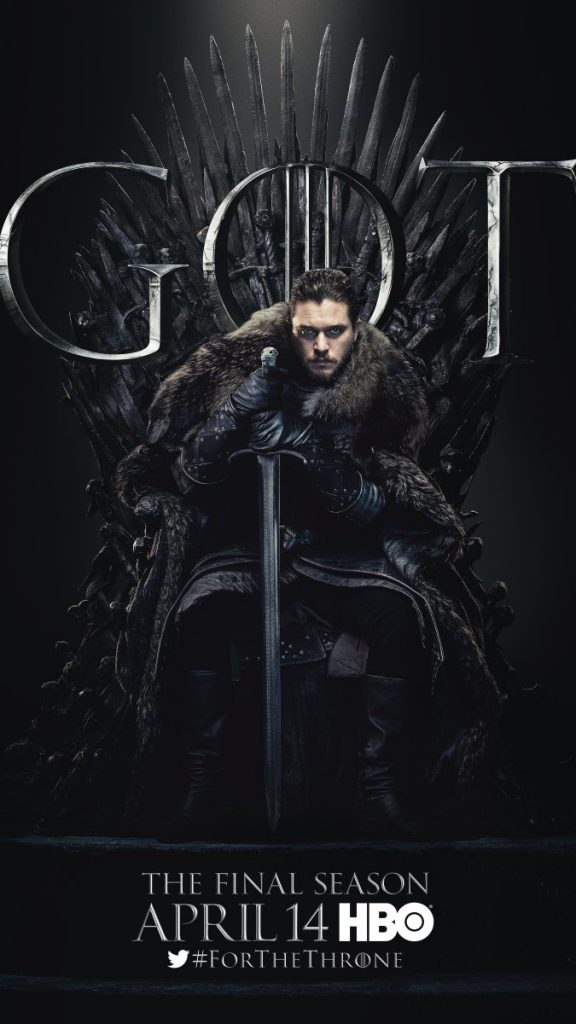 Cersei Lannister: "Long may she reign."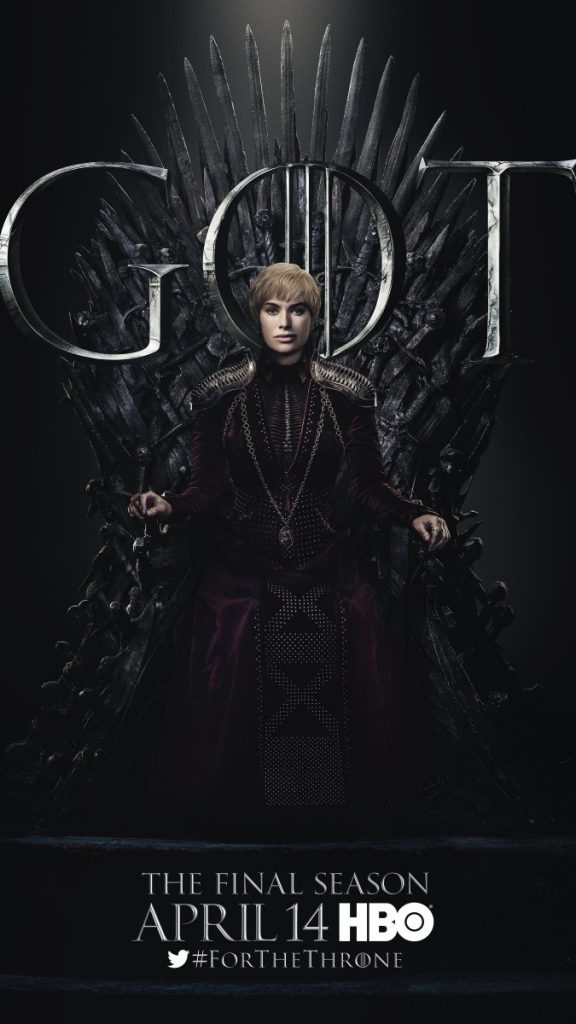 Jaime Lannister: "There are no men like me. Only me."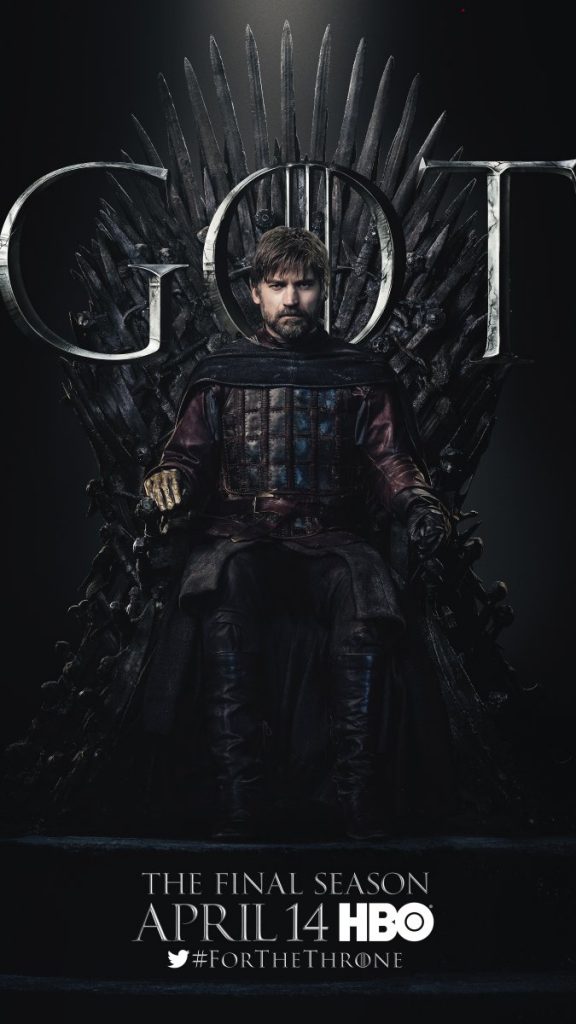 Tyrion Lannister: "Never forget who you are. The rest of the world will not."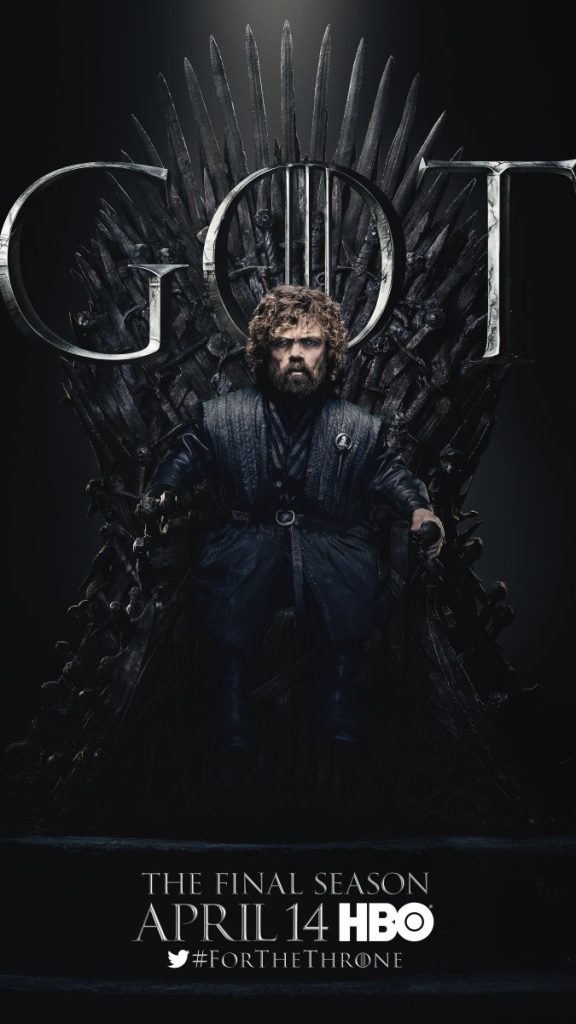 Arya Stark: "The North remembers."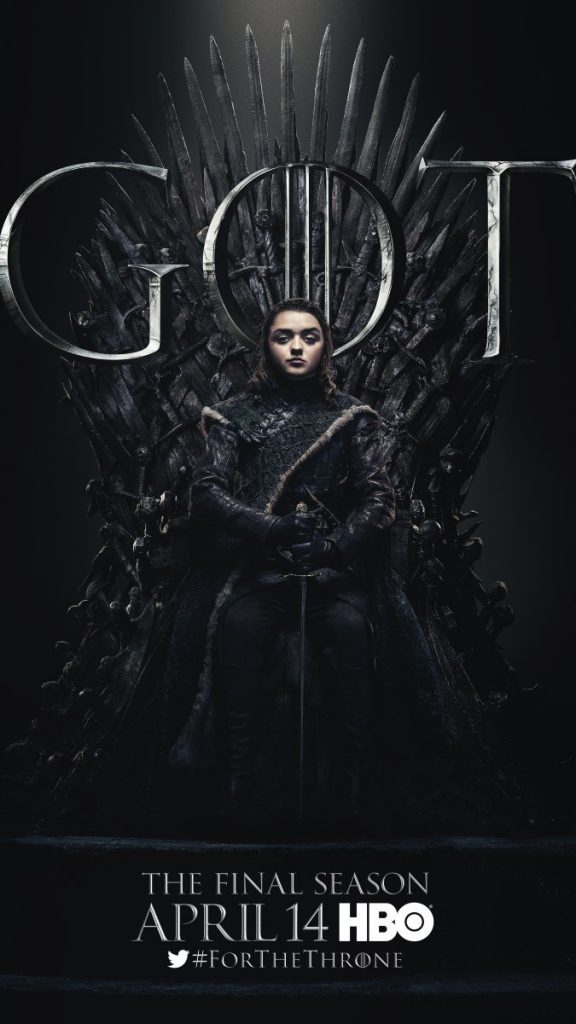 Sansa Stark: "The lone wolf dies, but the pack survives."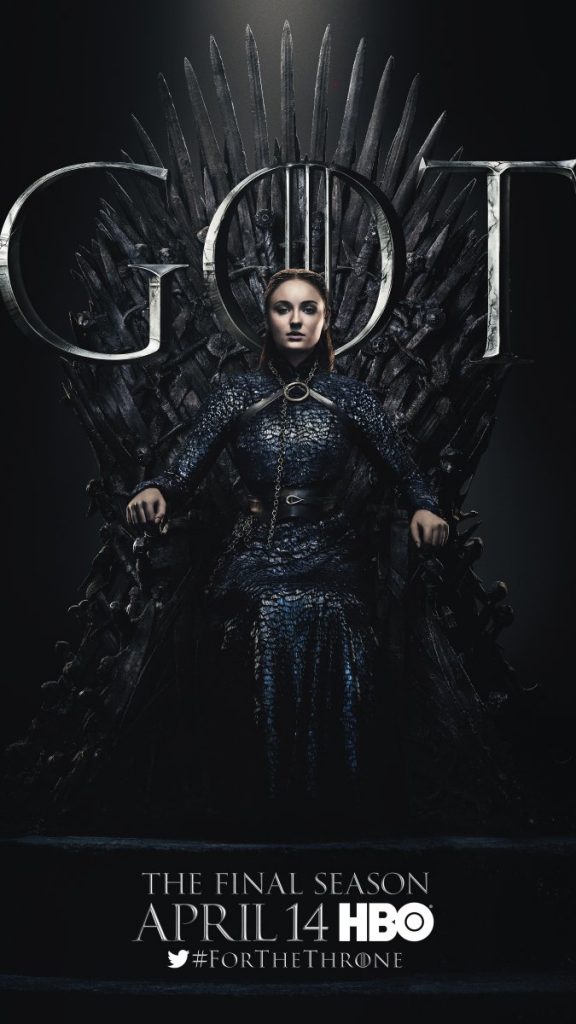 Bran Stark: "I'm the Three Eyed Raven now."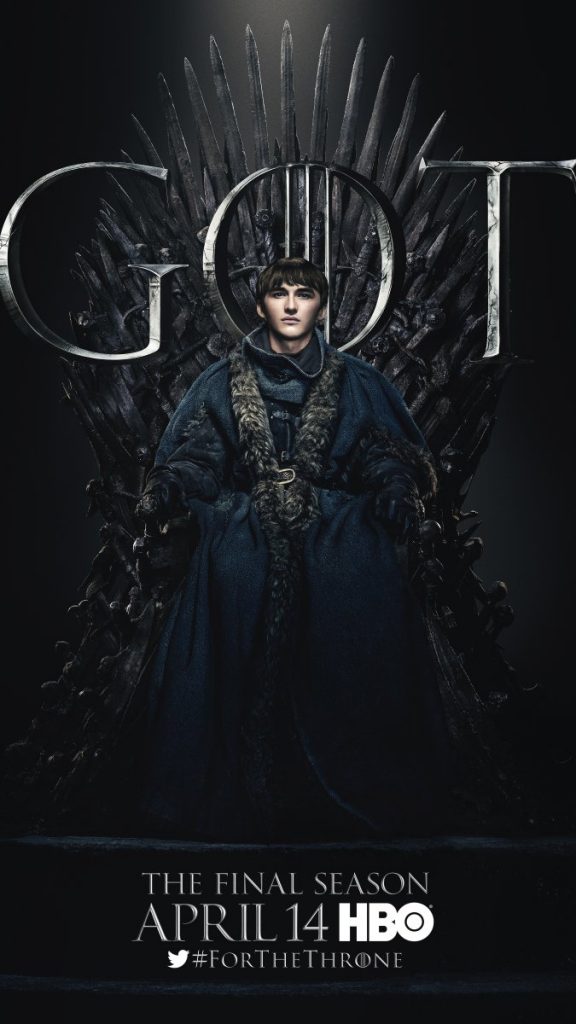 Brienne Of Tarth: "This goes beyond houses and honor and oaths."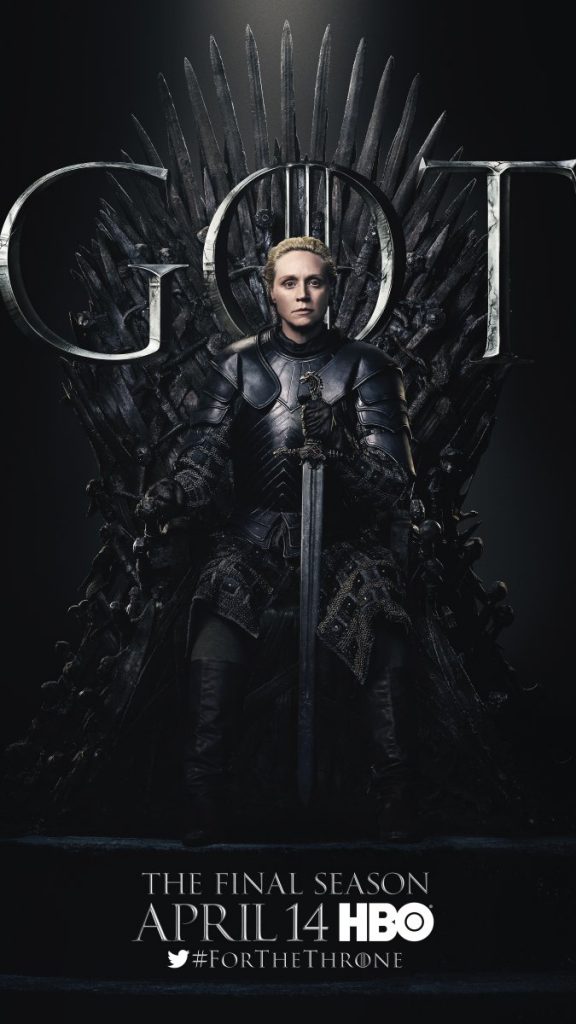 Davos Seaworth: "We have to fight, and we need to do it together."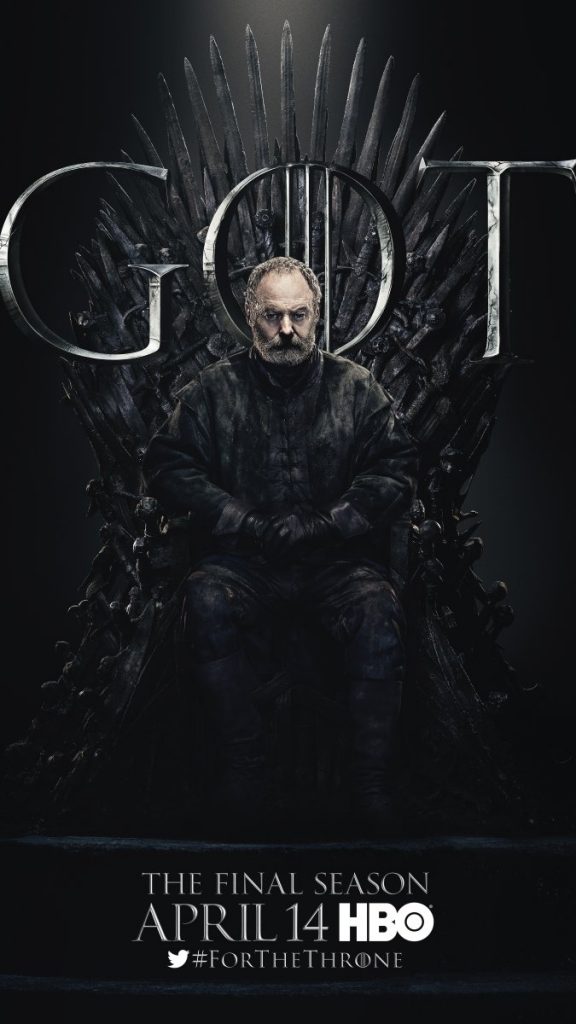 Euron Greyjoy: "There's only one reward I want."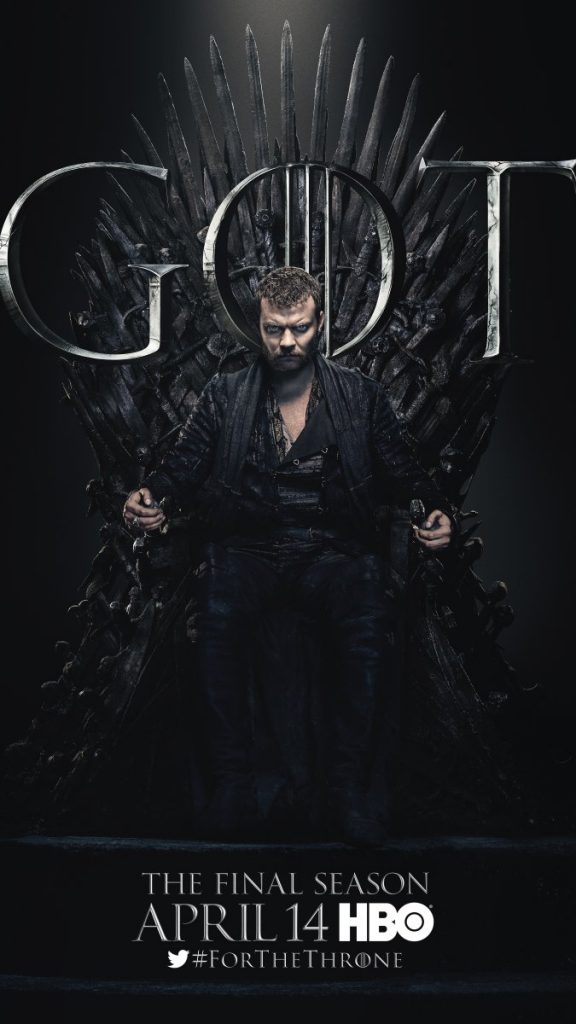 Grey Worm: "Unsullied fear nothing."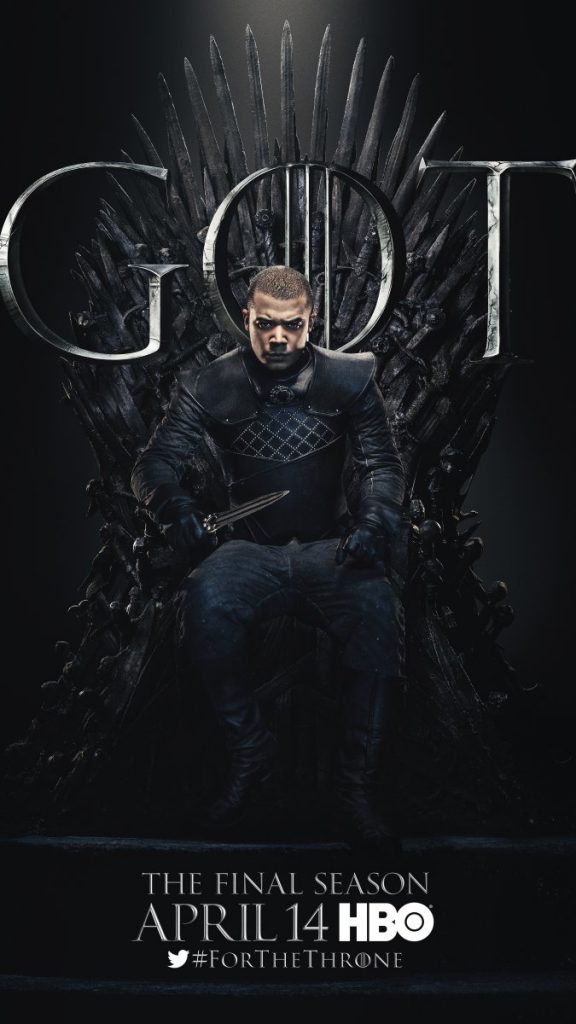 Jorah Mormont: "No one can survive in this world without help."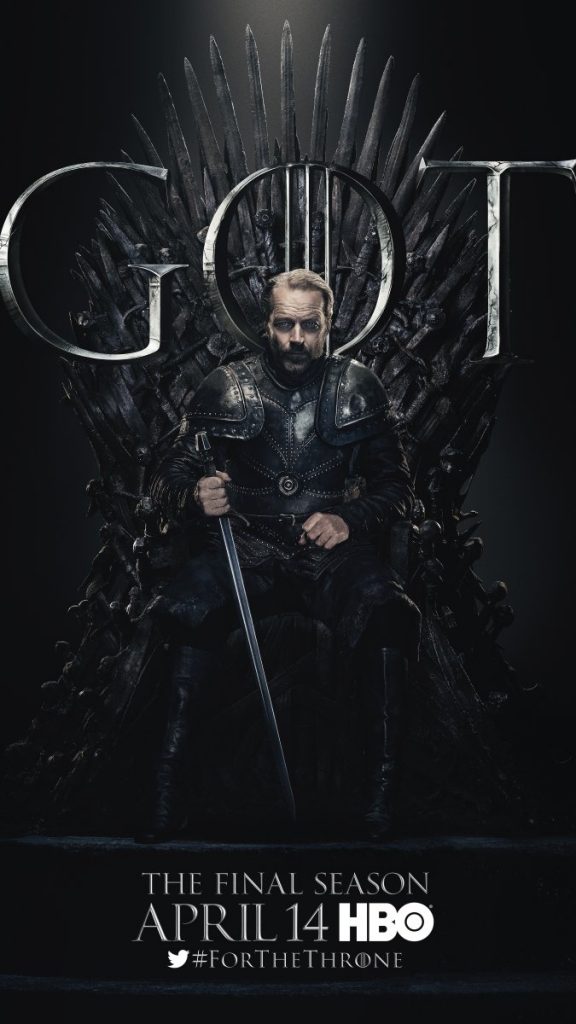 Melisandre: "The night is dark and full of terrors."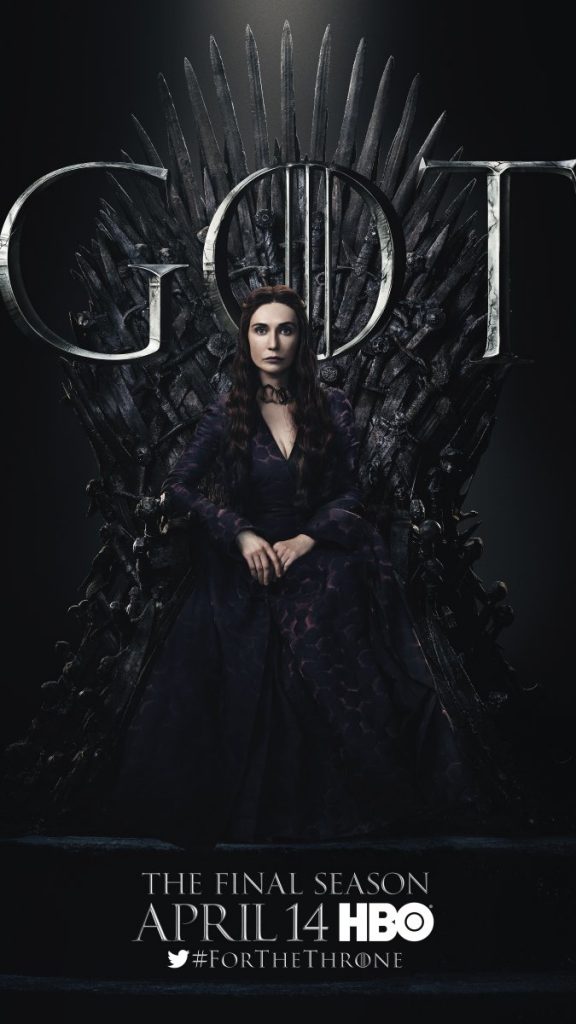 Missandei: "She's the queen we chose."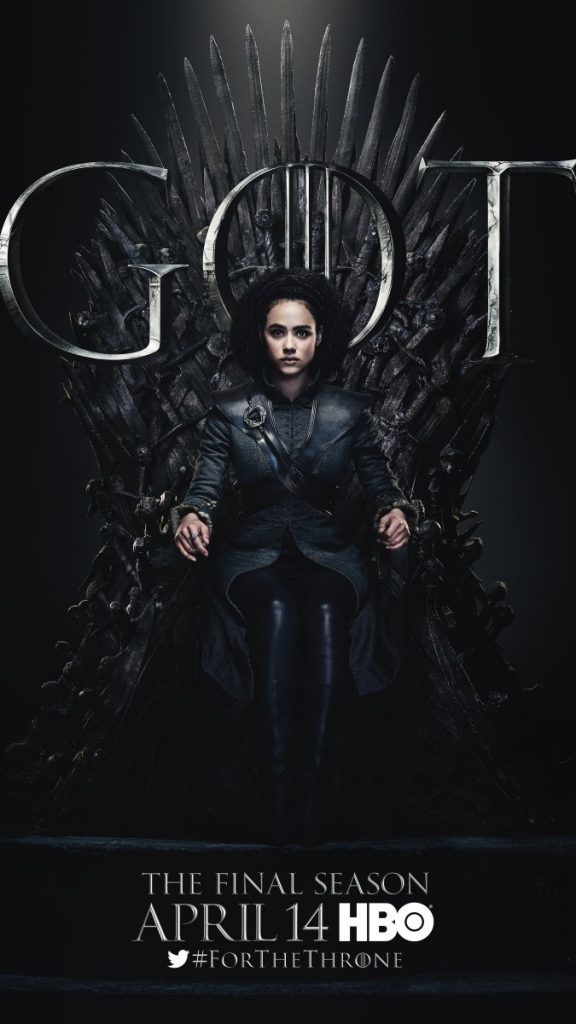 Samwell Tarly: "I'm tired of reading about the achievements of better men."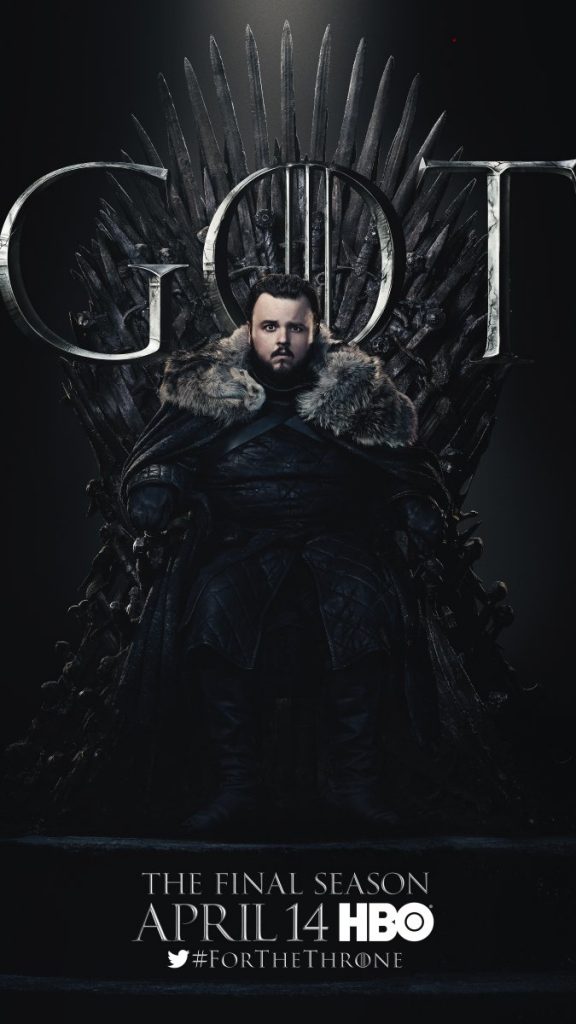 Theon Greyjoy: "I always wanted to do the right thing."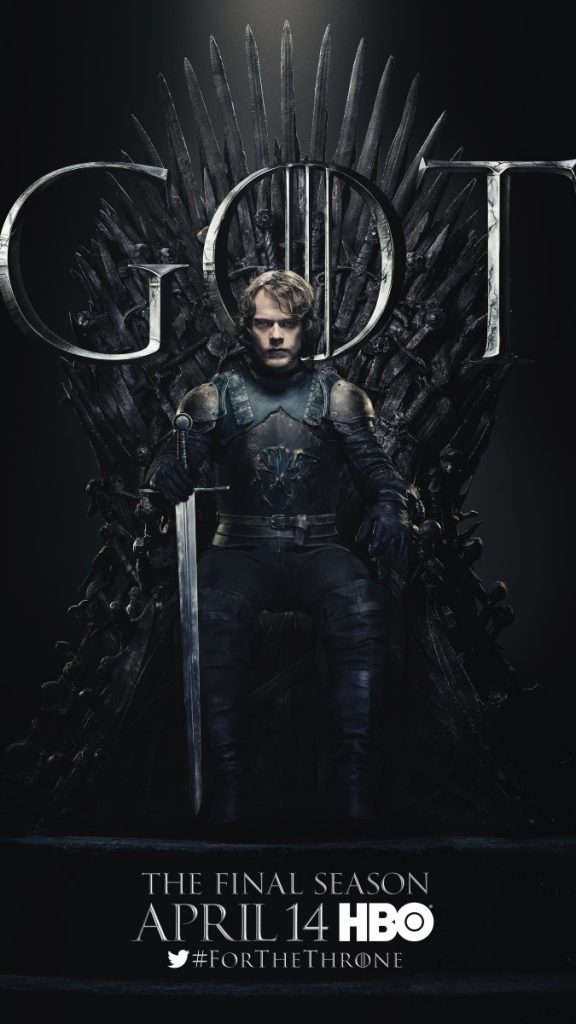 Varys: "I don't believe in saviors."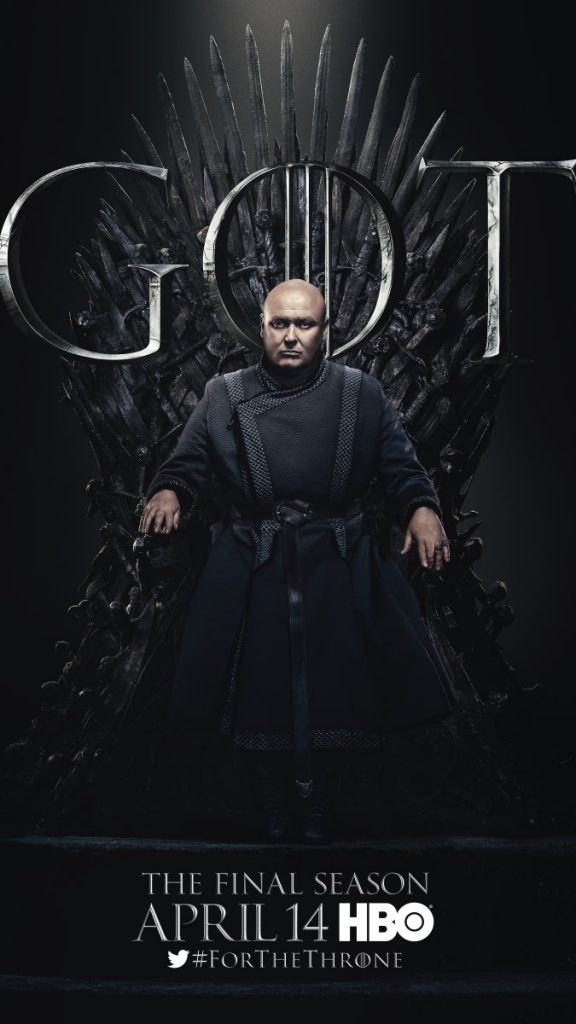 The Hound: "You know who's coming for you. You've always known."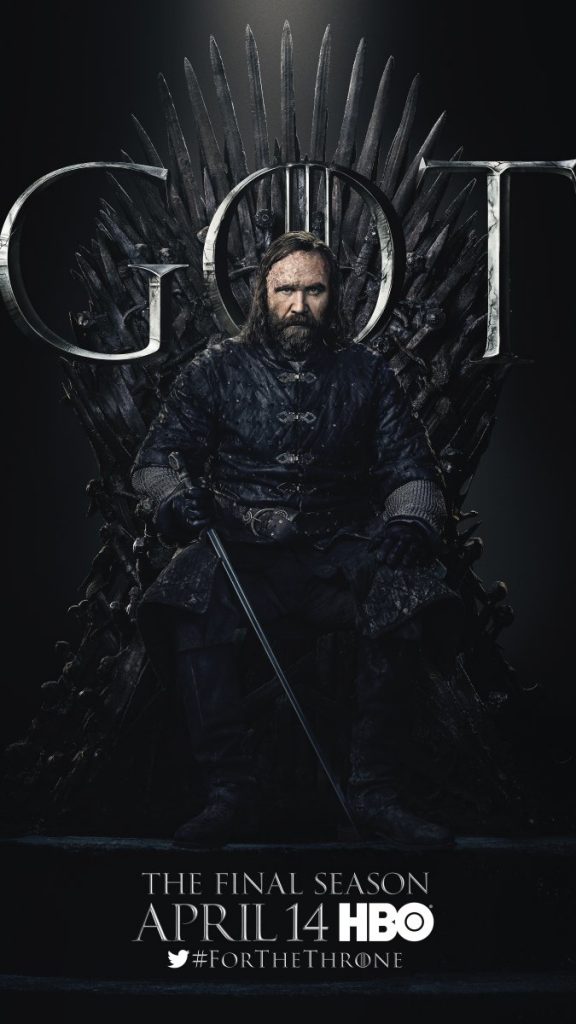 The Night King: "Fear is for the winter."