New Venom Images Hint at Eddie Brock's Brutal Metamorphosis
In a little over a week, Eddie Brock's transformation into one of Marvel's wildest antiheroes will be arriving on the big screen. Director Ruben Fleischer and star Tom Hardy's Venom may not be the first time we've seen Eddie Brock's metamorphosis into the brutally powerful alien symbiote on screen—Topher Grace played Brock/Venom in Spider-Man 3. That was way back in 2007, and Grace's Venom was but one of the villains in the film (Sandman was the other), while Fleischer and Hardy are giving us the antiheroe's complete origin story. As we near the film's October 5 release date, Sony is ramping up their media blitz with clips, new trailers, behind-the-scenes featurettes and now a new batch of images.
Most of the images are of Brock pre-Venom, yet one new shot shows Brock in his full, massively-tongued glory scaring the absolute hell out of some would-be thief at a bodega is pretty great. You'll also see a lot of Hardy's supporting cast, most importantly Michelle Williams' Anne Weying and Riz Ahmed's villainous Dr. Carlton Drake. There aren't any shots of Woody Harrelson's character—which makes sense if he really is going to be Venom's nemesis, Carnage.
Venom also stars Jenny Slate, Ron Cephas Jones, and Michelle Lee.
Here's the film's official synopsis:
One of Marvel's most enigmatic, complex and badass characters comes to the big screen, starring Academy Award-nominated actor Tom Hardy as the lethal protector Venom.
Check out the photos here: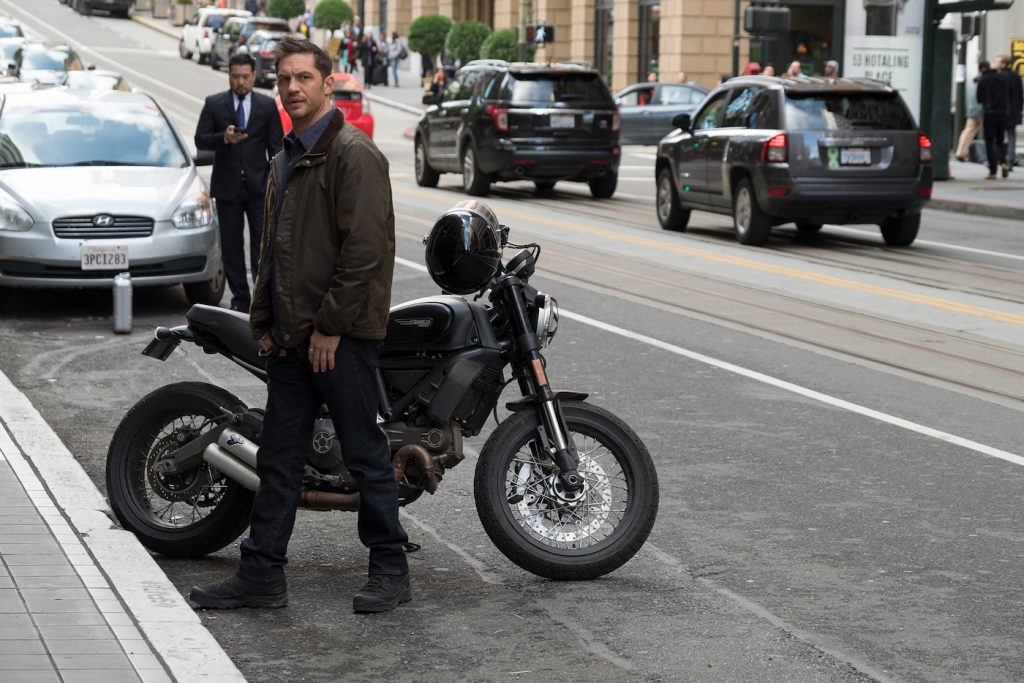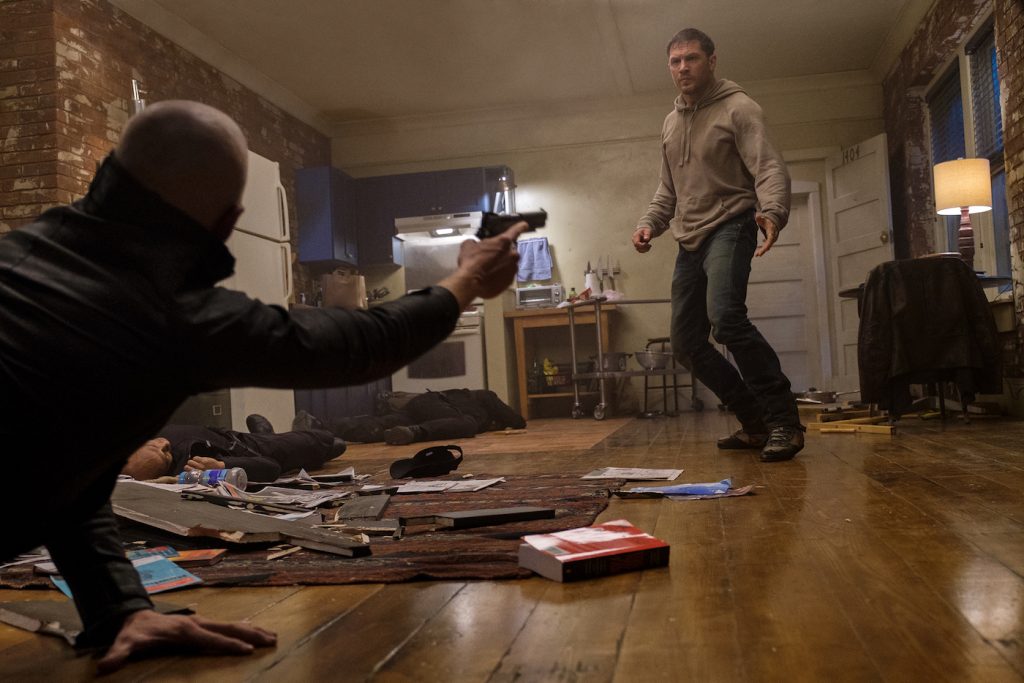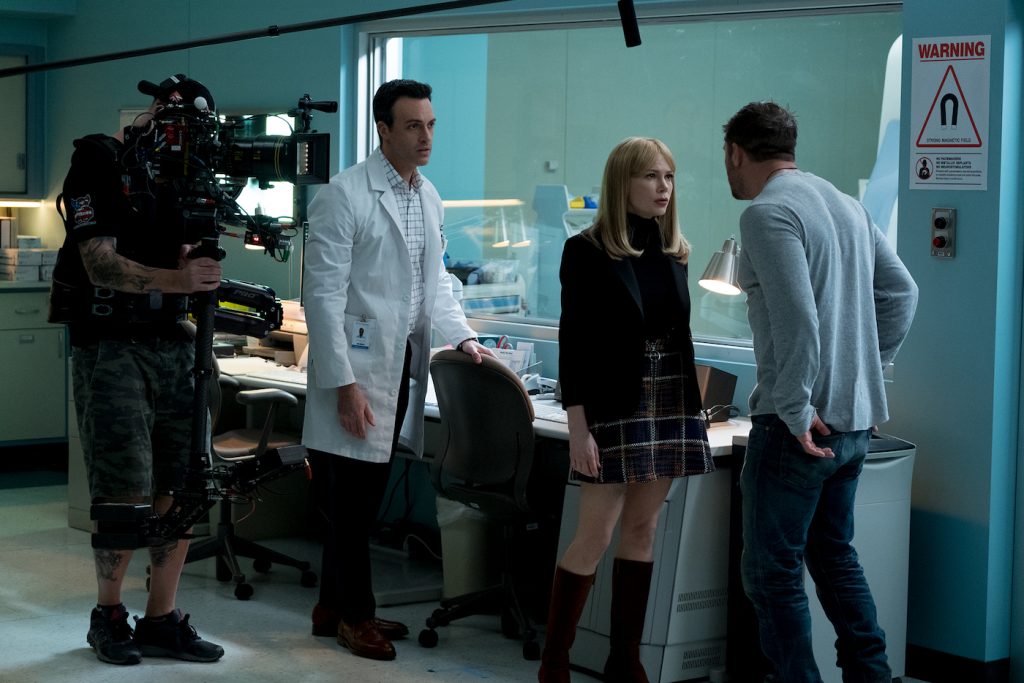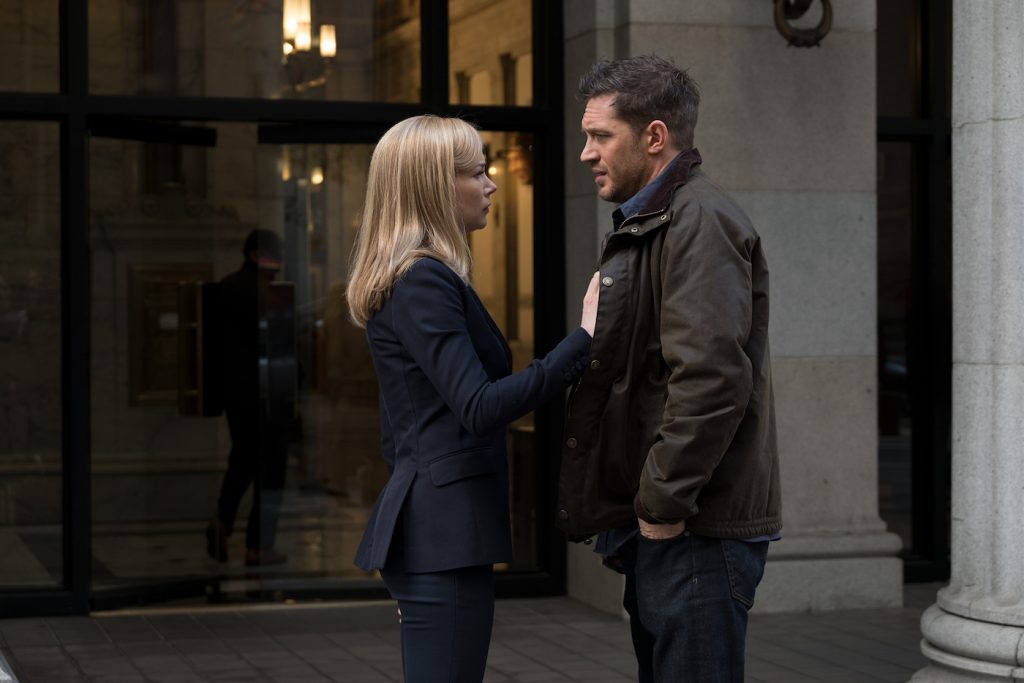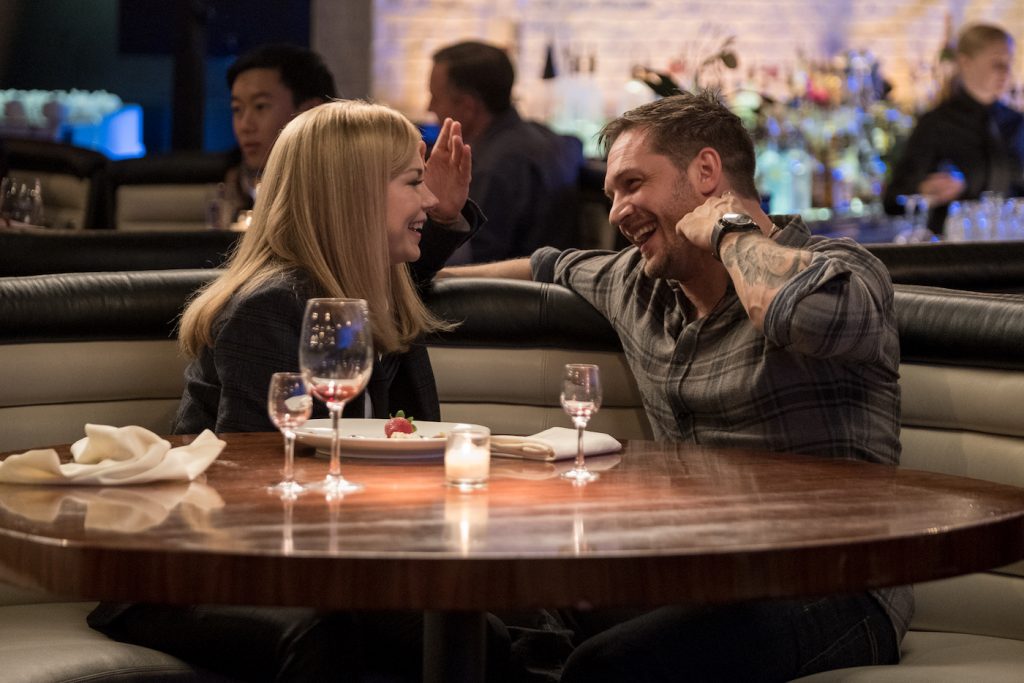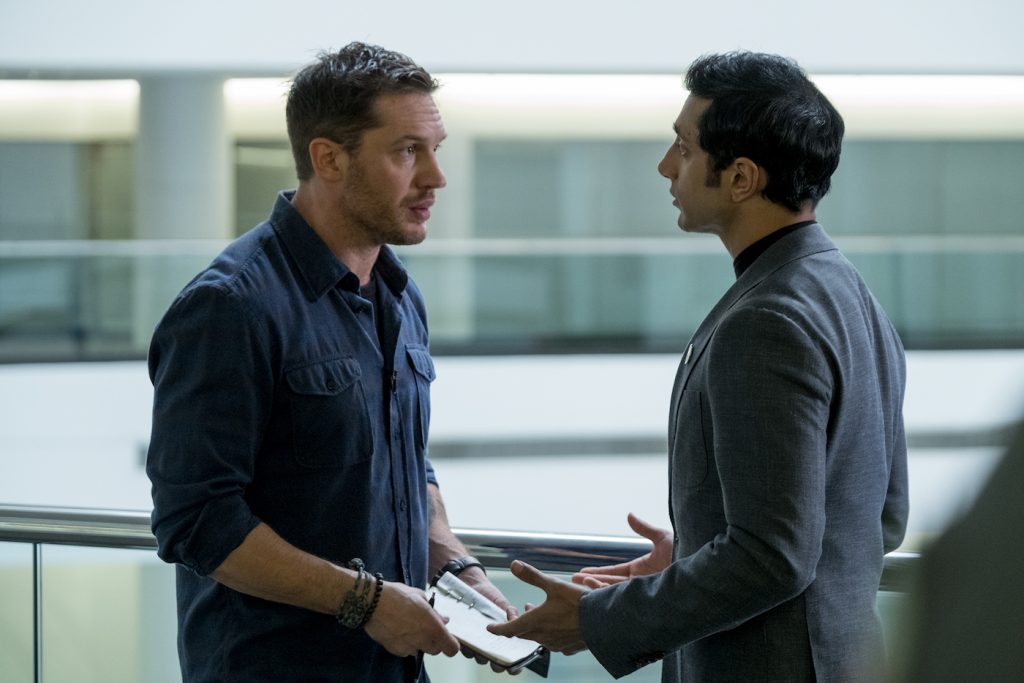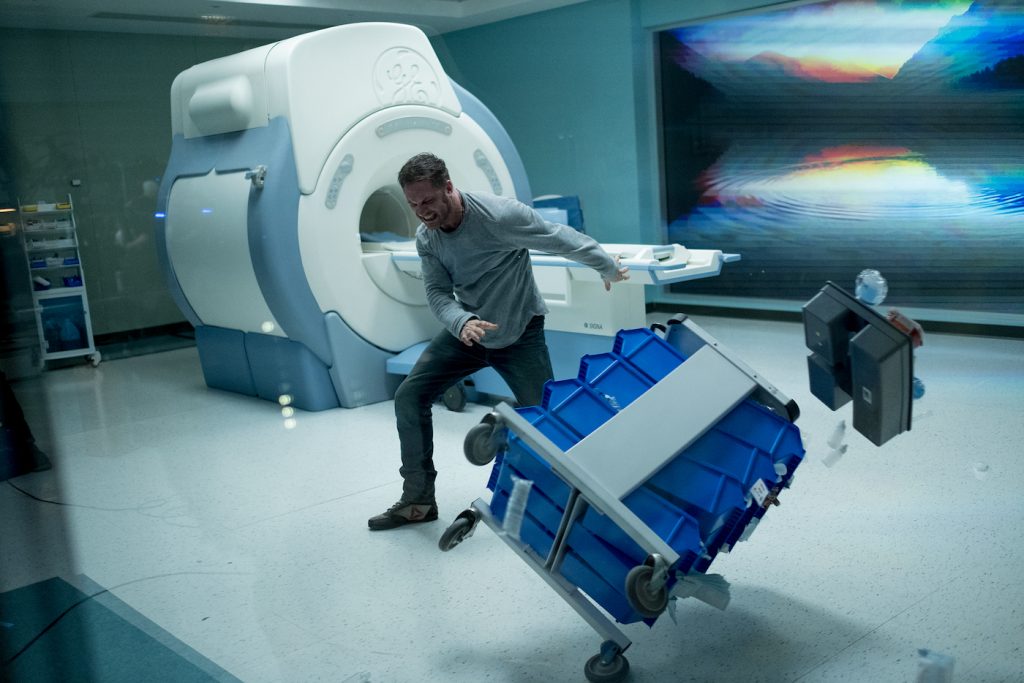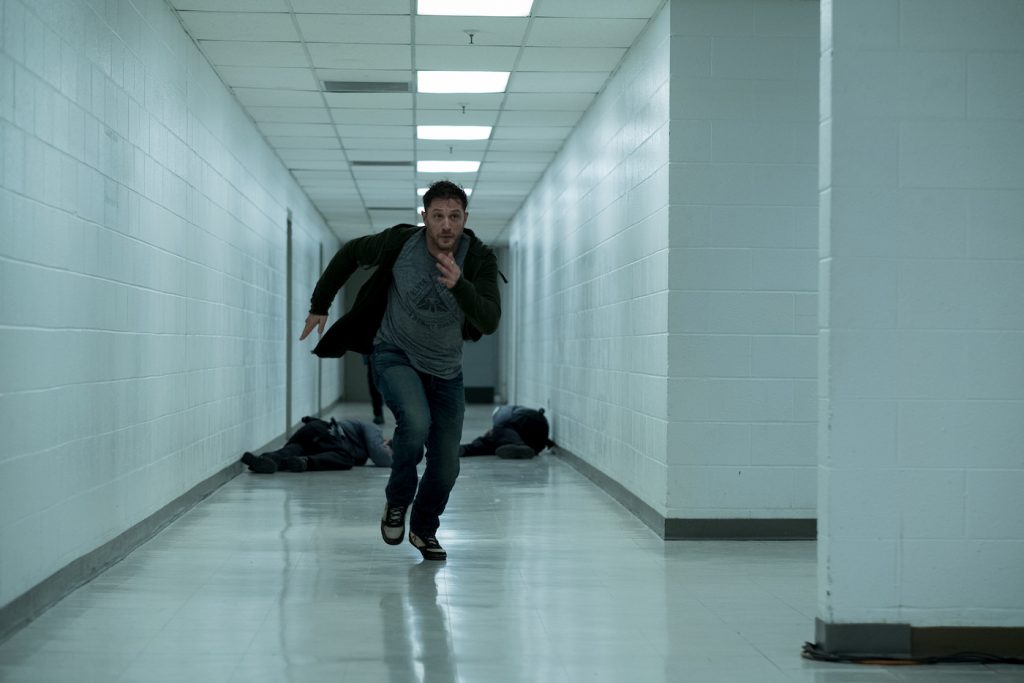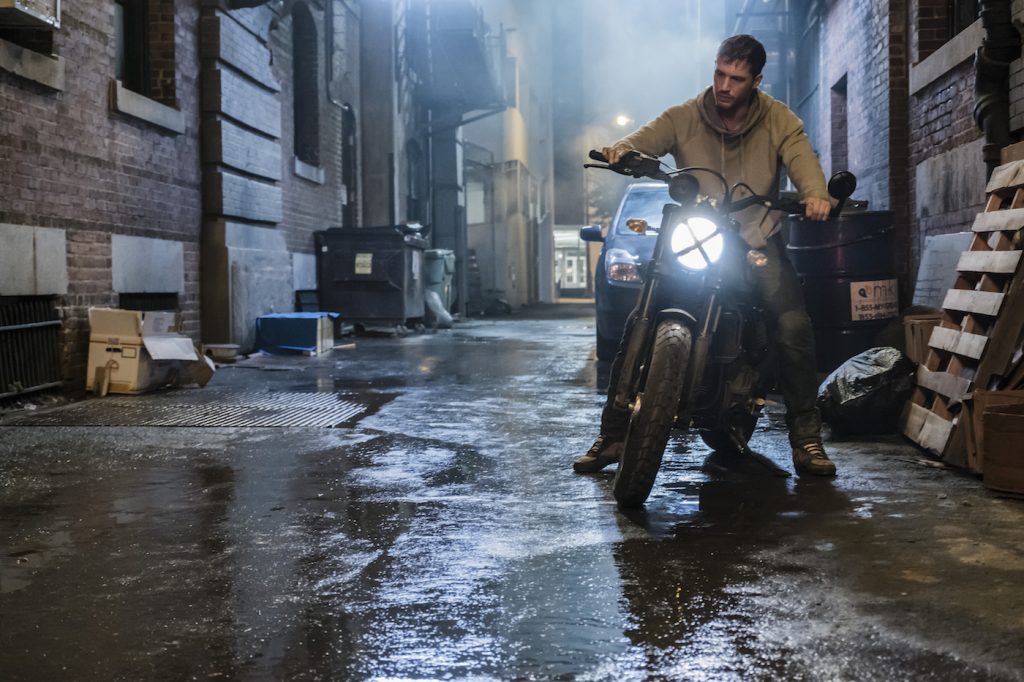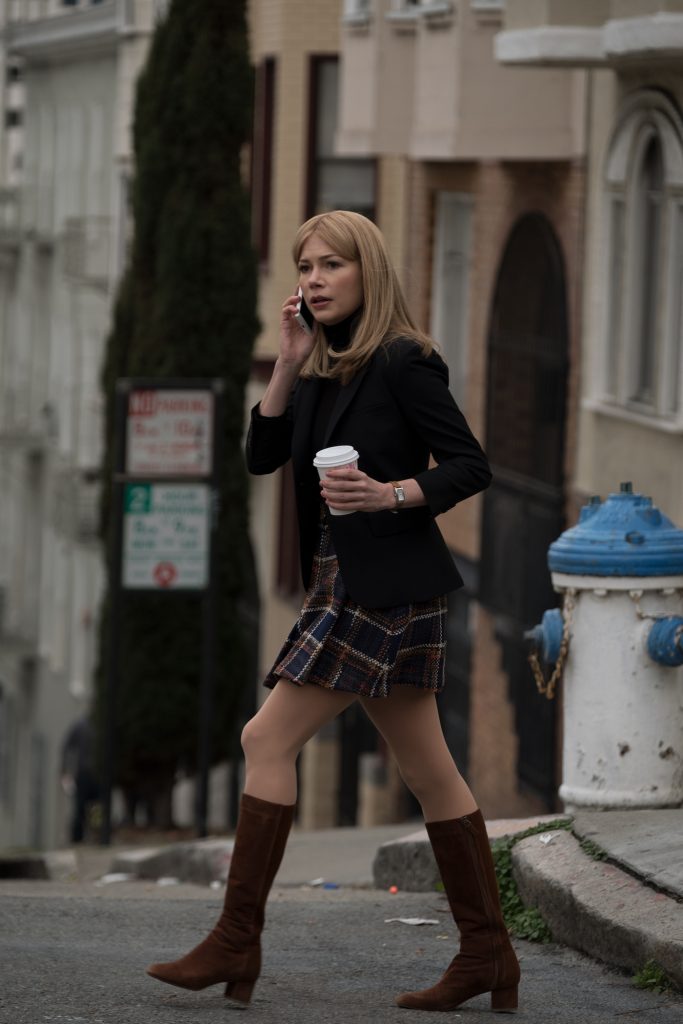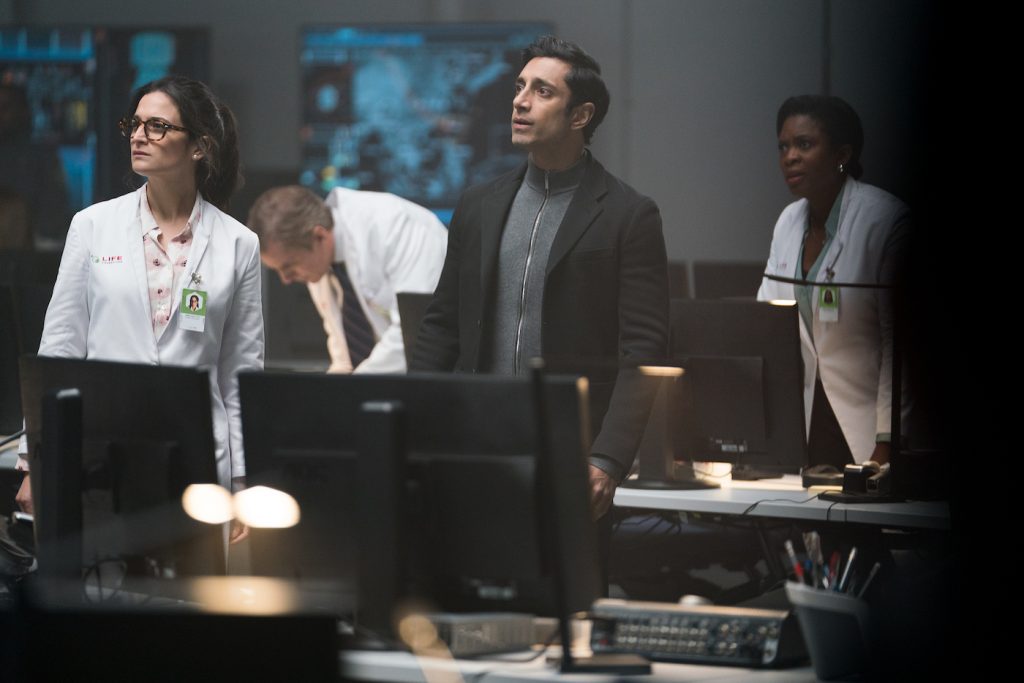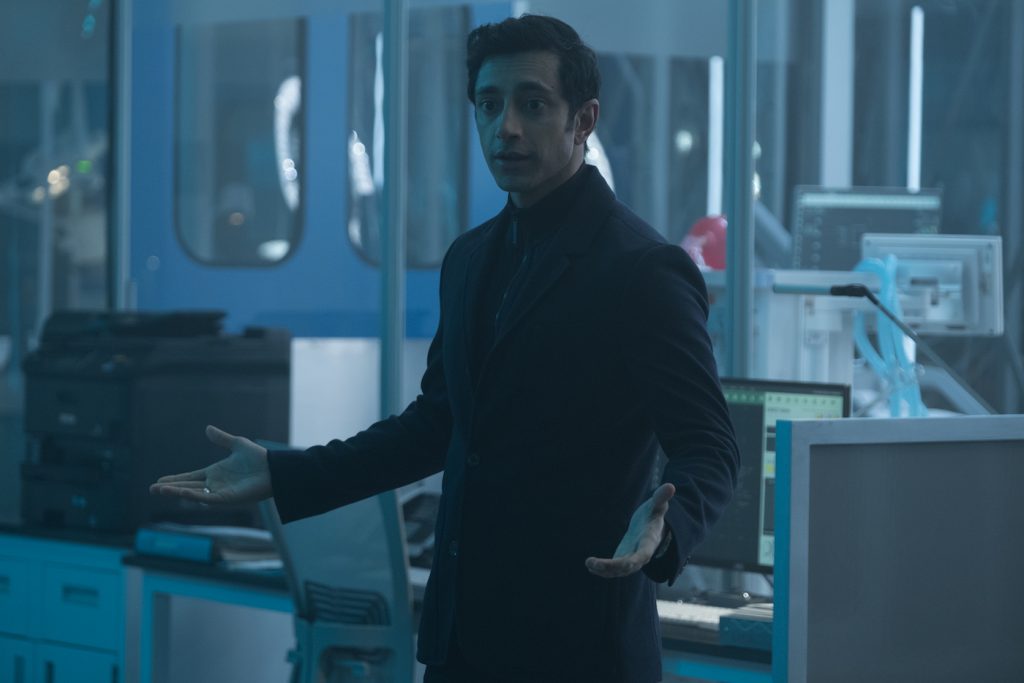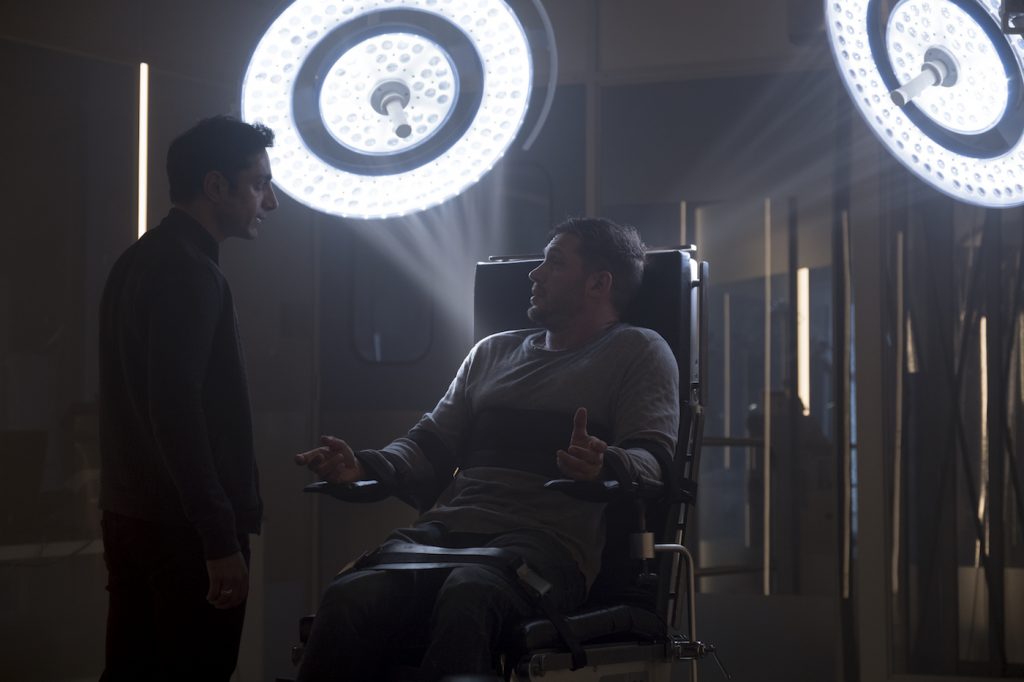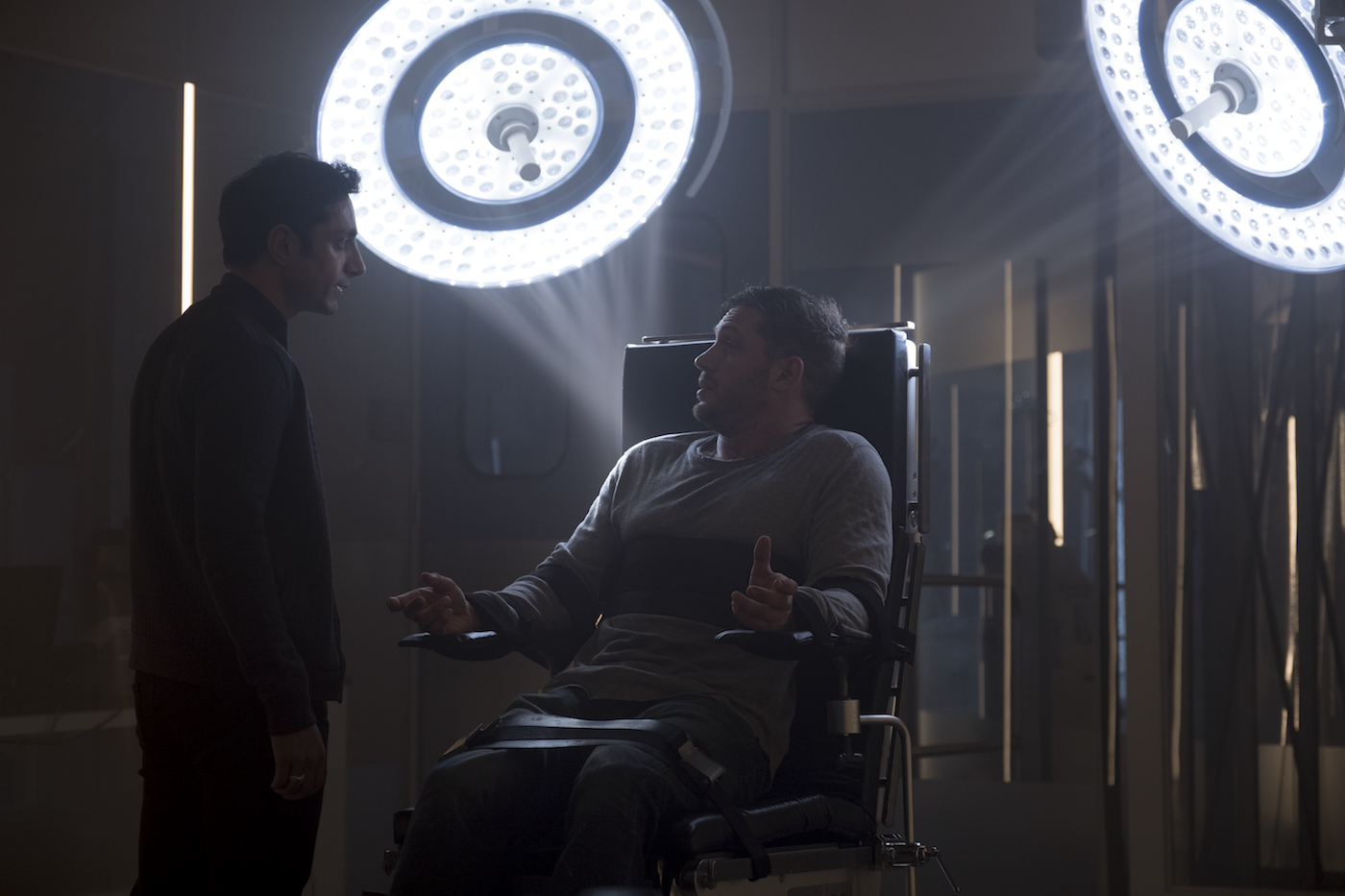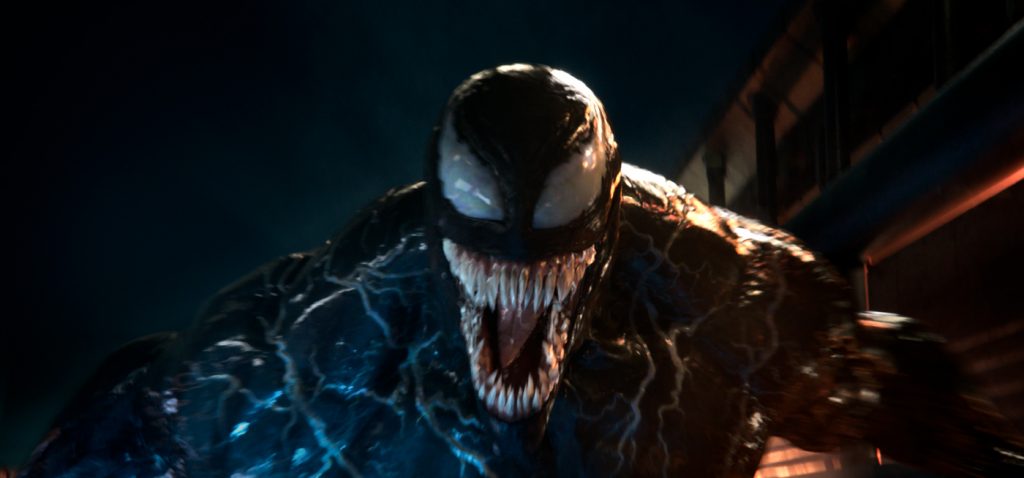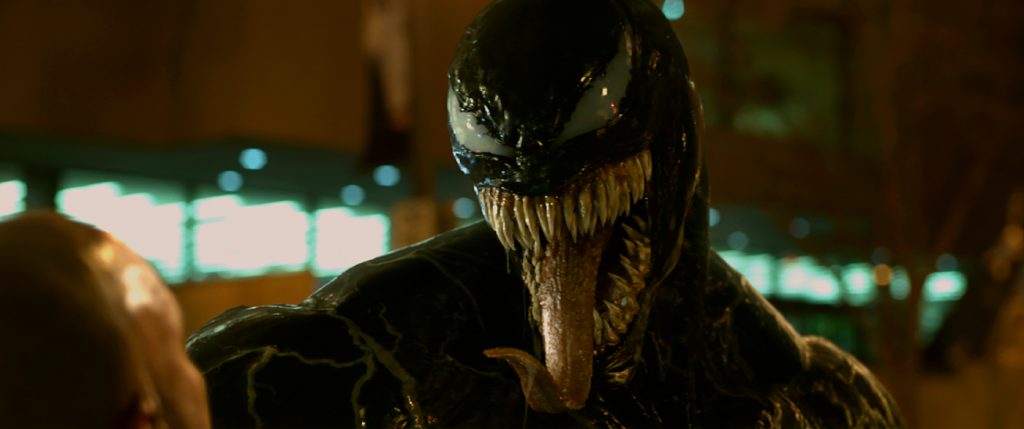 Featured image: An image from 'Venom.' Courtesy Sony Pictures.