Super Friends (and Enemies) Highlight New Deadpool 2 Images
It appears to be Deadpool day. Earlier, we shared this no brainer collaboration between—wait for it—Celine Dion and Deadpool 2. This is the union of two megastars we've been waiting for. Okay, one megastar, and one, um, mouthy superhero. The music video debuted on Good Morning America, with Celine belting out her song "Ashes" while clips from Deadpool 2 play in slow motion. Things only get weirder and more fantastic from there, and we suggest you give it a look if you haven't already.
Now we've also got a fresh batch of images from the film, which showcase a few of Wade Wilson (Ryan Reynold)'s new super friends, his new super enemy (Josh Brolin's time-traveling cyborg Cable), and some old pals from the 2016 original. Those old friends include Blind Al (Leslie Uggams), the Negasonic Teenage Warhead (Brianna Hildebrand), Colossus (Stefan Kapicic), and trusty taxi driver Dopinder (Karan Soni). His new pals include Domino (Zazie Beetz), the mysterious kid he winds up protecting, Russell (Julian Dennison), and the equally mysterious character Shioli Kutsuna is playing (very likely a mutant of some kind). Sadly, Peter (Rob Delaney) is not present in the new images. He's likely tending to his bees.
Deadpool 2 opens on May 18. Check out the new images below.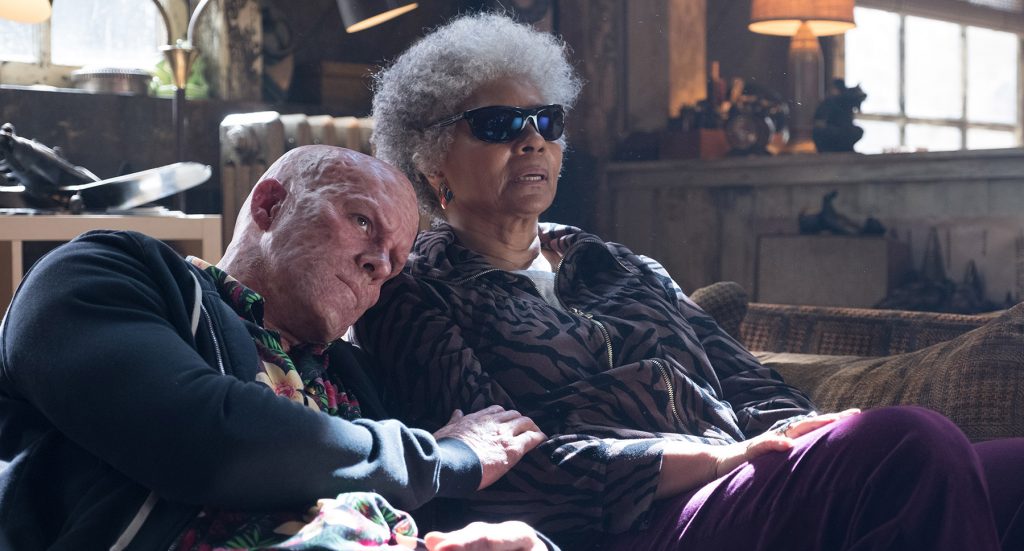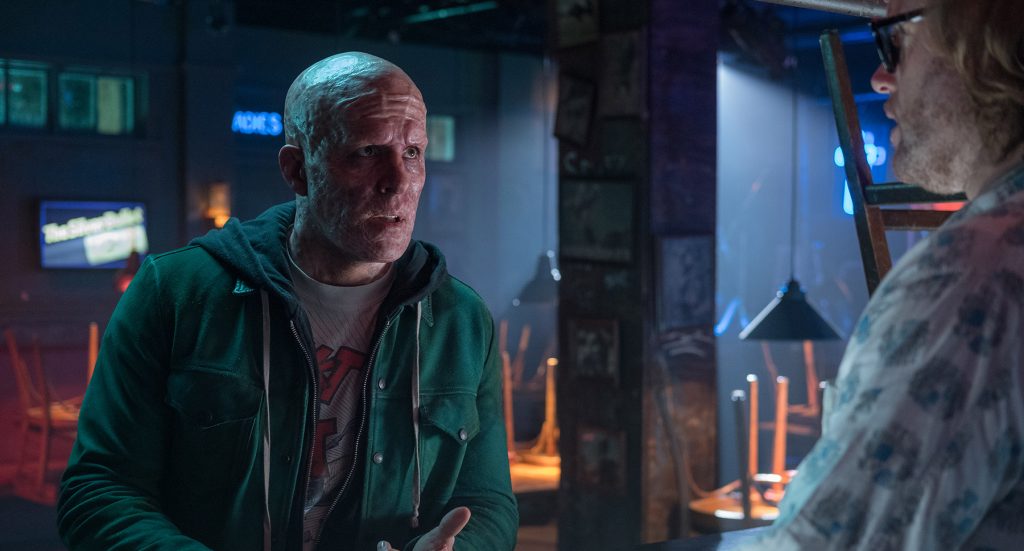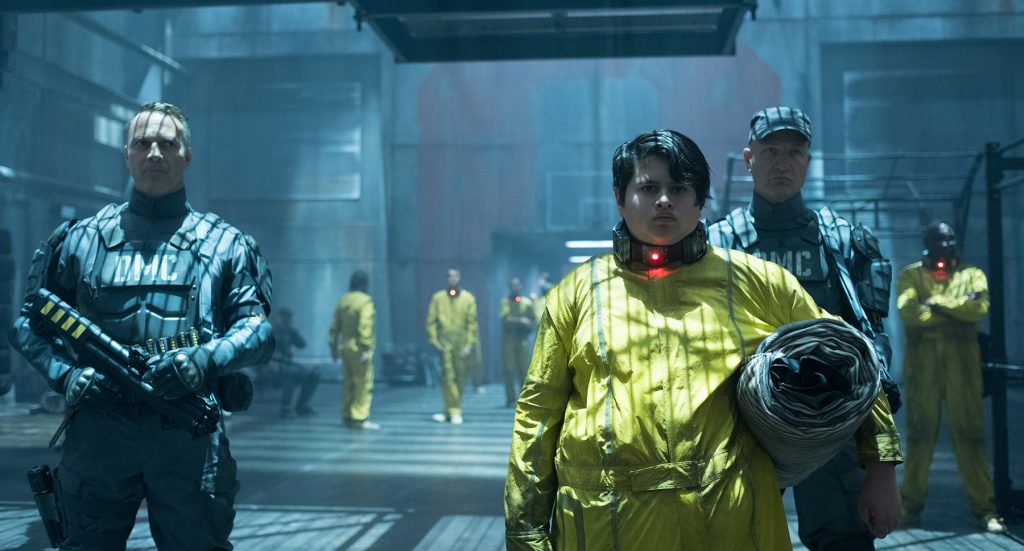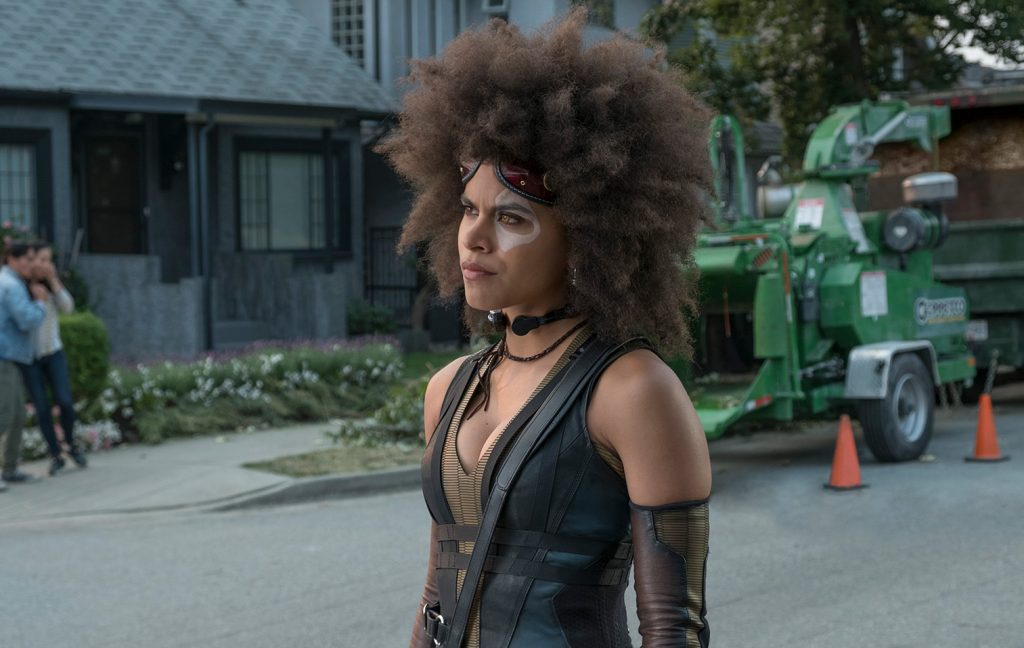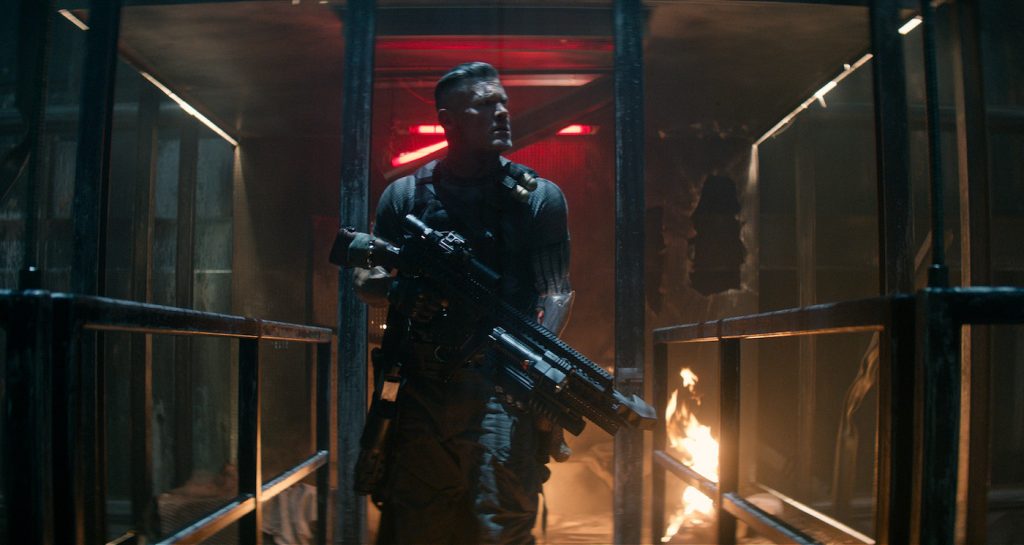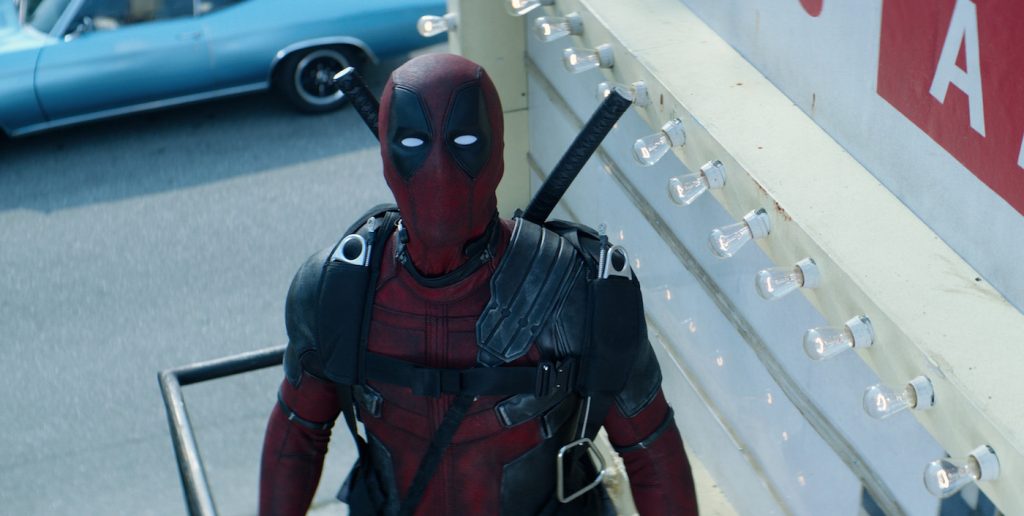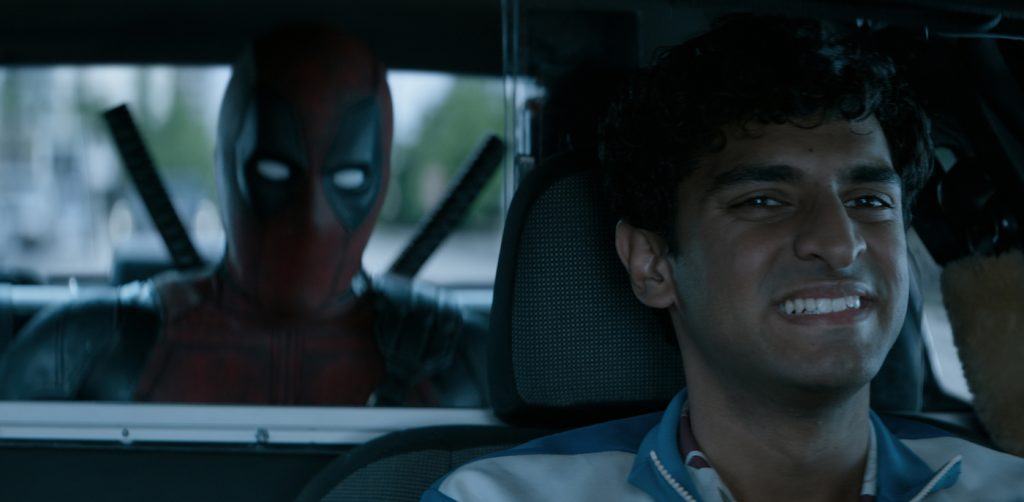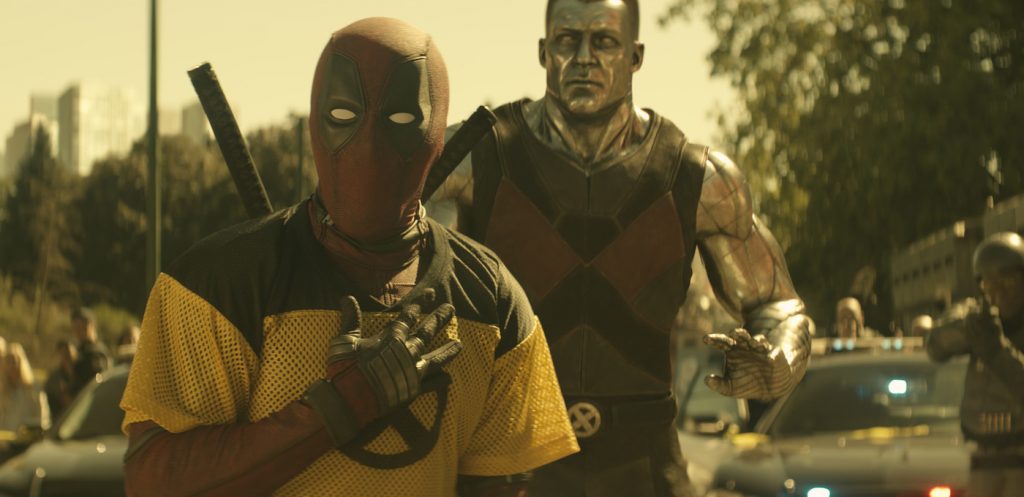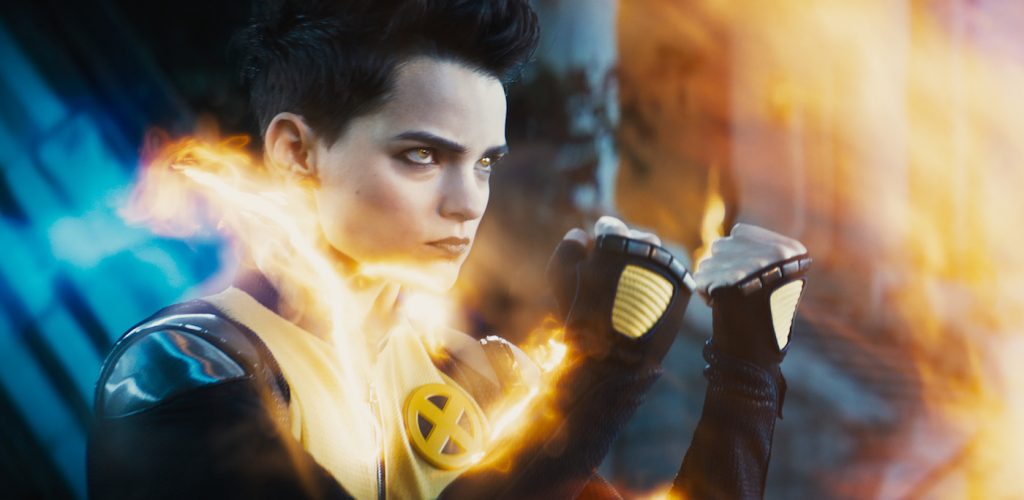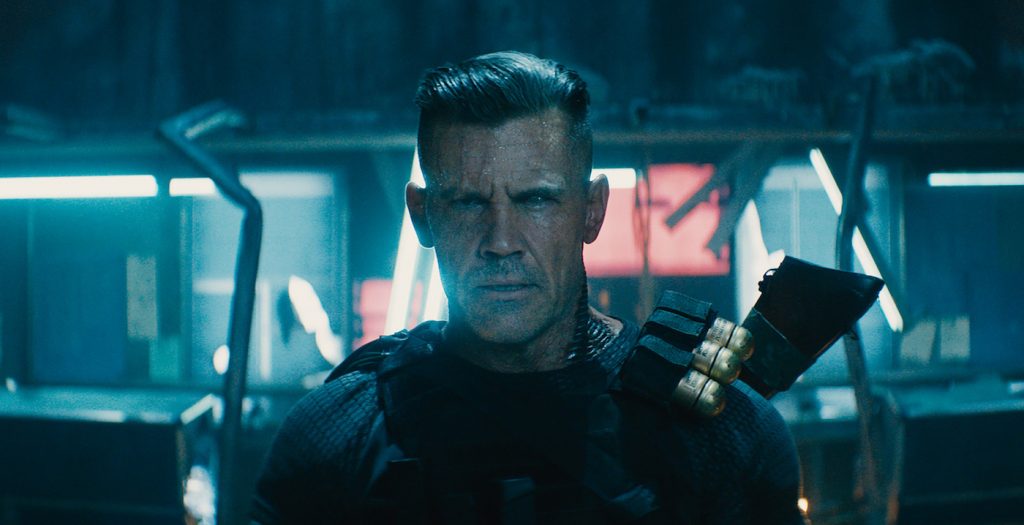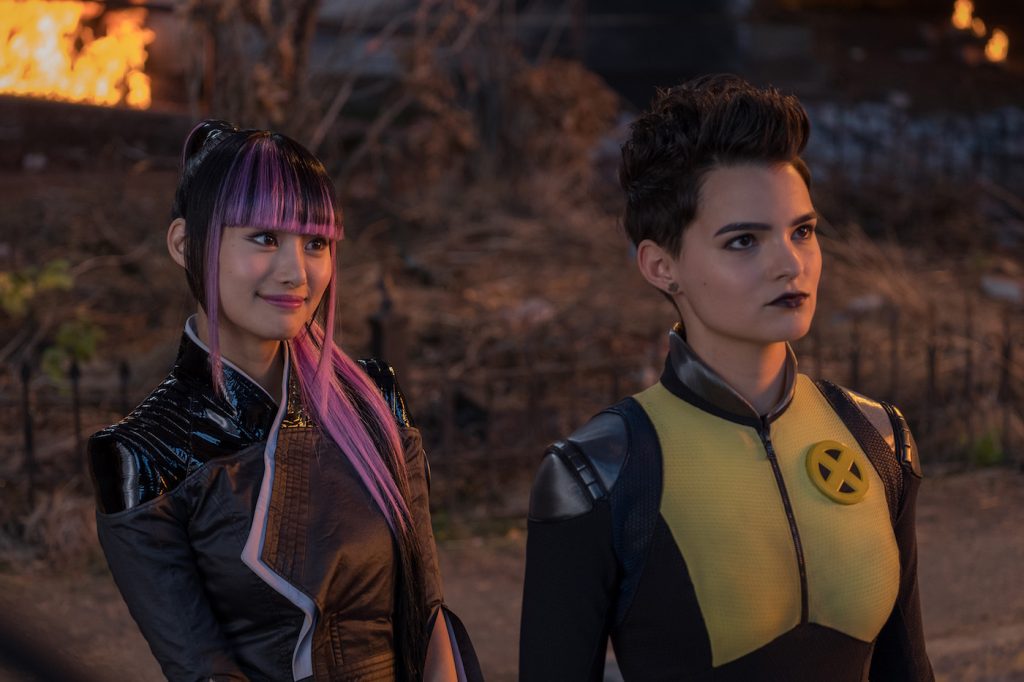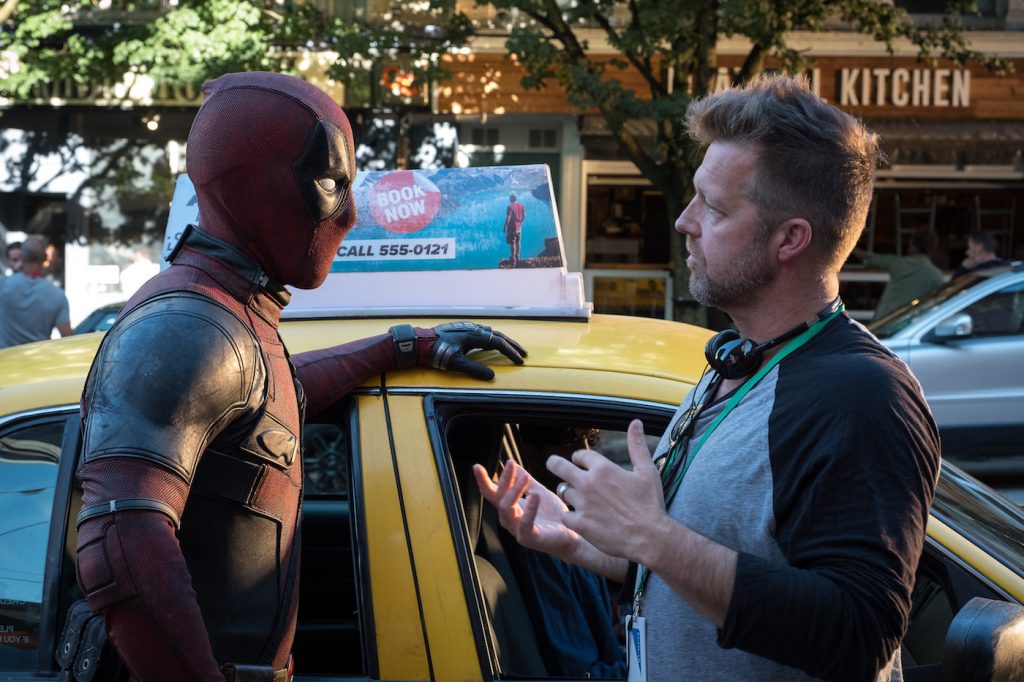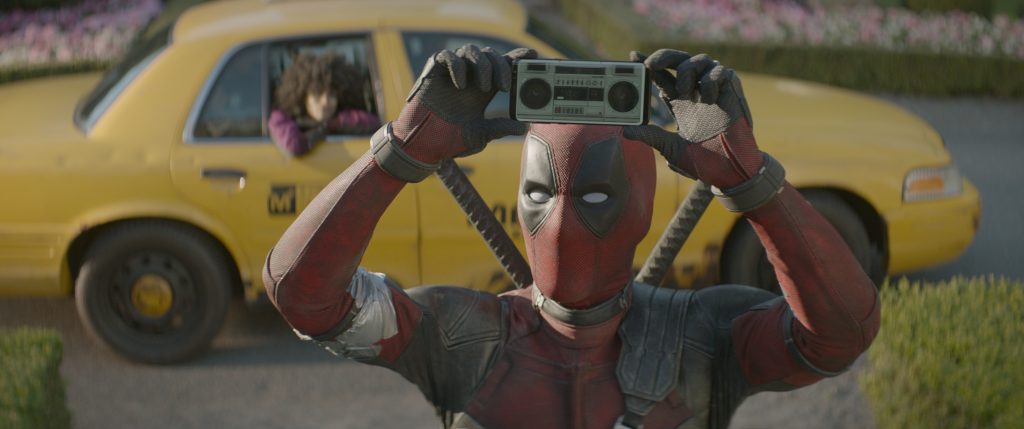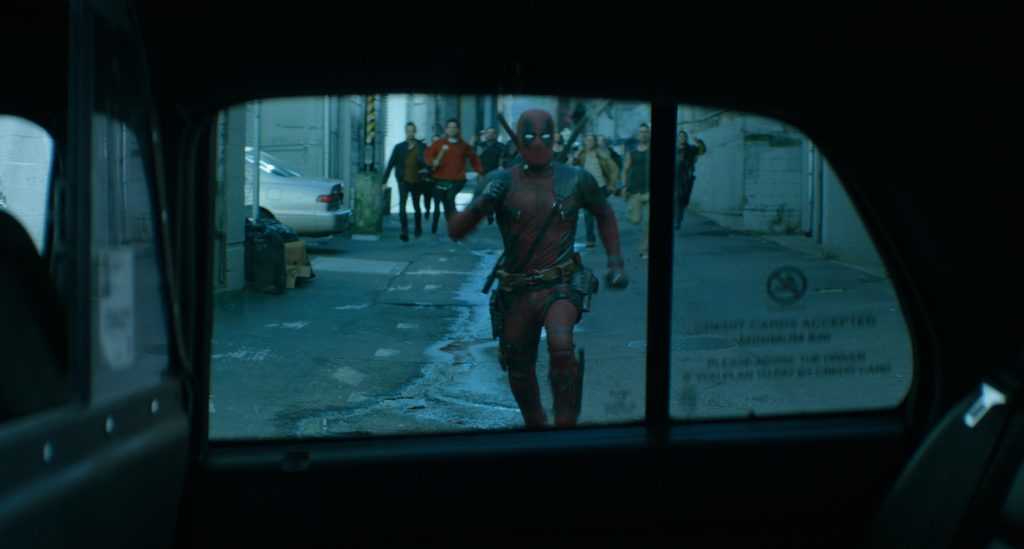 Featured image: Deadpool (Ryan Reynolds) and Colossus in Twentieth Century Fox's DEADPOOL 2. Photo Credit: Courtesy Twentieth Century Fox.