The Sumptuous Art of Black Panther
In our coverage of the now historic Black Panther, we interviewed some of the people responsible for giving the film its signature, now iconic look. Production designer Hannah Beachler and costume designer Ruth B. Carter were instrumental in creating Wakanda and the nation's diverse, gorgeously costumed inhabitants. From the fierce Dora Milaje to the incredible panther suit, one of the joys of Ryan Coogler's Black Panther was the monumentally talented crew he entrusted to help create Marvel's most visually striking film.
One of the most important early stages for a film of this size and scope is storyboarding, which is when artists help the filmmakers depict their visions through various forms of illustration (some hand drawn, others by computer, all really impressive). This gives the entire production a vivid, clear look at what the world the director envisions could and hopefully should look like. While a lot can and does change between storyboard and set and costume design, these works are a crucial first stab at getting to the film's finished look. 
The following artists created beautiful works, depicting everything from T'Challa's combat with Killmonger, Klaue's lethal arm, Shuri's even more lethal sonic cannons, various iterations of the Dora Milaje to Wakanda itself. A major hat tip to i09 for pointing us in the direction of these extremely talented artists. We've grabbed some of our favorites, but there's a lot more where this came from.
We've included the artists names, of course, which are hyperlinked the to their personal sites. The below features just a small portion of the art that was created to help steer the Black Panther production into the groundbreaking, world-dominating juggernaut it became.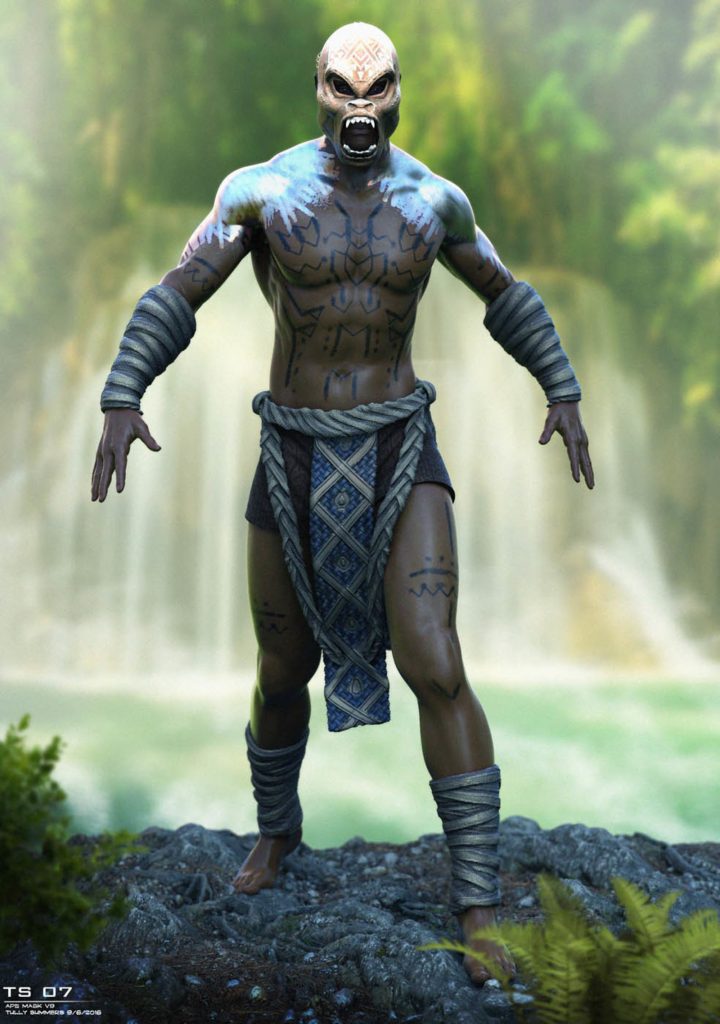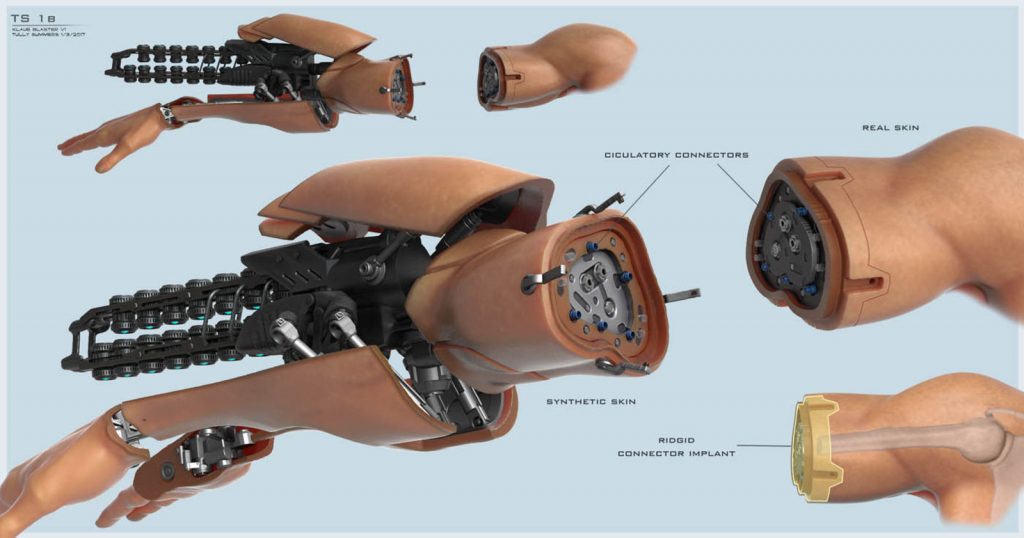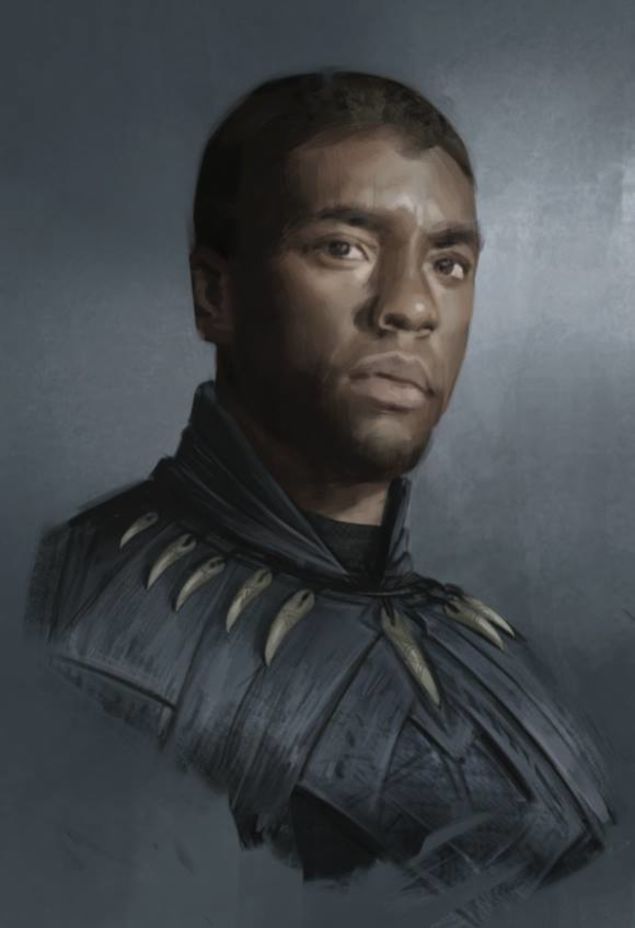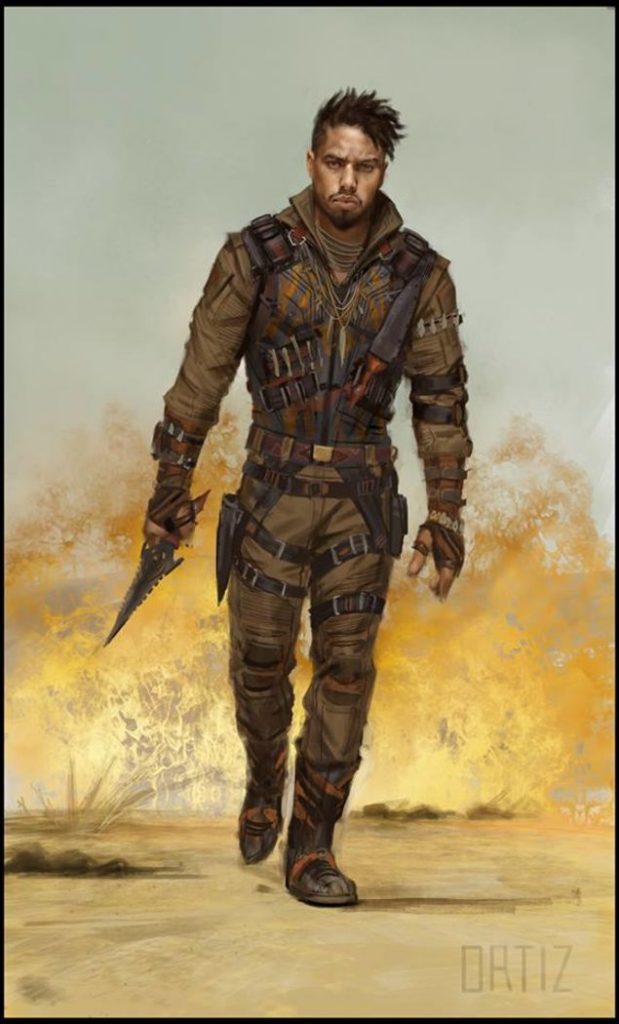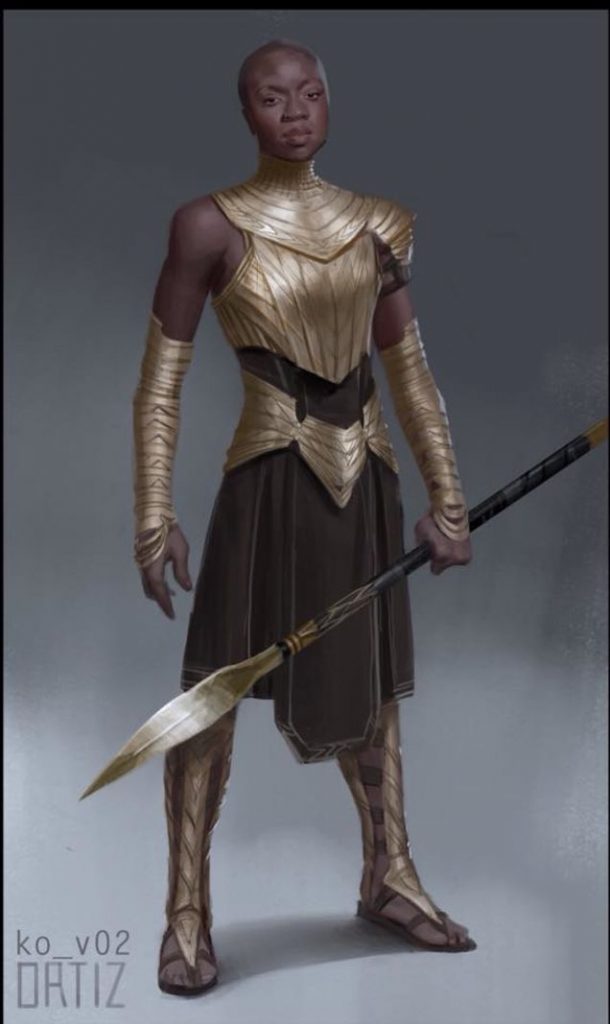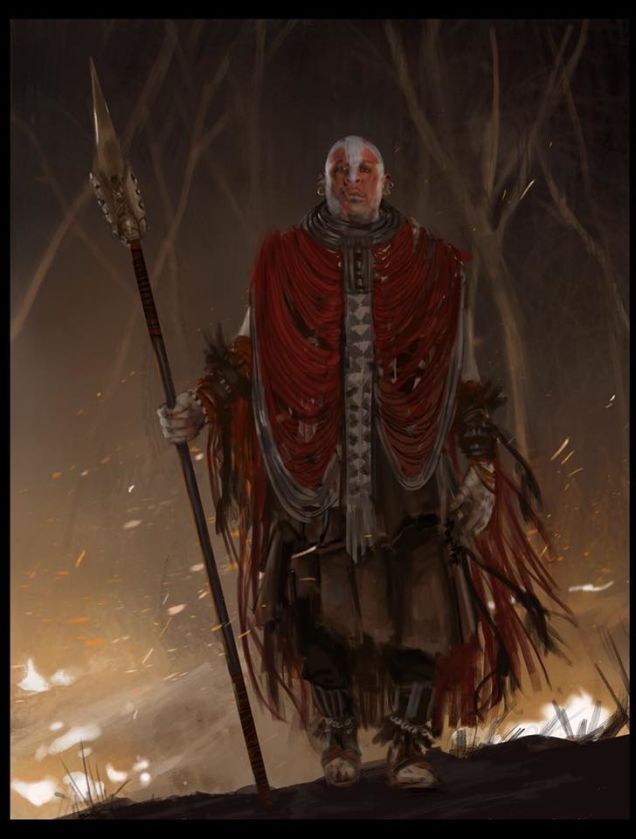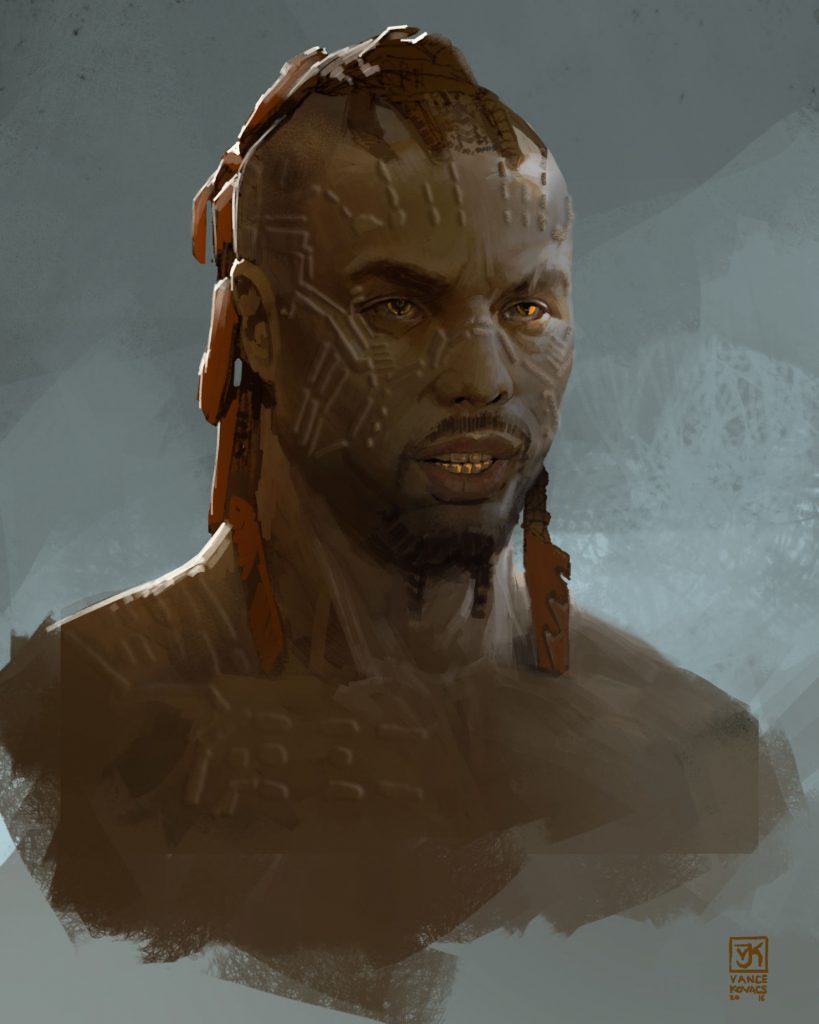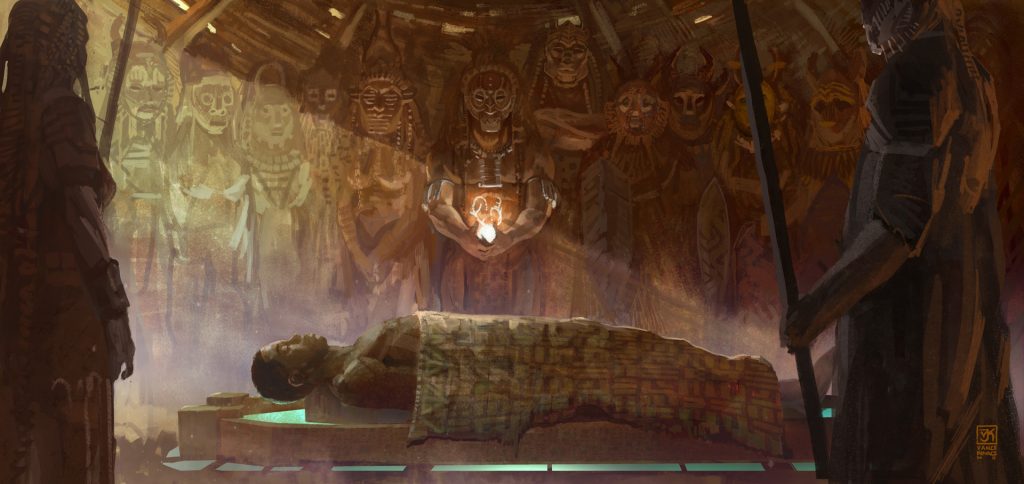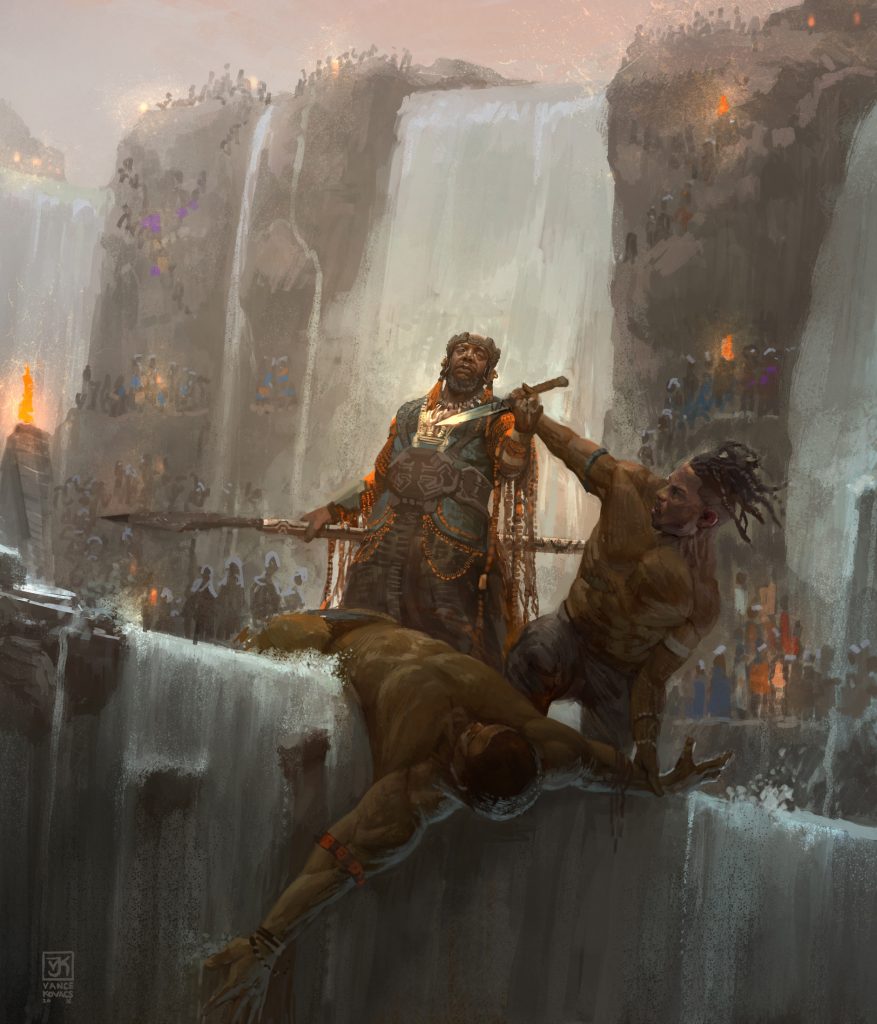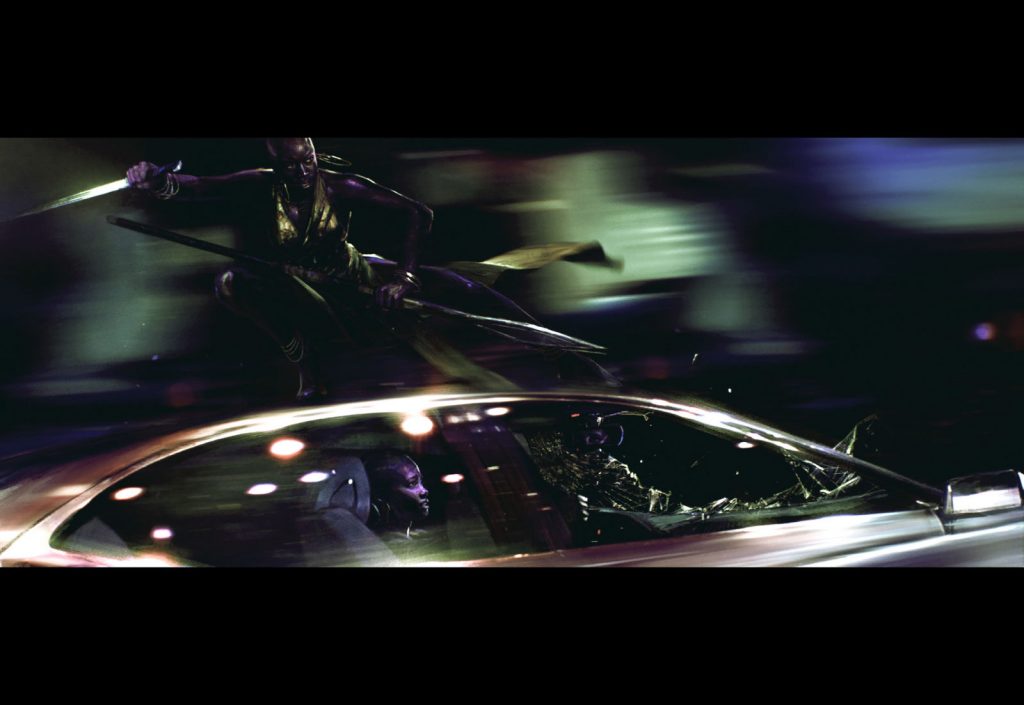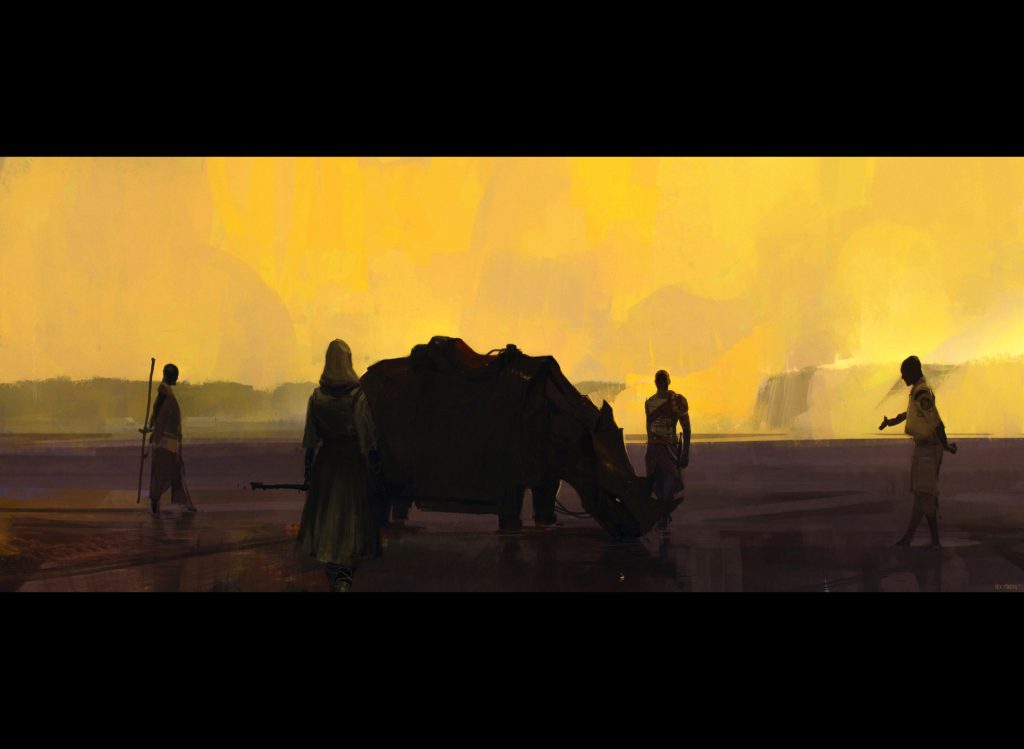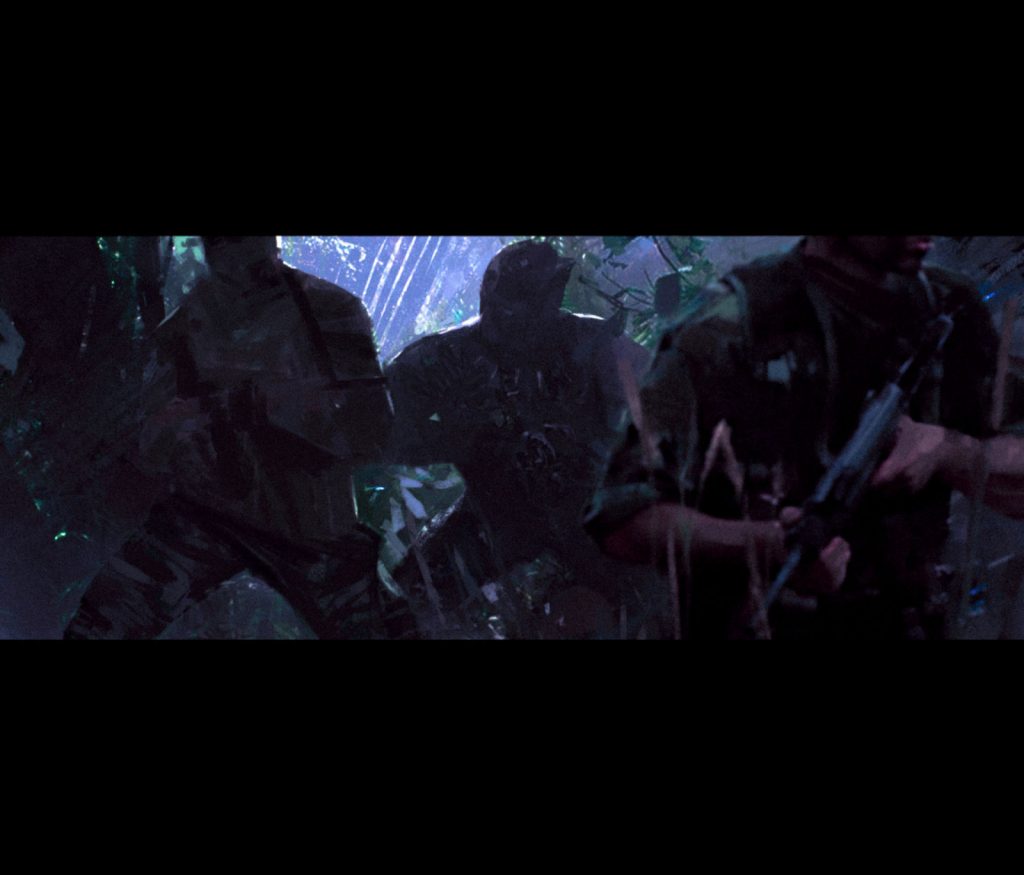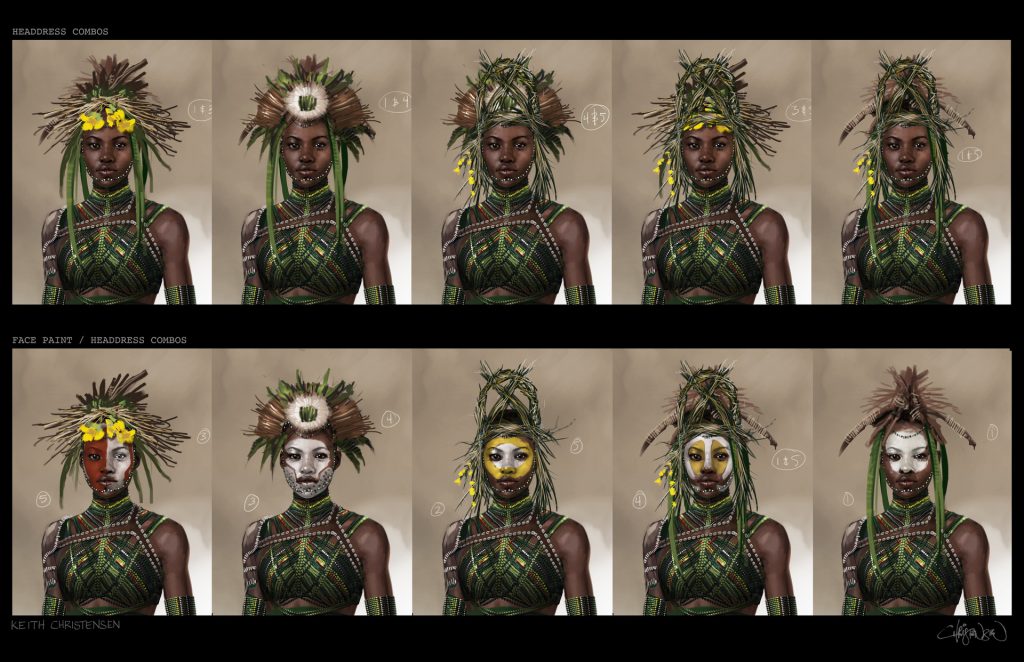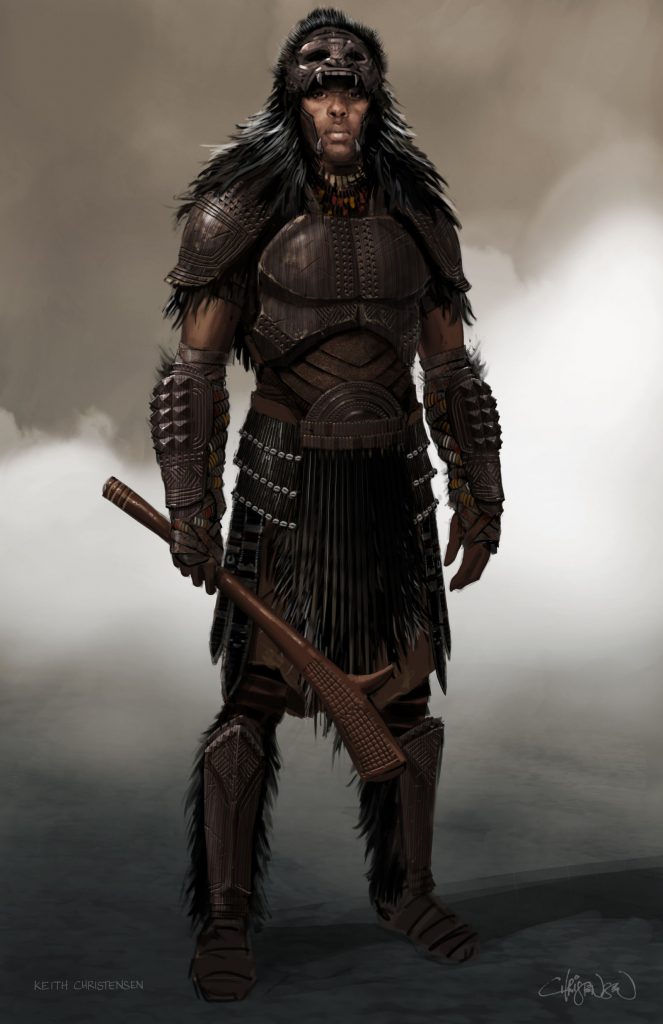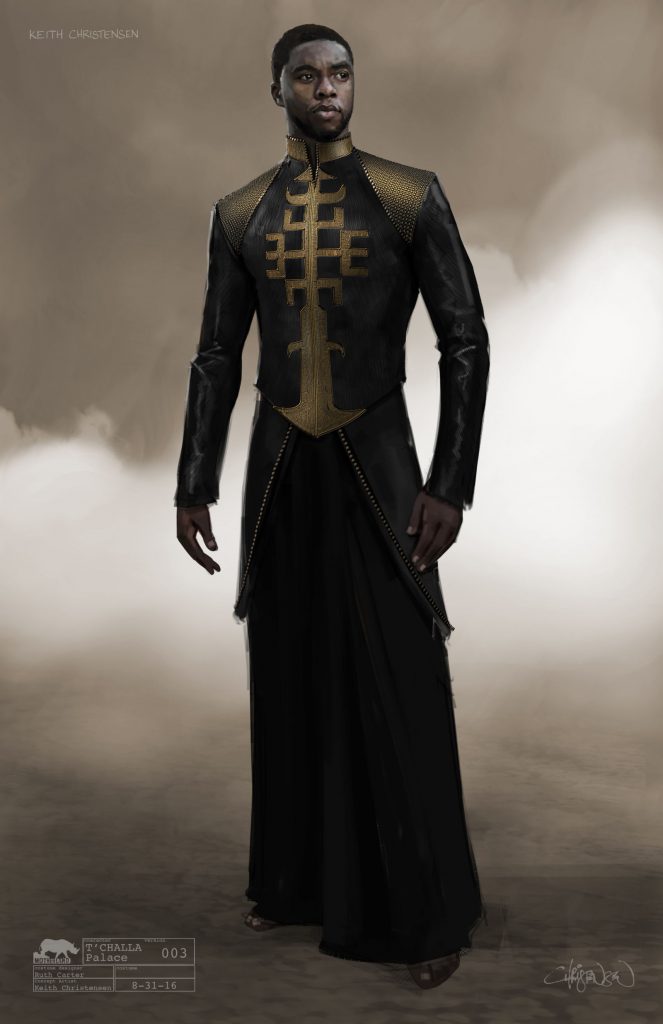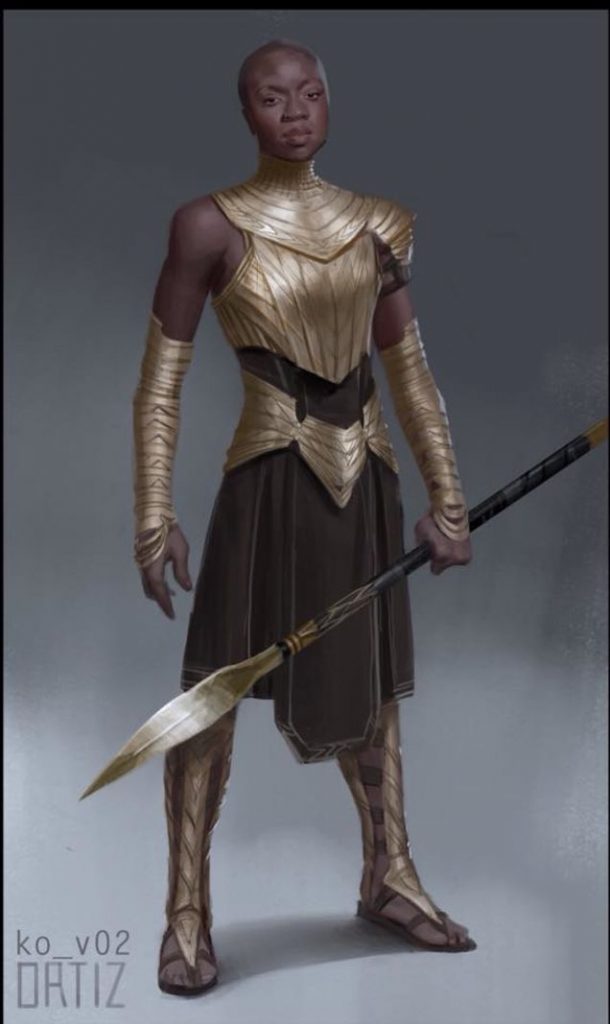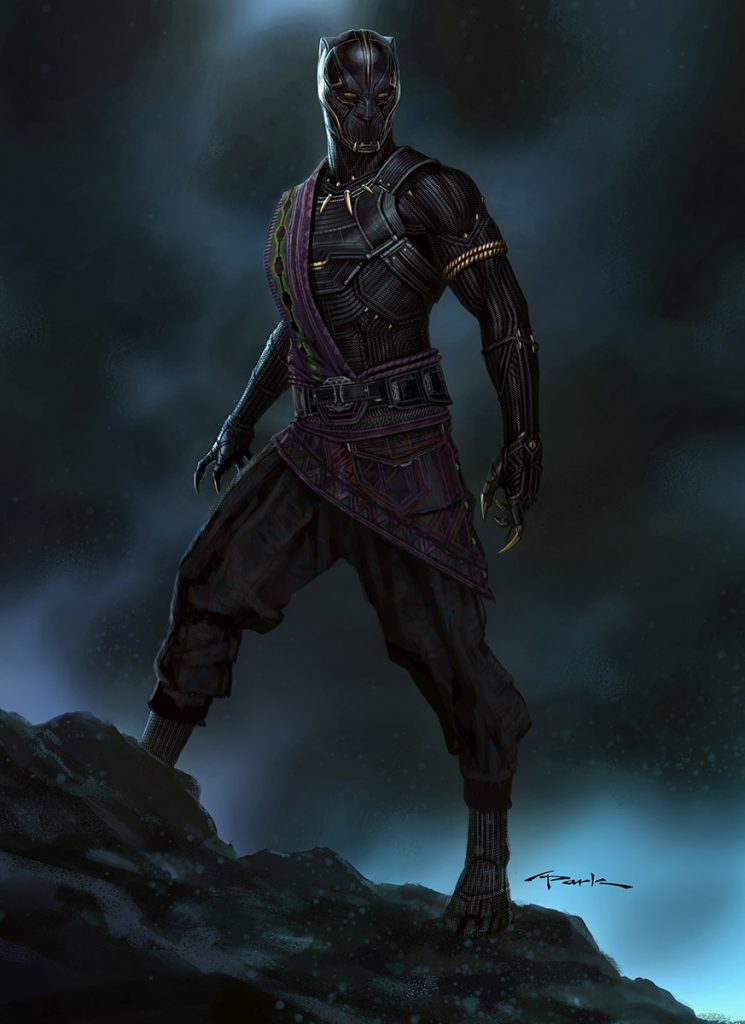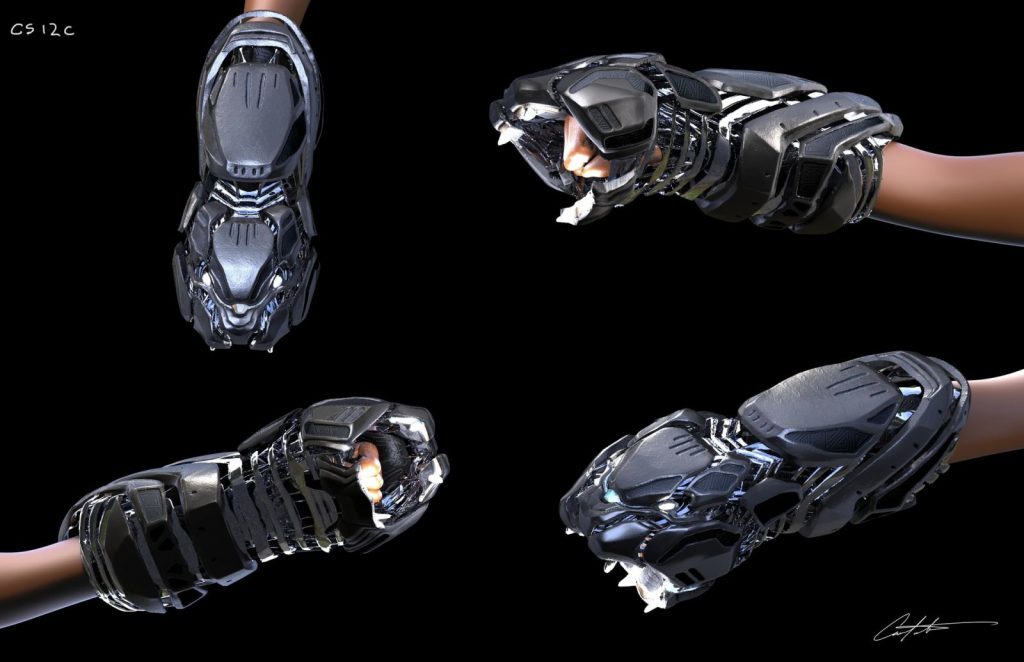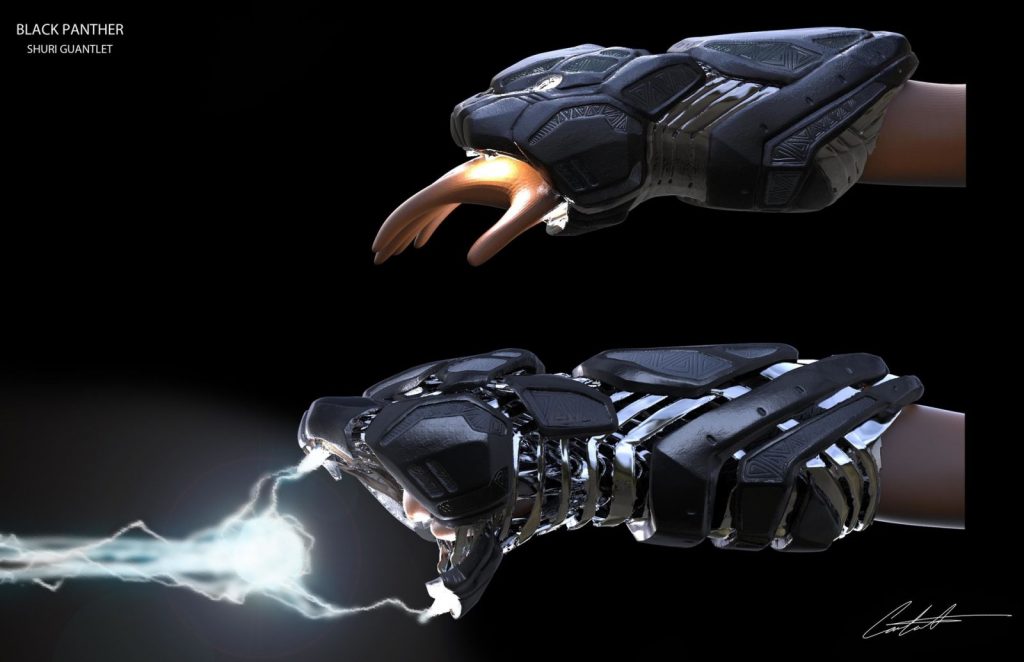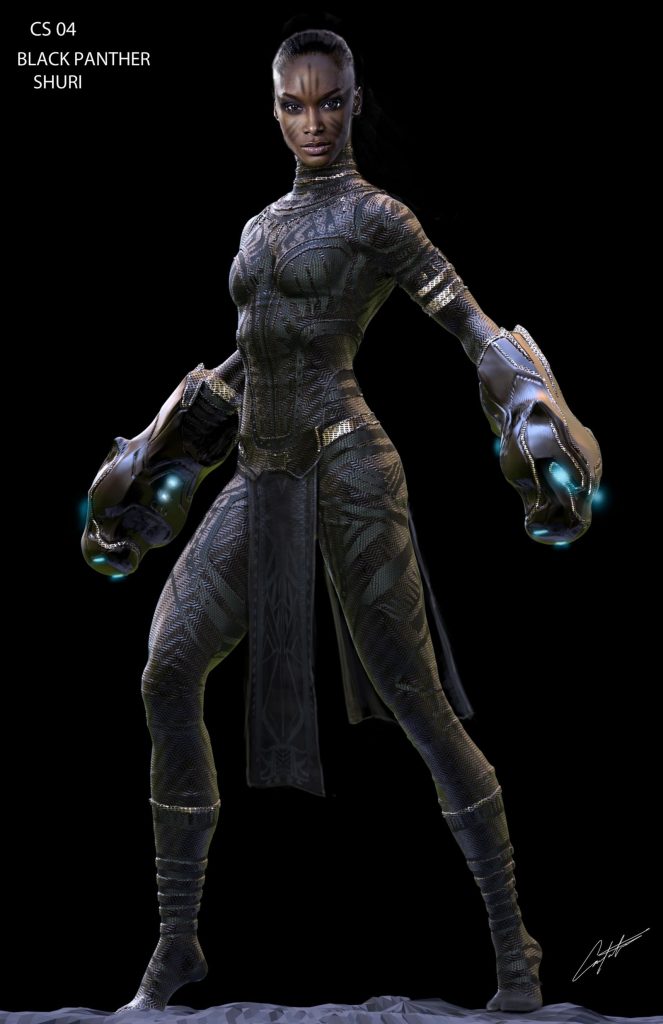 Featured image: T'Challa/Black Panther. Artwork create by Alexander Mandradjiev.