Inside the Americans Writer's Room with Screenwriter Justin Weinberger
Over the past five years—a period that has seen more quality TV than all previous years of televisual output combined—The Americans has established itself as one of television's smartest dramas (even if the Emmy cognoscenti have been slow to realize it). Now in its sixth and final season, the FX series (starring Keri Russell and Matthew Rhys as undercover Soviet spies living in Washington D.C. during the Cold War) is finally, like the chilly era it portrays, coming to a long-awaited conclusion. To paraphrase a famous Russian thinker—one that Philip and Elizabeth Jennings would have read during their Soviet schooling—"To everything in this world there comes an end." (Click here to join us inside The Americans costume shop, where they make sure the wardrobe matches the dark intelligence of the series.)
The action this season jumps forward three years from last May's finale, to 1987. Much has changed in the interim: Paige Jennings (Holly Taylor), once a virtuous churchgoing teen who spent weekends volunteering at soup kitchens, is now a budding secret agent in the mold of her parents. Her father Philip (Rhys), however, seems drawn in just the opposite direction, to the serenity of simple suburban living—a living that, needless to say, could never be serene or simple so long as FBI agent Stan Beeman (Noah Emmerich) still lives across the street, sniffing out his trail. Meanwhile, on the world stage, a shakeup in Russian leadership has opened a rift in the KGB that may threaten the marriage of Philip and Elizabeth (Russell). The only constant so far this season, as faithful viewers might guess, is young Henry (Keidrich Sellati): The Jennings' sixteen-year-old son is still blissfully ignorant of just about everything going on in his house and in the world.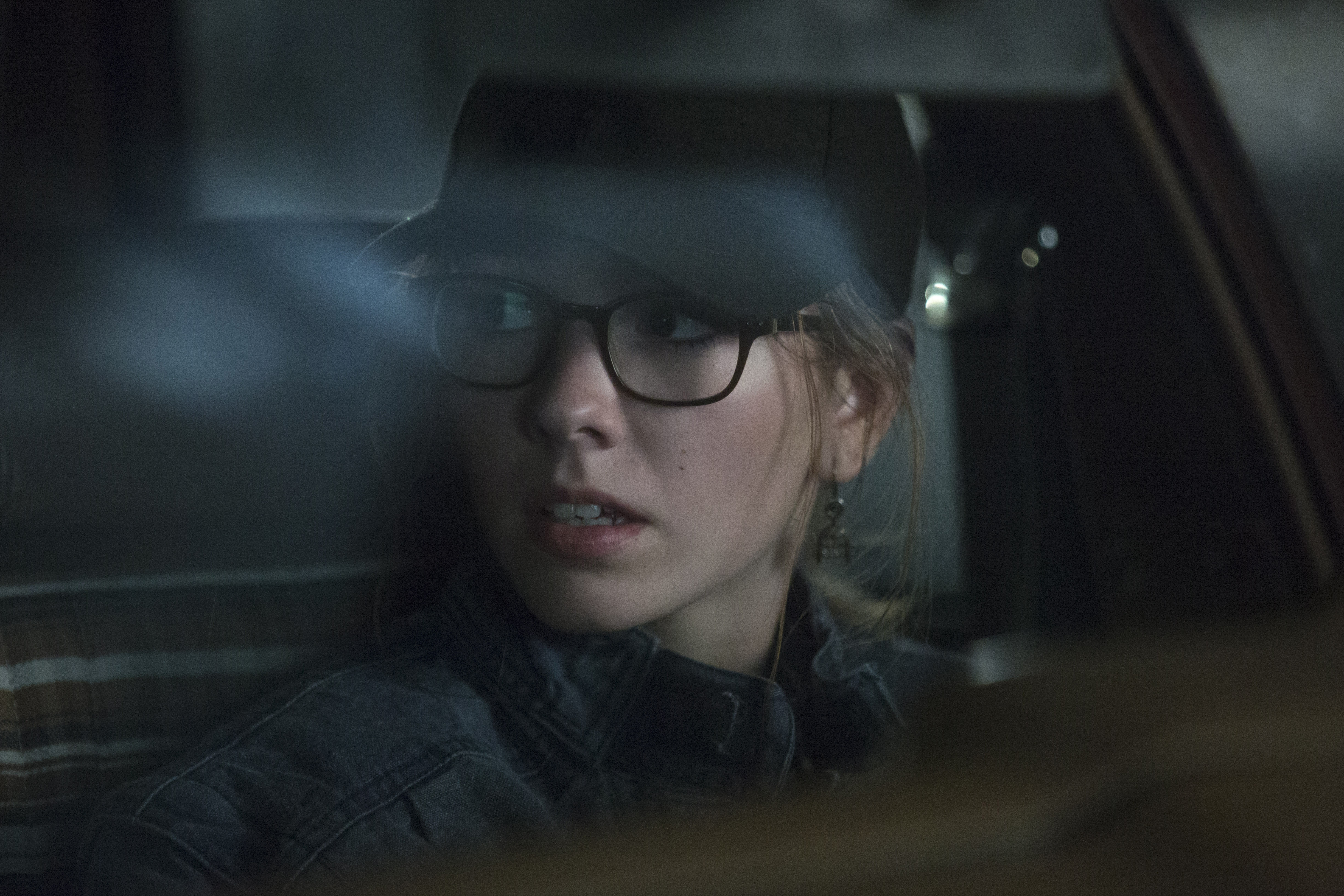 But while this final 10-episode batch marks the end of the acclaimed spy thriller, it also represents a beginning in the promising career of one of its crewmembers. Justin Weinberger, a longtime script coordinator on The Americans (and previously on Terence Winter's period gangster drama Boardwalk Empire), makes his TV writing debut this season in the show's sixth episode, "Rififi" (air date: May 2), co-authored with veteran screenwriter Stephen Schiff.
We spoke to Weinberger about his rise through the ranks of TV jobs, the dynamics inside writer's rooms, and the intensive research involved in period dramas—all while artfully avoiding spoilers about the fate of the Jennings family, and the ever more precarious spy operation that threatens to tear them apart.
How did you get your start in the television industry?
I went to school for writing—both prose and dramatic—at Syracuse University. When I came out, I had a little experience, but not enough to do what I wanted to do. Like most freelancers, I've had thousands of jobs, but the first job I ever staffed on was Law & Order. I was an office PA there for a season, and then I became a director's assistant. After doing that for a while, I started to get opportunities to be a script coordinator, and I've been doing that since about 2010.
What exactly is involved in script coordinating?
 Script coordinators are responsible for publishing every draft of the script—by which I mean taking physically what the writers have written and putting it into the correct format and getting it out into the world. They're often in the writer's room when the story is being broken, so they know everything that's supposed to go into the final draft. It's their job to make sure that everyone is quite literally on the same page.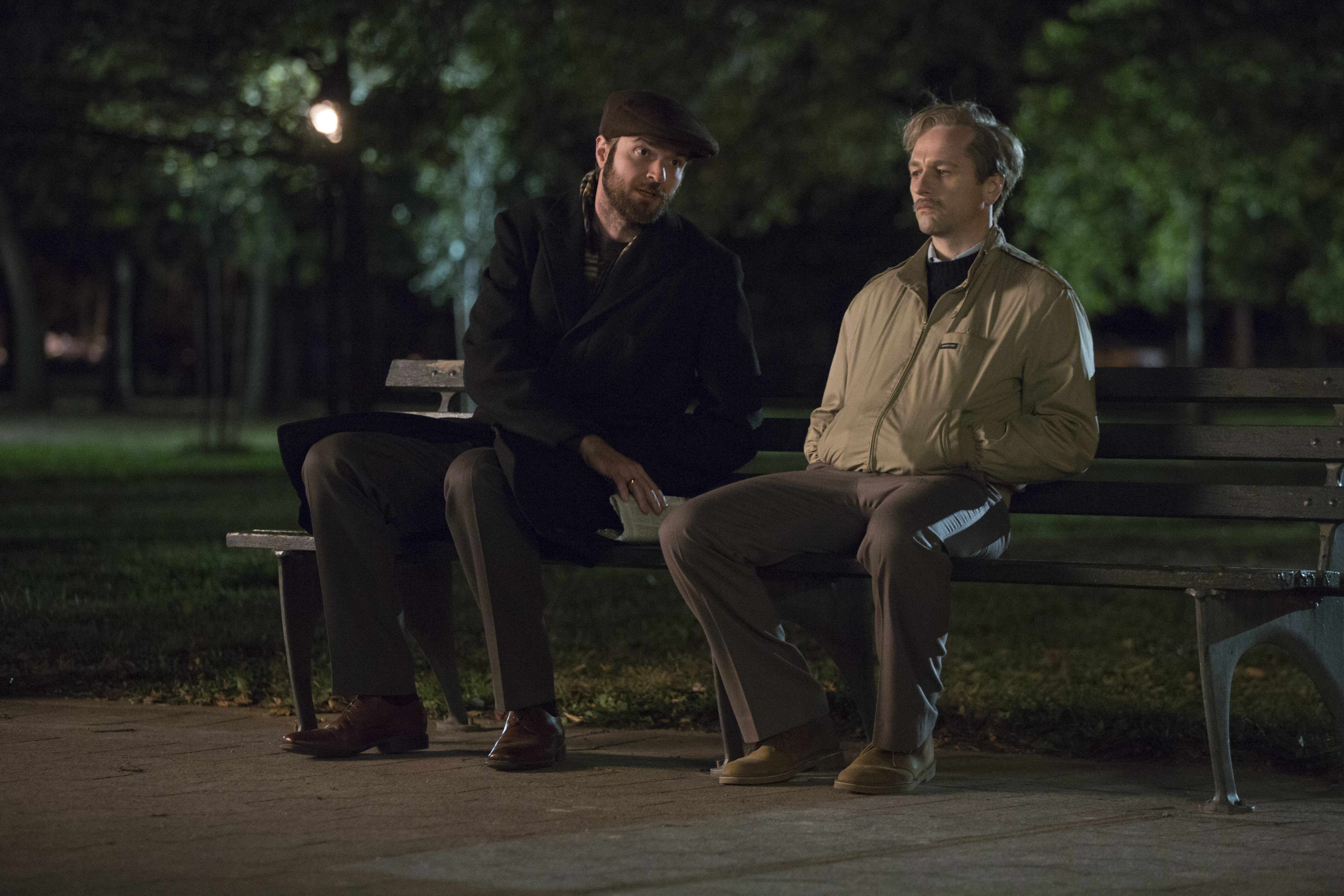 What does "breaking a story" mean? Is that a writer's term?
Basically, it's the process of trying to figure out what the story is—both in terms of season-long arcs and character arcs, and even episode-by-episode plot beats. These are all things that get worked out together. By the time we start writing the script—when it gets to that point—every scene has already been tweaked and tuned, and then it just sort of unfolds from that. And we will continue to talk through that story even after the script gets written.
I imagine the writer's room looking like a big police investigation—an entire wall covered in notecards and pictures of characters, all tangled in a web of strings.
Yeah, it is like that. I distinctly remember one show I worked on, Bosch—it was a 10-episode season and we had every episode up on the wall with like 57 notecards per episode. It looked pretty crazy.
So the episode you co-wrote this season is titled "Rififi"—any relation to the 1955 movie?
You're definitely on the right track. Usually our episode titles suggest themselves as we go through the writing process. "Rififi" was no exception. It relates to a specific character that we were working hard to develop. To paraphrase my cowriter Stephen Schiff, it makes everything better having a good title.
Was there one character that you particularly enjoyed writing for?
I loved writing for Keri and Matthew's characters. And to see them elevate the words to a higher level, it just kind of blew me away. I will say, watching the director's cut of that episode that Stephen and I wrote, it was one of the top three moments that I've had in this industry. I could not be prouder to have been part of that team.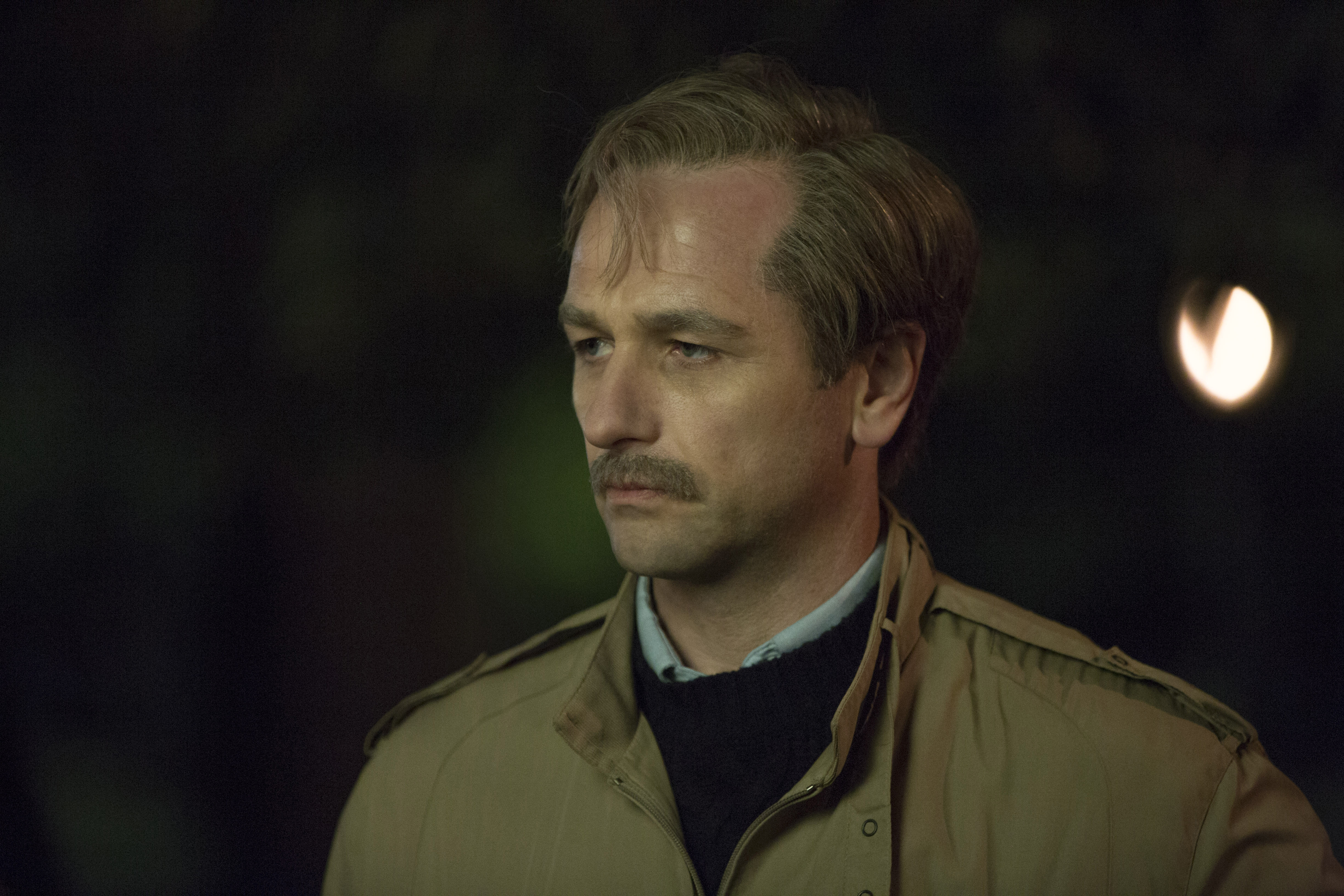 I assume a great deal of historical research goes into period dramas. Does that job fall on the scriptwriters?
Oh yes, a big part of the job is research—for scriptwriters as well as for script coordinators. One of our favorite sources is the Mitrokhin Archive—it has tons of firsthand documents from the KGB. And the methods we have for getting our spy elements right are also very intricate. The creator of the show, Joe Weisberg, is a former CIA officer, so he has a lot of personal experience. But we also have a consultant in Russia who is versed in this era of the Cold War. And on the American side, we have another consultant, Keith Melton, who we're constantly mining for information and props from that period. He helped found the International Spy Museum in Washington D.C. Anytime we need an actual prop, we go to him first and see if he has it, because he probably does.
So now that The Americans is wrapping up, what's next for you?
That's a good question. It's kind of an end-of-an-era situation now. Everyone is figuring out their next thing. I published my first children's book, Reformed, last year. It's a middle-grade book about school bullies. Now I'm trying to plot out my second book. I really enjoy working with Scholastic and I like writing for children. It's a very different muscle to exercise.
Did any of your Cold War spy knowledge inform your children's book?
Ha, no. Not many Soviet spy characters in my book. Though on the other hand, given that The Americans is really a universal story, maybe there was a bit of overlap. The show taps into something we all relate to, that we've all experienced. We all have secrets, we're all afraid of being found out in some way. We are all spies in our own lives.
Featured image: THE AMERICANS — "Dead Hand" — Season 6, Episode 1 (Airs Wednesday, March 28, 10:00 pm/ep) — Pictured: Keri Russell as Elizabeth Jennings. CR: Patrick Harbron/FX