A Peek at Your Oscar Contenders—A Day Before The Nominations
If there's one film in this year's Oscar race that could benefit from the current moment in the cultural consciousness, it's Three Billboards Outside Ebbing, Missouri. Martin McDonagh's darkly comic tale of revenge about a middle-aged badass  (best actress frontrunner Frances McDormand) angry at authorities for failing to solve the murder of her daughter seems attuned to the #MeToo and TimesUp movements; ongoing allegations of abuse and harassment within the entertainment industry; and backlash against revelations of the huge pay gap between Michelle Williams and Mark Wahlberg for their work on All the Money in the World. (Wahlberg has since donated the pay to charity.)
Writer-director Jordan Peele's debut Get Out, a horror spoof that's also an audacious satire on race, was a critical and commercial hit that also seems poised to ride the zeitgeist on Oscar night.
So will this reckoning translate to Oscar nominations when they are announced tomorrow, January 23? Will women behind the camera be recognized in a year that boasts three worthy best director nominees in Greta Gerwig (Lady Bird), Dee Rees (Mudbound) and Patty Jenkins (Wonder Woman)? After a slew of critics' prize and a Golden Globe, Gerwig and her beautifully-observed coming of age tale stand the best chance of being among the five best director nominees, joining favorites Guillermo del Toro (The Shape of Water); McDonagh (Three Billboards); Christopher Nolan (Dunkirk); and Steven Spielberg (The Post). But this scenario won't leave room for black directors Peele or Rees, whose period piece Mudbound is both intimate and epic. But that film's cinematographer, Rachel Morrison, could make history as the first woman to receive an Oscar nod for cinematography. It's a competitive field, though. She's likely to be up against the great Roger Deakins, seeking a win after 13 nominations for his work on Blade Runner 2049. Other near-certain contenders are Hoyte Van Hoytema (Dunkirk);  Dan Laustsen (The Shape of Water) and probably Janusz Kaminski (The Post) or Ed Lachman (Wonderstruck).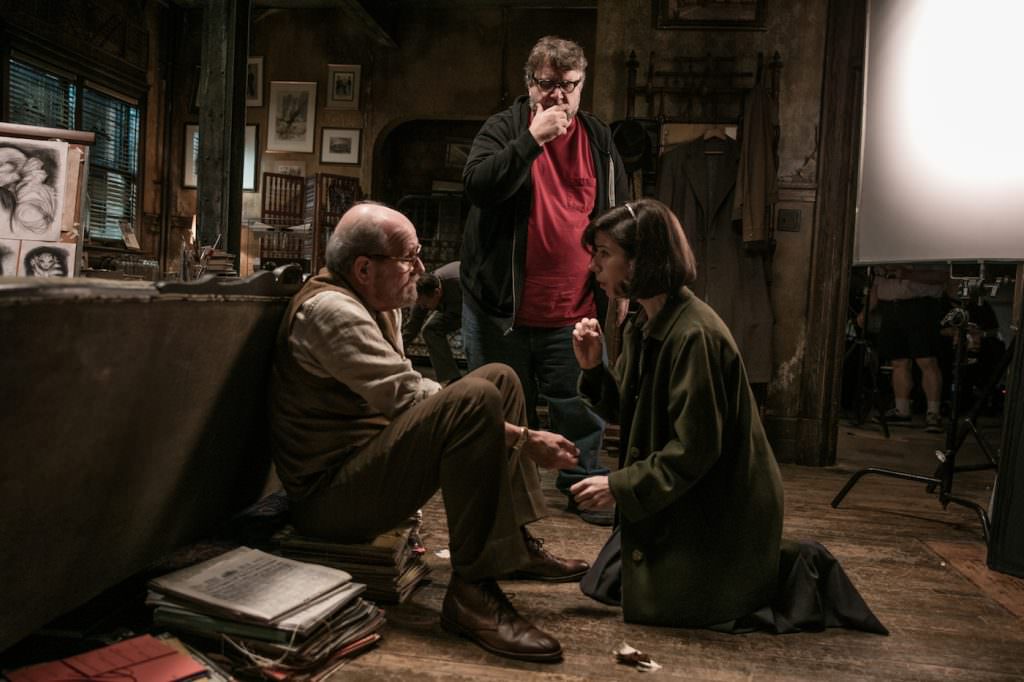 The best picture race will be a slugfest among many worthy films, and since the Academy can nominate up to 10 in this category, there could be room for popular favorites like Wonder Woman or Coco (the whole reason the slate was expanded) or a dark horse darling like I, Tonya. I think the shoo-ins are: Dunkirk, Get Out, Lady Bird, The Shape of Water and Three Billboards Outside Ebbing, Missouri with The Post, Call Me By Your Name, The Florida Project and Phantom Thread (which topped many critics' best lists but was strangely absent from the Globes and DGA nominations) battling for remaining slots.
In the acting categories, Gary Oldman has a lock on best actor for his portrayal of Winston Churchill in Darkest Hour. The also-rans in this category are likely Timothee Chalamet, the young breakout star of Call Me By Your Name; Tom Hanks for The Post; Daniel Day-Lewis for Phantom Thread; and Daniel Kaluuya for Get Out. They're all deserving, but so is Jake Gyllenhaal for Stronger and Jamie Bell for Film Stars Don't Die in Liverpool, but neither has gotten much Oscar buzz. James Franco won a Golden Globe for The Disaster Artist and could sneak past Kaluuya or Hanks, unless Academy voters view his star as tarnished in light of recent sexual misconduct allegations.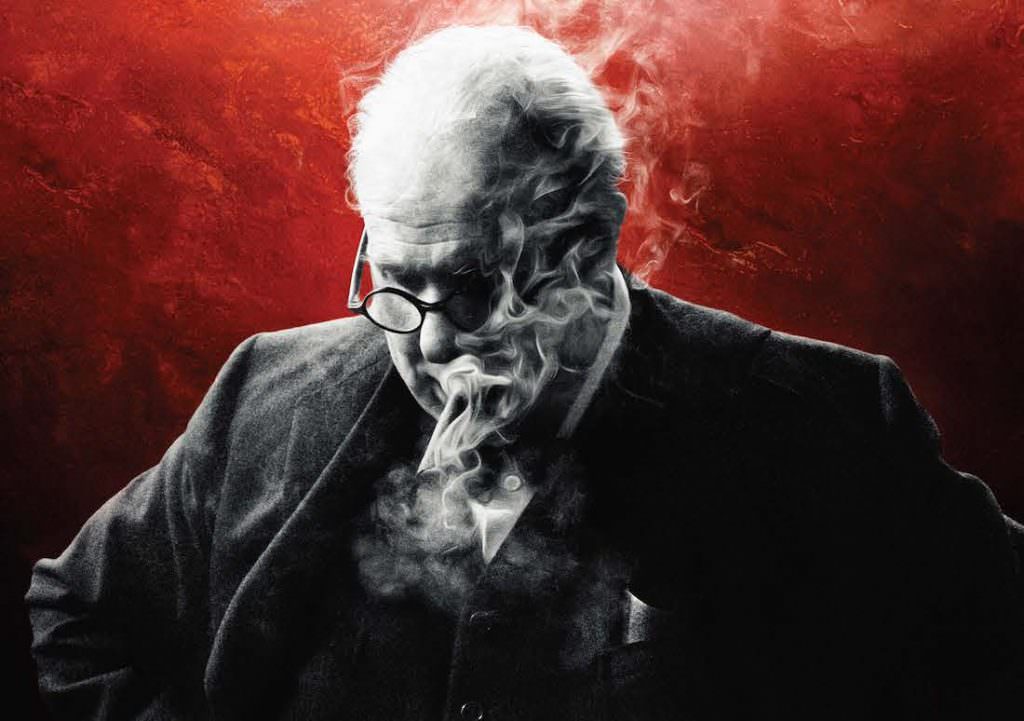 The best actress field is so rich this year that it's a shame how many worthy performances won't make the cut. Nominations are all but guaranteed for McDormand's Three Billboards; Saoirse Ronan (Lady Bird); Meryl Streep (The Post); and Sally Hawkins (The Shape of Water). That leaves Judi Dench (Victoria and Abdul); Margot Robbie (I,Tonya); Annette Bening (Film Stars Don't Die in Liverpool); and Jessica Chastain (Molly's Game) vying for the fifth spot. My money is on Robbie.
Dueling mothers Allison Janney and Laurie Metcalf, for I, Tonya and Lady Bird, respectively, are the clear frontrunners in the supporting actress field. They're likely to be joined by Mary J. Blige (Mudbound) and Octavia Spencer (The Shape of Water) with the fifth slot a toss up among many solid contenders including Betty Gabriel (Get Out); overdue Lesley Manville (Phantom Thread); Holly Hunter (The Big Sick); Hong Chau (Downsizing); Kristin Scott Thomas (Darkest Hour); young Brooklyn Prince (The Florida Project) and veteran character actress Lois Smith who's been heartily campaigning for a nod for Marjorie Prime (she also appears in Lady Bird.)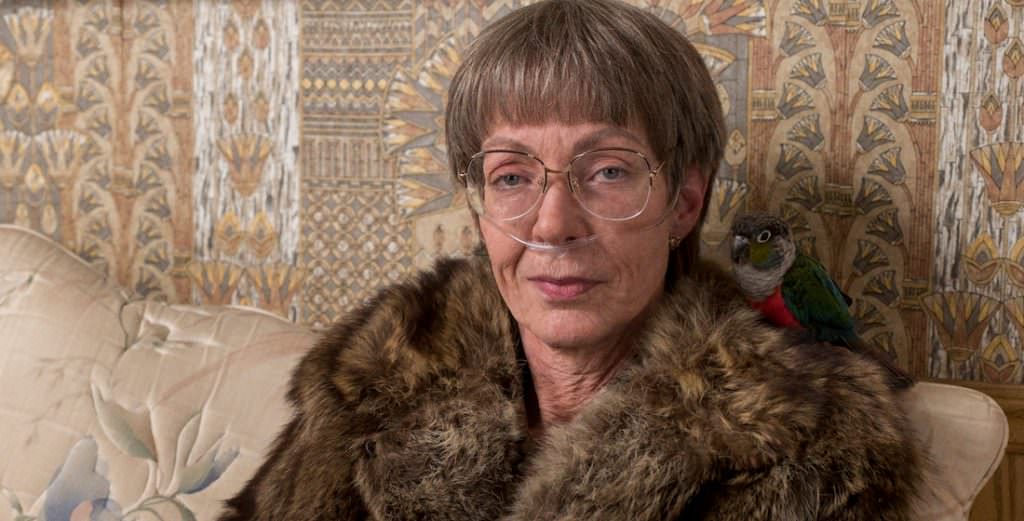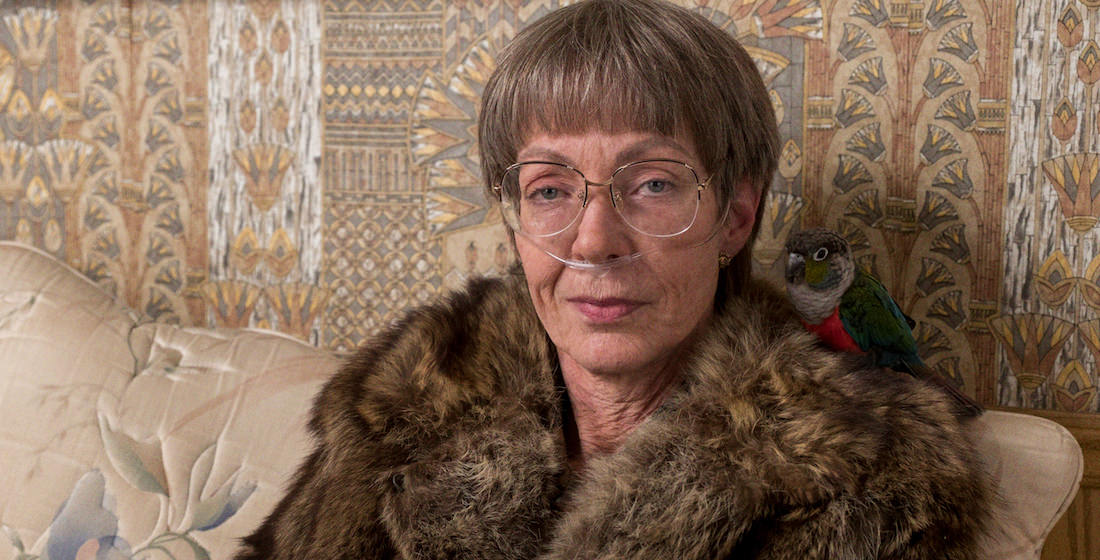 Best supporting actor looks to be a showdown between the two male stars of Three Billboards, Woody Harrelson and Golden Globe winner Sam Rockwell, along with third favorite, Willem Dafoe who anchored The Florida Project and could be that film's sole major nomination. Richard Jenkins (The Shape of Water) and Michael Stuhlbarg (Call Me By Your Name) look to round out this category unless Christopher Plummer is recognized for coming through in the clutch for All the Money in the World.
Dunkirk, The Shape of Water and Blade Runner 2049 should dominate the technical categories, and all three should net nominations for production design (along with Darkest Hour and, fingers crossed, Wonderstruck). Although the old rule that best editing means best picture no longer strictly applies, it's still true that the best picture winner will be among the five nominees for editing. These will likely be Jon Gregory (Three Billboards); Paul Machliss (Baby Driver); Lee Smith (Dunkirk); Sidney Wolinsky (The Shape of Water) and either Joe Walker (Blade Runner 2049); Gregory Plotkin (Get Out) or Tatiana S. Riegel (I, Tonya).
The original screenplay category will be a nail-biter as it's the only place where Kumail Nanjiani and Emily V. Gordon are likely to be rewarded for their popular The Big Sick. The competition will be fierce as Guillermo del Toro and  Vanessa Taylor (The Shape of Water); Greta Gerwig (Lady Bird); Martin McDonagh (Three Billboards); and Jordan Peele (Get Out) appear to have locks, leaving possible upsetter Steven Rogers (I, Tonya) out. On the adapted side, the frontrunners are Aaron Sorkin (Molly's Game); Virgil Williams and Dee Rees (Mudbound); and Scott Neustadter and Michael H. Weber for The Disaster Artist but I, along with many, will be rooting for veteran screenwriter James Ivory who, at 89, turned Andre Aciman's novel into the eloquent and elegant script for Call Me By Your Name.
I hope upsets, surprises and snubs are in store on January 23; that's what makes the nominations with getting up early for. A lot can change before the Oscar ceremony on March 4 so if you're betting big in the office pool, I'd keep a close watch.
Featured image: Jordan Peele and Betty Gabriel on the set of Get Out. Photo Credit: Justin Lubin. Courtesy Universal Pictures.