"Dune: Part Two" Moves Up Two Weeks, Secures IMAX 70mm Screens
Good news for all you Dune-heads—Denis Villeneuve's Dune: Part Two is moving up two weeks and will now hit theaters on March 1, 2024. This gives audiences a nice little light at the end of the winter tunnel, bumping the film up from its previous release date of March 15, 2024. An additional piece of good news is that the film will also play on IMAX 70mm screens, giving Villeneuve's sci-fi epic the premium format it so richly deserves. This decision comes after the phenomenal success of Christopher Nolan's Oppenheimer, which played on IMAX 70mm screens and broke records doing so. As of now, Dune: Part Two will play on the premium formats for a two-to-three-week run, but that run could be extended depending on the films that are released in that span.
The date change reflects another movie moving its release schedule—Universal's Ryan Gosling/Emily Blunt-led action comedy The Fall Guy moved from March 1 to May 3, thus giving Warner Bros. ample reason to move Dune: Part Two up and helping theater owners fill the sudden gap.
Granted, Dune: Part Two had originally been slated for a 2023 release date but was delayed due to the actor's strike. Now that the strikes are over, stars Timothée Chalamet, Zendaya, and more will be able to promote the film. Villeneuve's first Dune opened during the pandemic, so the new March 1, 2024 release date finally gives the film a chance to open under normal circumstances.
Joining returning stars Chalamet, Zendaya, Josh Brolin, Rebecca Ferguson, Dave Bautista, and Javier Bardem are newcomers Austin Butler, Florence Pugh, Christopher Walken, and Léa Seydoux. Villeneuve has promised that Part Two is an epic war movie that will move at a brisker, deadlier pace than the more contemplative first film.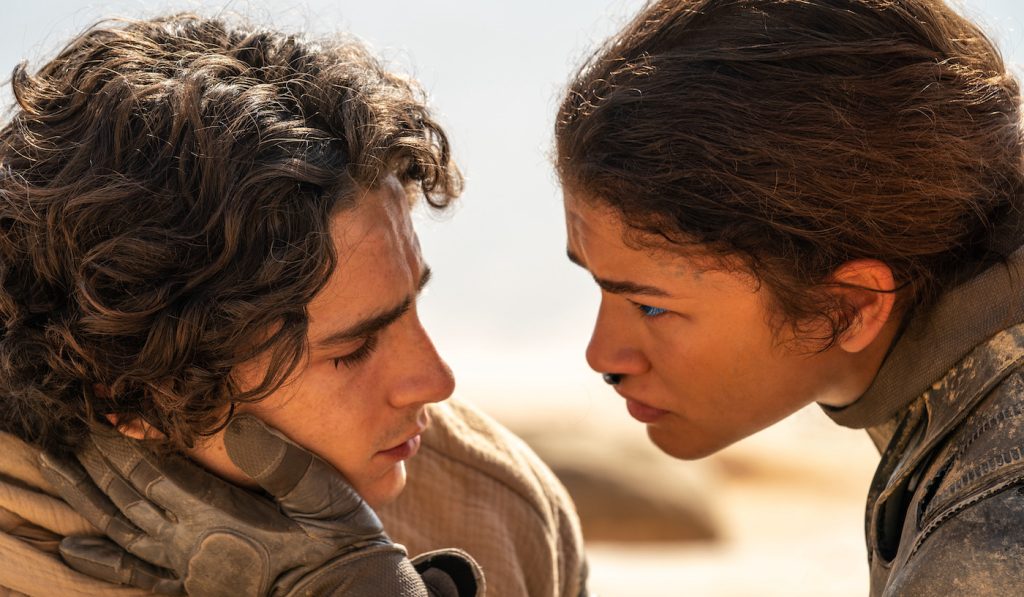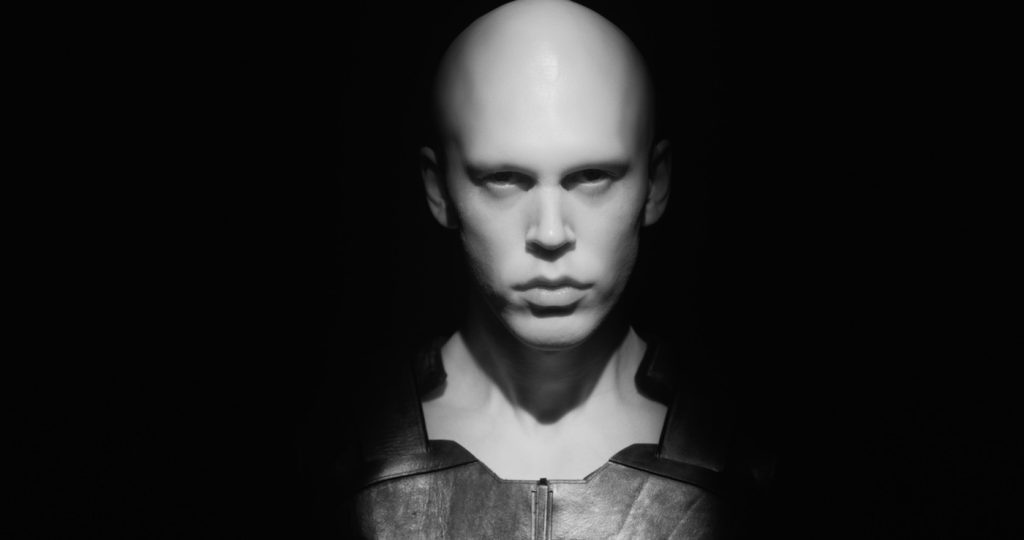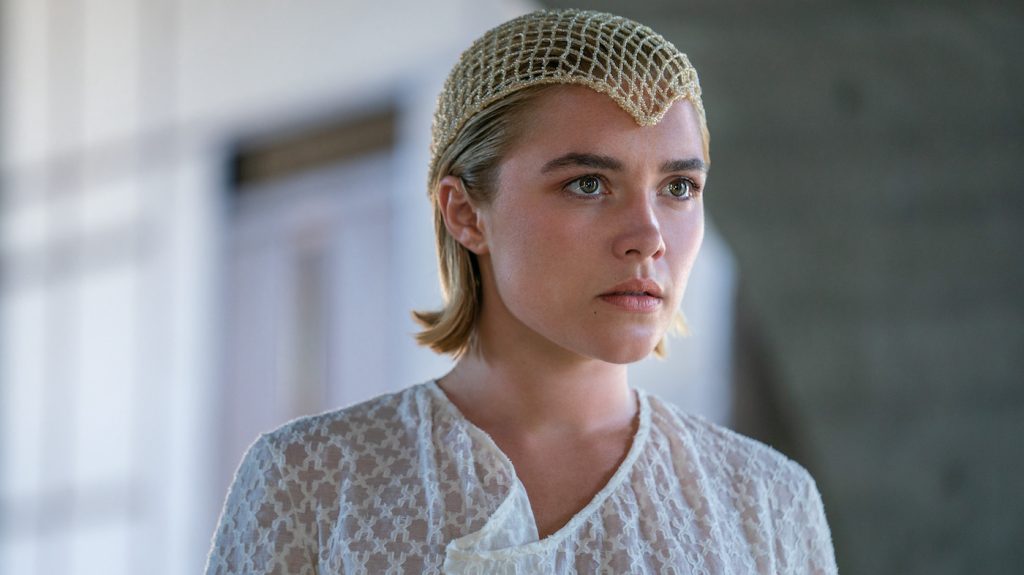 For more on Dune: Part Two and the broader franchise, check out these stories:
HBO's "Dune" Prequel Series Gets New Title & Release Date
"Dune: Part Two" Official Trailer Reveals Love, War, & Christoper Walken's Emperor Shaddam IV
First "Dune: Part Two" Images Reveal First Look at Austin Butler's Villain
"Dune: Part II" Trailer Unveils Stunning Look at Conclusion of Denis Villeneuve's Epic Adaptation
Featured image: Timothée Chalamet and Zendaya in "Dune: Part Two." Courtesy Warner Bros.