"Guardians of the Galaxy Vol. 3" Images Tease Rocket's Heartbreaking Story
The next film in Marvel's Phase 5 is right around the corner, with James Gunn's third and final Guardians of the Galaxy Vol. 3 nearing its May 5 release date. A big batch of images reveals our heroes all grown up (well, sort of), with Groot finally filling out after his heroic regression to babyhood to save the gang in the very first Guardians. The images also reveal an extended role to play for Kraglin (Sean Gunn), the introduction of Cosmo (voiced by Maria Bakalova), and a shot of one of the film's main villains, The High Evolutionary (Chukwudi Iwuji), who is connected to Rocket's heartbreaking backstory.
So what has Gunn cooked up for his in his trilogy capping finale? We know that Vol. 3 will give us some closure on the deeply dramatic love affair between Star-Lord (Chris Pratt) and the woman he fell in love with, Gamora (Zoe Saldana). As we know, the Gamora in Vol. 3 isn't the same woman he met in Vol. 1—she died (thanks to Thanos), and the current Gamora is from a different timeline. The most recent trailer even hinted at a budding romance between Star-Lord and Gamora's sister, Nebula (Karen Gillan), although we're guessing that's a fakeout.
It's going to be a bittersweet final adventure knowing that the Guardians are going their separate ways. Writer/director James Gunn has, of course, moved on to DC Studios, where he's now the new boss, along with producer Peter Safran, of the entire DC Studios slate. Along with Star-Lord, Gamora, and Nebula, the core crew returns for Vol. 3—Drax (Dave Bautista), Groot (voiced by Vin Diesel), Rocket (voiced by Bradley Cooper), and Mantis (Pom Klementieff). Their new mission will pit them against Adam Warlock (Will Poulter), who is going to be quite a lot to handle.
Vol 3. will also, at long last, reveal Rocket's tragic backstory, which is connected to the aforementioned High Evolutionary and his demented mission to create a perfect society. In the most recent trailer, Rocket explained how the High Evolutionary's real motivation wasn't perfection but hating the universe as it was. It was The High Evolutionary who experimented on Rocket and turned him into a talking, weapons-loving raccoon. Rocket's been fighting against his own nature, which was grotesquely violated by The High Evolutionary, and seeing how he handles a showdown after all this time is one of Vol. 3's most intriguing plots.
What has made the Guardians films so enjoyable has been the goofball camaraderie between these mismatched but undoubtedly loyal mavericks. They've plunged into adventure after adventure with truly reckless abandon and brought a sense of mischief and oddball verve to the MCU. There's freedom in saying goodbye, too, and one imagines that Gunn has delivered their most ambitious, weirdest, and heartfelt story yet.
Check out the images below. Guardians of the Galaxy Vol. 3 hits theaters on May 5: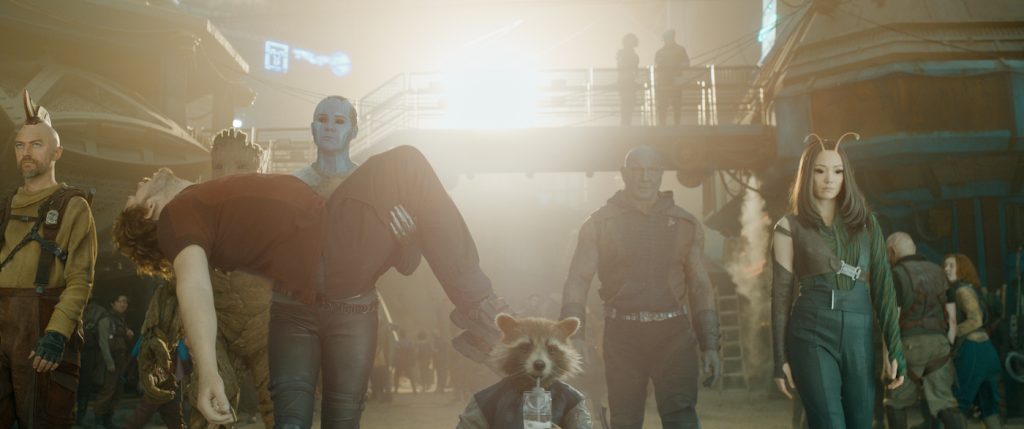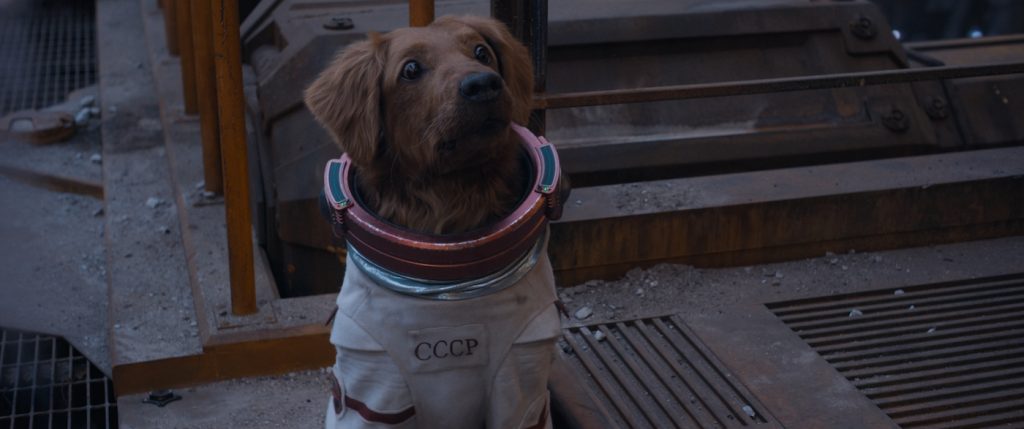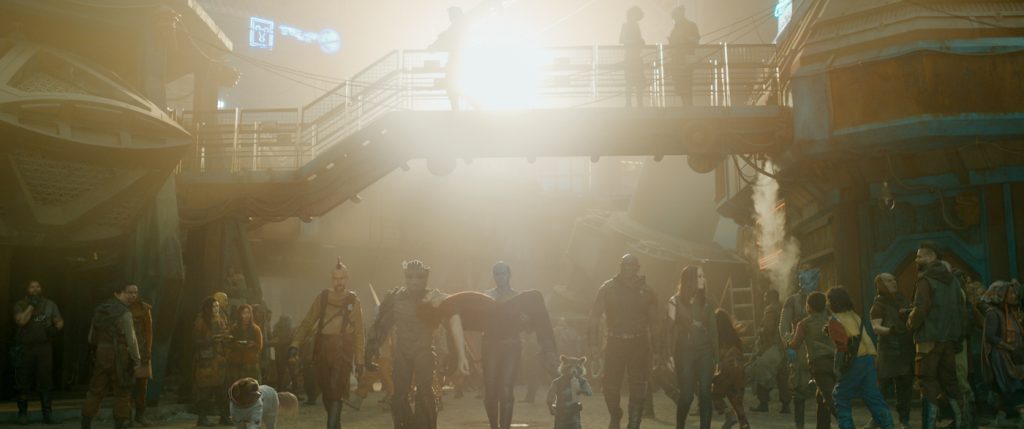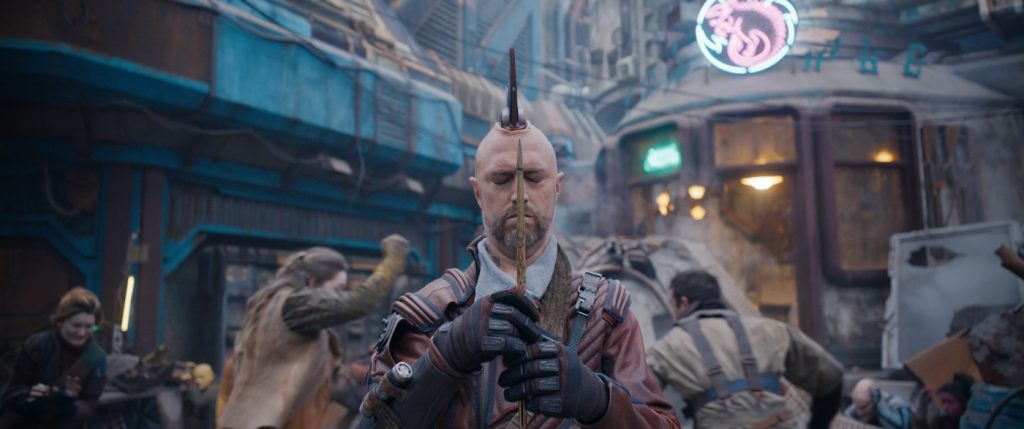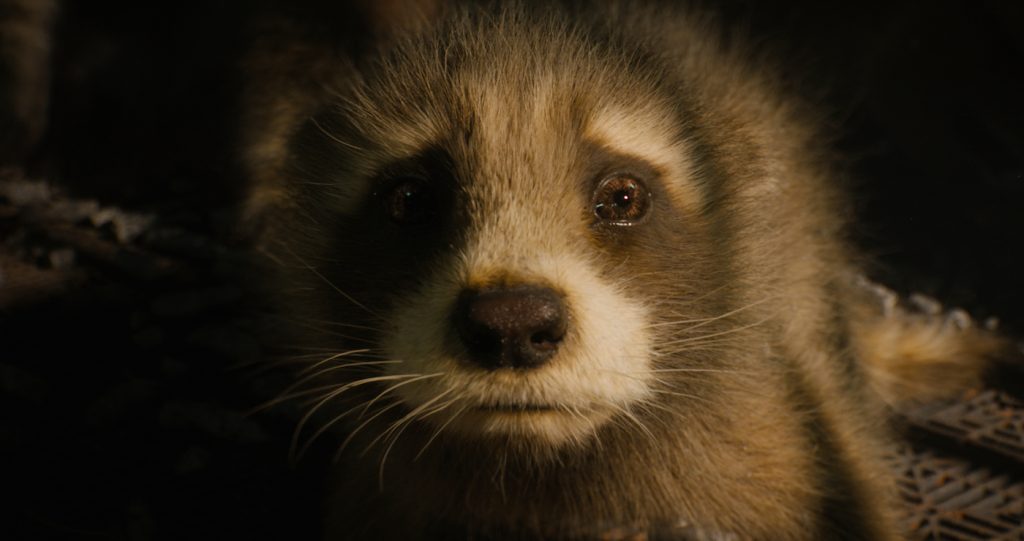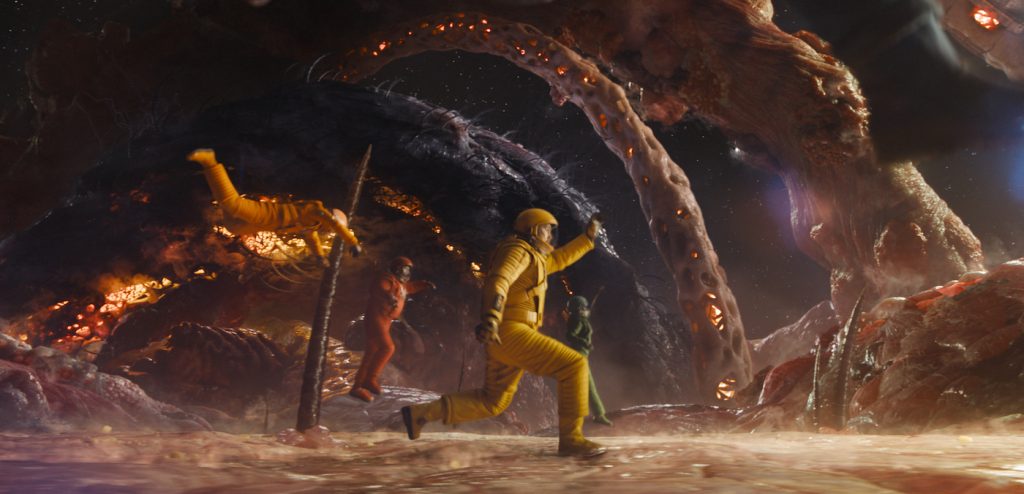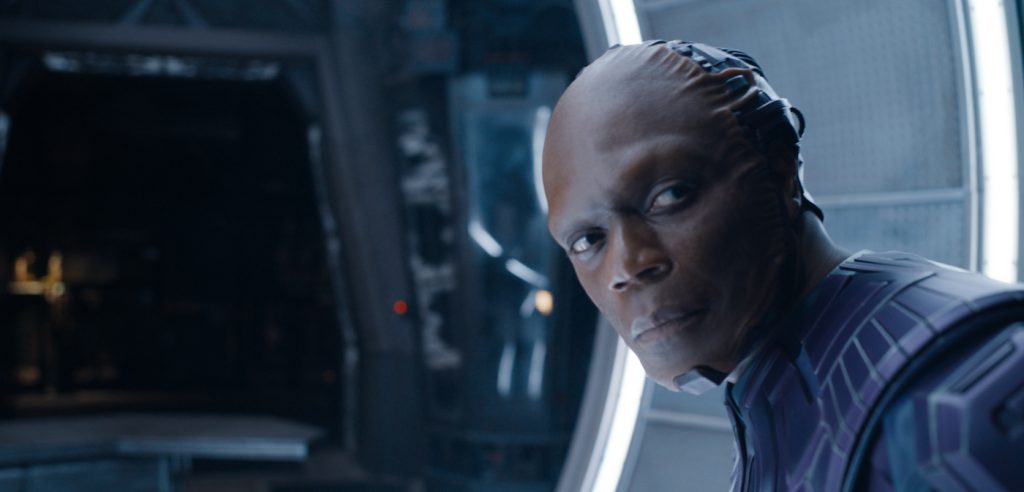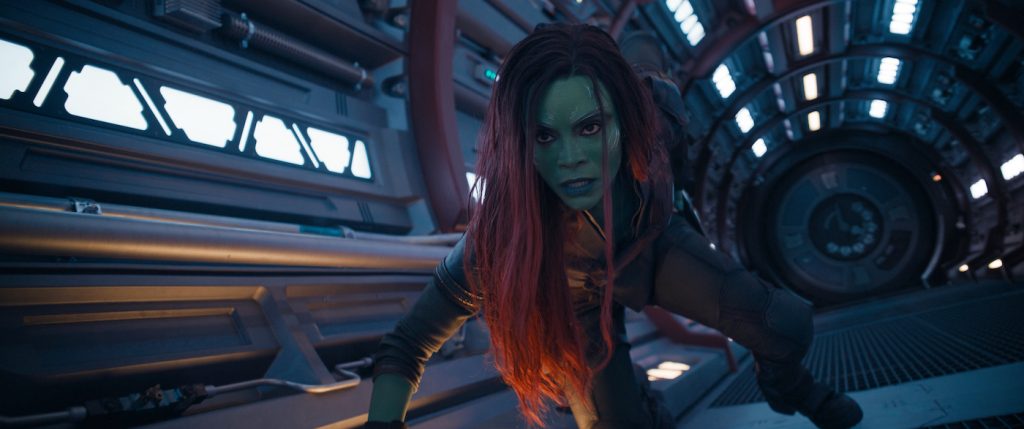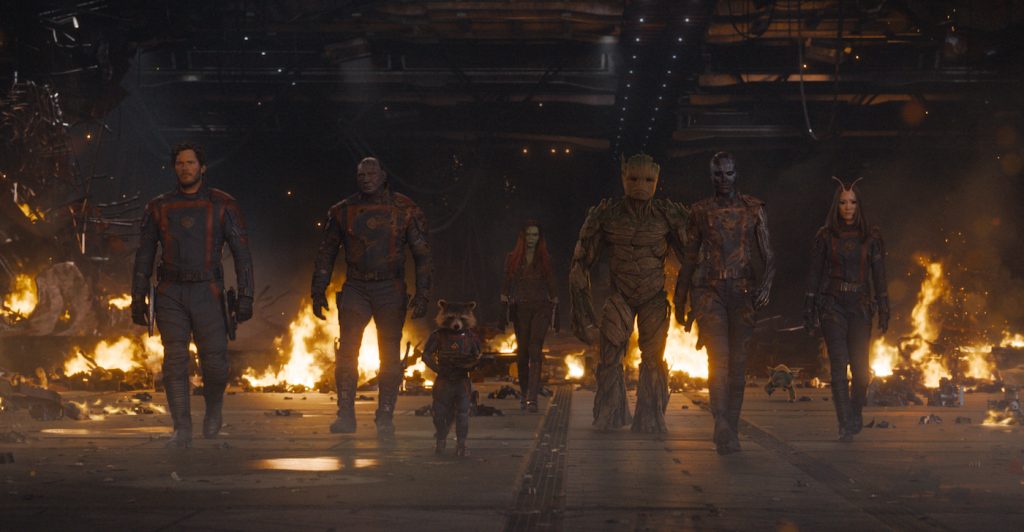 For more on Guardians of the Galaxy Vol. 3, check out these stories:
"Guardians of the Galaxy Vol. 3" Trailer Unleashes Adam Warlock on the Galactic Gang
"Guardians of the Galaxy Vol. 3" Trailer Reveals Big Changes for Our Galactic Misfits
"The Guardians of the Galaxy Holiday Special" Drops New Featurette Revealing Epic Cameo
Featured image: Rocket (voiced by Bradley Cooper) in Marvel Studios' Guardians of the Galaxy Vol. 3. Photo courtesy of Marvel Studios. © 2023 MARVEL.