Red Pill Time: "The Matrix Resurrections" Reveals Tons of New Images
A huge cache of new images from Lana Wachowski's The Matrix Resurrections gives us a glimpse at most of the major characters in her upcoming sci-fi epic. These include, of course, our returning champions Neo (Keanu Reeves) and Trinity (Carrie-Anne Moss) from the original trilogy. We've also got looks at newcomers like Bugs (Jessica Henwick), Yahya Abdul-Mateen II's new Morpheus, Priyanka Chopra Jonas's Sati, Jonathan Groff's clearly evil substantiation of the Matrix, Neil Patrick Harris's The Analyst, and Max Riemelt's Shepherd. It's a heady mix of images, showing the rabbit hole (Matrix-related pun intended) that Neo will be traveling down, once again, as he resumes battle with the malicious A.I. controlling reality.
What we've seen thus far of Resurrections has intimated that Neo's almost forgotten his past battles with the Matrix. Almost, but not quite. He's still haunted by dreams he's convinced aren't actually dreams, and a "chance" encounter with Trinity leads to a feeling neither can shake that they've met before. Neo will eventually be recruited once again into the fold of a group of red pill-taking rebels, led by the aforementioned new Morpheus (we will learn what that's about soon enough), new allies, and a few familiar faces like Niobe (Jada Pinkett Smith). Yet intriguingly, Resurrections almost seems like a love story. Everything Warner Bros. has shared thus far has been centered on Neo's quest to find Trinity. "She believed in me," Neo said towards the end of the most recent trailer, "it's my turn to believe in her." 
Neo's main opponent in Resurrections seems to come in the form of Jonathan Groff's character. In the last trailer, Groff was juxtaposed against the infamous Agent Smith (played in the first three films by Hugo Weaving), the manifestation of the Matrix's despotic cruelty. It looks as if Groff will pick up where Weaving left off and do everything in his vast powers to crush Neo and his allies.
Pop a red pill and check out the new photos below. The Matrix Resurrections hits theaters and HBO Max on December 22.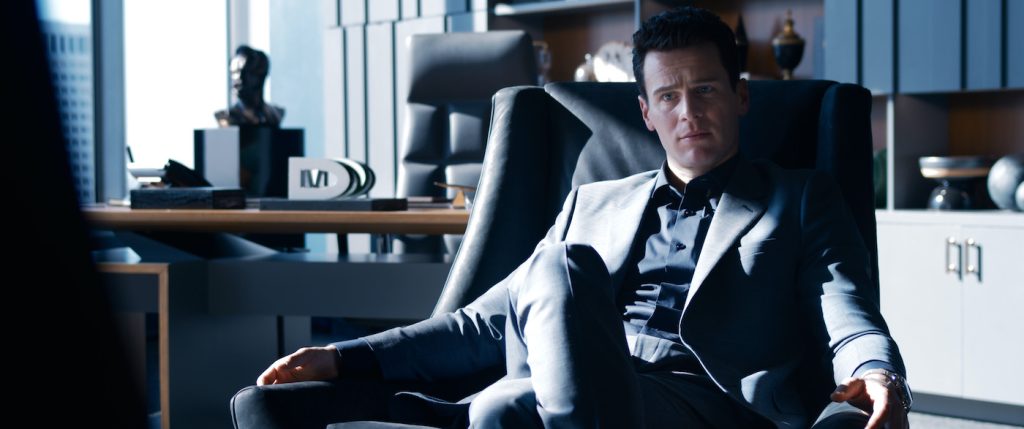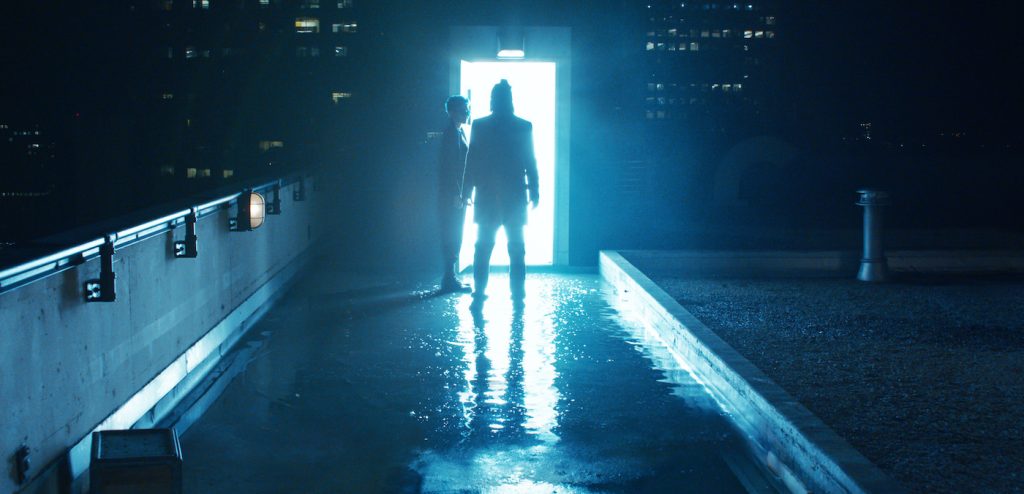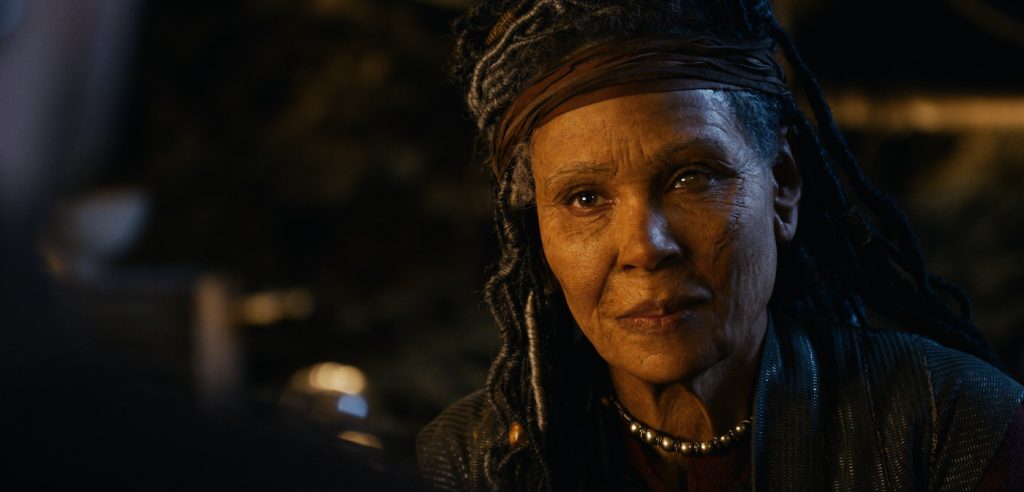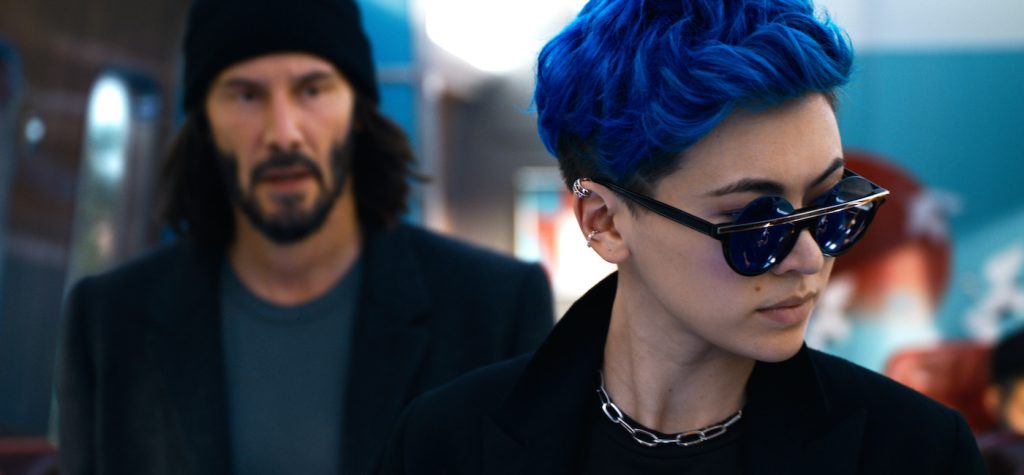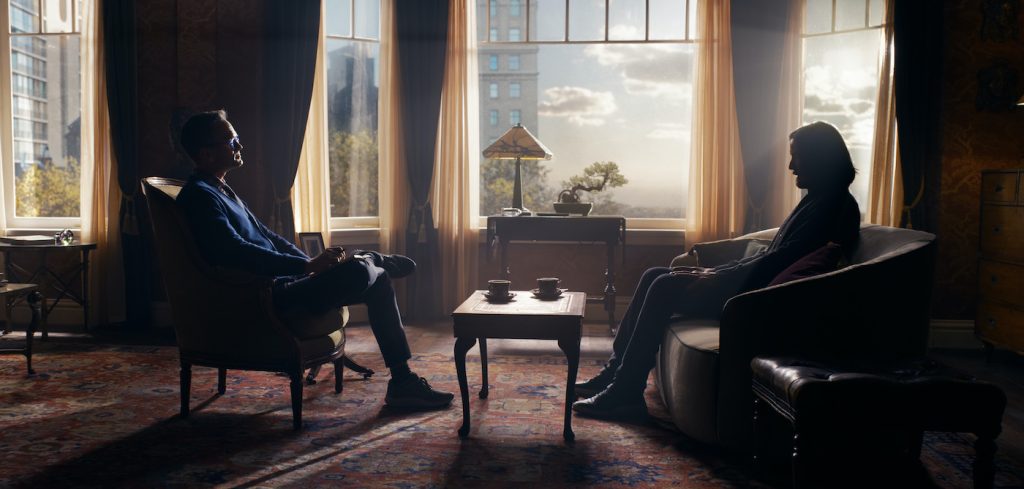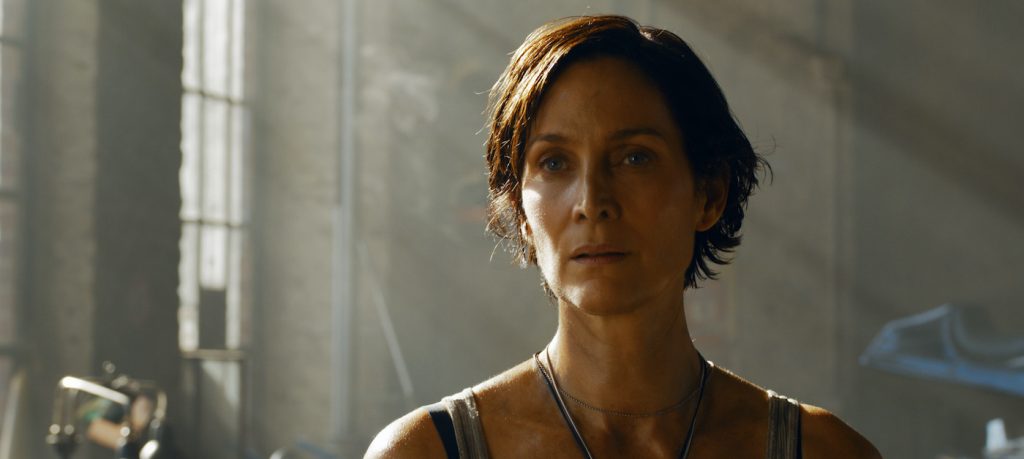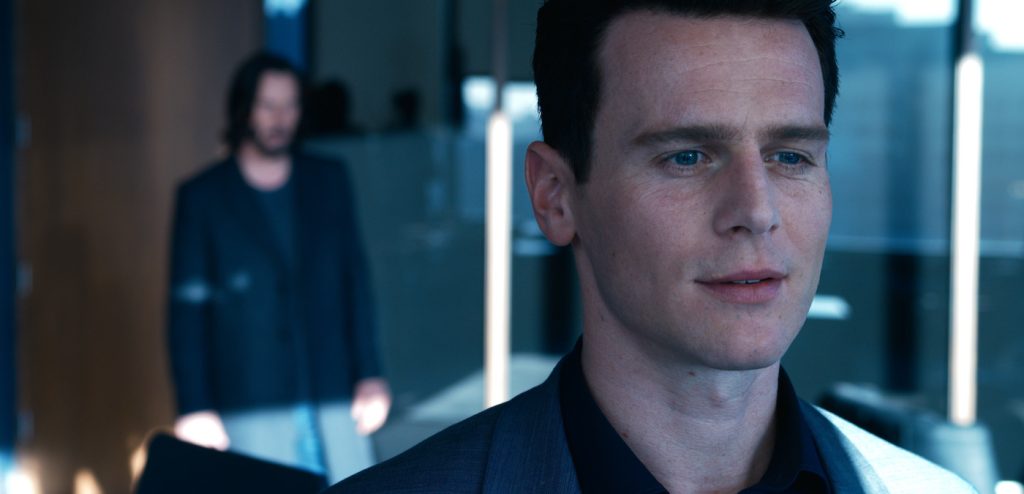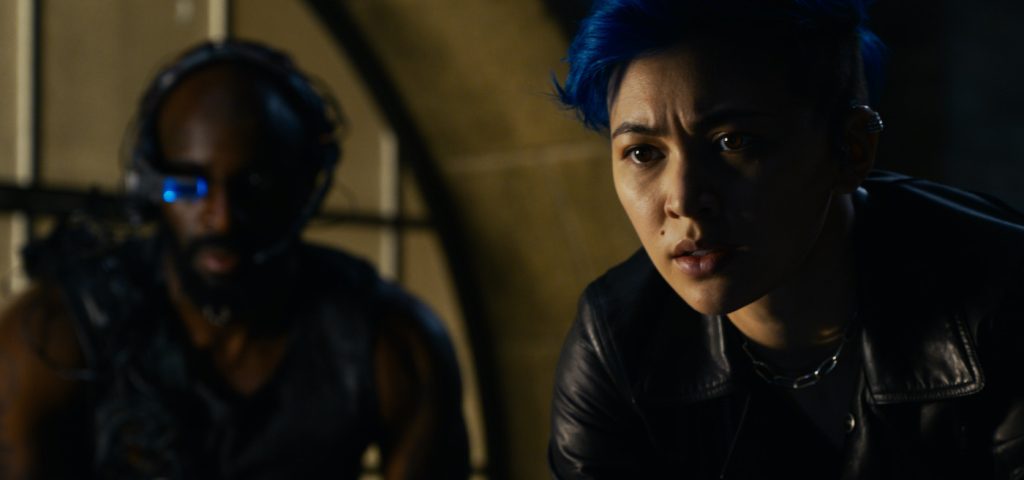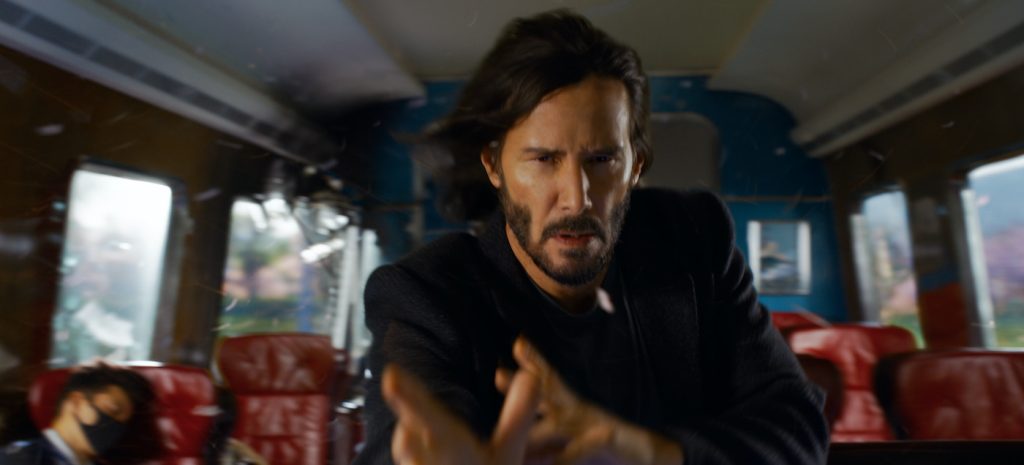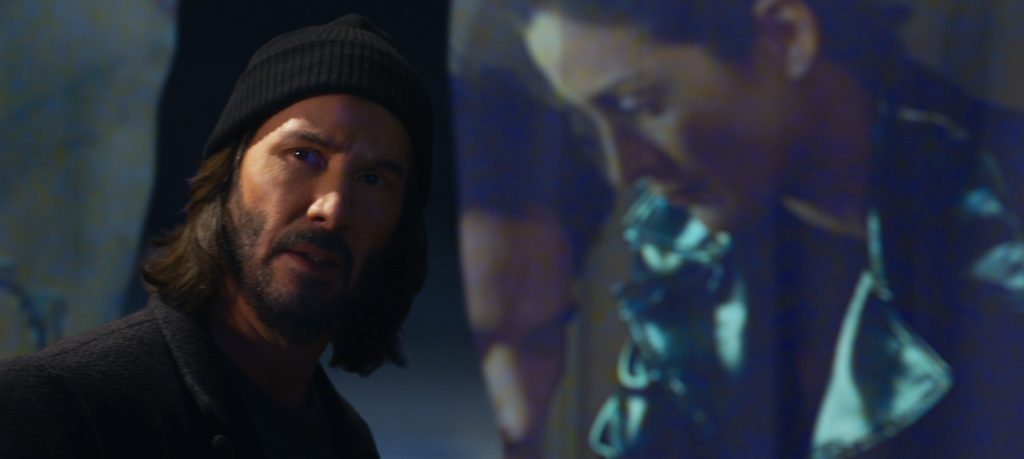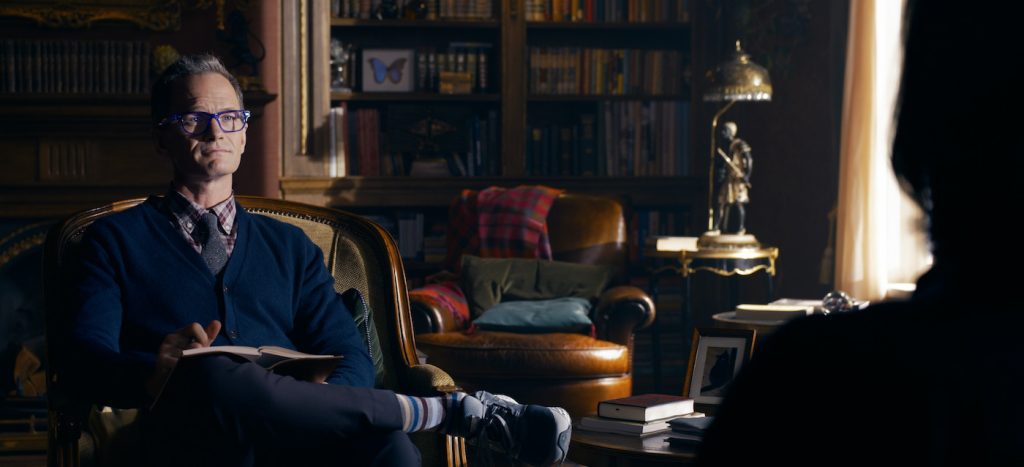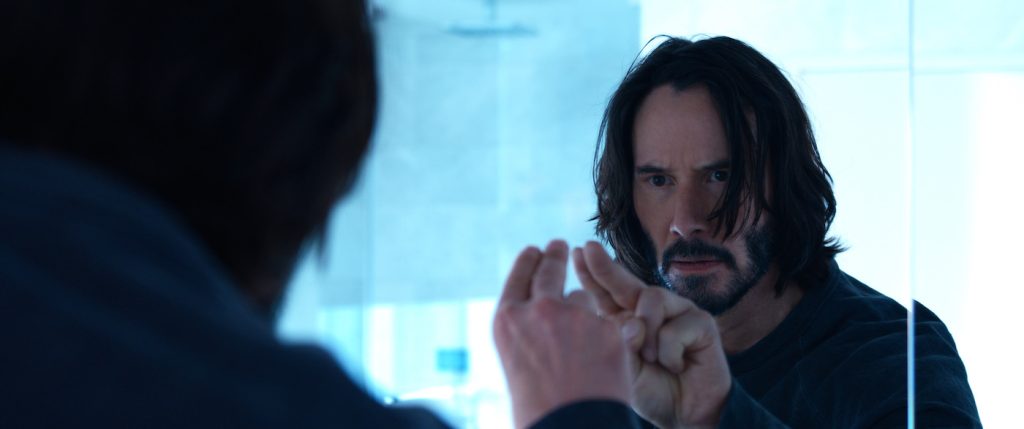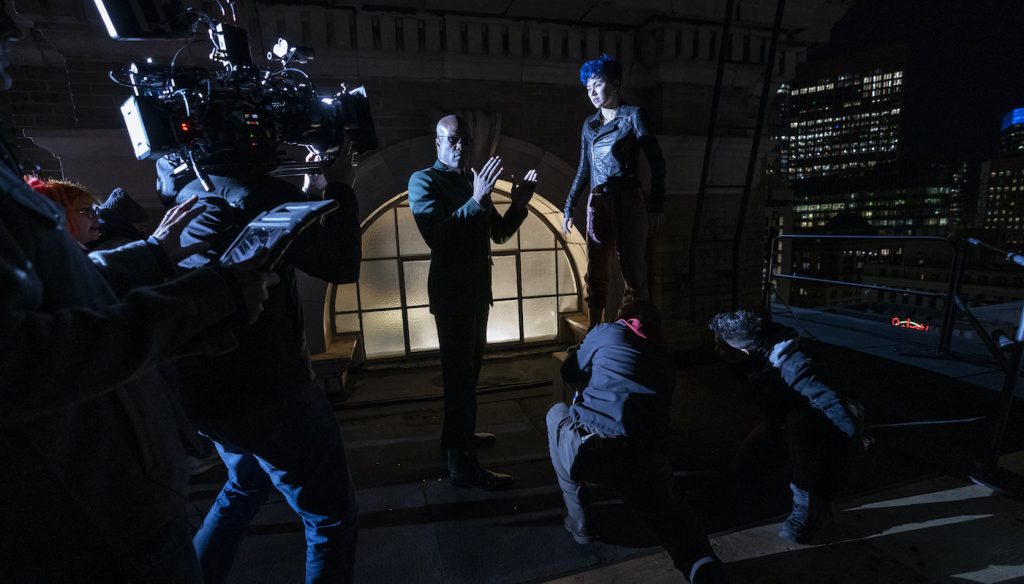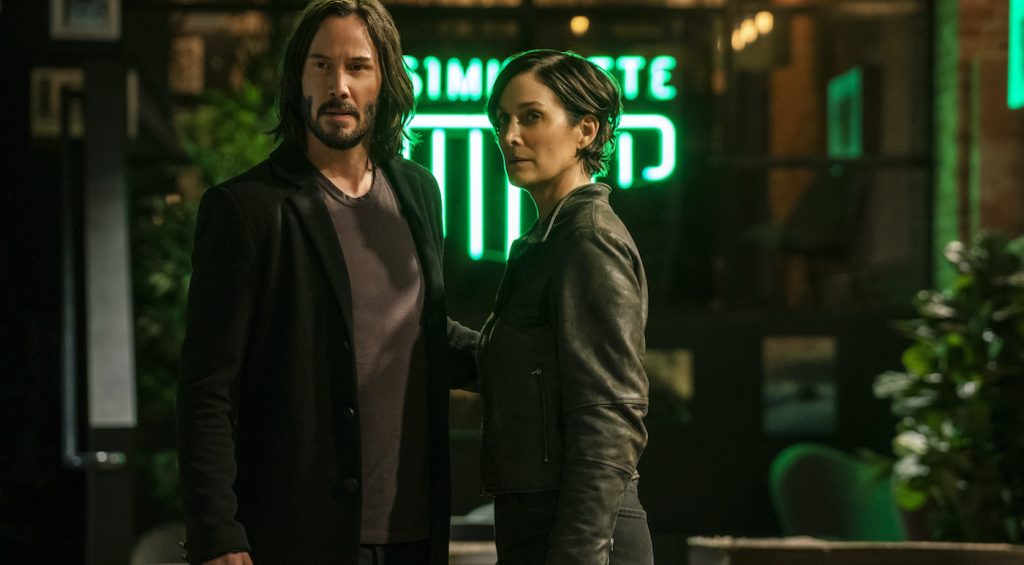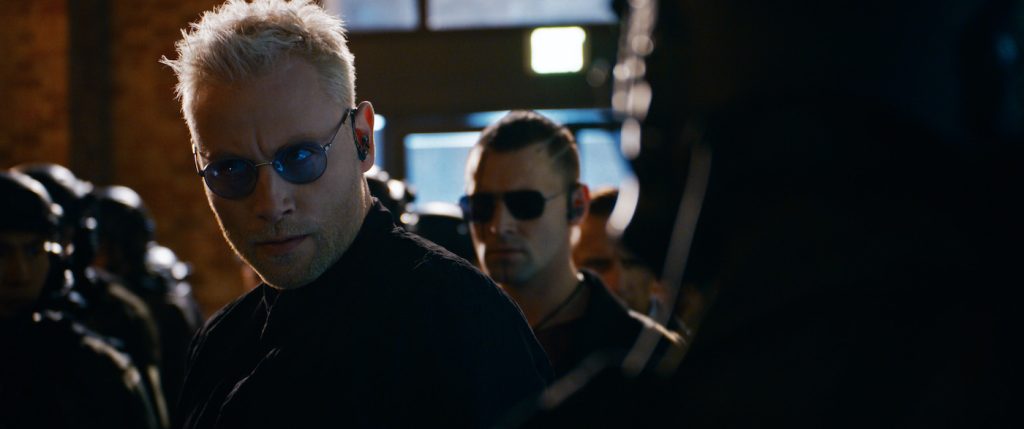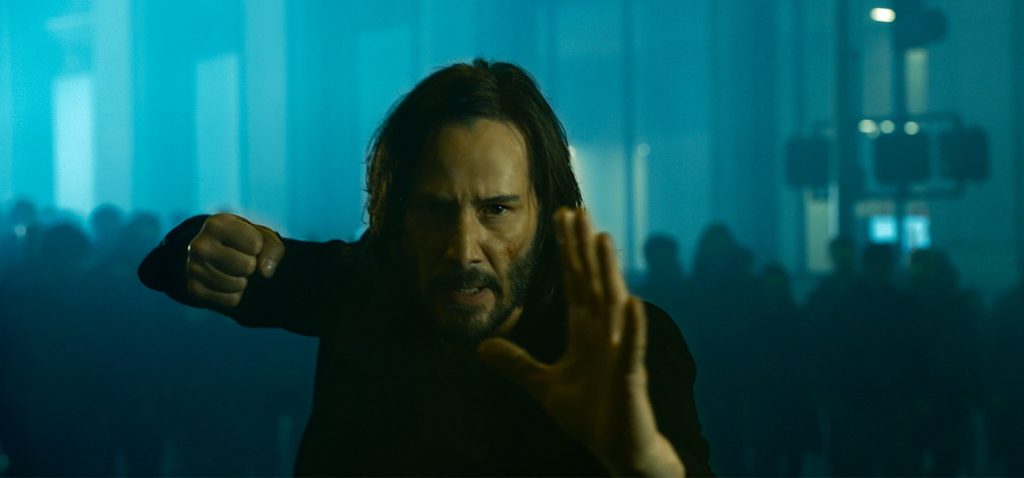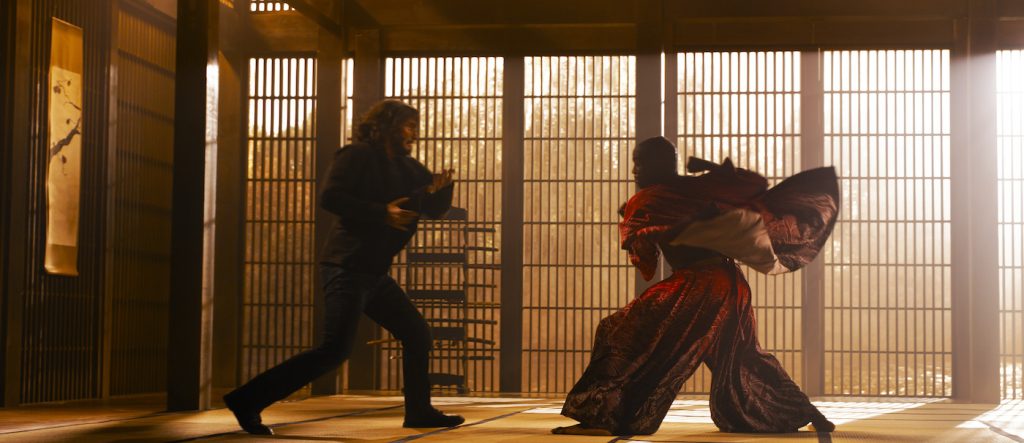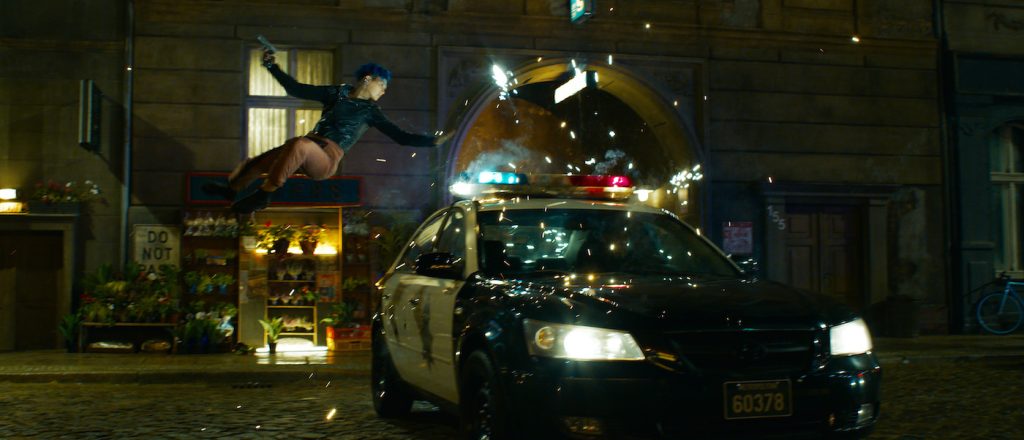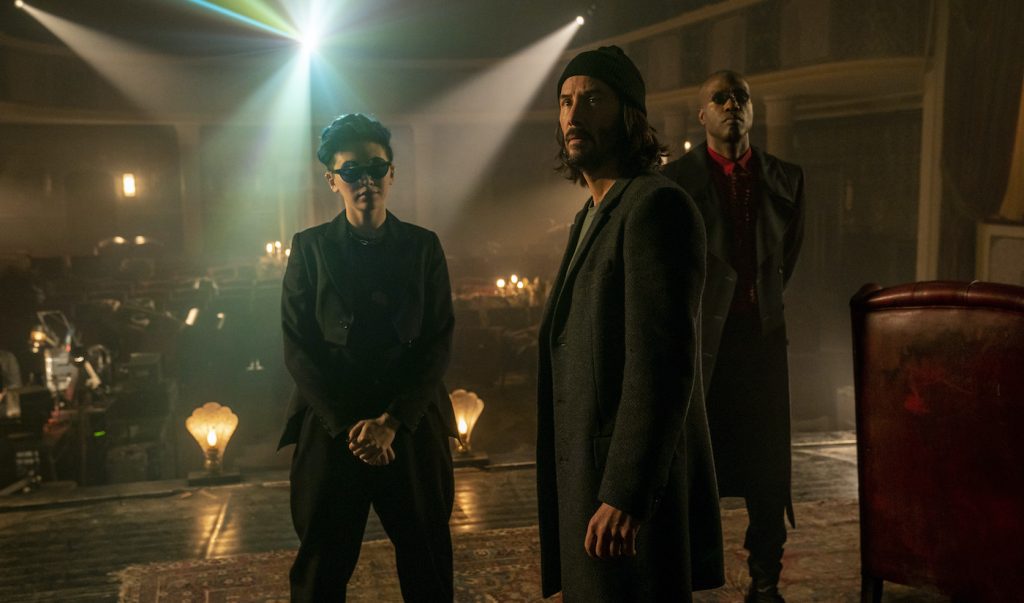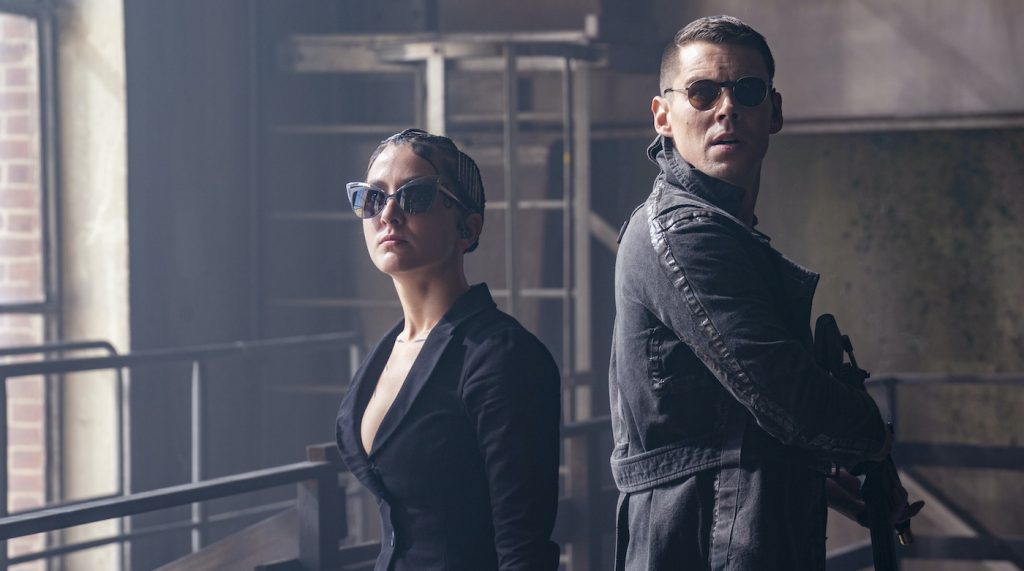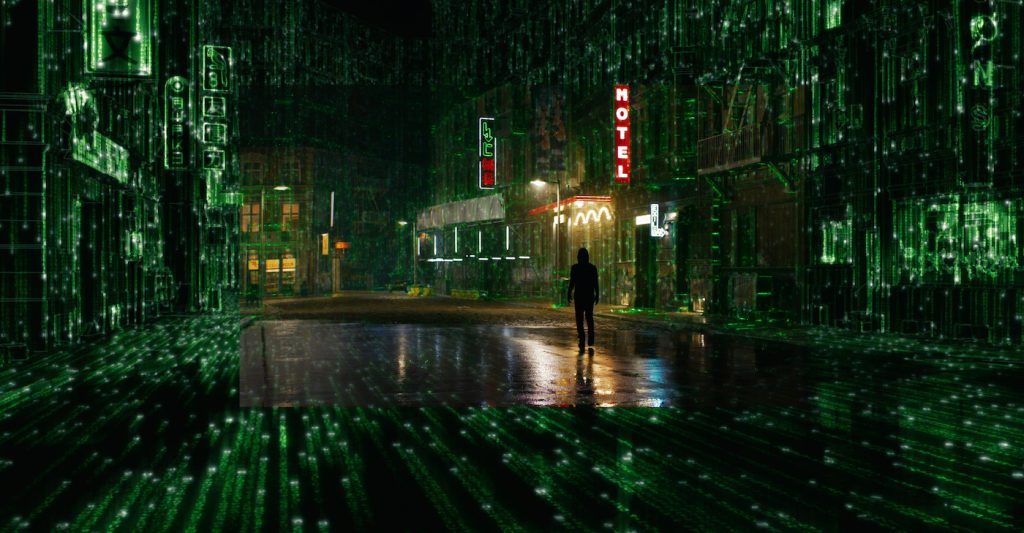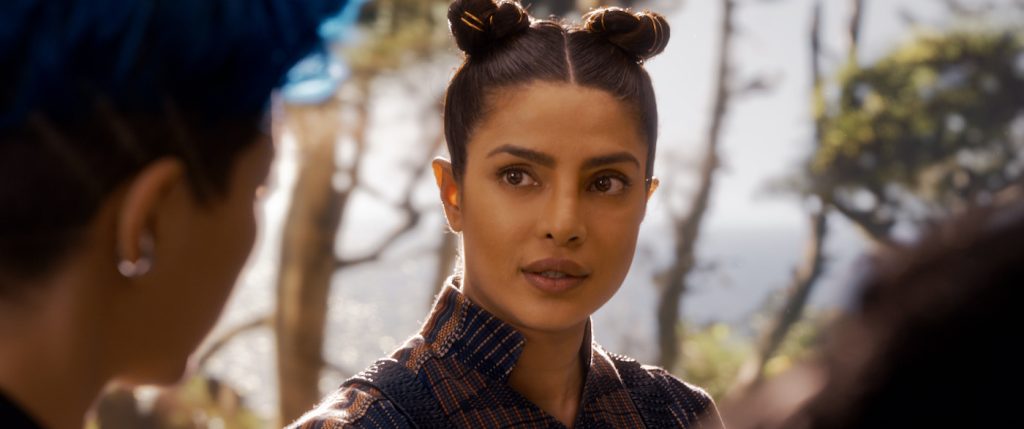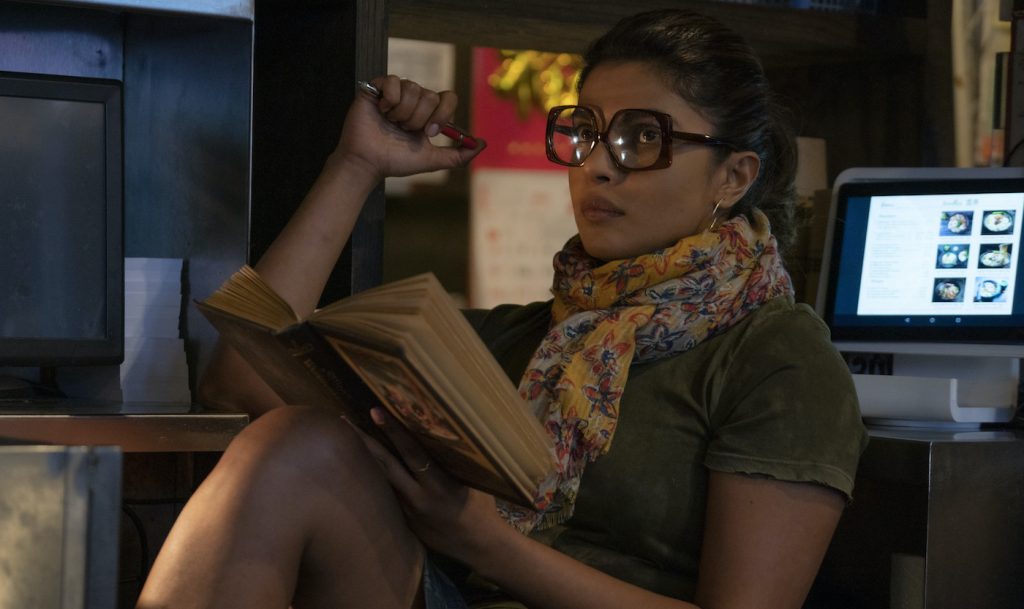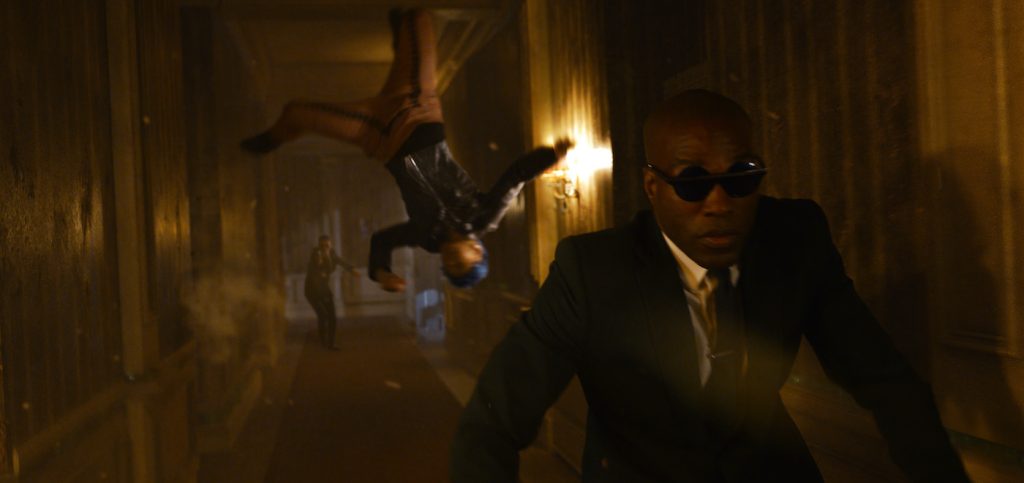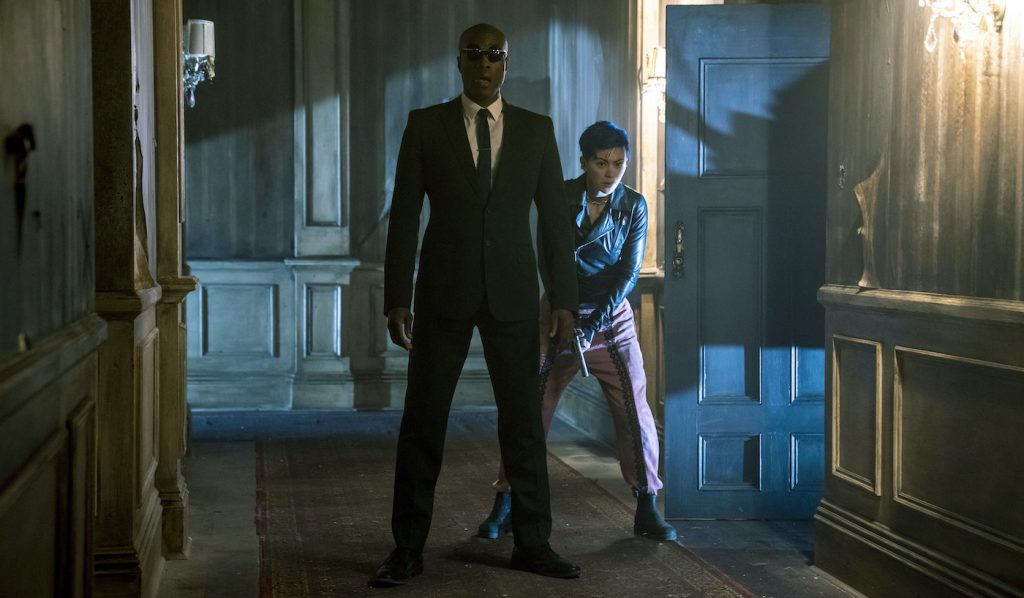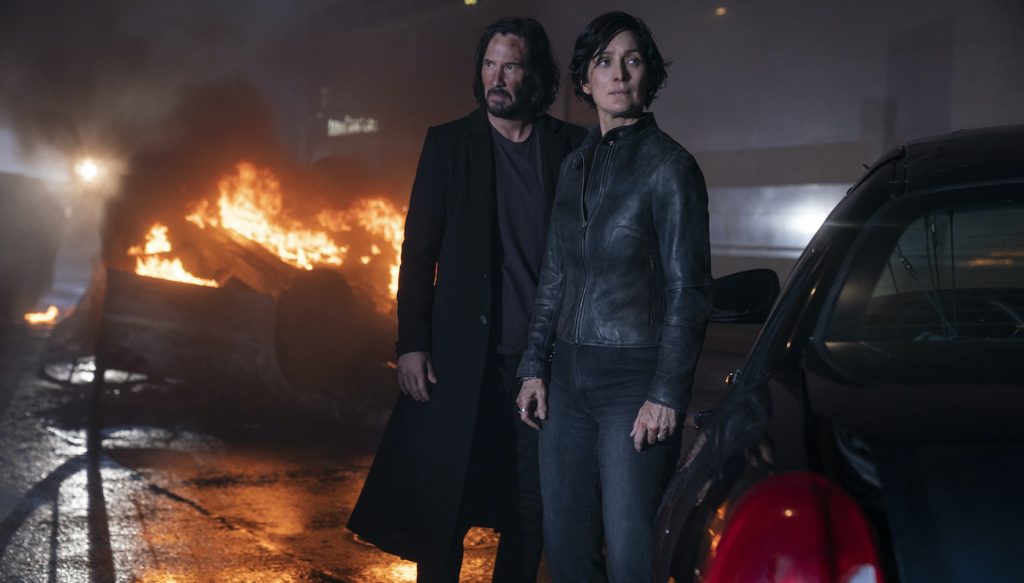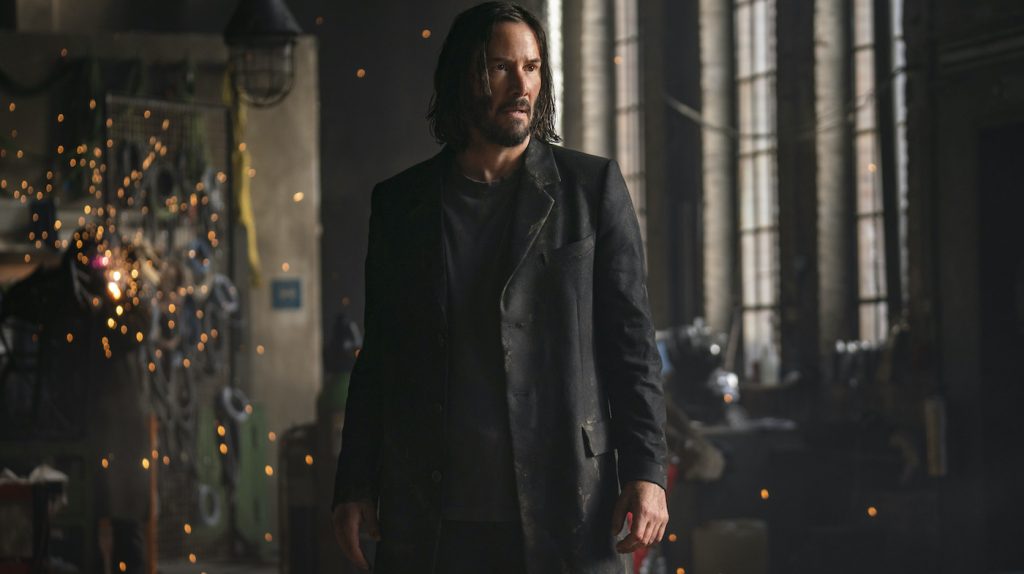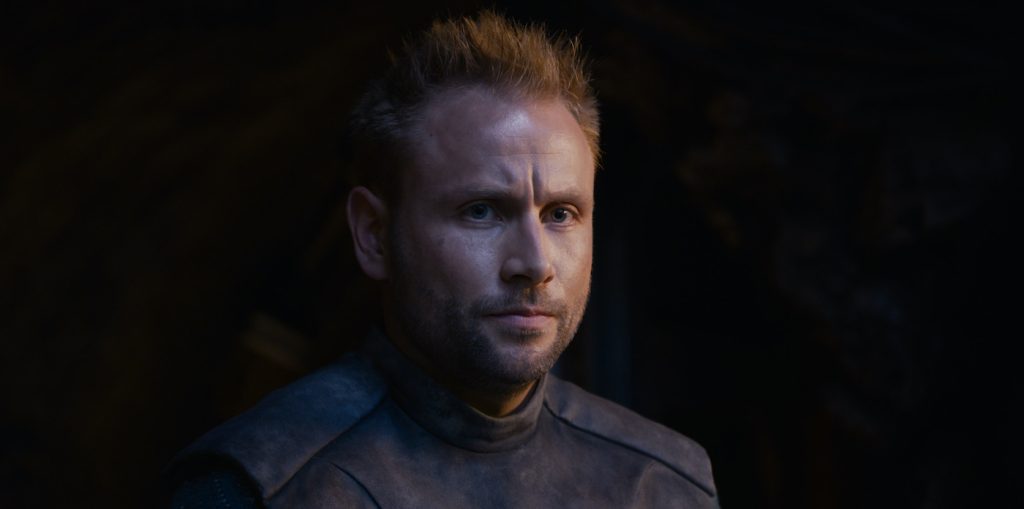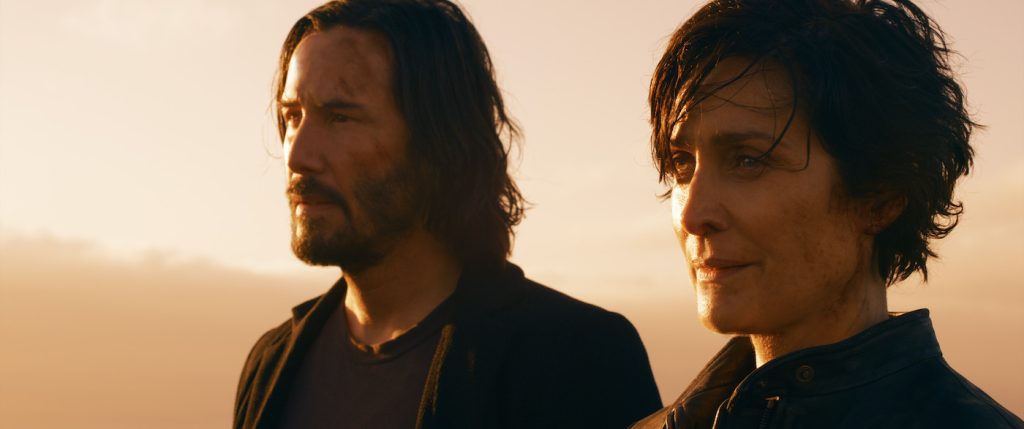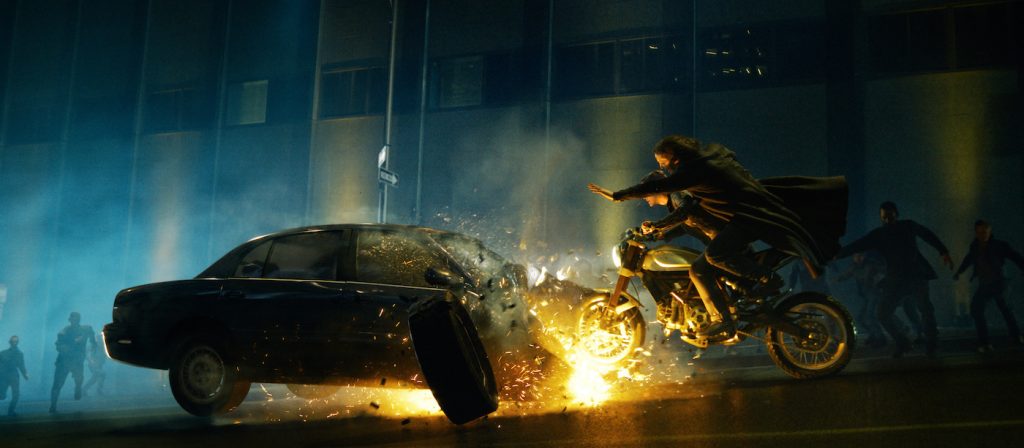 For more on The Matrix Resurrections, check out these stories:
A New "The Matrix Resurrections" Clip Reveals Trip Down Memory Lane
"The Matrix Resurrections" Drops Stunning Second Trailer
New "The Matrix Resurrections" Teaser Explores Dangerous Déjà Vu
Featured image: