Op-Ed: A Big Screen Revival is Upon Us
This op-ed is written by Charles Rivkin, Chairman and CEO of the Motion Picture Association, and John Fithian, President and CEO of the National Association of Theatre Owners.
The big screen is back. And like every good Hollywood revival, this one is happening at just the right time.
Defying conventional wisdom, the production of feature films continued, safely and responsibly, throughout the COVID-19 pandemic. That's no secret to more than 1 billion people around the world who subscribed to streaming services in 2020 to enjoy a steady flow of new TV shows and movies.
But as the pandemic starts to fade in the United States and restrictions start to lift, audiences are increasingly eager to return to movie theaters, to once again escape into blockbuster stories that transport us to new worlds. We miss the connections we feel to audiences, sharing heightened moments with friends and family, turning to them in fits of laughter, sadness, shock, and horror that draw us even closer. We want to sit back undistracted as the lights dim, the curtain rises, the music plays, the big screen lights up, and larger-than-life images wash over us.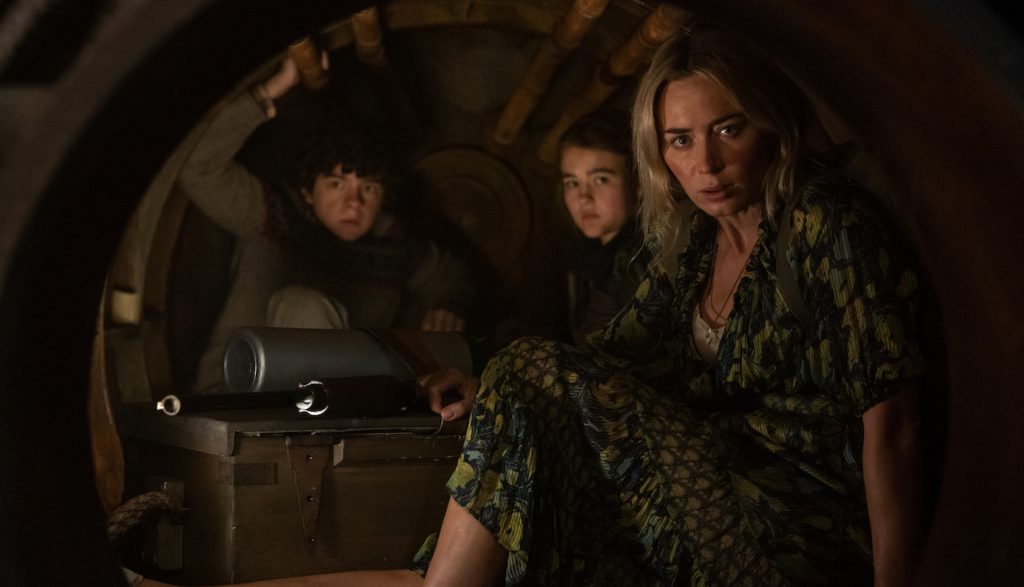 Each day, it seems, more of us are ready. According to the National Research Group (NRG), 70 percent of Americans recently said they are now "very" or "somewhat" comfortable seeing movies on the big screen – a record high since the pandemic shut-down started last year. Only 8 percent of NRG's respondents said they would not go to a movie theater right now.
As younger audiences start to get vaccinated, other recent NRG findings paint an even more hopeful picture: Seventy-seven percent of people expect to be comfortable by June; 84 percent said they're comfortable once they learn about the comprehensive movie theater health and safety measures, and 89 percent expect to be comfortable once COVID-19 vaccines are more broadly available.
Going to theaters is now viewed as "very or somewhat" safe by 72 percent of people. That's slightly more than those who view indoor restaurants the same way, and much more than indoor gyms and bars, according to NRG.
The timing of the big screen's comeback couldn't be better. Just in time for the summer blockbuster season, studios are sending a slew of new films to the big screen – crowd-pleasing movies that are already drawing big audiences and setting the stage for theaters' dramatic comeback. Over the weekend of May 14, people enjoyed four new wide releases.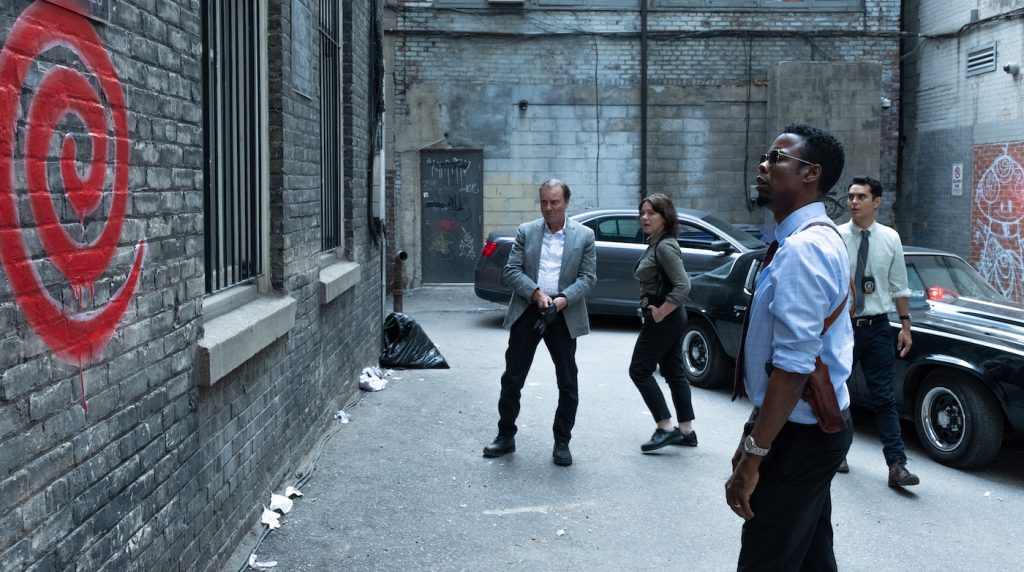 But don't just take our word for it.
"You need the big screen, because if you have a movie and you don't have the theatres, you have nothing," Arnold Schwarzenegger said on May 19, at the AMC Century City 15 Theatres. "Yes, we have seen over this last year, the pandemic, that people watched movies on their little iPhone and their iPad. And they have to put their glasses on to see what's going on there. And they're missing the special effects and the visual effects and great stuff that you usually see on the big screen. … It's time to get back to the big screen."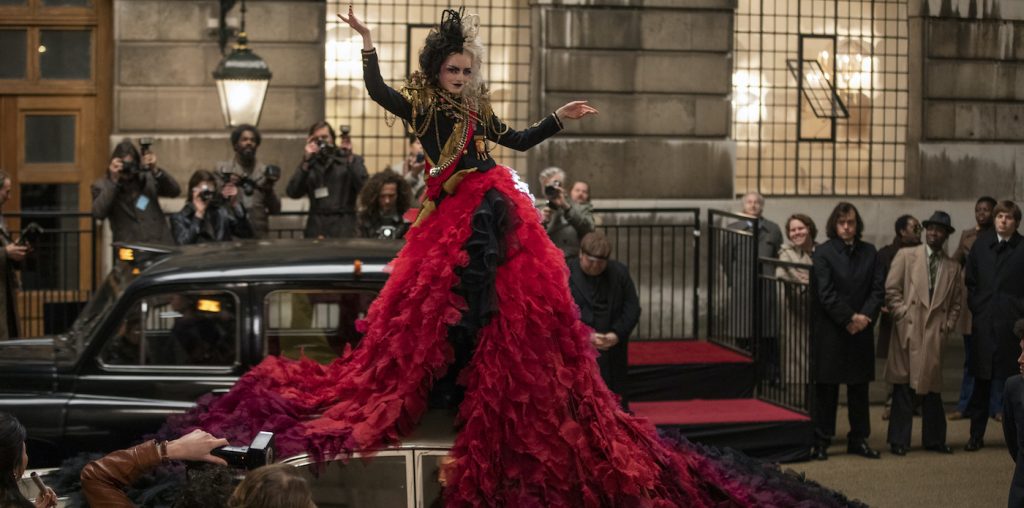 The pandemic, of course, has had an impact on cinemas' bottom line, but revenue isn't the only thing missing. Since theaters went dark last year, movies have not been part of the cultural conversation in quite the same way. The missing ingredient, the one that amplifies the impact of movies on our culture, is moviegoing.
We've missed the sense of belonging. Moviegoing creates small, temporary communities every day and night – 40,000 of them, from coast to coast – that connect us to each other, and create a larger community that shares joy, laughter, sorrow, and excitement together in the dark.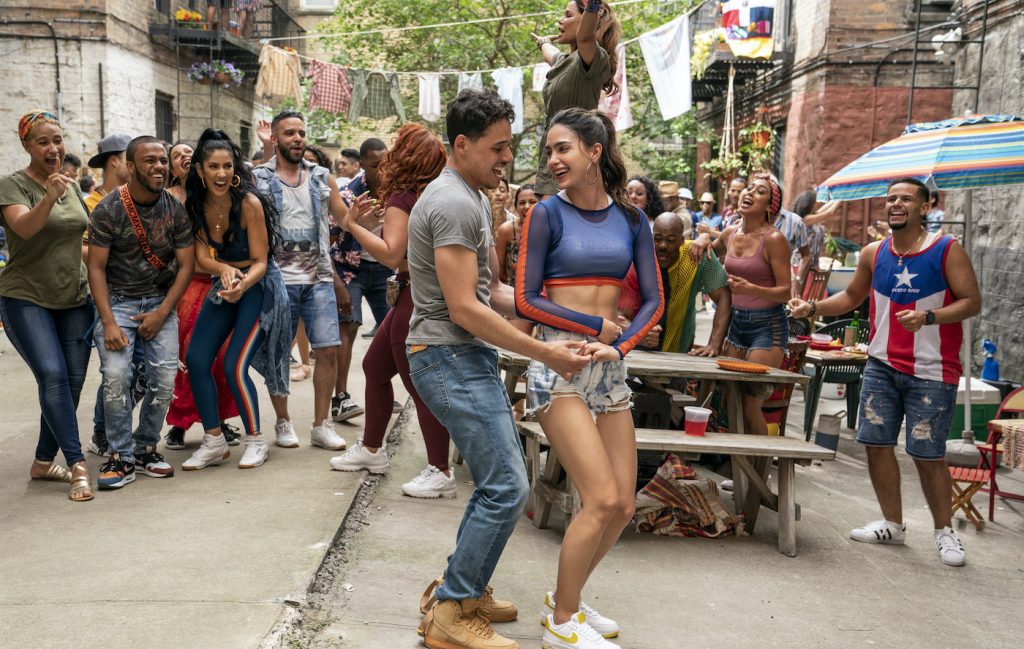 Theaters are now open in all 50 states and Washington DC, and the reviews are in: Streaming movies is clearly here to stay, and that's a good thing. But just like people can love home cooking as much as going out to a restaurant, streaming and theaters can coexist and thrive together. It's time to return to moviegoing – a favorite American pastime that, as recently as 2019, drew more than twice as many people as all theme parks and major U.S. sports combined.
See you at the movies, everyone!
Featured image: Clockwise, l-r: Emma Stone as Cruella in Disney's live-action "Cruella." Photo by Laurie Sparham. Courtesy Walt Disney Studios; Vin Diesel in "F9," courtesy Universal Pictures; Evelyn (Emily Blunt) braves the unknown in "A Quiet Place Part II," photo by Jonny Cournoyer. Courtesy Paramount Pictures. (L-r) Leslie Grace as Nina Rosario and Corey Hawkins as Benny in Warner Bros. Pictures' "In The Heights," a Warner Bros. Pictures release.