"Zack Snyder's Justice League" Gets Release Date & New Posters
We've got an official release date for Zack Snyder's Justice League, otherwise known as the Snyder Cut. If you thought this GameStop story revealed the potential power of a group of committed people collaborating online to make something big happen, the upcoming HBO Max release of Snyder's revamping of Justice League is also emblematic of online people power.
HBO Max has revealed that the new and improved Justice League will stream on March 18. We had a sneaking suspicion that the film might drop a bit earlier than we'd originally suspected, and sure enough, here we are. Snyder's vision for Justice League will finally be unveiled, more than four years after he had to leave the production of the original film due to a family emergency and hand the reigns over to Joss Whedon. After a fervent online community agitated for a #SnyderCut, HBO Max stepped into the breach and Snyder was able to do some re-shooting, new VFX work, new ADR work, and generally create the movie he'd intended to make all along.
Here's the official synopsis from HBO Max:
In ZACK SNYDER'S JUSTICE LEAGUE, determined to ensure Superman's (Henry Cavill) ultimate sacrifice was not in vain, Bruce Wayne (Ben Affleck) aligns forces with Diana Prince (Gal Gadot) with plans to recruit a team of metahumans to protect the world from an approaching threat of catastrophic proportions. The task proves more difficult than Bruce imagined, as each of the recruits must face the demons of their own pasts to transcend that which has held them back, allowing them to come together, finally forming an unprecedented league of heroes. Now united, Batman (Affleck), Wonder Woman (Gadot), Aquaman (Jason Momoa), Cyborg (Ray Fisher) and The Flash (Ezra Miller) may be too late to save the planet from Steppenwolf, DeSaad and Darkseid and their dreadful intentions.
Here are the three new posters: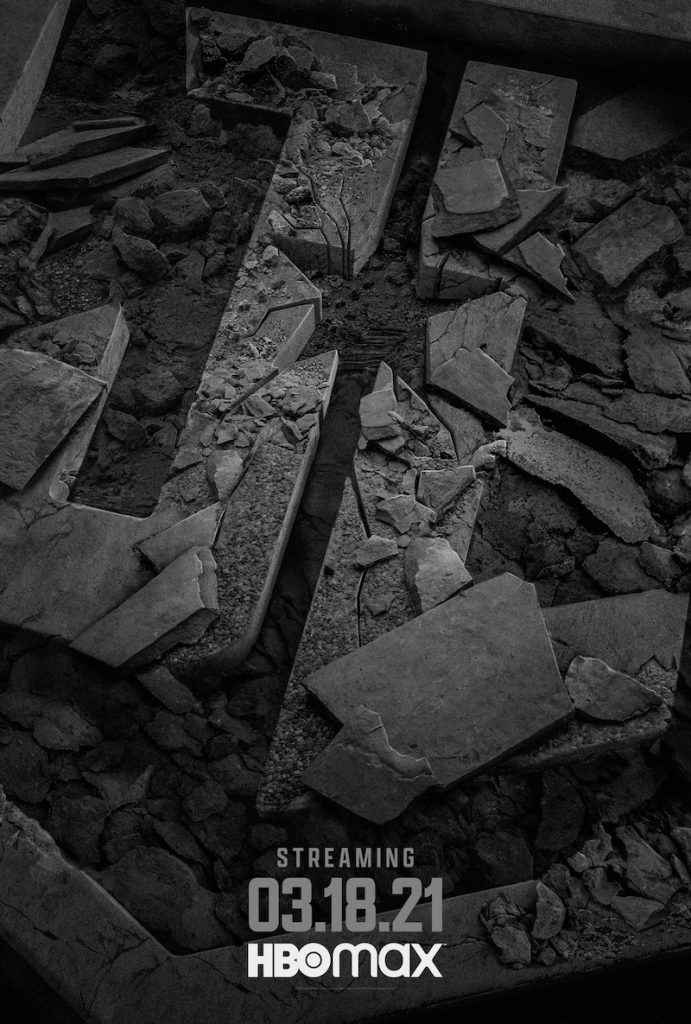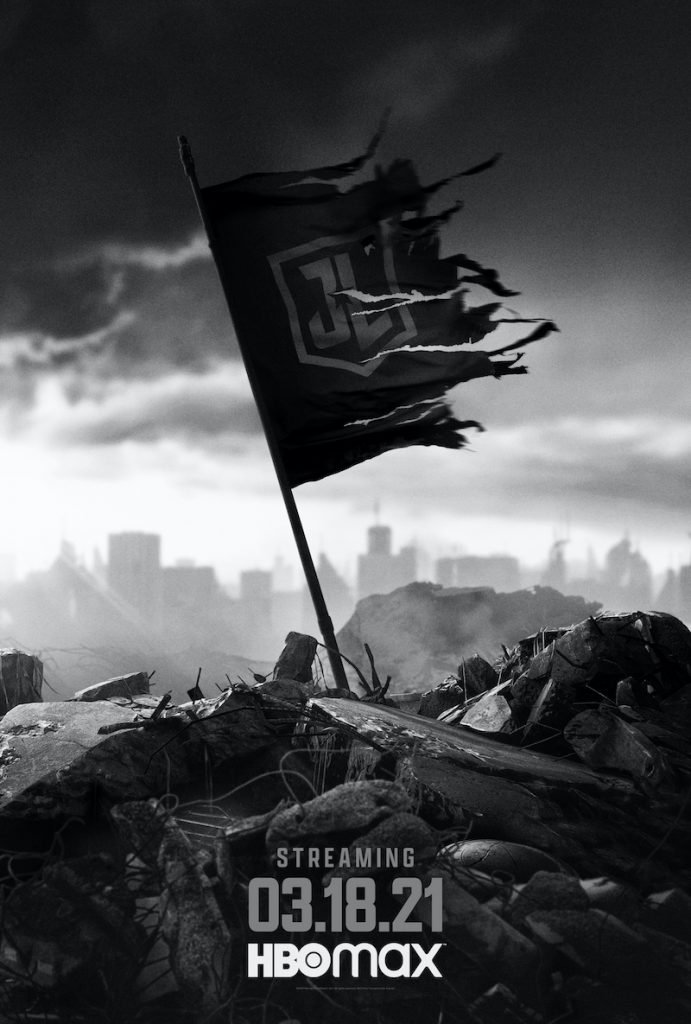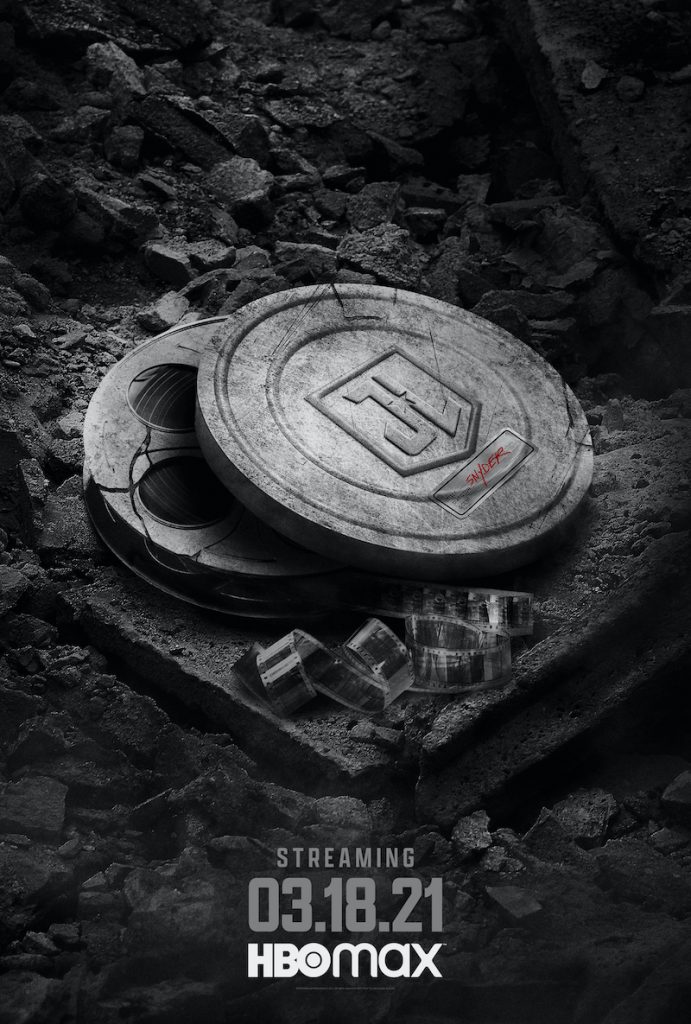 For more on Zack Snyder's Justice League, check out these stories:
Here's the First Trailer for "Zack Snyder's Justice League"
See Superman & Cyborg in a New Teaser for "Zack Snyder's Justice League"
Zack Snyder Reveals His New Version of Steppenwolf for "Justice League"
Zack Snyder Reveals The First Look at His Snyder Cut Justice League
The Zack Snyder Cut of Justice League is Coming to HBO Max
Featured image: Teaser Art for Zack Snyder's Justice League. Courtesy Warner Bros./HBO Max.