Barry Jenkins Reveals First Look at "The Underground Railroad"
When we first learned that Barry Jenkins would be adapting Colson Whitehead's Pulitzer Prize-winning novel "The Underground Railroad" back in 2017, we were enthused. The immensely gifted writer/director was coming off his groundbreaking, career-making film Moonlight, and the thought of Jenkins taking Whitehead's gorgeous, haunting novel and adapting it into a series was thrilling. Then Jenkins went on to direct If Beale Street Could Talk, another brilliant film (adapted from another brilliant writer's novel, in this case, James Baldwin), and talk of The Underground Railroad was quiet. Now, thanks to a tweet from Amazon Studios, we've got our first look at Jenkins' upcoming series. The Underground Railroad will follow Cora (Thuso Mbedu) as she flees her enslavement in the deep south and discovers, to her amazement, a literal underground railroad that shepherds escaped slaves north to freedom.
Here's the tweet from Amazon Studios:
We stan. Thank you @BarryJenkins for gifting us with these behind the scenes images from THE UNDERGROUND RAILROAD. pic.twitter.com/mUSD8gfOjN

— Amazon Studios (@AmazonStudios) September 29, 2020
Jenkins is once again working with his Moonlight and Beale Street collaborators, including DP James Laxton and composer Nicholas Britell. Jenkins revealed on twitter that they wrapped photography a little more than a week ago. The images are beautiful (be warned, however, that Whitehead's book has plenty of horror, as any story about slavery must), and we're probably as excited about this series as we are any other that is in development. How will Jenkins and his team tackle the mysterious, mystical railroad that actually transports escaped slaves? What will it be like to see Cora, her fellow runaway slave Caesar (Aaron Pierre) and the rest of the cast take on Whitehead's potent material? Considering Jenkins so nimbly handled Baldwin's "If Beale Street Could Talk" and delivered a stunning feature, we're really intrigued to see what he'll do with the larger canvass of a television series.
And ICYMI, On Monday the news broke that Jenkins would be directing a brand new The Lion King sequel. So yeah, the man's been busy.
We've got The Underground Railroad images in full below. We're still waiting on a release date from Amazon.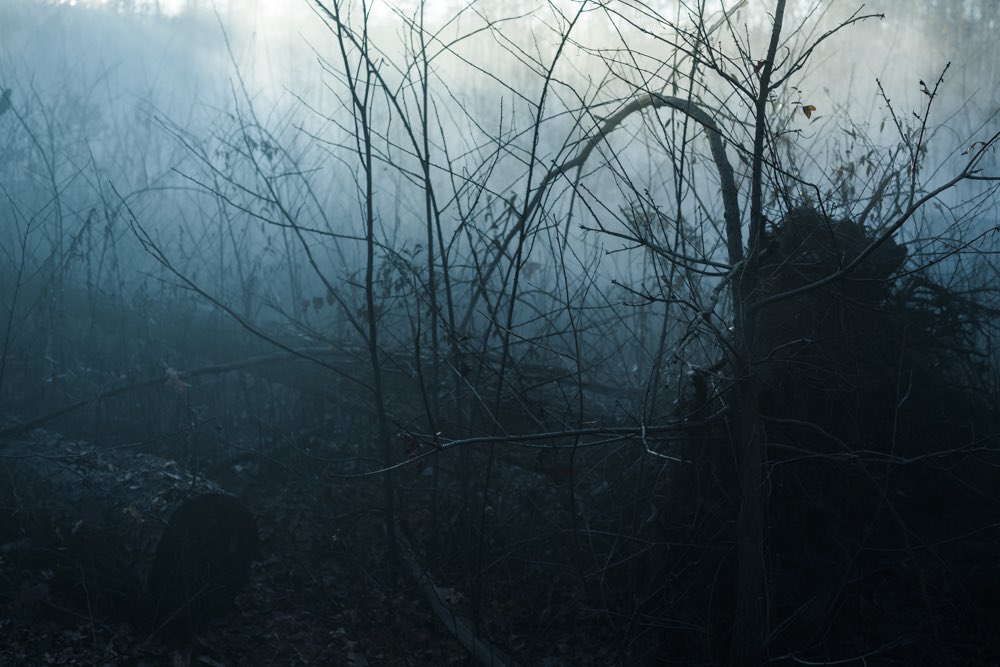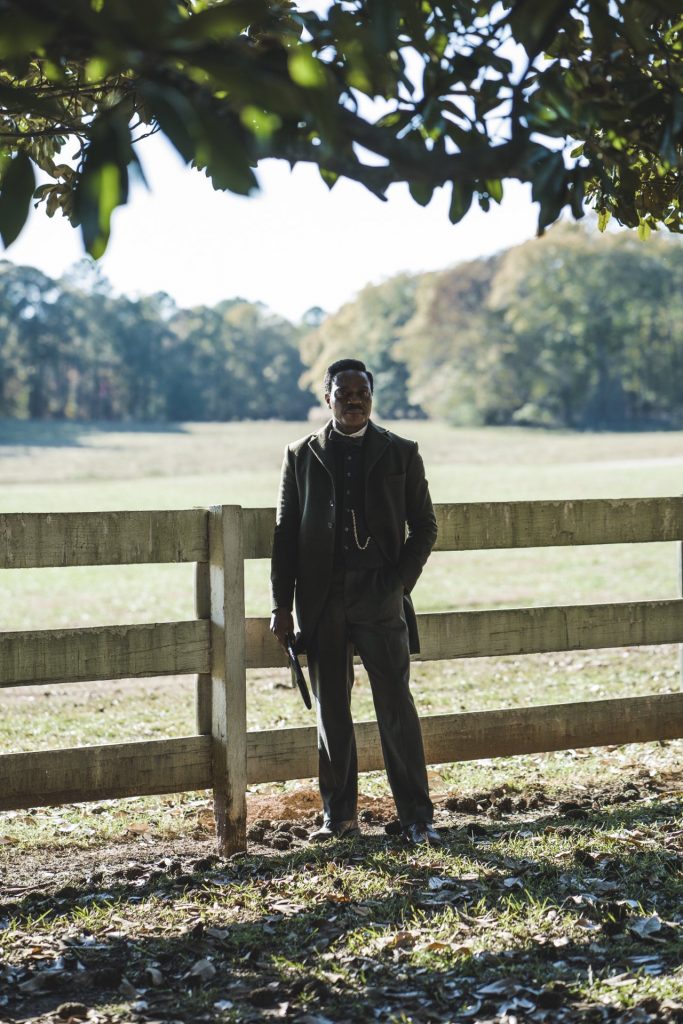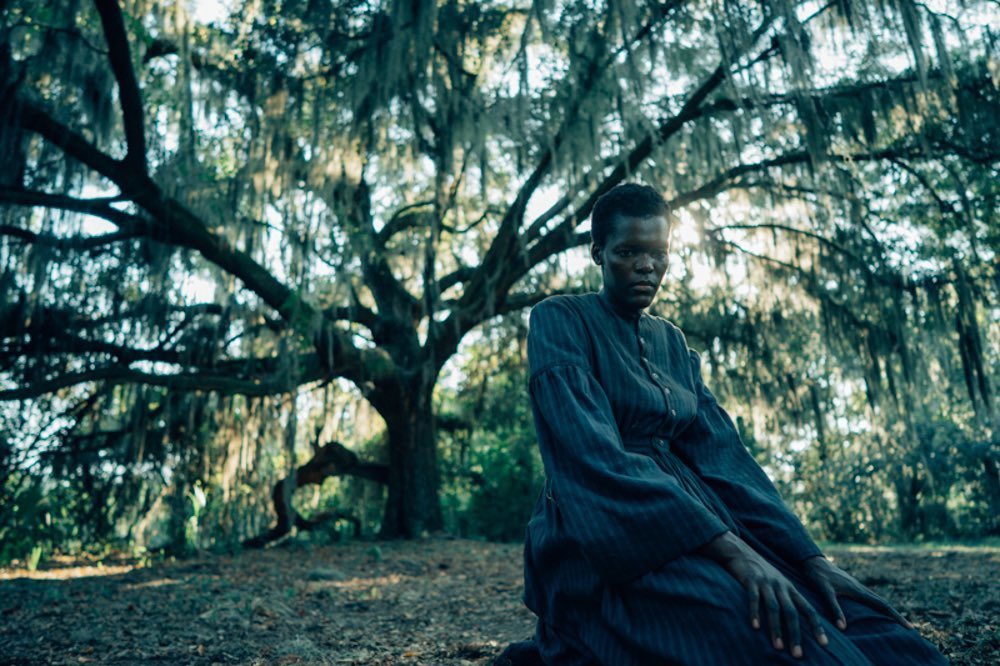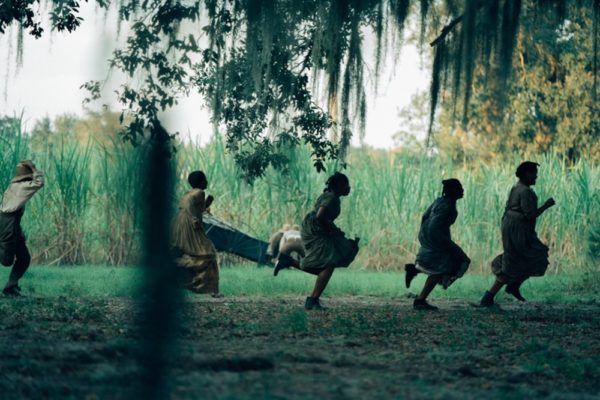 Featured images: "The Underground Railroad." Courtesy Amazon Studios