New Wonder Woman 1984 Images & Posters Reveal a Summer Blockbuster Waiting in the Wings
New images and a new poster remind us that there is a world in which director Patty Jenkins and star Gal Gadot reveal Wonder Woman 1984 to us in a theater. Whether or not that world exists in 2020, well, that's yet to be determined. The current release date for Jenkins and Gadot's highly anticipated sequel is August 14, 2020, after the original release date of June 5 began untenable due to the coronavirus pandemic.
The new images are a hoot, plunging us into Diana Prince (Gadot)'s new world—1984 America. That was a time of big hair, shoulder pads, Ronald Reagan, and the belief that nothing in the world was as important or fair as unfettered capitalism. Luckily, that version of America gets to have a Wonder Woman there to right some wrongs.
Joining Gadot and her magically returned paramour from the original film, Steve Trevor (Chris Pine) are two new antagonists. The first is Barbara Minerva (Kristen Wiig), otherwise known as The Cheetah. The second is Max Lord (Pedro Pascal), as a super capitalist and budding villain himself.
We're very excited to see Jenkins' and Gadot back in the saddle, whenever that turns out to be. For now, check out the new images and posters here: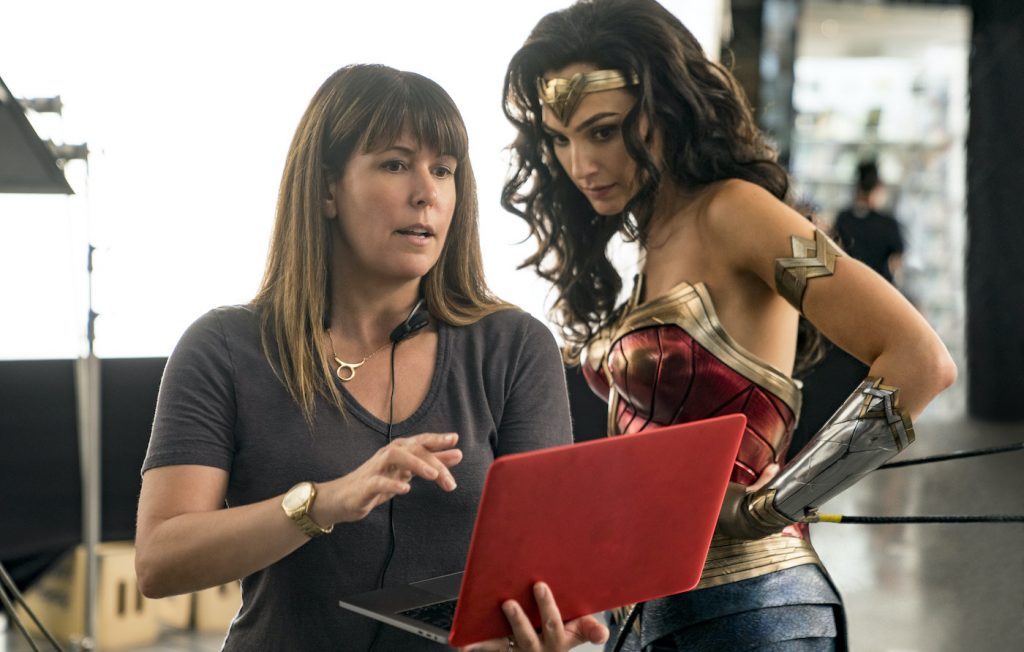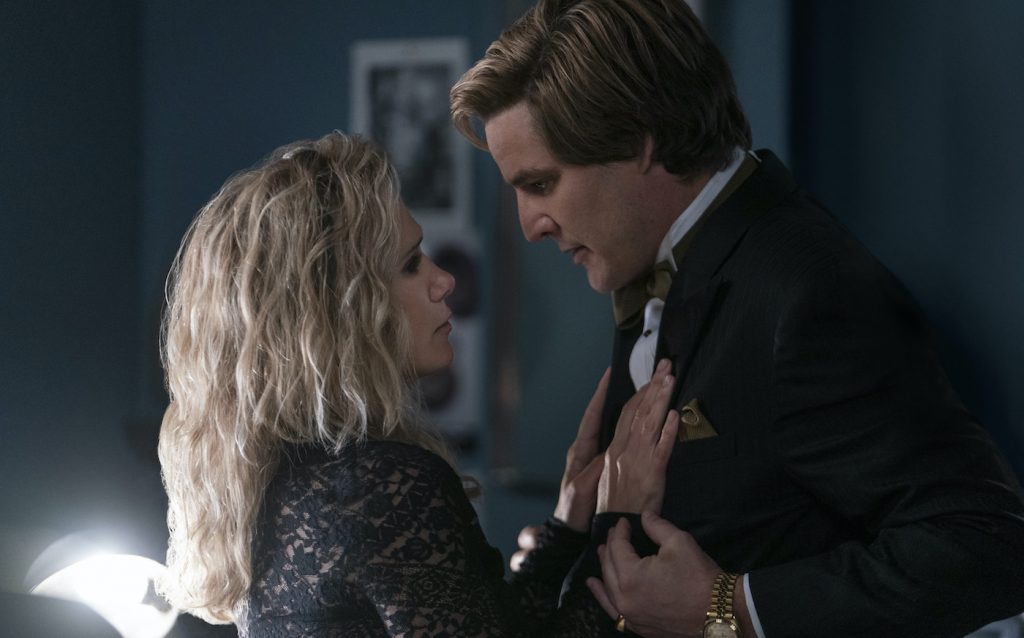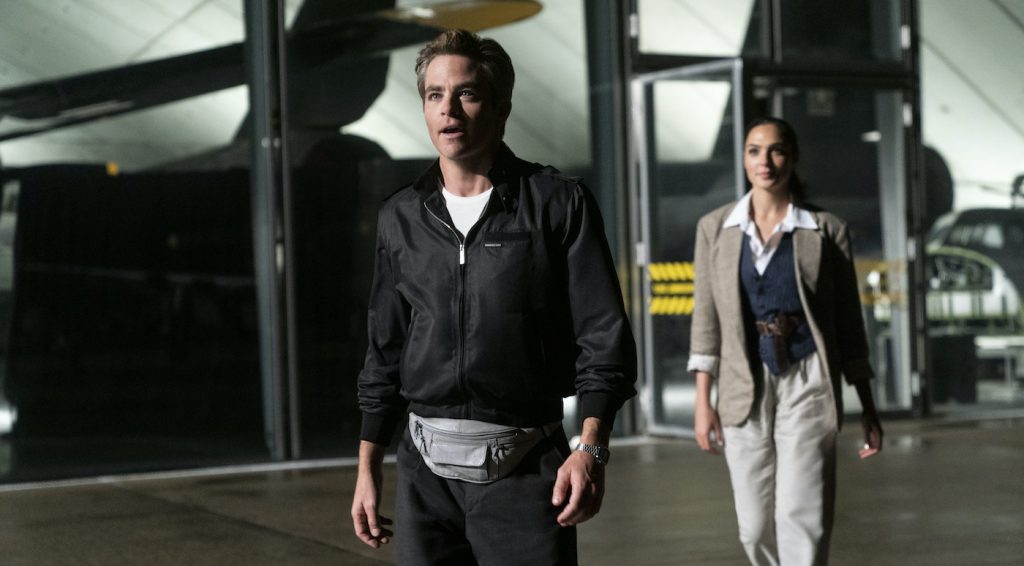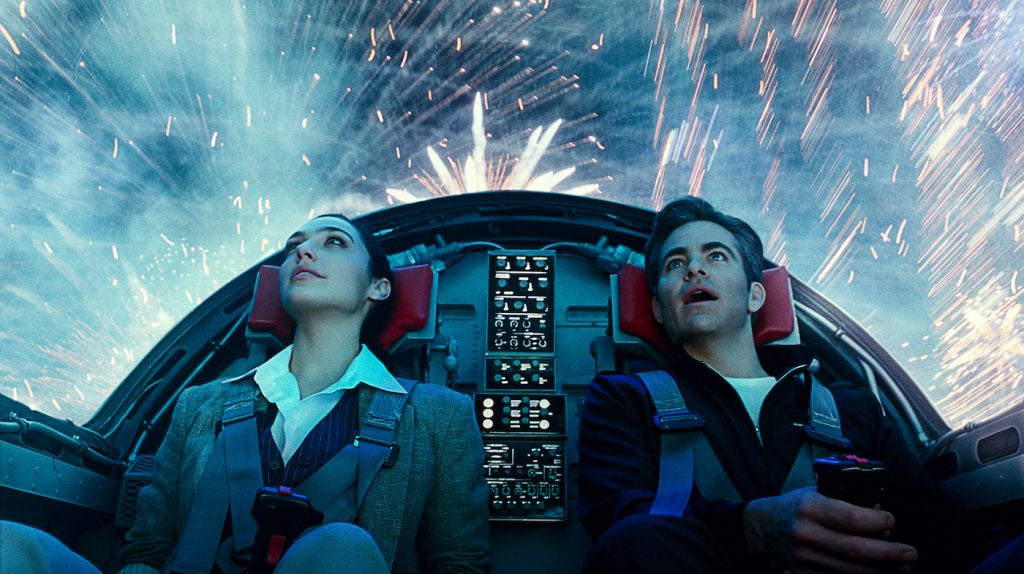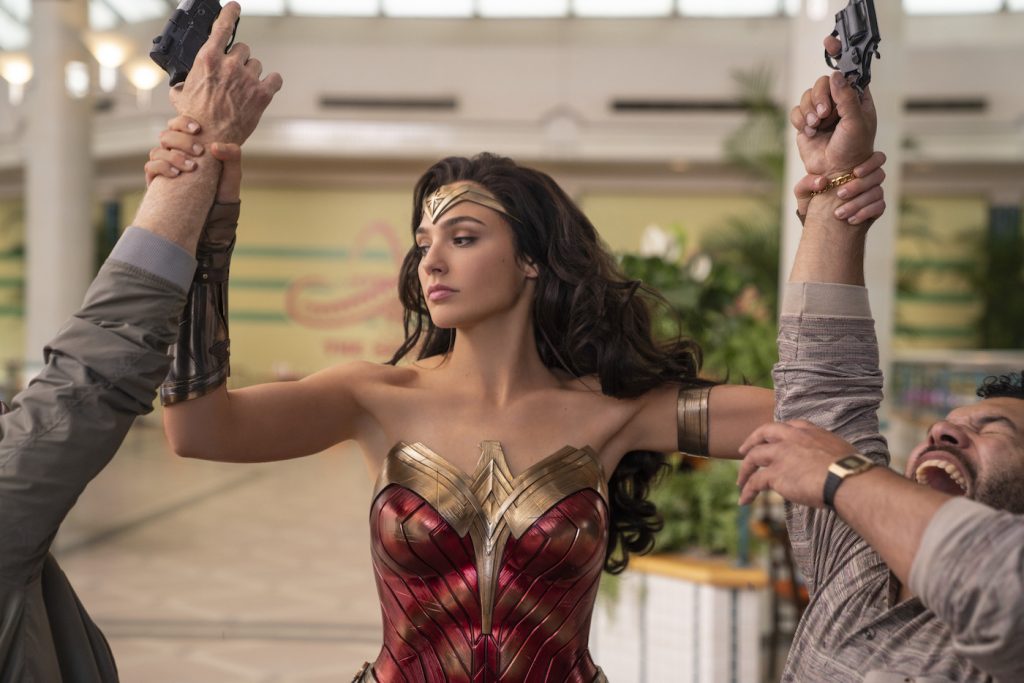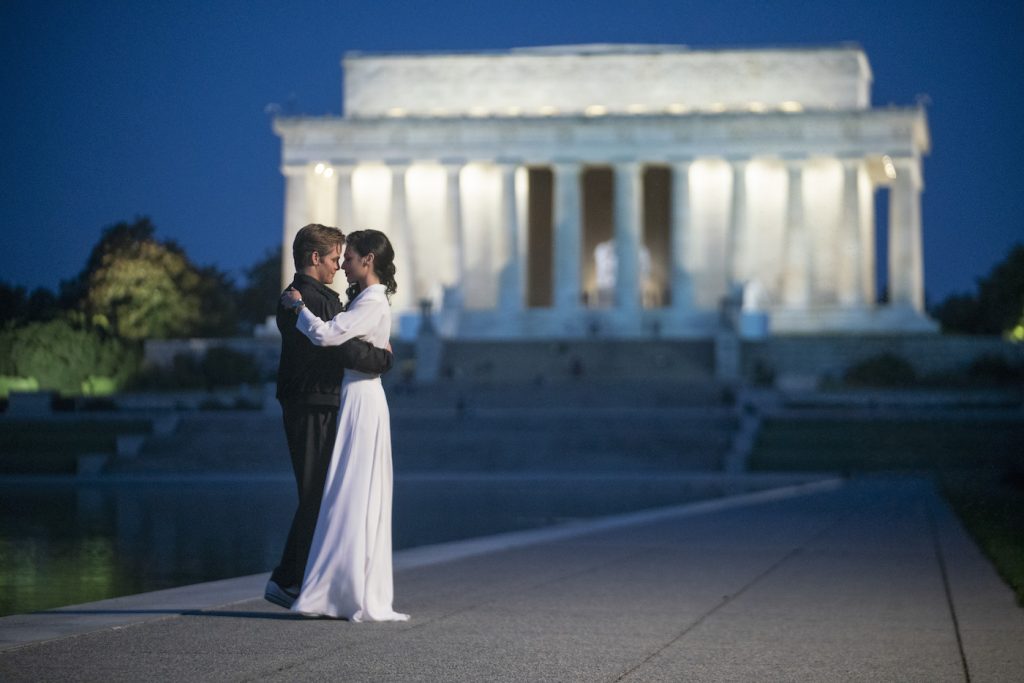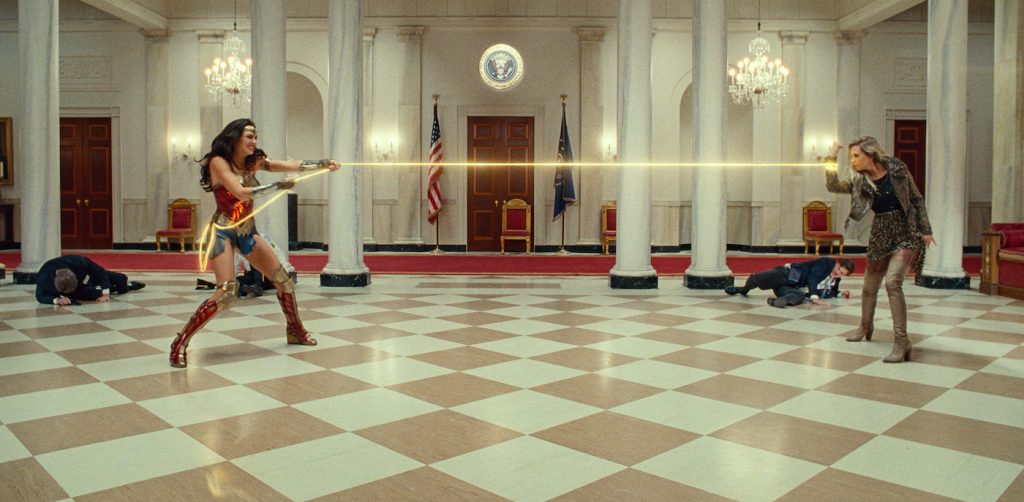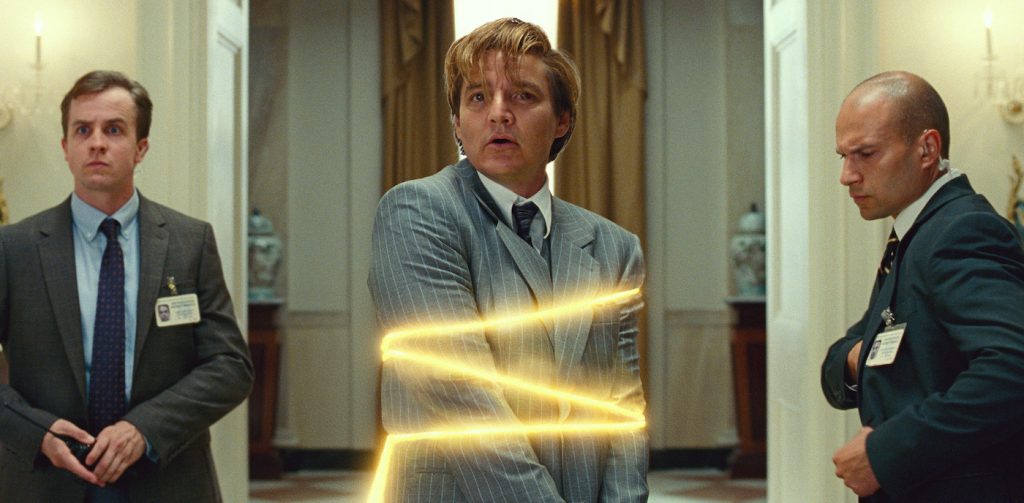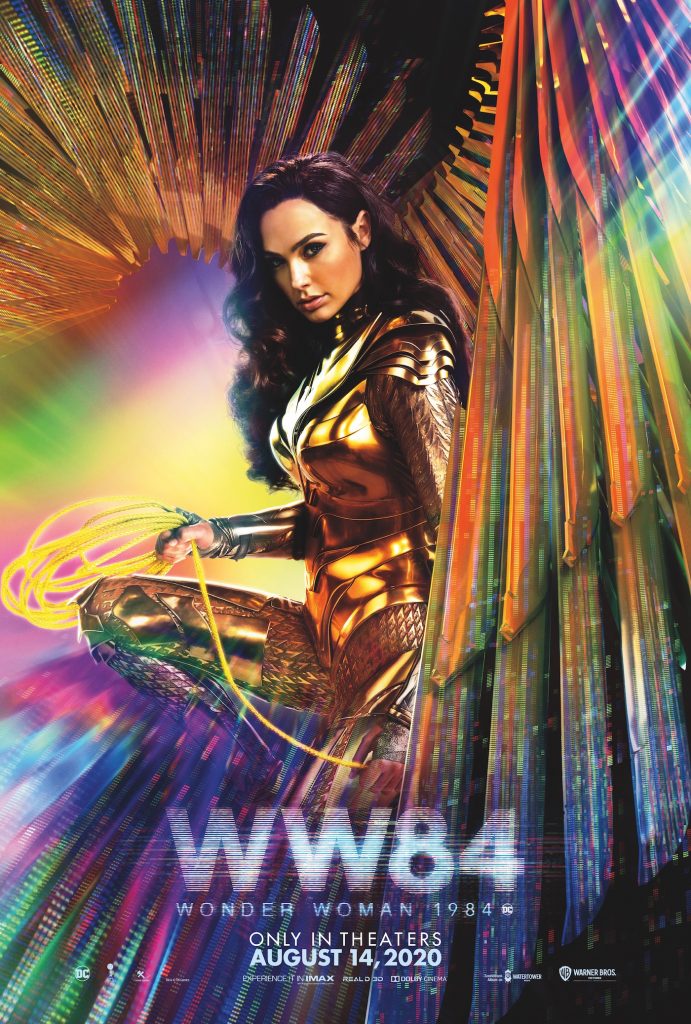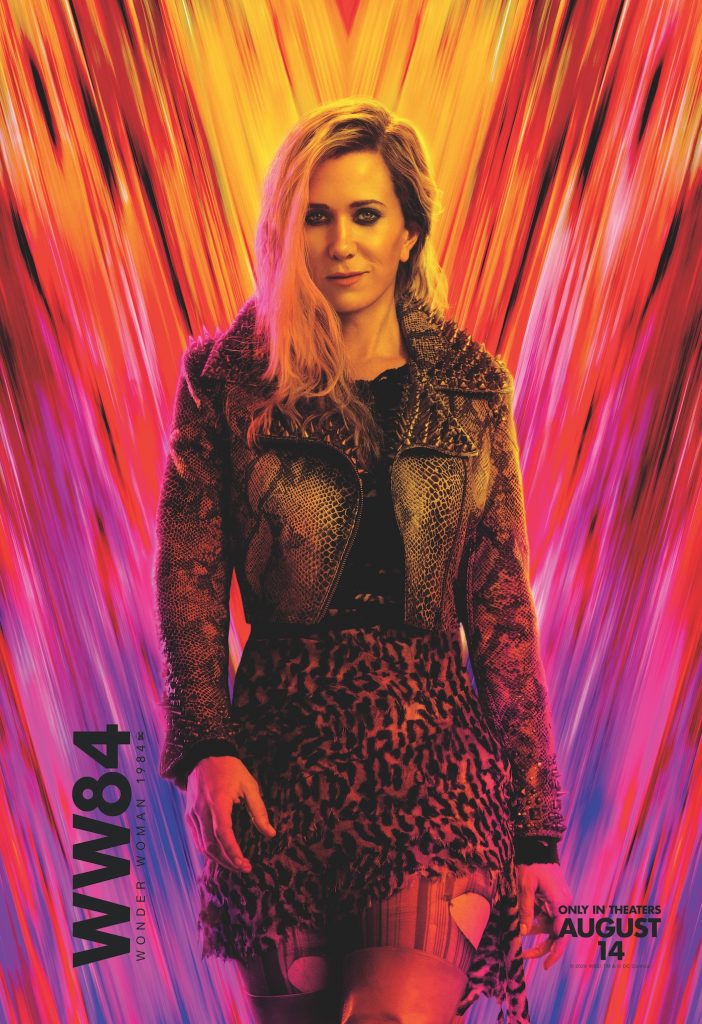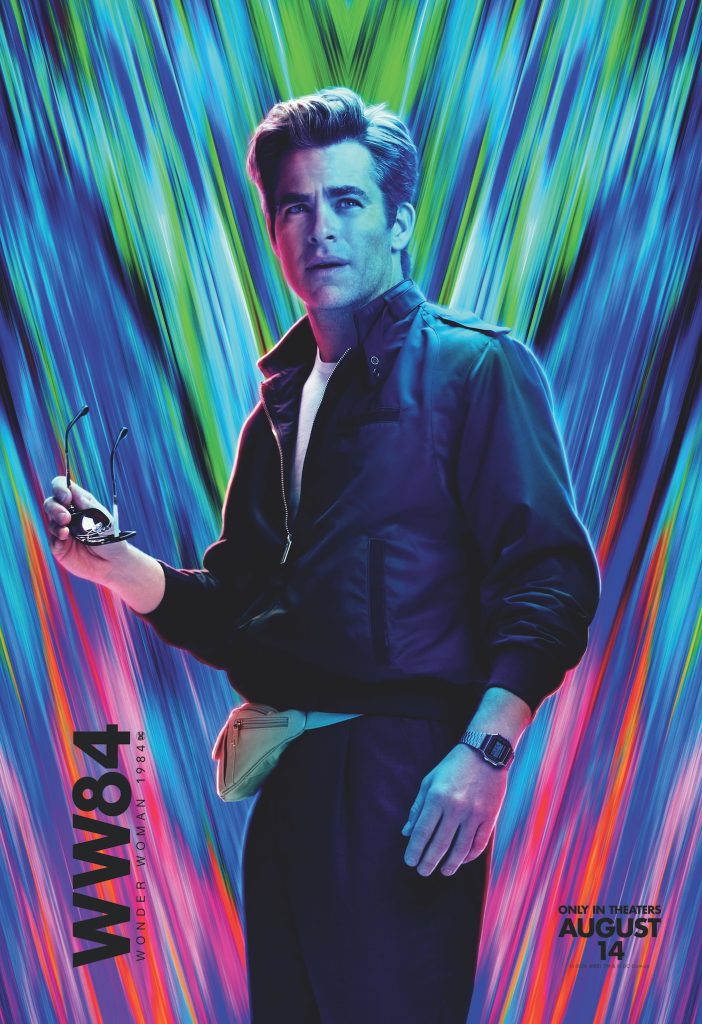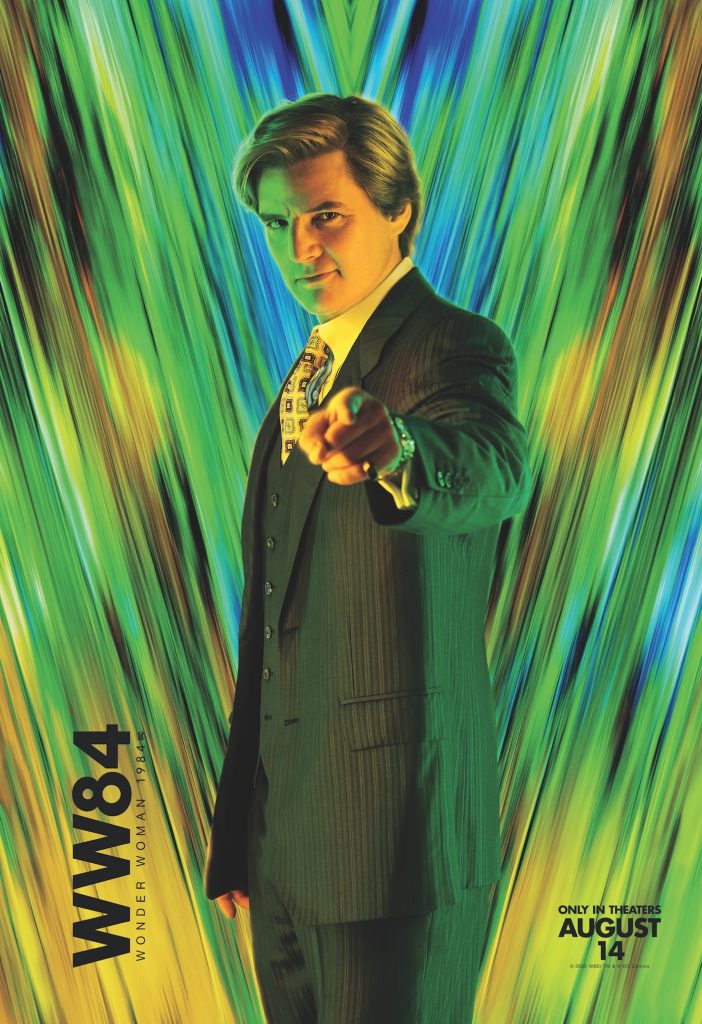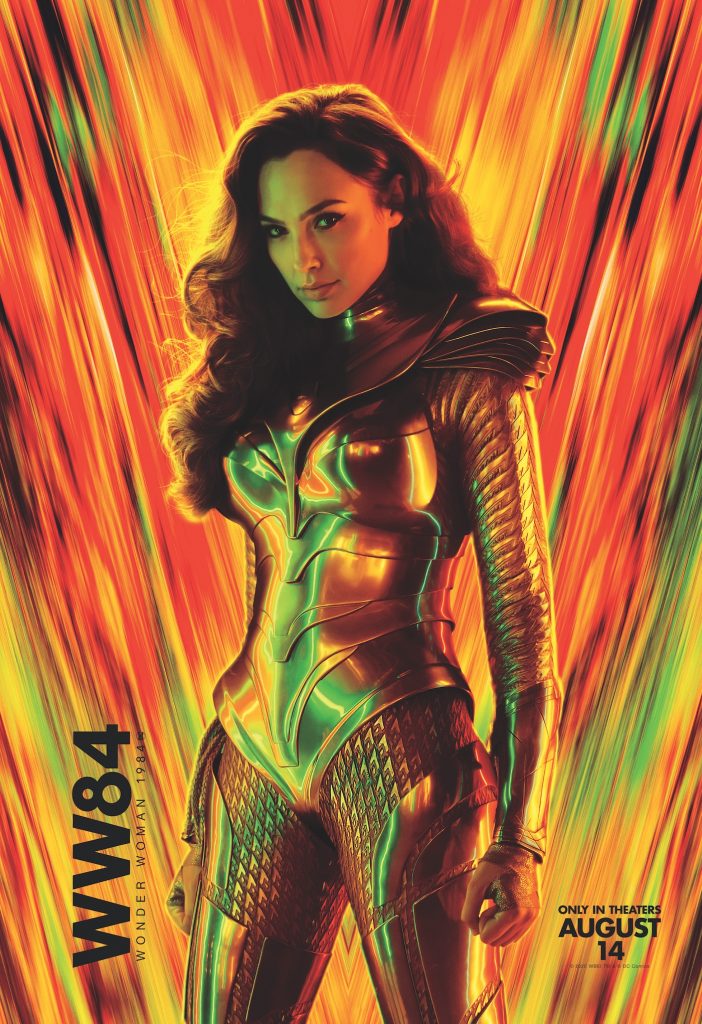 Featured image: Caption: GAL GADOT as Wonder Woman in Warner Bros. Pictures' action adventure "WONDER WOMAN 1984," a Warner Bros. Pictures release. Photo Credit: Clay Enos/ ™ & © DC Comics