Jude Law Stars in 1st Trailer for HBO's Intriguing, Creepy new Limited Series The Third Day
The post-Game of Thrones HBO has been a very interesting place. When the premium channel said goodbye to its flagship series, it had a slew of well-crafted new series primed and ready to go. We loved Damon Lindelof's Watchmen, which pulled off the remarkable feat of creating a show worthy of its iconic source material by giving us something entirely new. Another excellent adaptation, The Outsider (based on a Stephen King novel), just ended it's immensely satisfying 10-episode run last night. And now today, we have our first glimpse at The Third Day, from Dennis Kelly (Euphoria, Pulling) and Felix Barrett, which centers on a mysterious island off the coast of England, and the folks who live there—or wind up there.
The trailer teases this beguiling new series, which will be released in two, three-episode arcs. The first three episodes, titled "Summer," stars Jude Law as Sam, a man who finds himself drawn to the island and its mysteriously happy inhabitants. There's a strong Midsommar vibe happening here, yet unlike Ari Aster's light-drenched horror, we're not quite sure where The Third Day falls, genre-wise. After the initial three-episode "Summer" arc, we'll get "Winter," which will star Naomie Harris as Helen, another searcher drawn to the island, with her own set of issues.
The trailer is long on mystery and atmospherics and short on plot. Which is what you'd expect—and want—in a limited series that aims to seduce and thrill. The cast and crew are uniformly excellent—in fact, one of the standouts in HBO's The Outsider, Paddy Considine, is here as one of the island's menacingly nice locals. With great character actors in the ensemble and Law and Harris as your two leads, The Third Day is yet another mysterious HBO limited series that looks, well, fantastic.
Joining Law, Harris, and Considine are a pair of great performers, Katherine Waterston and Emily Watson. Check out the trailer below. The Third Day arrives on HBO on May 11th.
From HBO:
Created by Dennis Kelly and Felix Barrett, limited series THE THIRD DAY debuts MONDAY, MAY 11, exclusively on HBO. The show's six episodes are divided into "Summer" and "Winter." The limited series will also be available on HBO On Demand, HBO NOW, HBO GO and partners'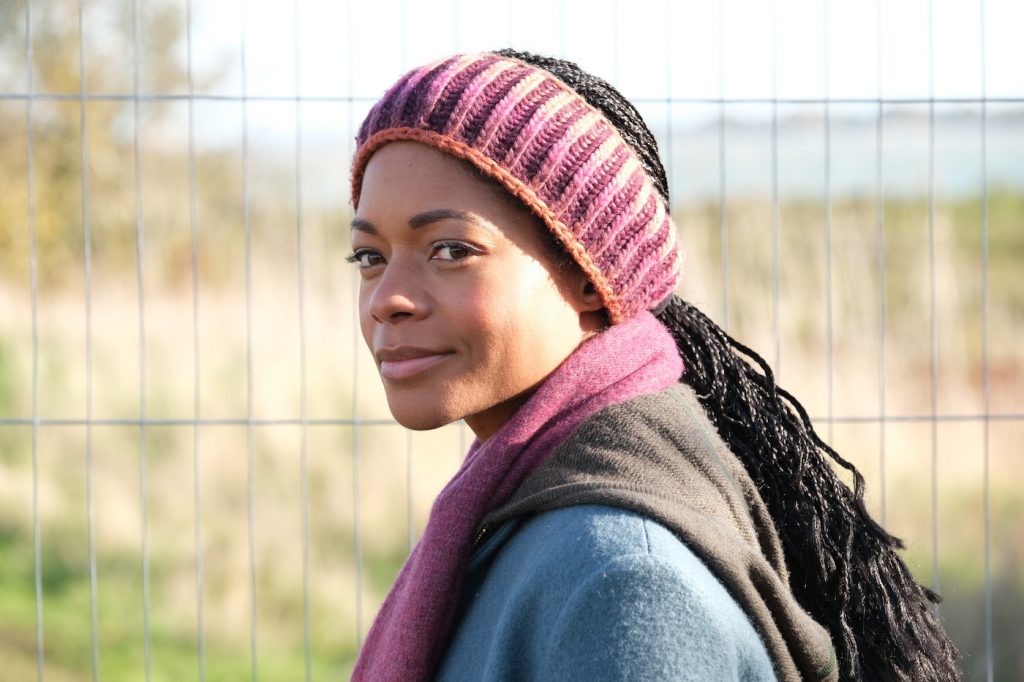 Featured image: Jude Law as Sam. Photograph by Ludovic Robert/HBO