Watch the Creation of the Exquisitely Creepy Corpse in Scary Stories To Tell in the Dark
André Øvredal's Scary Stories to Tell in the Dark is based on the beloved collection of horror stories by Alvin Schwartz. These stories became iconic thanks to not only the storytelling but the ingenuity of the art by illustrator Stephen Gammell. His creations are subtly unsettling, daring precocious children to turn the page. A new video shows how one of Gammell's creations, The Corpse, was built by hand in the film. When one of your co-writers and producers is Guillermo del Toro, you know the commitment to creating ghoulish creatures with practical effects will be extremely high. And so it was.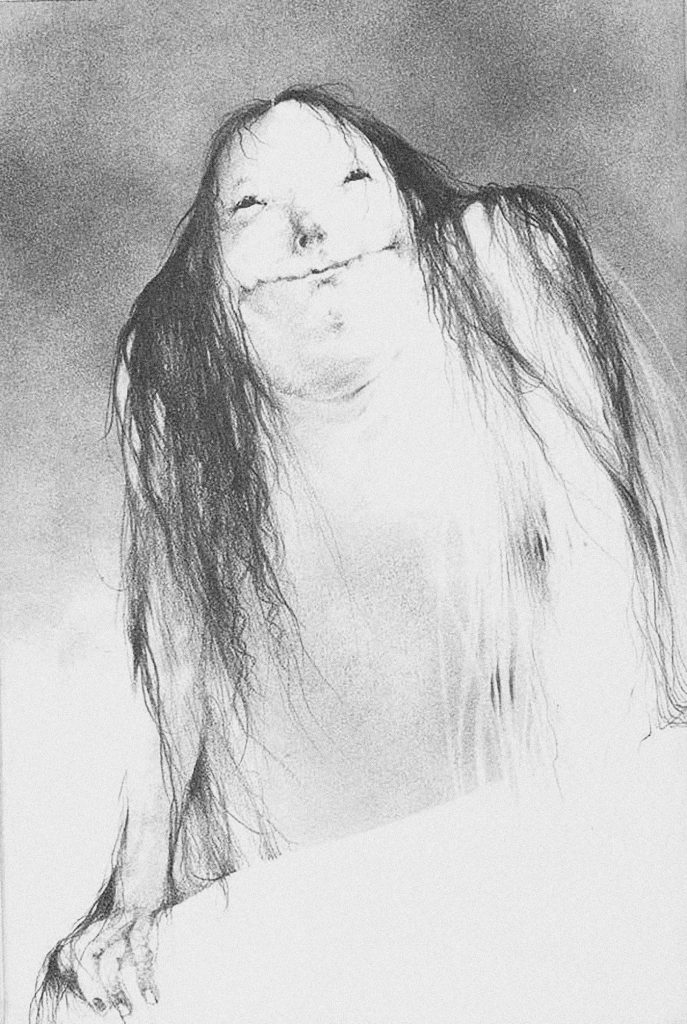 Utilizing the unique skill set brought to bear by the actor Javier Botet, Guillermo del Toro explains in the new featurette how they were able to conjure the Corpse in real life. With Botet's incredibly flexible and thin frame (this is the guy who played the Slender Man, after all), the Scary Stories to Tell in the Dark team was able to fashion him into the creeping Corpse who moves through a house looking for her missing toe. This is one of the most famous stories in the book, so getting the Corpse's look just right was crucial.
The new video is helpfully set up as a timelapse, so you can see Botet quickly transform into the creeping undead woman. The attention to detail and the immense skill of the artists is a joy to watch.
Scary Stories to Tell in the Dark stars Zoe Colletti, Michael Garza, and Gabriel Rush, and is in theaters now.
Check out the video below:
Here's the official synopsis for the film:
It's 1968 in America. Change is blowing in the wind…but seemingly far removed from the unrest in the cities is the small town of Mill Valley where for generations, the shadow of the Bellows family has loomed large. It is in their mansion on the edge of town that Sarah, a young girl with horrible secrets, turned her tortured life into a series of scary stories, written in a book that has transcended time—stories that have a way of becoming all too real for a group of teenagers who discover Sarah's terrifying home.
Featured image: Scary Stories to Tell in the Dark. Courtesy CBS Films.