Olivia Colman is Queen Elizabeth in First Teaser for The Crown
This will be one of those Tweets heard around the (TV) world. The great Olivia Colman, fresh off winning an Oscar for Best Actress thanks to her delicious turn as Queen Anne in The Favourite, is queen once again. This time, Colman is Queen Elizabeth, taking over for Claire Foy in season three of Netflix's The Crown. Folks are excited. Very excited. Netflix dropped the first teaser on Twitter, and then on YouTube.
Set to a ticking clock and seen through a partially opened door, the entire teaser is just that sound and that sight until Colman's Queen Elizabeth steps into the frame, turns to her right, and looks right at us. Having spent two seasons with the consistently excellent Foy playing the young Queen, you simply couldn't have asked for a more perfect performer to step into the role for the slightly older Queen. Colman is one of many new faces to take on existing roles. We're equally thrilled about Helena Bonham Carter taking on Princess Margaret, taking over for Vanessa Kirby (who was dynamite in the role.) Bonham Carter is a great choice to take on the headstrong younger sister of the Queen. Meanwhile, Tobias Menzies takes over for Matt Smith in the role of Philip, while the great Charles Dance will play Lord Louis Mountbatten.
Check out the itty bitty teaser here:
Season Three of The Crown, starring Olivia Colman as Queen Elizabeth II, arrives 17th November. pic.twitter.com/eKPcUOq5Sp

— The Crown (@TheCrownNetflix) August 12, 2019
Here's the official synopsis:
The Crown tells the inside story of two of the most famous addresses in the world — Buckingham Palace and 10 Downing Street – and the intrigues, love lives and machinations behind the great events that shaped the second half of the 20th century. Two houses, two courts, one Crown.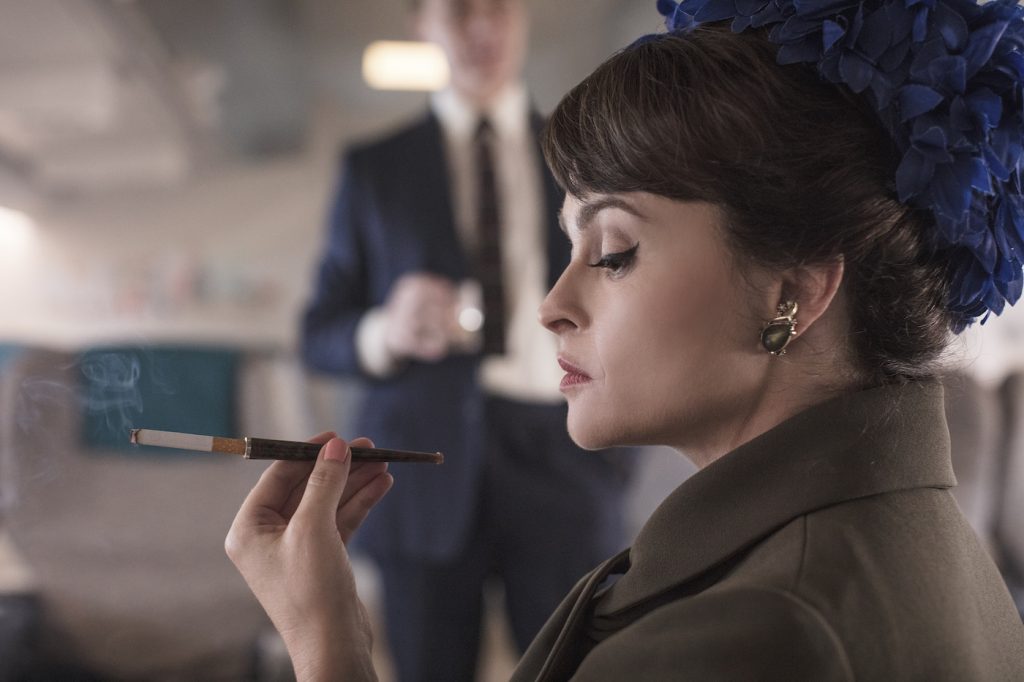 Featured image: Olivia Colman is Queen Elizabeth in 'The Crown.' Photo by Sophie Mutevelian. Courtesy Netflix.