New Captain Marvel Images Tease the MCU's Most Potent Superhero
Have you checked out the new Captain Marvel special look? If not, give it a quick watch as it pertains to these new images, which tease not only just how powerful Captain Marvel is, but how cosmic her issues are going to be in her big introduction into the MCU. The new video shows us how Carol Danvers (Brie Larson) is being pulled in multiple directions at once. She's part Kree, therefore feels responsible to learn under the tough guidance of Mar-Vell (Jude Law). She's part human, which aligns her with Nick Fury (Samuel L. Jackson) and his desire to have her help save the planet. And finally, she's a young woman (not in part, in total), struggling to do the right thing and stay alive long enough to remember her past and create her future. It's a lot.
In a new batch of photos from Marvel/Walt Disney Studios, you'll see Danvers in the full, firey flower of her powers, her Starforce squad members Att-Lass (Algenis Perez Soto) and Minn-Erva (Gemma Chan), and, perhaps most crucially, her beloved cat, Goose (a Top Gun reference, no doubt—in the comics his name was Chewie). There's a lot more to sift through here, including a great look at Cap sporting her faux-hawk in her Starforce uniform.
Check out the photos below. Captain Marvel hits theaters on March 8, 2019.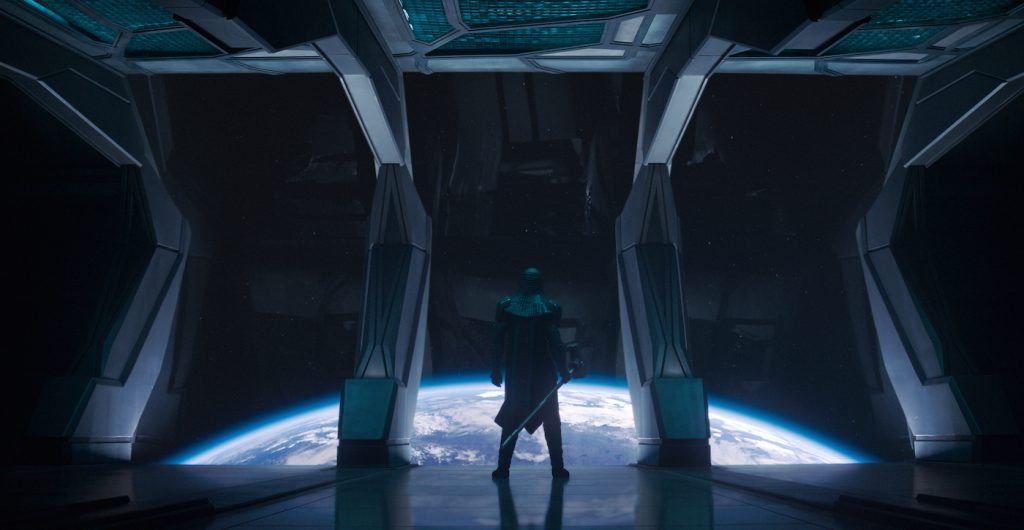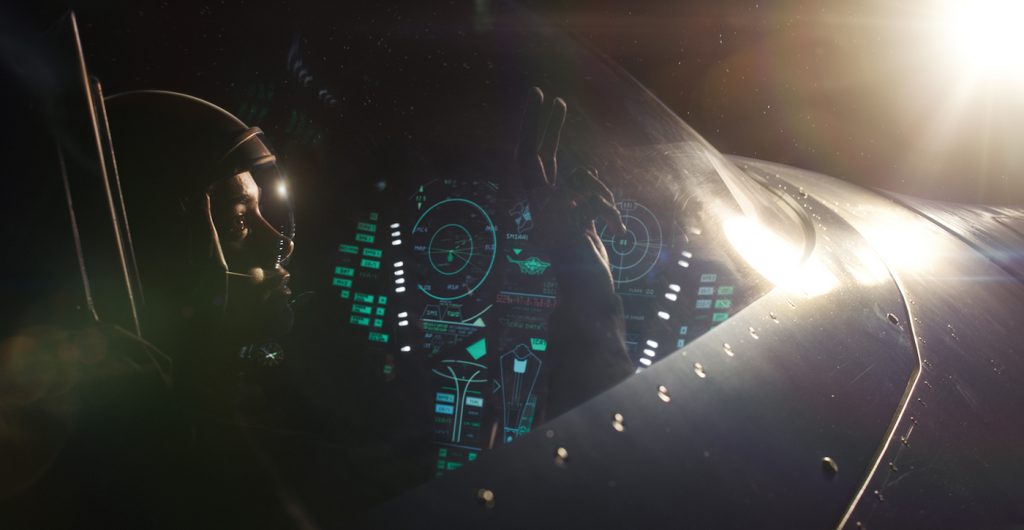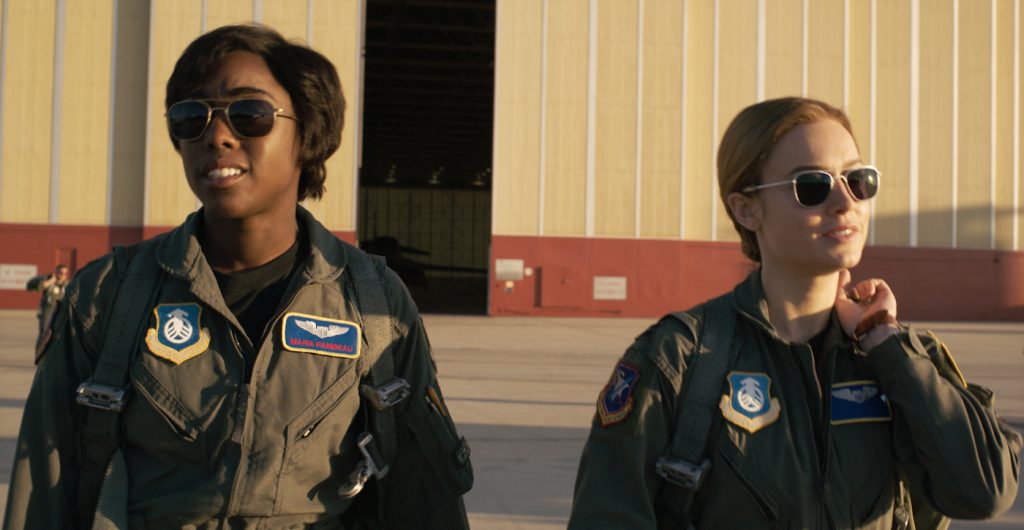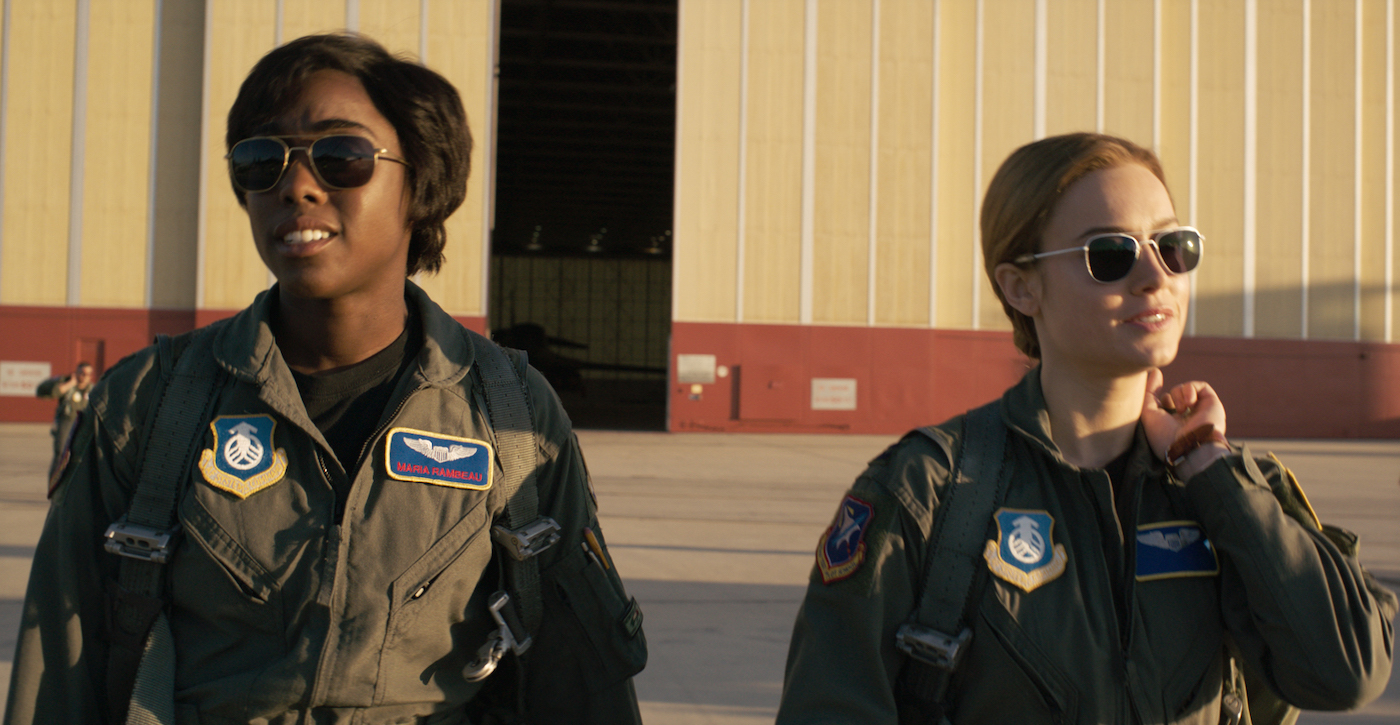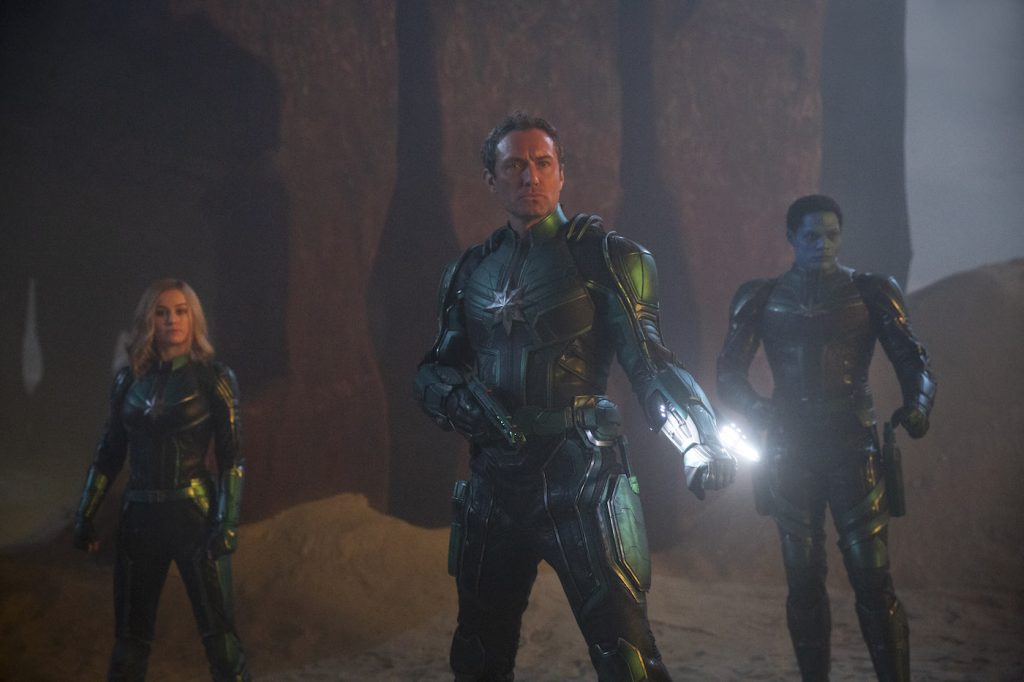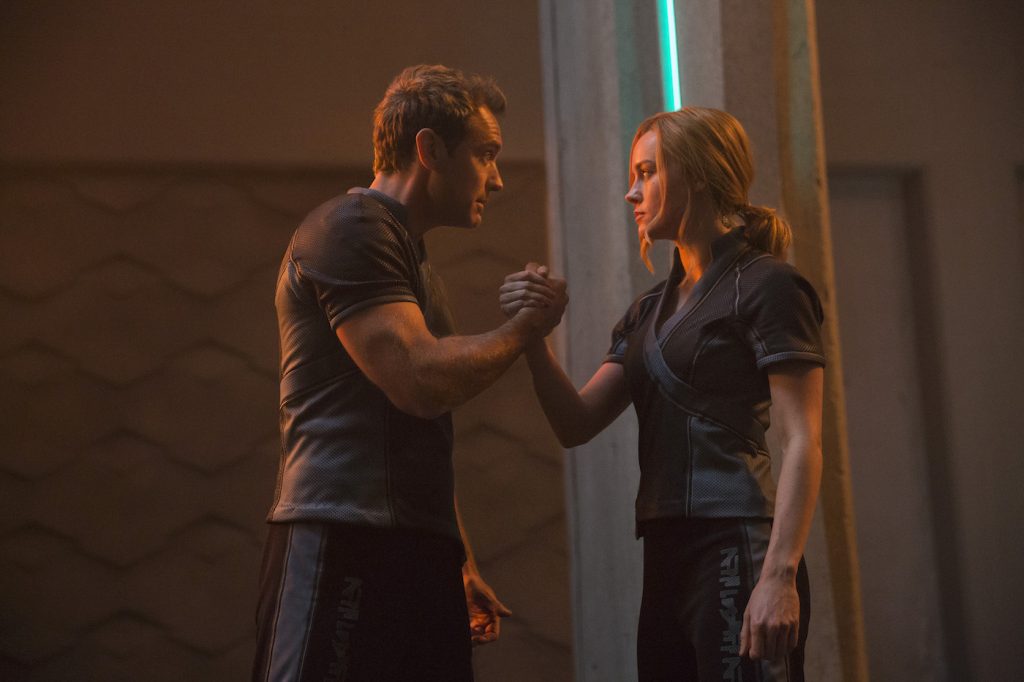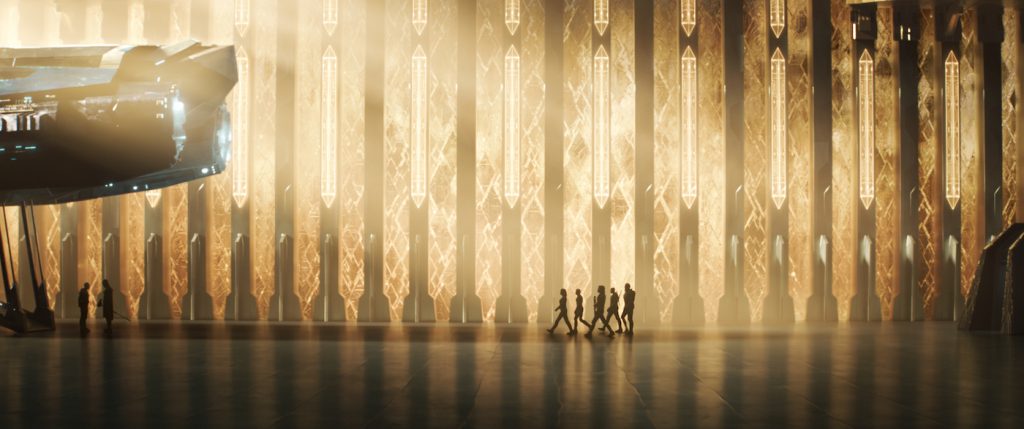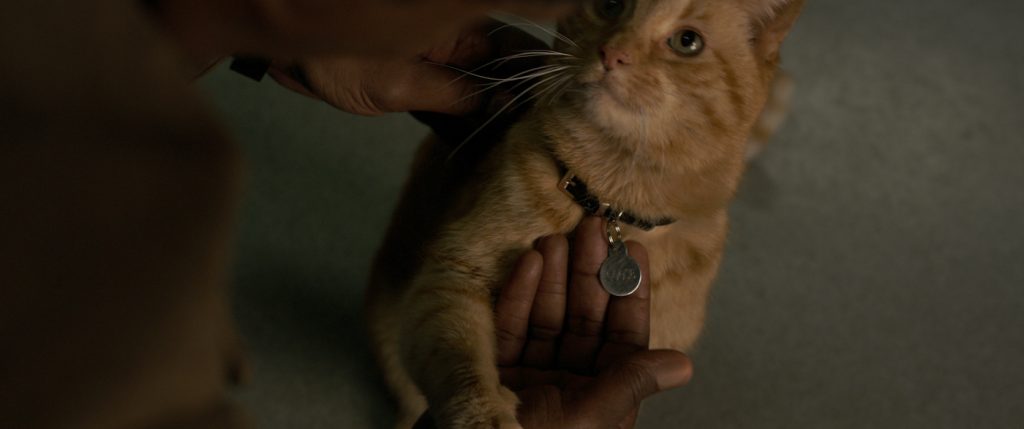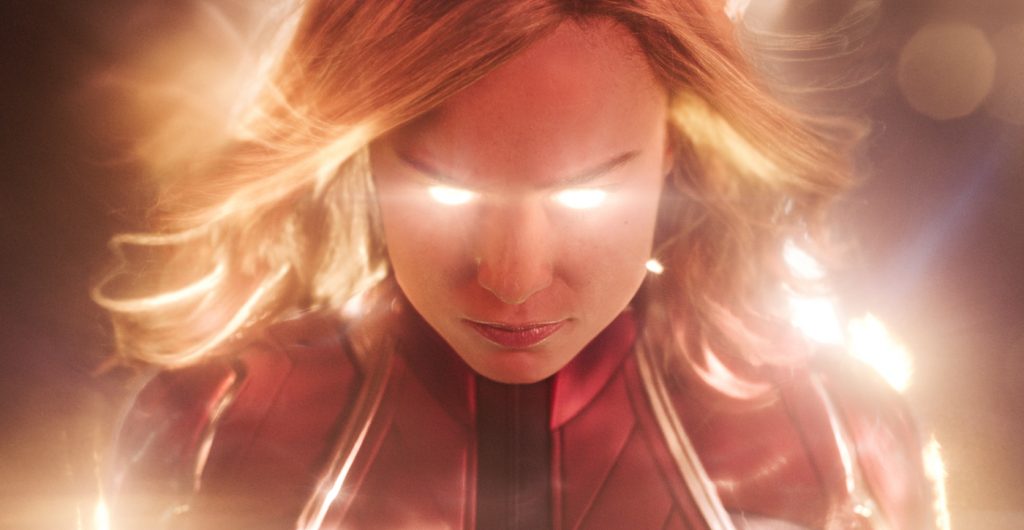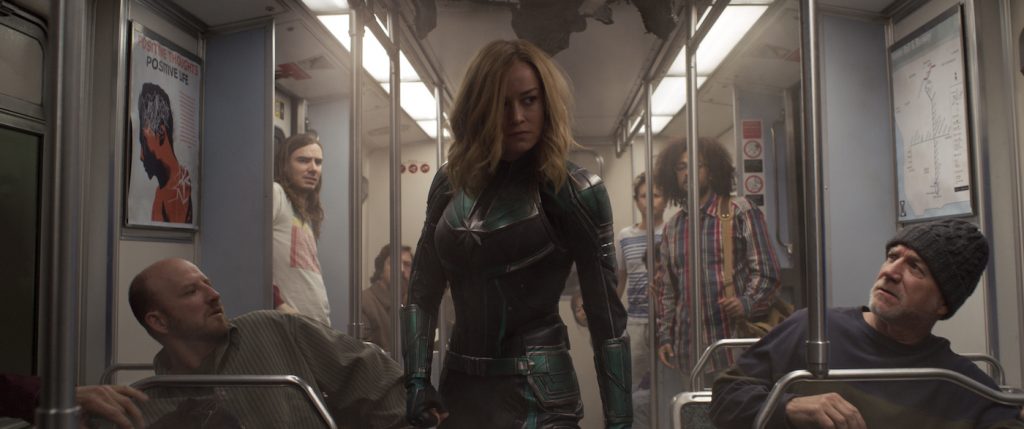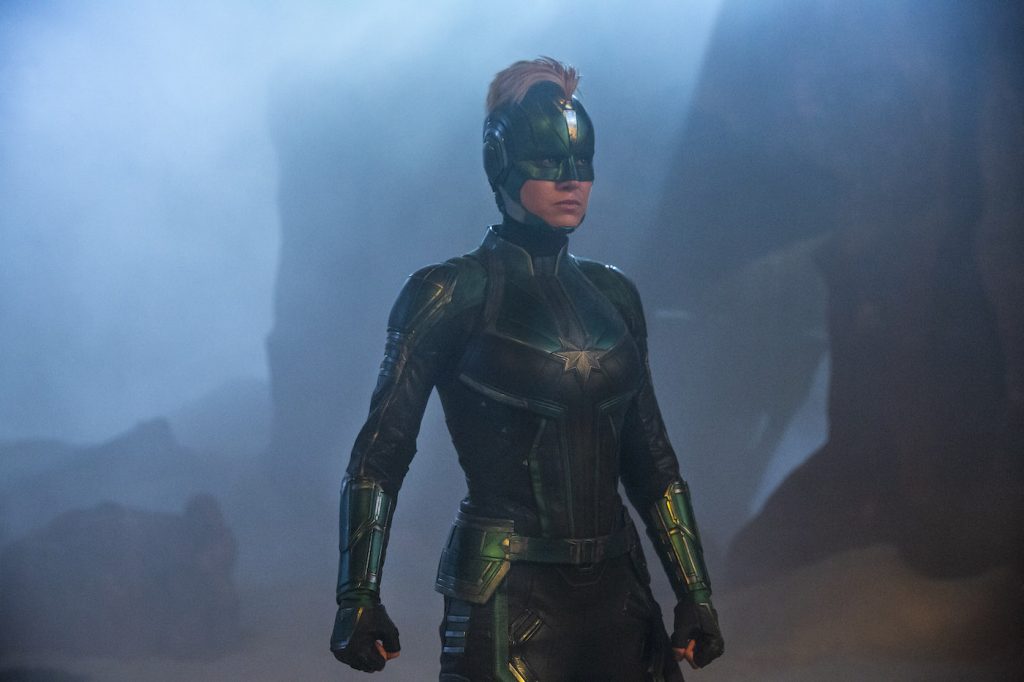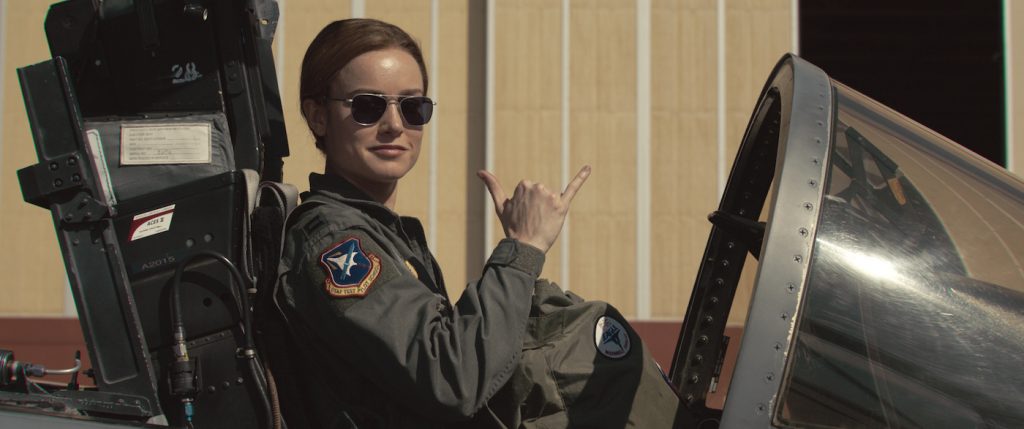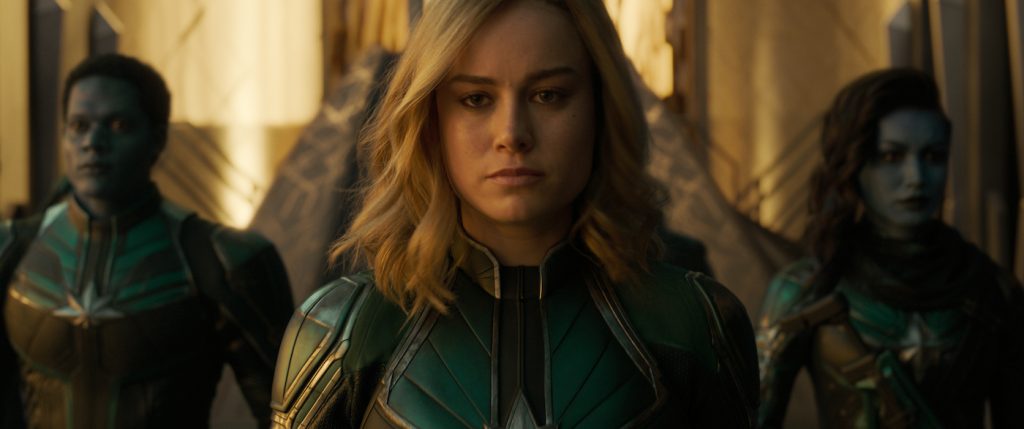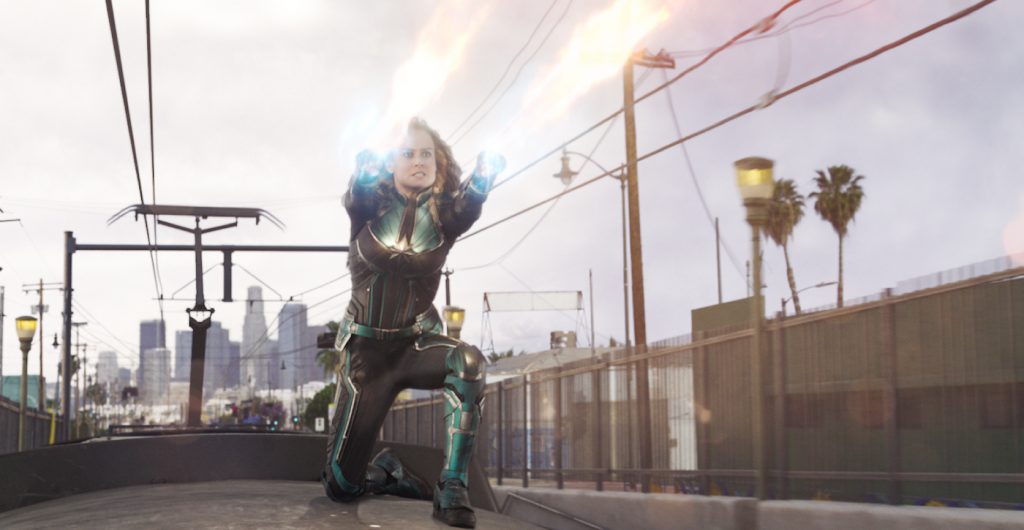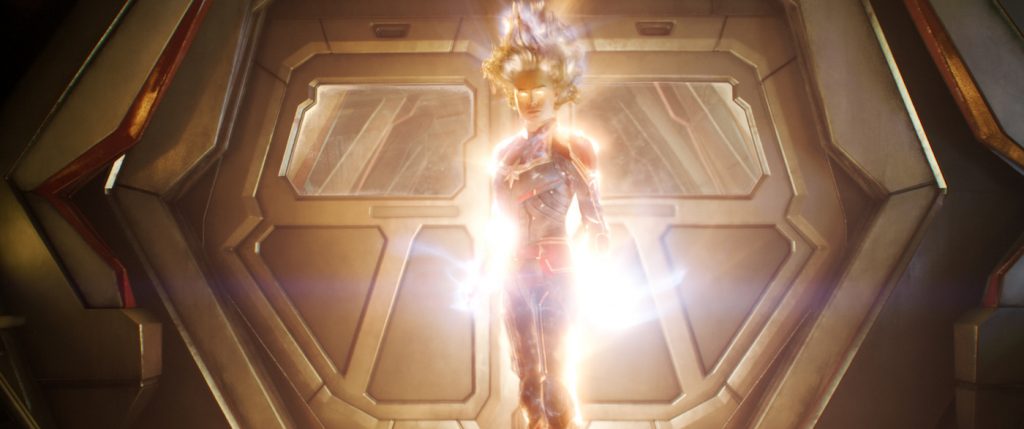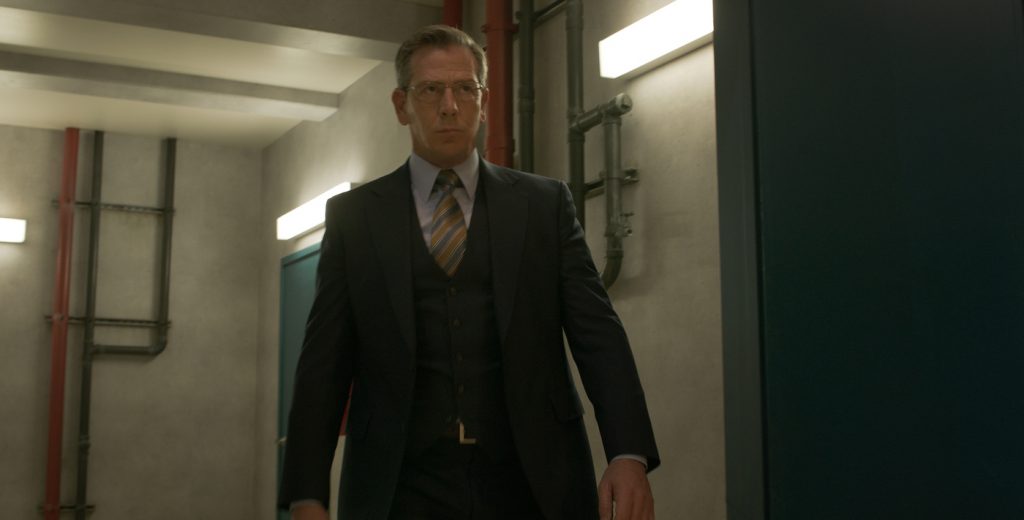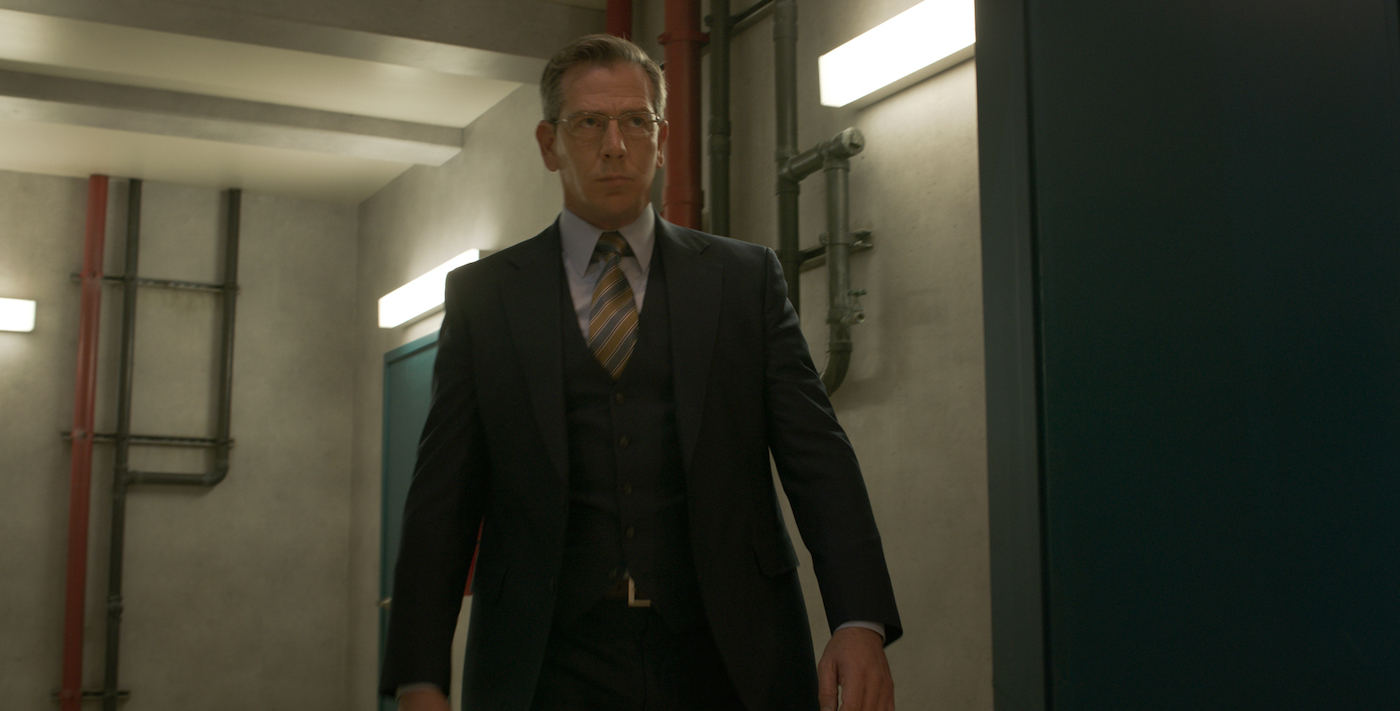 Featured image: Captain Marvel (Brie Larson). Photo: Film Frame. ©Marvel Studios 2019