The CW Reveals First Image of Ruby Rose as Batwoman
We were thrilled when we heard that Ruby Rose was going to be Batwoman for the CW. The multi-talented Rose is stepping into the role of heroine Kate Kane. Rose will be introduced during the Arrowverse's "Elseworlds" crossover event (prepare to see The Flash, Arrow, and Supergirl forming a super-team and taking on the villains of Gotham City), and then she'll be getting her own series next year. Now, we've got our first look at Rose as Batwoman, as production on the crossover event starts today. To make this even more exciting, the new Batwoman suit was created by costume designer extraordinaire Colleen Atwood (we've interviewed Atwood twice, here and here), which includes a red bat symbol on the breastplate matching Kate Kane's red hair. Notice that the red is repeated with subtle shading in both her cape and her boots, and you've got a complete picture of what we think is one of the better bat suits we've ever seen.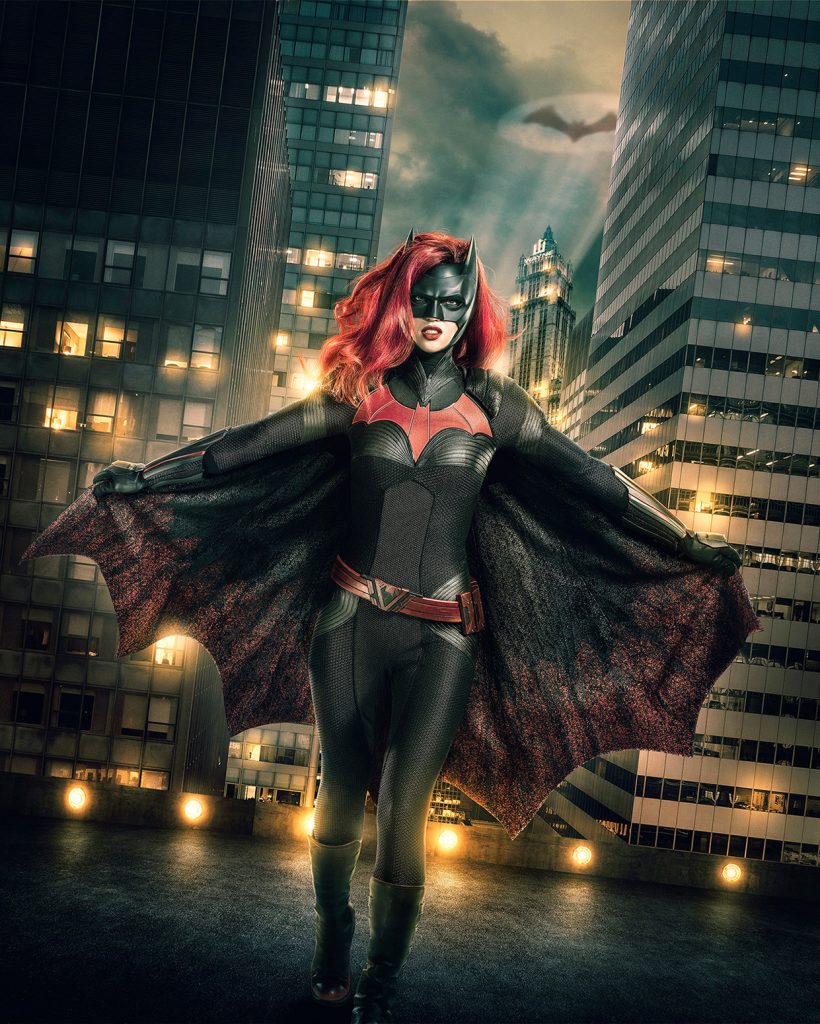 It'll be a while before we see Rose in action as Batwoman in the "Elseworlds" crossover event, but this first glimpse of her in the cape and cowl is as promising as even the most discerning DC fan could hope for. The Flash returns to the CW tonight, while Supergirl and Arrow will be returning on Sunday and Monday, respectively.
For Batwoman, The Vampire Diaries Caroline Dries and Arrowverse creator Greg Berlanti are the driving forces behind the project. We're betting that after her introduction in "Elseworlds," fans will be primed and ready for her to lead her own series come next year. As we wrote when the casting of Rose first broke, it's a very big deal. While the Arrowverse already features a number of LGBT characters—The Flash's Captain Singh, Arrow's Curtis Holt, Legends' Sara Lance, and Supergirl's Alex Danvers—Rose as Batwoman series would be the first to headline a member of the LGBT community.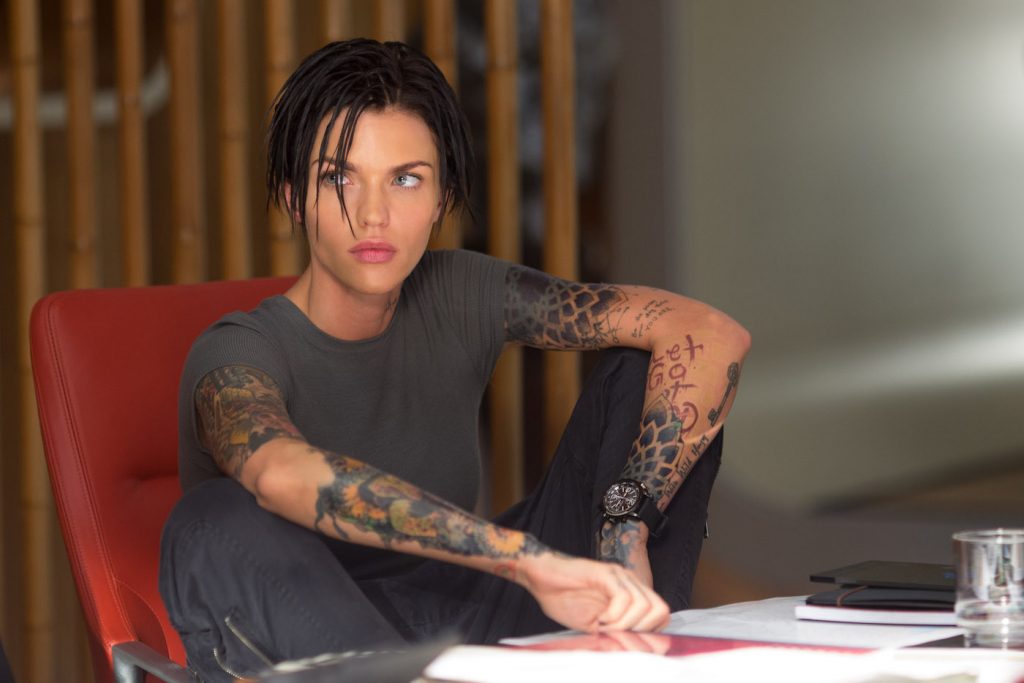 Featured image: Ruby Rose as Batwoman — Photo: JSquared Photography/The CW — © 2018 The CW Network, LLC. All rights reserved