New Captain Marvel Images Reveal Alien Heavies
Still reeling from Captain Marvel's first trailer? Us too. Finally seeing Brie Larson's Carol Danvers, better known throughout the Marvel canon as Captain Marvel, was a joy. The trailer was a just a taste of what's to come, and left out most of the film's heavies (including Lee Pace's Ronan, the big bad from the first Guardians of the Galaxy), but what a taste it was. Opening with a truly spectacular bit of era-setting (Danvers falls out of the sky and through the roof of that 90s-era staple, Blockbuster Video) and culminating in a dizzy montage of Danver's earthling memories (she's part Kree, remember), Captain Marvel's first trailer delivered the goods. One of the biggest jolts comes courtesy of Samuel L. Jackson's Nick Fury, who's here as a much younger man with a set of two functioning eyes. It's a big deal that Anna Boden and Ryan Fleck's film is going to fundamentally change the MCU, with Larson's Captain Marvel the first female superhero to headline her own film and likely poised to take Robert Downey Jr.'s place as the new center of the Marvel Cinematic Universe.
Now we've got a bunch of new-ish images to share. These had been glimpsed in Entertainment Weekly's cover story, but now Walt Disney Studios and Marvel have made them available for everyone. The images include our first look at Pace's Ronan, Ben Mendelsohn's Talos, a closer look at Jude Law's Mar-Vell, and a great shot of Lashana Lynch's fellow fighter pilot Maria "Photon" Rambeau.
Check out the images below. Captain Marvel makes her crash landing in theaters on March 8, 2019.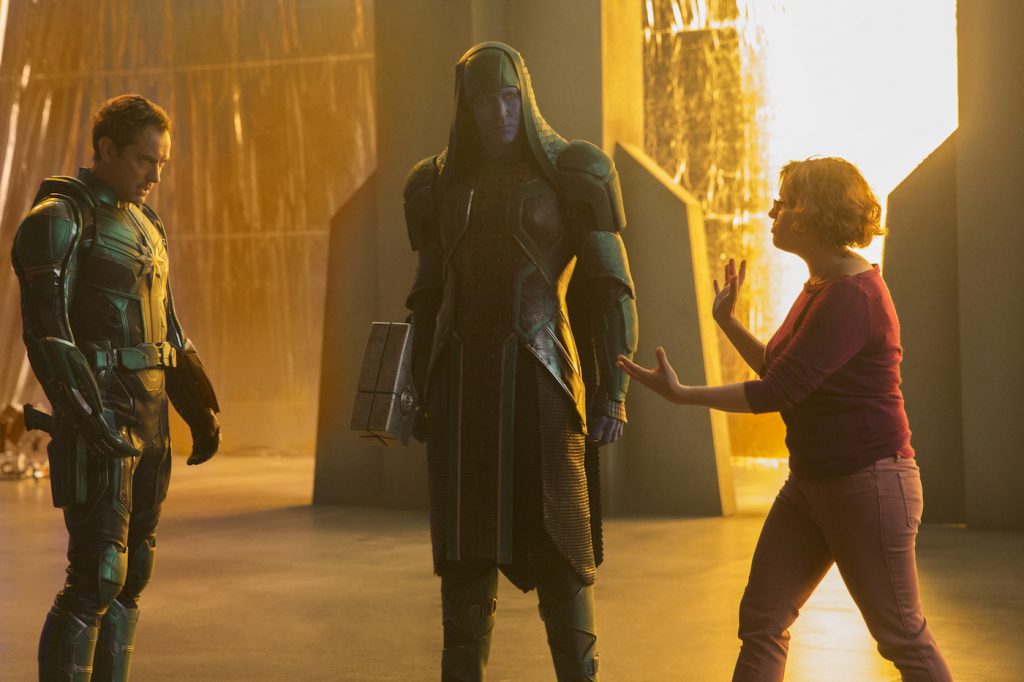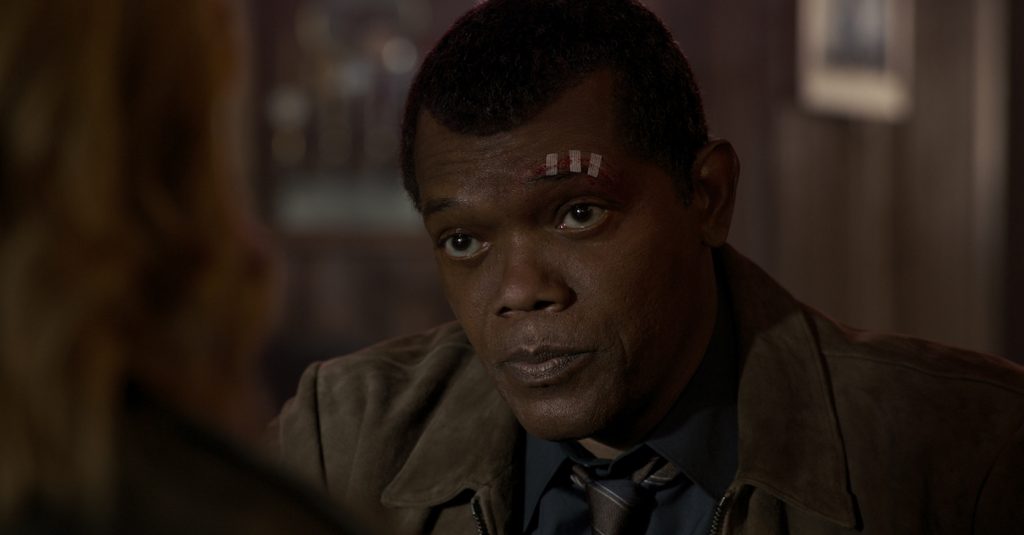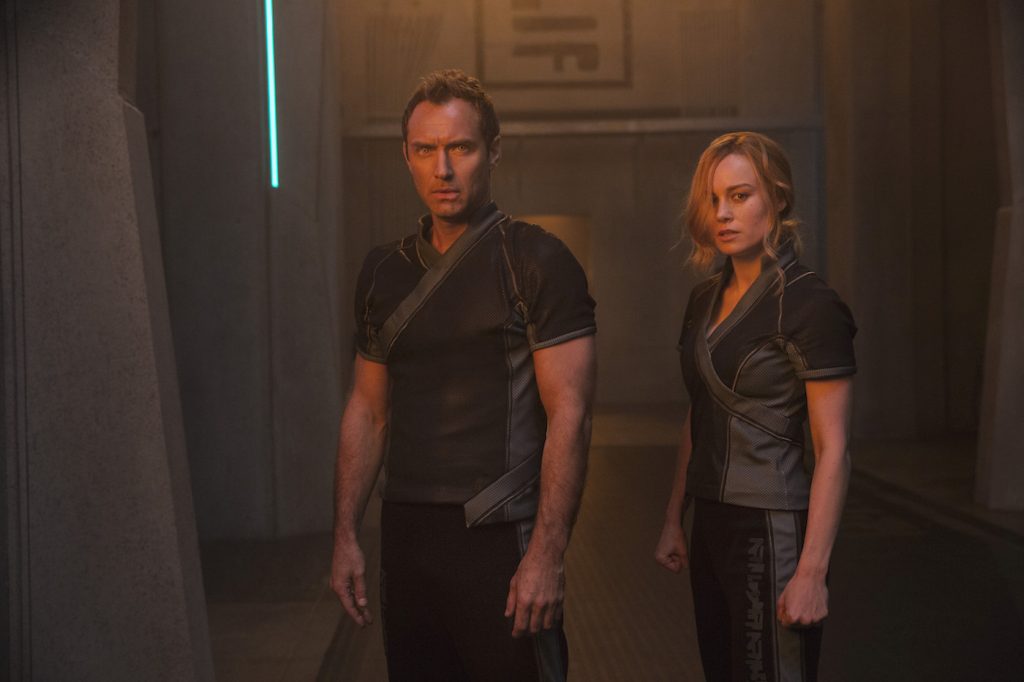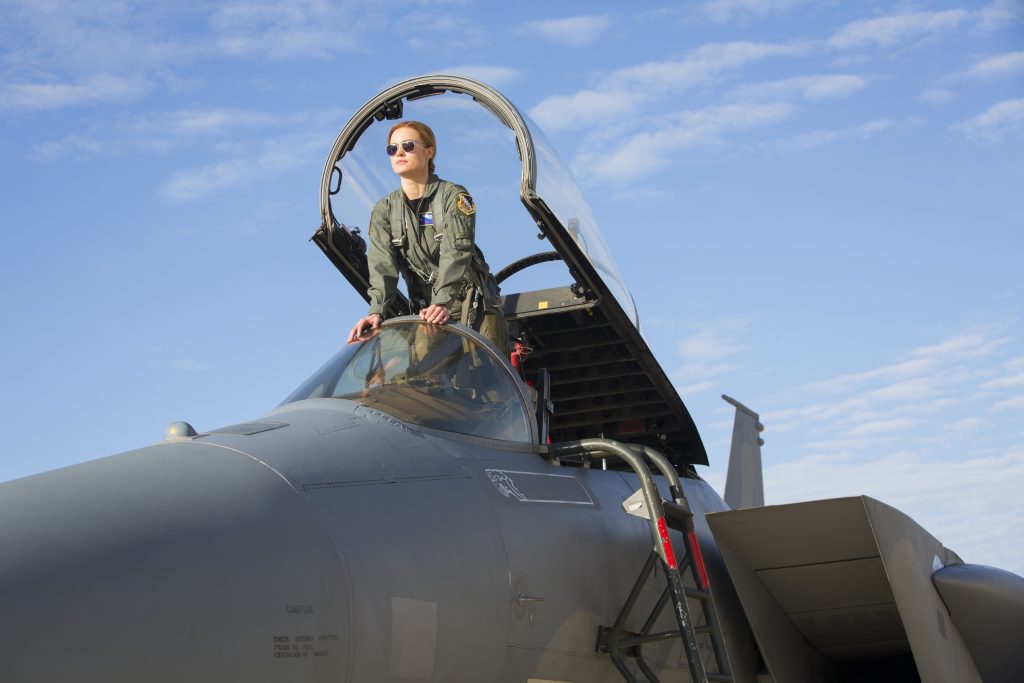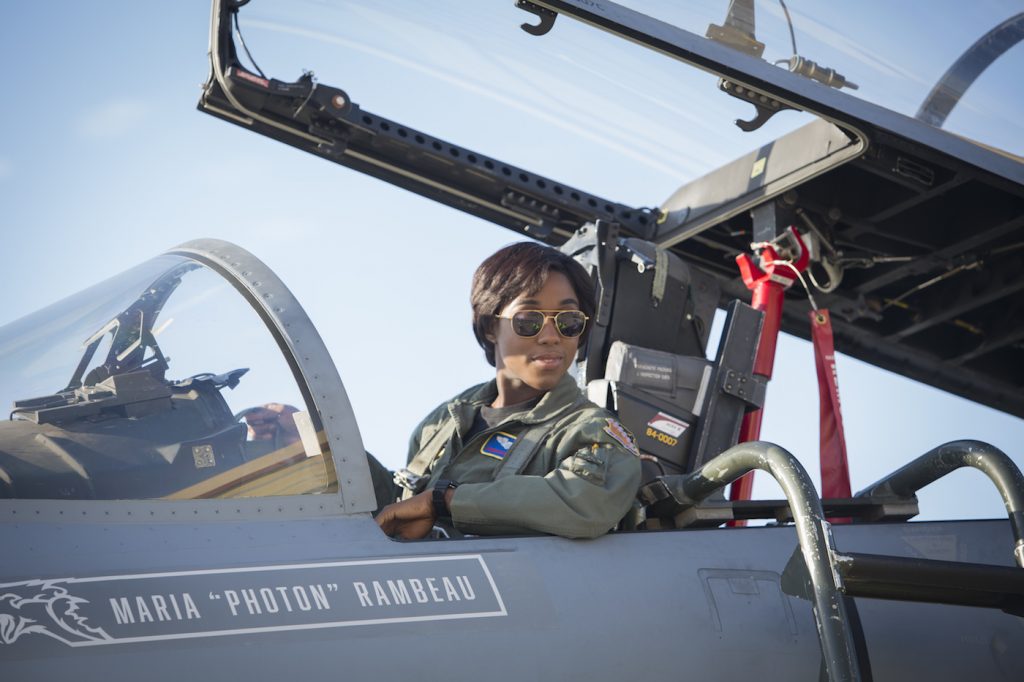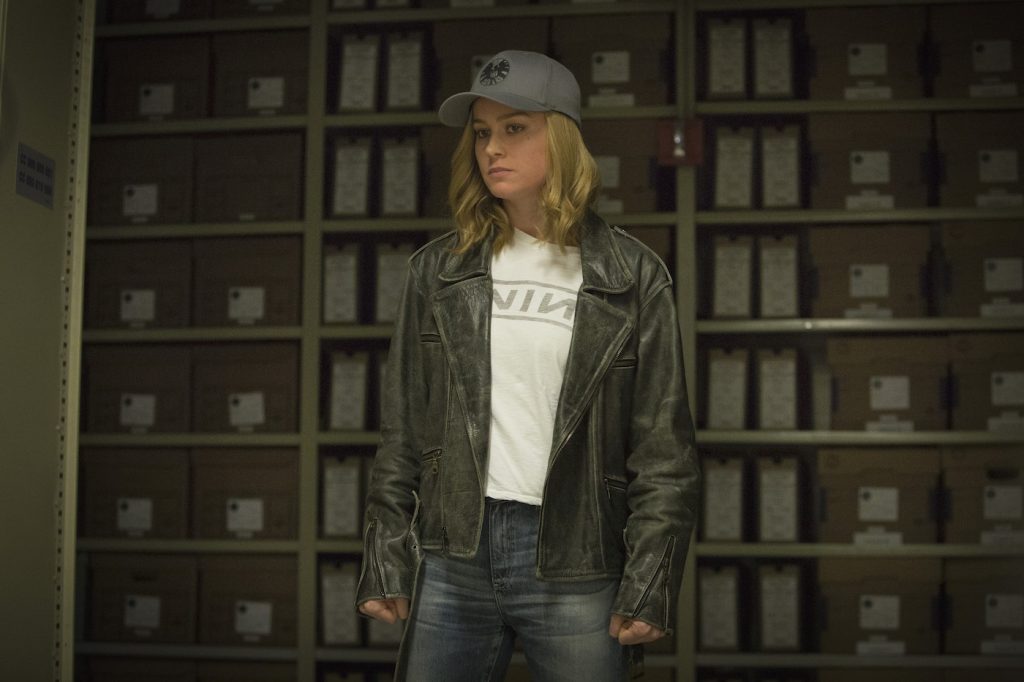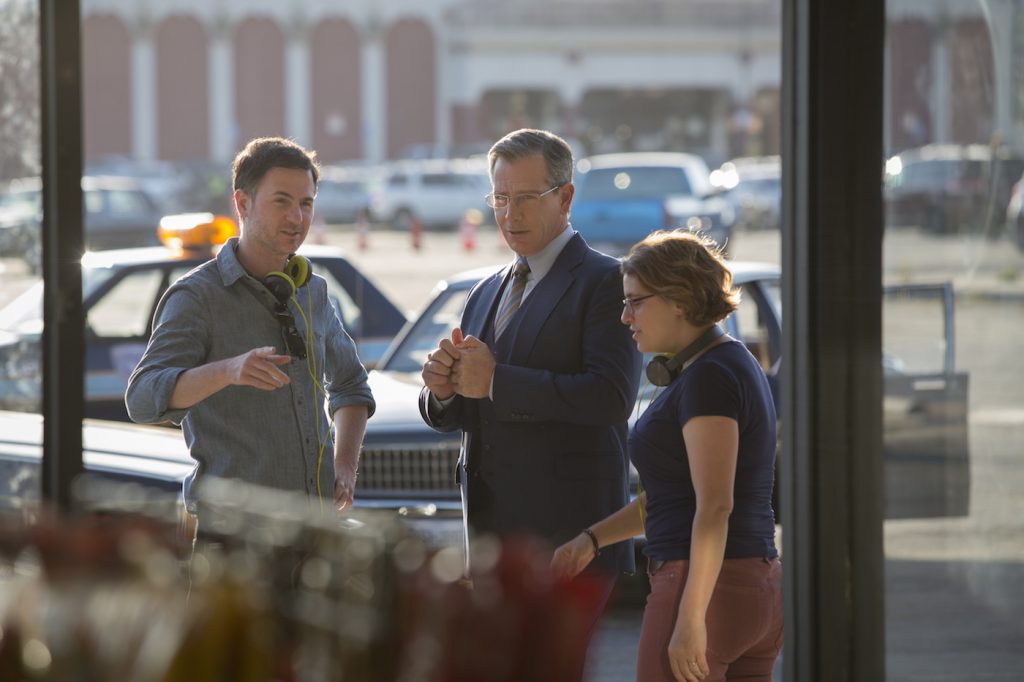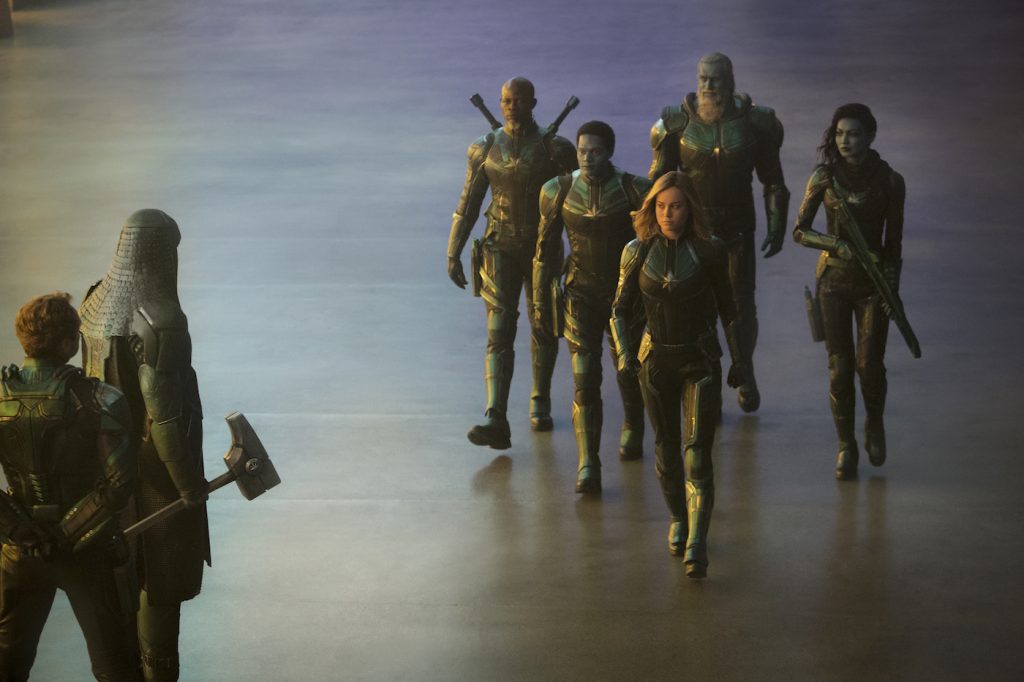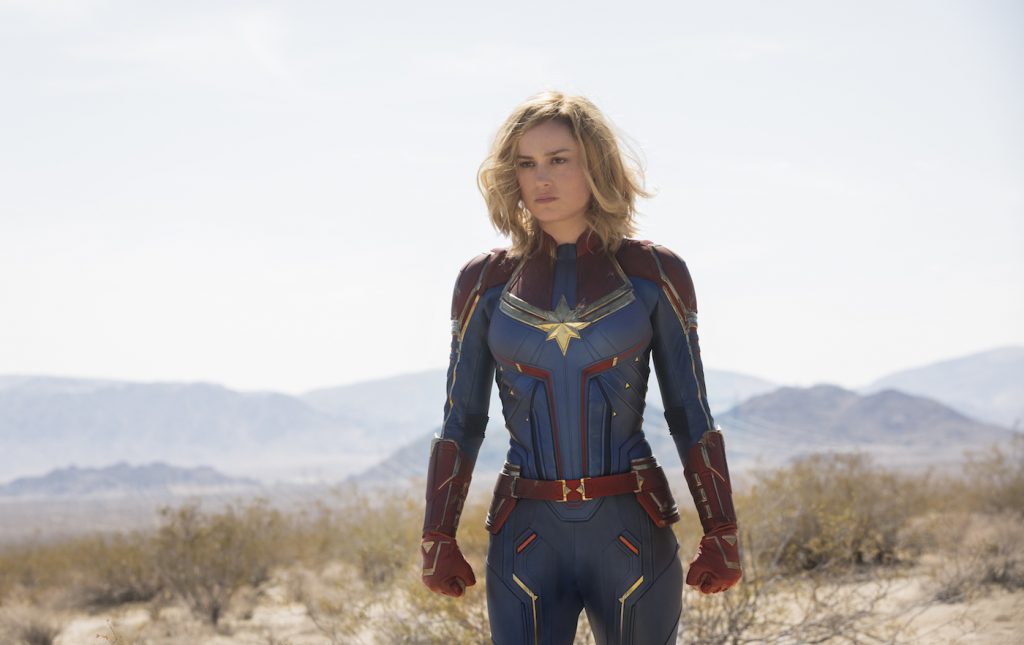 Featured image: Marvel Studios' CAPTAIN MARVEL..L to R: Leader of Starforce (Jude Law), Ronan (Lee Pace), Korath (Djimon Hounsou), Att-Lass (Algenis Perez Soto), Carol Danvers/Captain Marvel (Brie Larson), Bron-Char (Rune Temte) and Minn-Erva (Gemma Chan). Photo: Chuck Zlotnick. ©Marvel Studios 2019