The 2nd Annual Women's Media Summit Showcases the Powerful Voices Changing the Industry
Frances McDormand may not have been in the room at the 2nd Annual Women's Media Summit held April 5-8 at Provincetown's Crown and Anchor. But the Three Billboards Outside Ebbing, Missouri Oscar-winner was there in spirit. Several of the industry professionals who gathered at the conference referenced McDormand's shout-out for the "inclusion rider" in her best actress Oscar acceptance speech as a way to contractually require gender equity.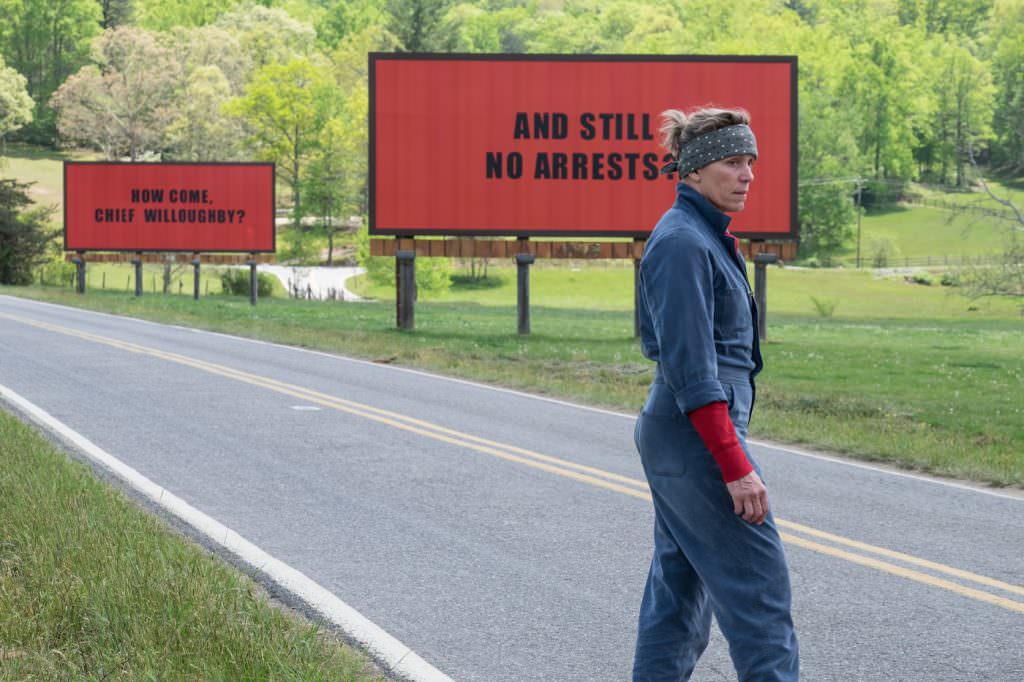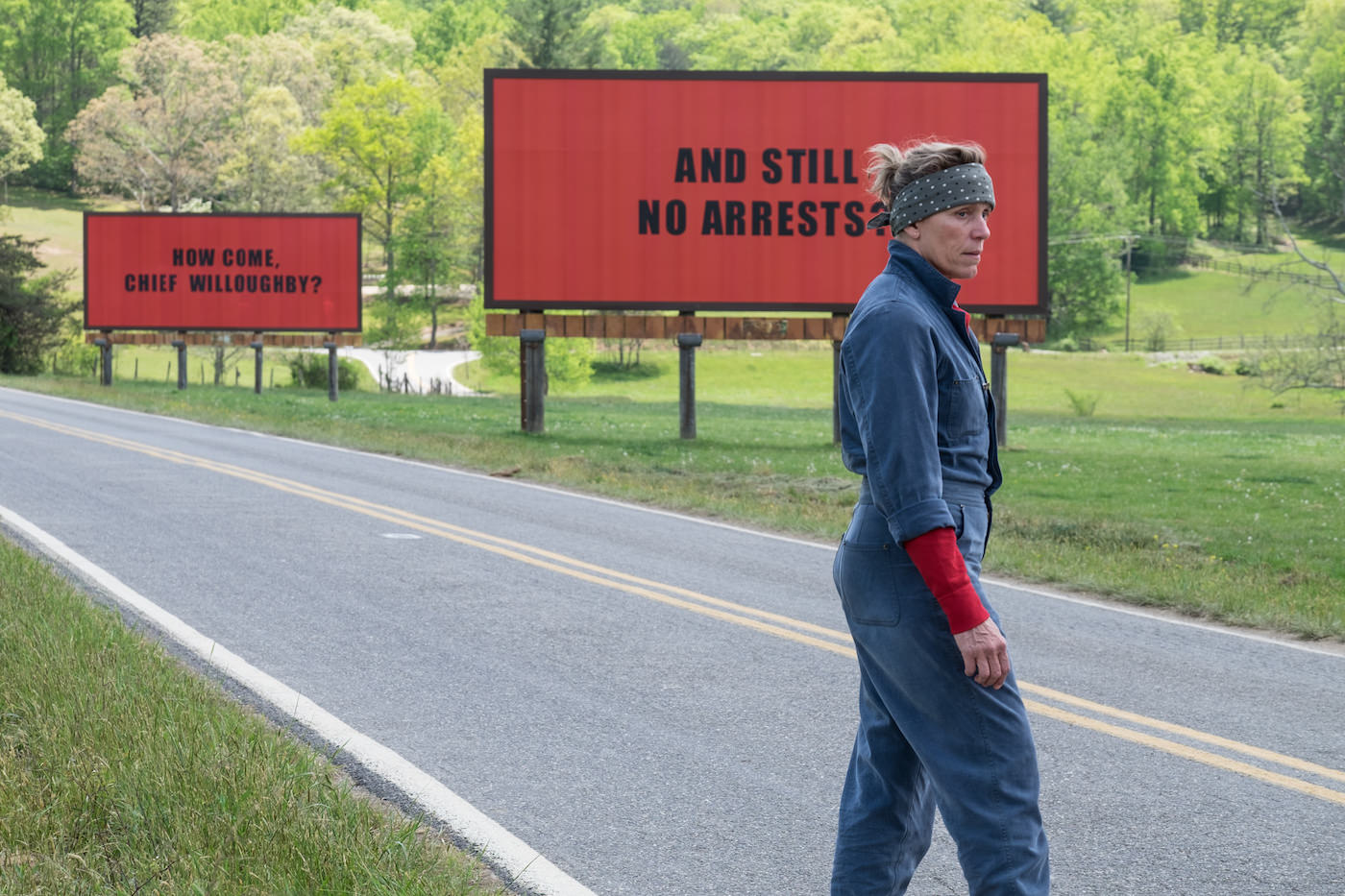 That was a key mission of the event, which included a two-day film financing forum. The sophomore Summit continued what the inaugural event started last year: hammering out action plans for increased representation of women and minorities on both sides of the camera. Again spearheading the event were veteran film producer Christine Walker, CEO of the Provincetown Film Society, which produces the annual Provincetown International Film Festival and which will celebrate its 20th season in June; Maria Giese who in 2015 instigated an industry-wide federal investigation for women directors in Hollywood which is still ongoing; and Caroline Heldman, primary researcher at the Geena Davis Institute For Women In The Media and professor at Occidental College.
"When [McDormand] said 'inclusion rider,' my phone blew up and didn't slow down for two weeks," said keynote speaker Stacy Smith, founder and director of the University of Southern California's Annenberg Inclusion Initiative. Smith first introduced the idea of the inclusion rider in 2014. She recounted how Summit attendee and former Cambridge resident Fanshen Cox DeGiovanni, head of strategic outreach for her childhood friends' Matt Damon and Ben Affleck's production company Pearl Street Films, in 2016 jumped on the idea. With lawyer Kalpana Kotagal, who also attended the Summit, they crafted the inclusion rider for A-listers' contracts that would mandate gender and racial diversity on projects.
Smith told DeGiovanni, "'You happen to work with two of the biggest Hollywood stars. If they change their contracts, we actually have a shot at changing Hollywood' and she said, 'let's do it.'" Pearl Street Films in March announced it would adopt the inclusion rider for all its projects going forward.
"It's been adopted by agents at some big agencies," said Smith. "That, my friends, is how to make change." She stressed that the inclusion rider isn't the only solution but is an important tool to trying to change hiring practices.
Smith offered a detailed account of the lopsided numbers when comparing onscreen characters in the top-grossing 100 films from 2016. Not surprisingly, women, non-white, LGBT, older and disabled characters scored low in representation compared with white male characters. Only 34 of the 100 films that year were female-driven, she said. "How do we change it? The simple solution is if you hire female directors, all of these numbers will change," said Smith to loud applause. She added that studies from the Sundance Institute and Lunafest show that films directed by women generally have more diversity and women and girls more often at the center of story as well as more women in below-the-line production roles.
April Reign, who created  the viral hashtag #OscarsSoWhite and just  launched #Akuarel, a new site to help Hollywood find underrepresented talent, also gave a keynote speech. Reign stressed that it's not enough just to advocate for women because that means mostly white women benefit. She urged Summit attendees to press for more opportunities on and off screen for minority women and minorities in general.
"It is not enough to advocate for women. White women are the default. The goal should be inclusion and intersectionality. If you fight for women of color, you will get all women," said Reign. "All underrepresented communities could be better served because white women learn less than men, but black and Latina women earn less than white women."
Reign gave as an example how Jessica Chastain "used her leverage and privilege as a white woman to be an advocate on behalf of Octavia Spencer" and helped Spencer to negotiate a salary five times her initial pay for their upcoming film together.
"Use your privilege and everyone wins," said Reign to applause.
Other sessions during the Summit included one on Gender Discrimination and the Law with Giese, Kotagal and Gillian Thomas of the  American Civil Liberties Union Women's Rights Project; another on Tax Credits and Incentives with Lisa Strout, director of the Massachusetts Film Office and Paul Serafini of Boston-based Angelina Pictures; and workshops that provided information on getting films financed and how to navigate festivals, foreign sales and distribution.
Featured image: Clockwise L-r: April Reign, Deborah Goodwin, Fanshen Cox Digiovanni, and Maria Agui Carter.