Meryl Streep to Make Rare TV Appearance in Season 2 of Big Little Lies
With 4 Golden Globes and 8 Emmy wins, Big Little Lies was the talk of the TV year. Avid reader Reese Witherspoon sparked the passion project when she began pushing for an adaptation of the Liane Moriarty novel. Nicole Kidman, Laura Dern, and Alexander Skarsgård came on board for a star studded first season cast. Now, the explosive HBO drama has caught the eye of record holding Oscar nominated actor, Meryl Streep.
What was intended to be a miniseries has become a cultural phenomenon. Hot off a nomination for her role as Katharine Graham in The Post, Streep will star in season 2 of Big Little Lies. Streep will play Mary Louise Wright, the mother of Skarsgård's character. Skarsgård appeared in the first season as Perry Wright, the abusive husband to Celeste (Nicole Kidman).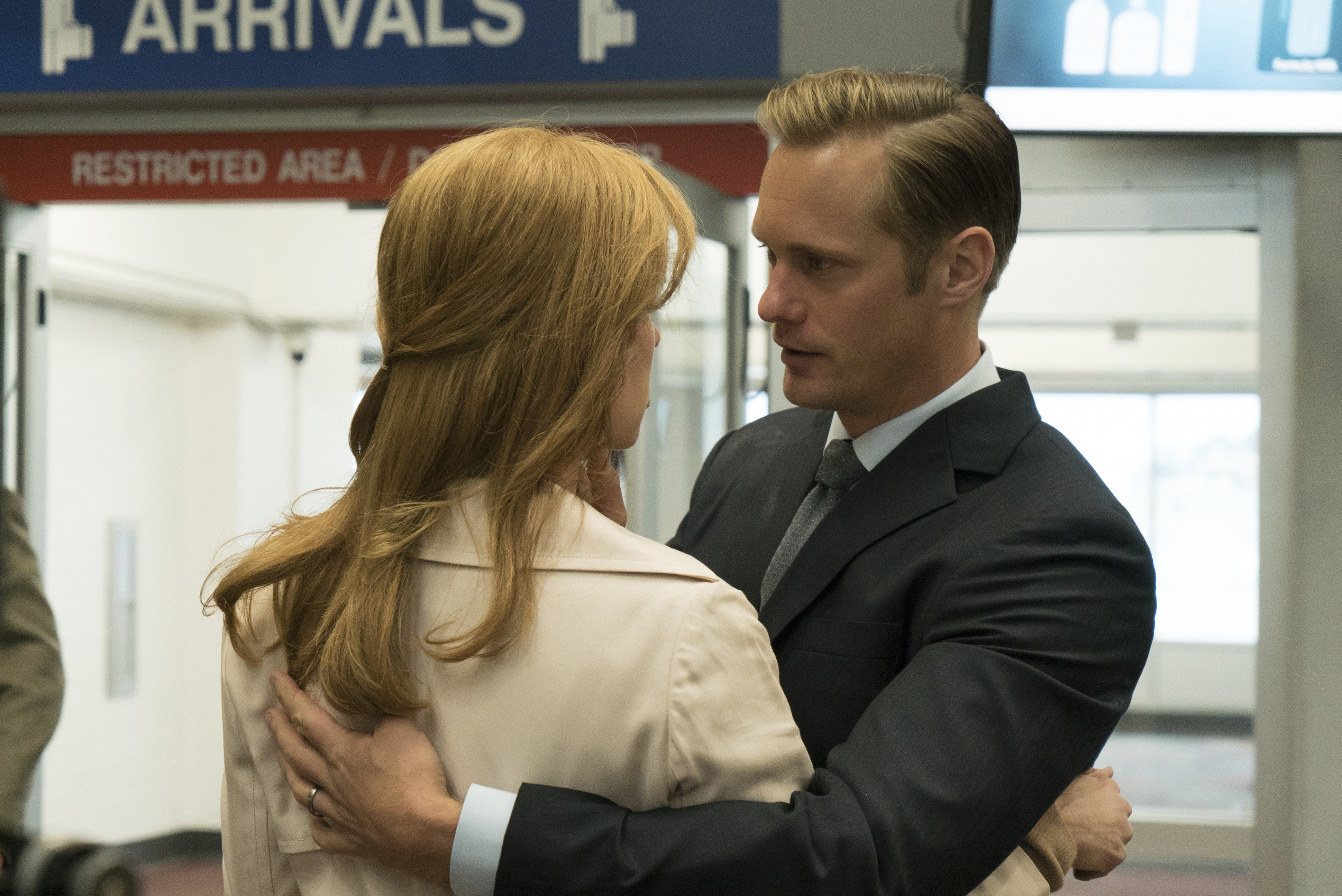 Despite more than four decades of dominating the film industry, Streep has been extremely selective about her television roles. Her most notable small screen appearance was previously as Ethel Rosenberg in the 2003 miniseries Angels in America about the 1980s AIDS crisis. Streep pulled down an Emmy for the performance. It was her second, after also winning for her role as Inga Helms Weiss in 1978 miniseries, Holocaust. Streep has also loaned her voice to The Simpsons and King of the Hill in the 1990s, but has otherwise almost exclusively appeared in movies.
Legendary producer David E. Kelley will return to the series and has reportedly written the seven episode scripts. HBO has noted that season 2 will expose the "malignancy of lies, the durability of friendships, the fragility of marriage and, of course, the vicious ferocity of sound parenting. Relationships will fray, loyalties will erode … the potential for emotional and bodily injury shall loom."
Streep has also been rumored to be in talks to join J.J. Abrams' upcoming TV series The Nix. The actor's move to TV is a signifier of the incredible level of TV production. With enormous sets and growing budgets, film quality entertainment is coming to TV. We expect to see more big talent recruited to the small screen.