Know Your 2017 Oscar Nominees: Costume Designers
Yesterday we began our Oscars 2017 coverage, which we're bringing to you in two parts. One is our annual "Know Your Nominee" series, in which we've looked at the Lead Actor and Foreign Language Film nominees. In addition to the series, this year we've created a special look at the awards—The Road to the Oscars. Click on the image below to learn more about this year's crop of Oscar nominated films and filmmakers, and the effect their contributions have had on the country at large.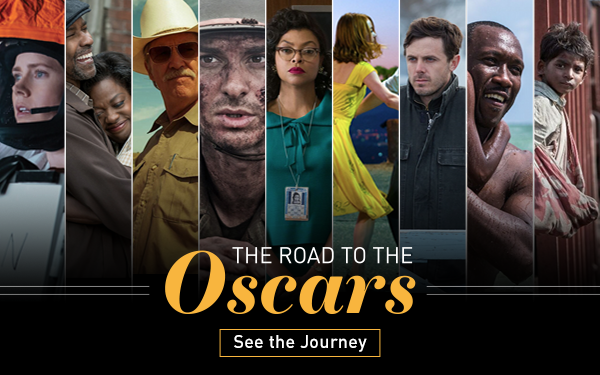 Costume Design
With the exception of La La Land, the films nominated for the Costume Design category this year are all period pieces that display fashion from the higher tiers of society. Although La La Land is not necessarily a period piece, its style is very evocative of old Hollywood. The pieces presented in all of these films are elaborately sleek and undeniably add to the films' aesthetics.
Allied —Joanna Johnston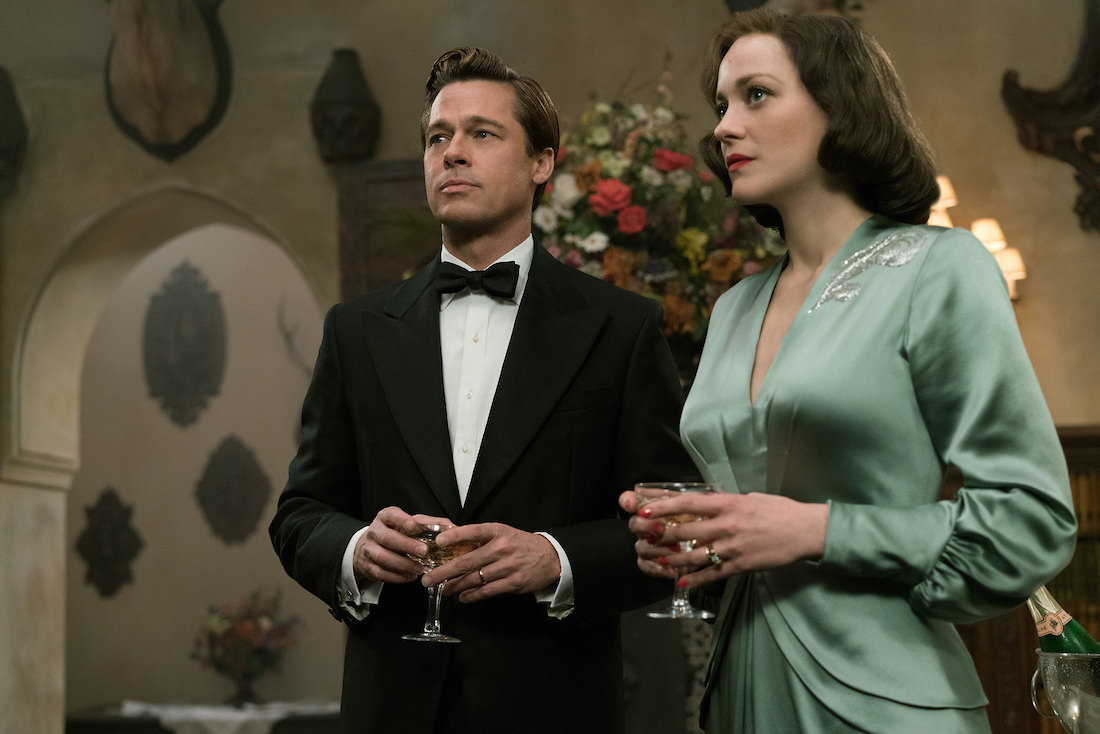 Brad Pitt and Marion Cotillard in 'Allied.' Courtesy Paramount Pictures
Allied takes place in 1942, as a Canadian intelligence officer working as a British spy during World War II falls in love with a French operative. Starring Brad Pitt and Marion Cotillard, the costumes are reminiscent of high society fashion from the era. Previously nominated for her work on Lincoln, this is Joanna Johnston's second nomination.
Fantastic Beasts and Where to Find Them — Colleen Atwood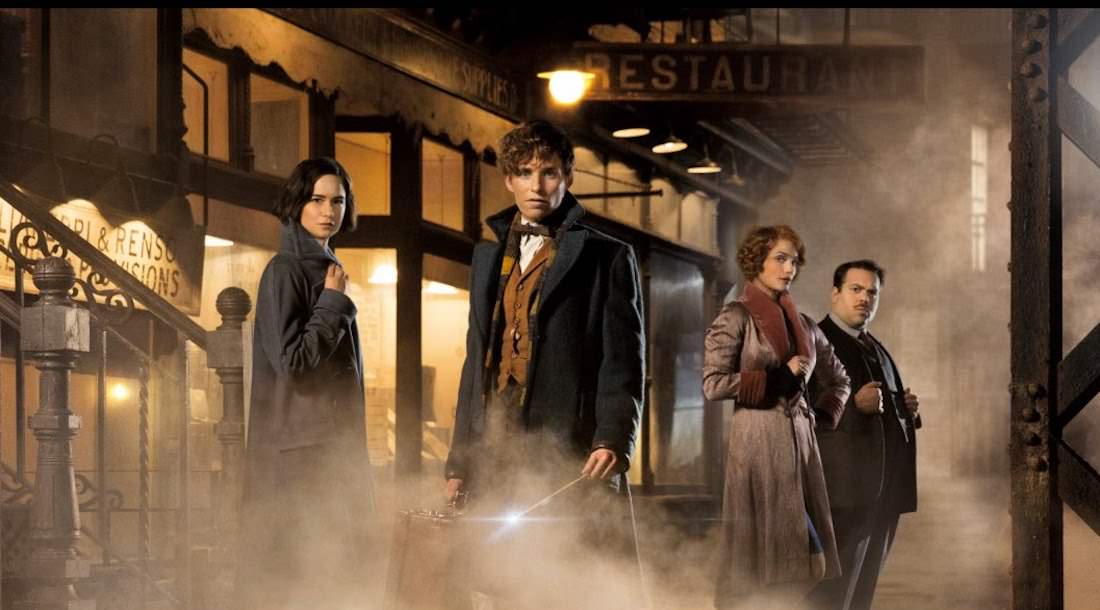 L-r: Katherine Waterston, Eddie Redmayne, Alison Sudol and Dan Fogler in Fantastic Beasts and Where to Find them. Courtesy Warner Bros.
Fantastic Beasts and Where to Find Them branches out from the Harry Potter franchise, following a young British wizard in 1926 who travels to New York City with a collection of magical creatures. Colleen Atwood's designs often tried to balance the normal with the mythic. This is Atwood's twelfth Academy Award nomination, three of which she won (Alice in Wonderland, Memoirs of a Geisha, and Chicago).
Florence Foster Jenkins — Consolata Boyle
Florence Foster Jenkins tells the story of an heiress, played by Meryl Streep, who decides to pursue singing despite her singing abilities being nonexistent. Set in 1944, she performs in venues such as Carnegie Hall and manages to gain recognition amongst audiences. The costumes are just are extraordinarily lavish, many of which actually use fabrics from the era. This is Boyle's second nomination, having previously been nominated for The Queen.
Jackie — Madeline Fontaine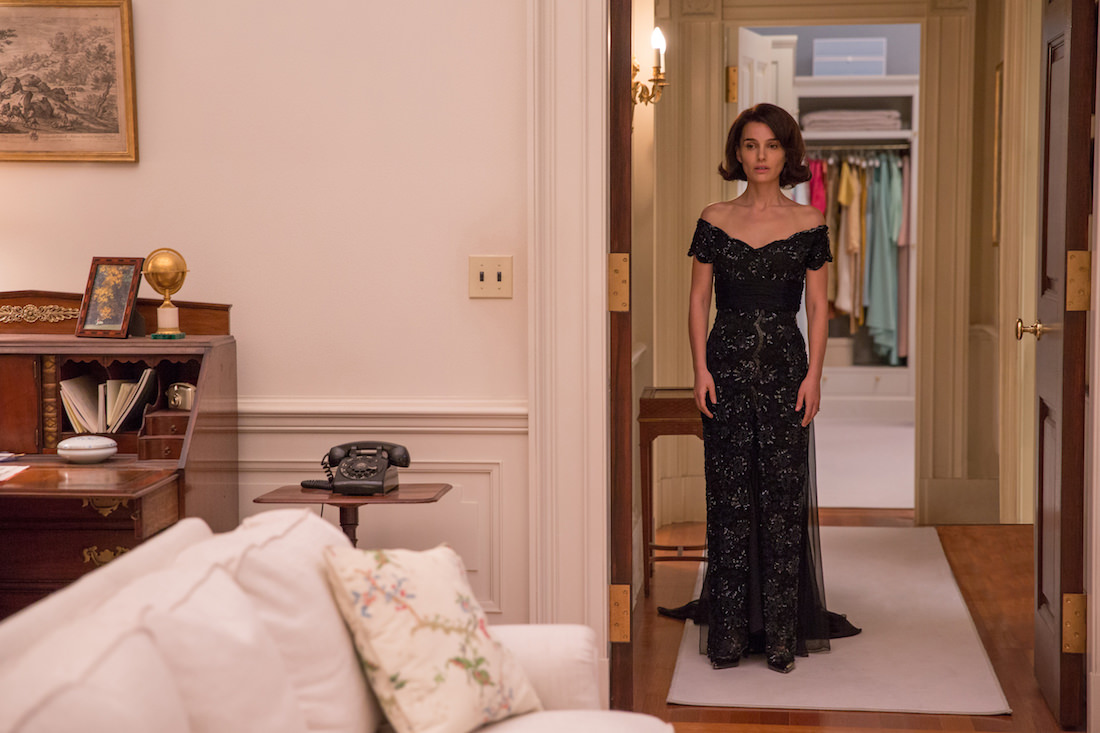 Natalie Portman in 'Jackie.' Courtesy Fox Searchlight.
Jackie follows the life of Jacqueline Kennedy, played by Natalie Portman, after her husband is assassinated. Not only does Jacqueline Kennedy remain poised within the public eye despite the overwhelming grief she is feeling, but she is able to maintain her impeccable style for which she is known for. Many of the costumes are replications of outfits Jackie actually wore, which Madeline Fontaine made an effort to stay as true to as possible.
La La Land — Mary Zophres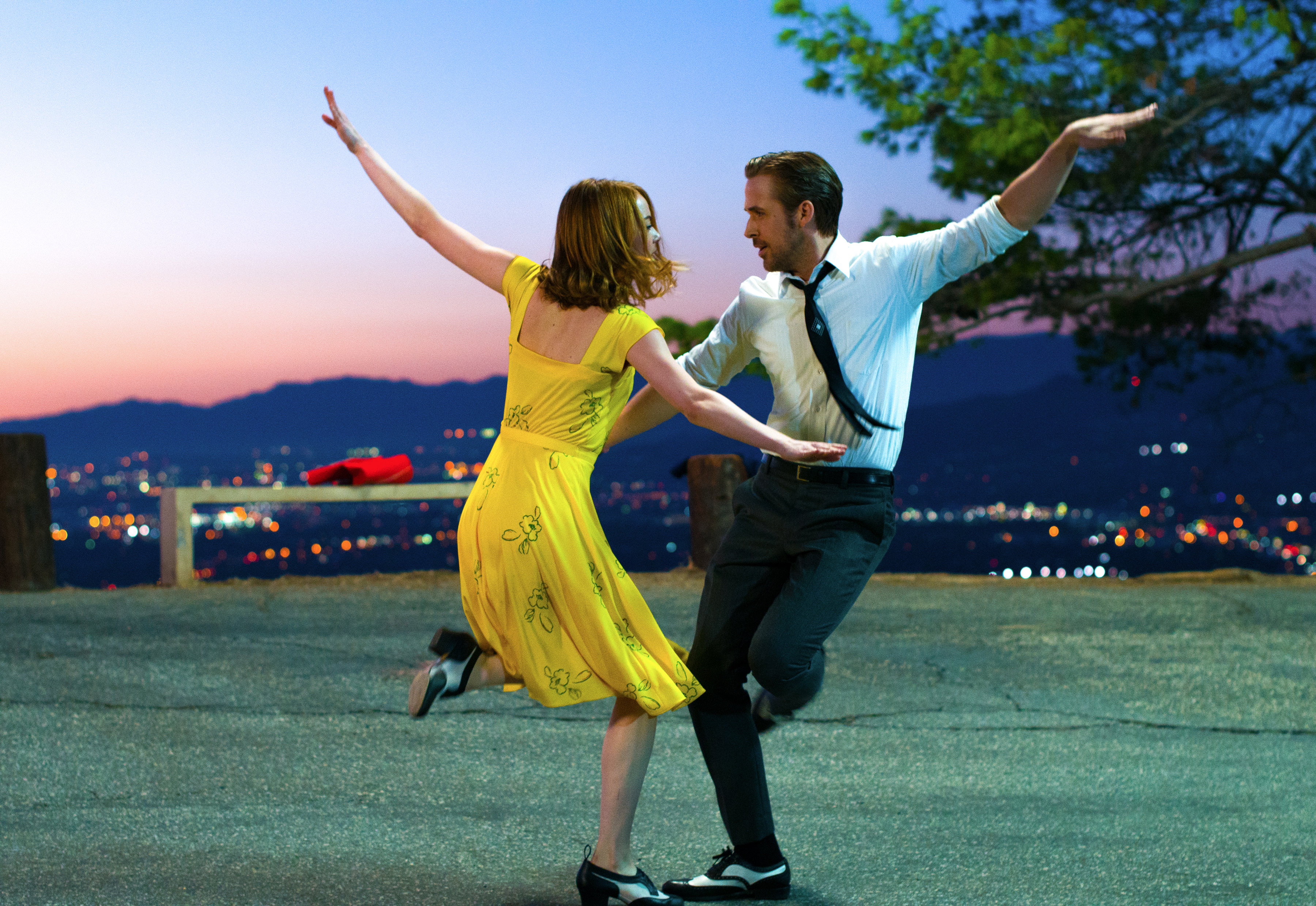 Emma Stone and Ryan Gosling in 'La La Land.' Courtesy Lionsgate.
La La Land follows two young hopefuls as they try to balance their aspirations to achieve success along with maintaining their relationship with one another. Mary Zophres' work on La La Land has been described as retro realistic, combining elements of cool and chic modern fashion with traditional characteristics of old Hollywood flair. The costumes are able to adequately combine the two styles, while also being believable pieces in the wardrobes of two st