New Images & Details Emerge on Bond Women in Spectre
It's been a busy week in the news for Columbia Pictures' Spectre. First it was director Sam Mendes saying that this will definitely be his last Bond film (which is what he said after Skyfall, it should be noted). Tomorrow Columbia will be releasing a new trailer, and today, the film's four "Bond girls" (although this might not be a wholly accurate description of their characters, more on that in a second) were included in a new photo package published by USA Today.
These are definitely not girls, but women, and this isn't Sean Connery's Bond world anymore, but Daniel Craig's, where the women are often as tough and resilient as the titular super spy (perfectly embodied by Dame Judi Dench's M., who paid the ultimate price for her loyalty to Bond in Skyfall). The four women who portray these complex creatures are as follows: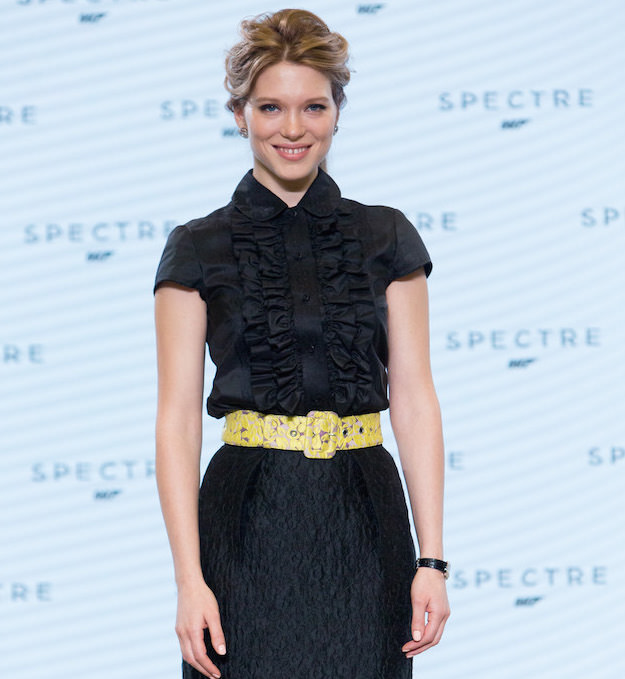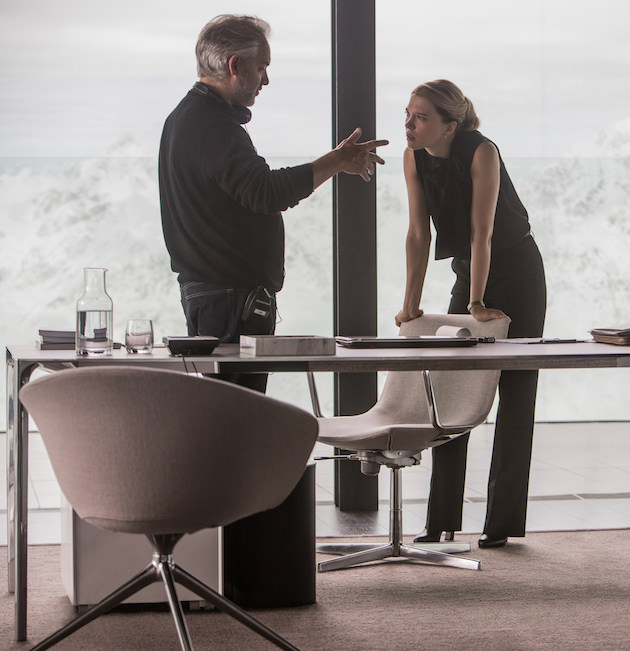 Léa Seydoux (Blue is the Warmest Color, Mission Impossible: Ghost Protocol)
Character: Madeleine Swann. Swann is a doctor, the daughter of an assassin who comes into contact with Bond at her Austrian clinic.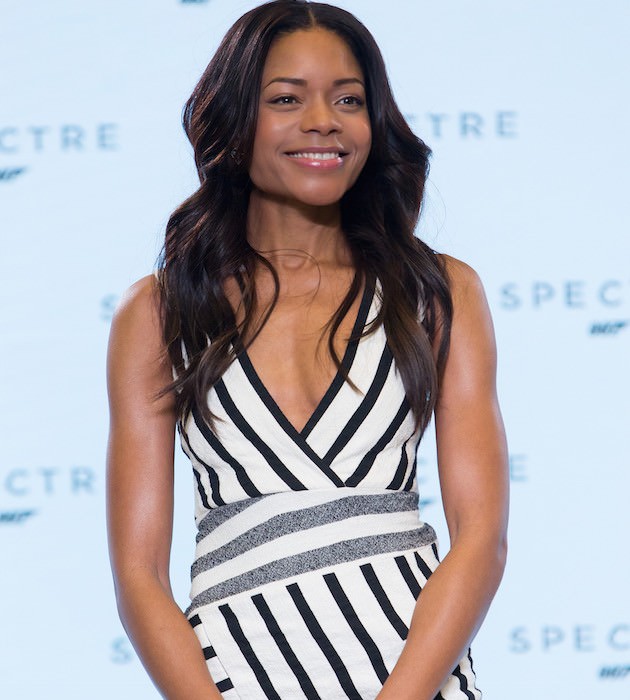 Naomie Harris (Skyfall, Mandela: Long Walk to Freedom, Southpaw [opening this Friday})
Character: Moneypenny, who in Skyfall was a newbie to MI6 and nearly killed Bond. The tension between them wasn't merely due to that incident. Look for her to have an expanded role in Spectre.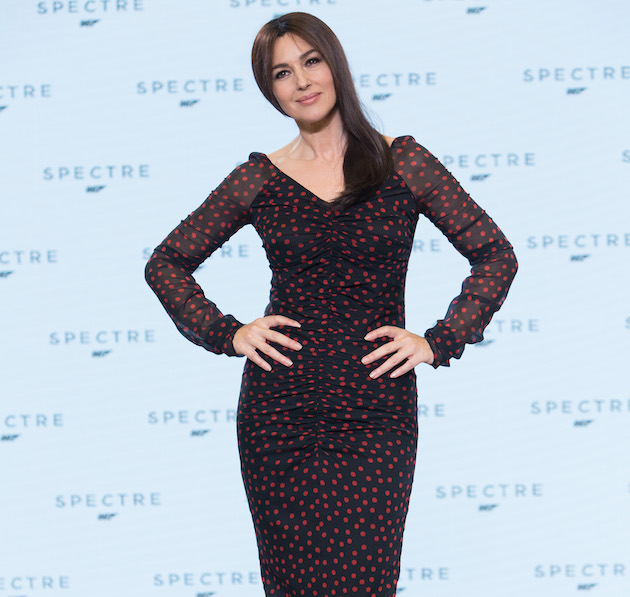 Monica Belluccia (The Matrix Reloaded, The Brothers Grimm, Shoot 'Em Up)
Character: Lucia Sciarra, a mafioso widow who meets Bond shortly after her husband is murdered.
The fourth and final Bond woman is Stephanie Sigman , who has been sworn to MI6 levels of secrecy about her character, Estrella.
Oh, and if you haven't already seen a still photo of Bond's Aston Martin DB10…