Creativity in the City
October 3, 2018
A Look at the 2018 New York Multicultural Creativity Summit
This week, the second New York State Multicultural Creativity Summit was held in New York City, at the HBO Theater. The MPAA was proud to partner with Empire State Development and the New York Latino Film Festival, along with 21st Century Fox, CBS Corporation, HBO, NBCUniversal, Sony Pictures Entertainment, Viacom, The Walt Disney Studios, and Warner Bros. Entertainment.
The day-long event seeks to connect rising talent with established artists and cultivate conversations around career growth and community. MPAA Chairman and CEO Charles H. Rivkin kicked off the event with a keynote speech. Panelists and speakers included Godfather of Harlem Executive Producer Chris Brancato, Oscar-nominated Short film director Kevin Wilson, Jr., Crashing Executive Producer Igor Srubshchik, International Best-Selling Author & CEO Jennifer S. Wilkov, and many other leaders, who shared their time and expertise to help diverse creators better understand how to navigate the creative industries.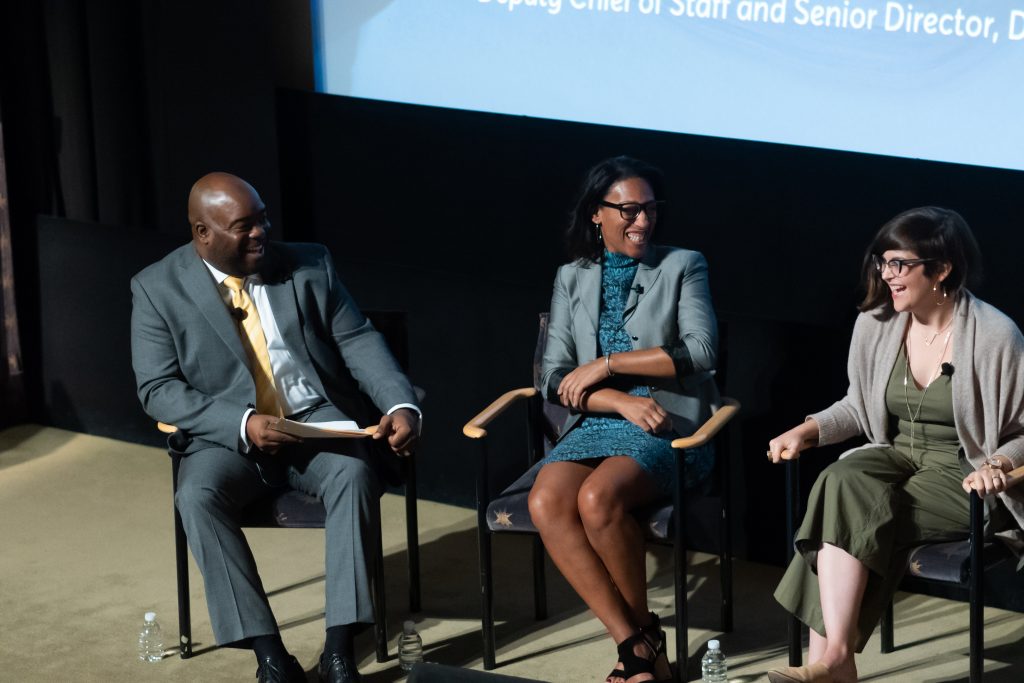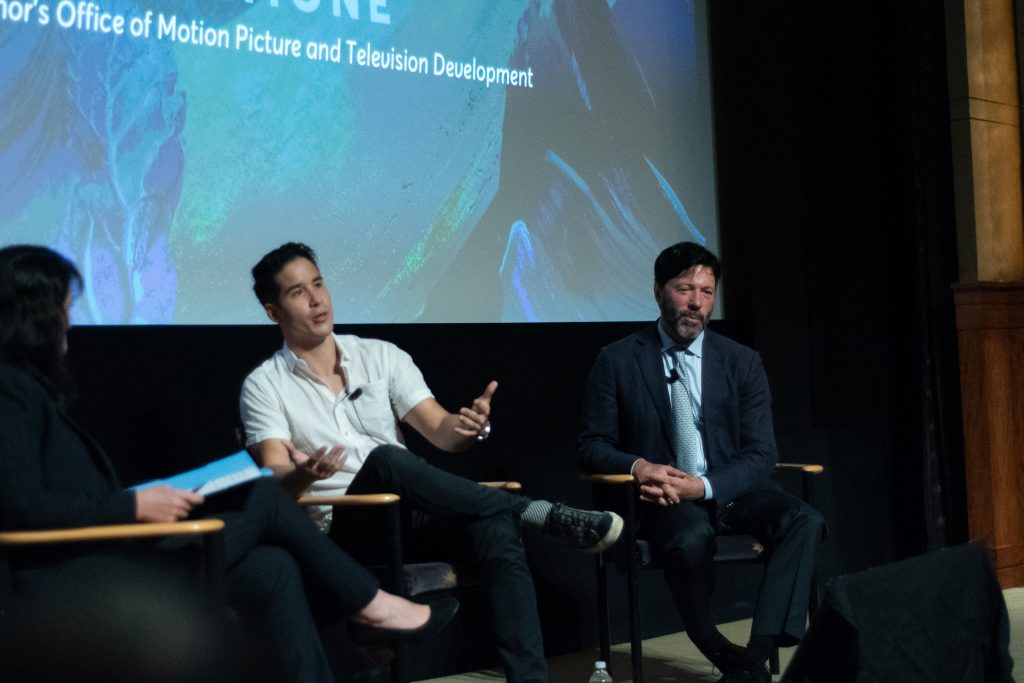 The MPAA, its member studios, multicultural film festival and advocacy partners, and various leaders in the film and television industry, continue to work together towards a more inclusive storytelling pipeline. This summit – filled with panel discussions, keynote addresses, and networking events – is one of the many examples of their joint efforts to help emerging artists and filmmakers access the careers of their dreams.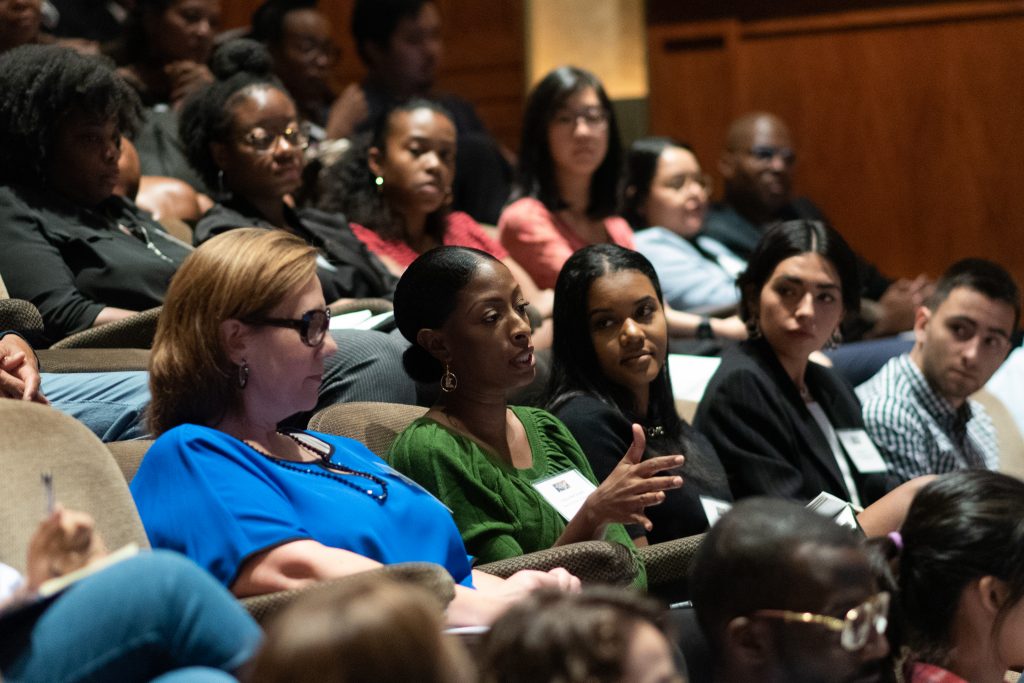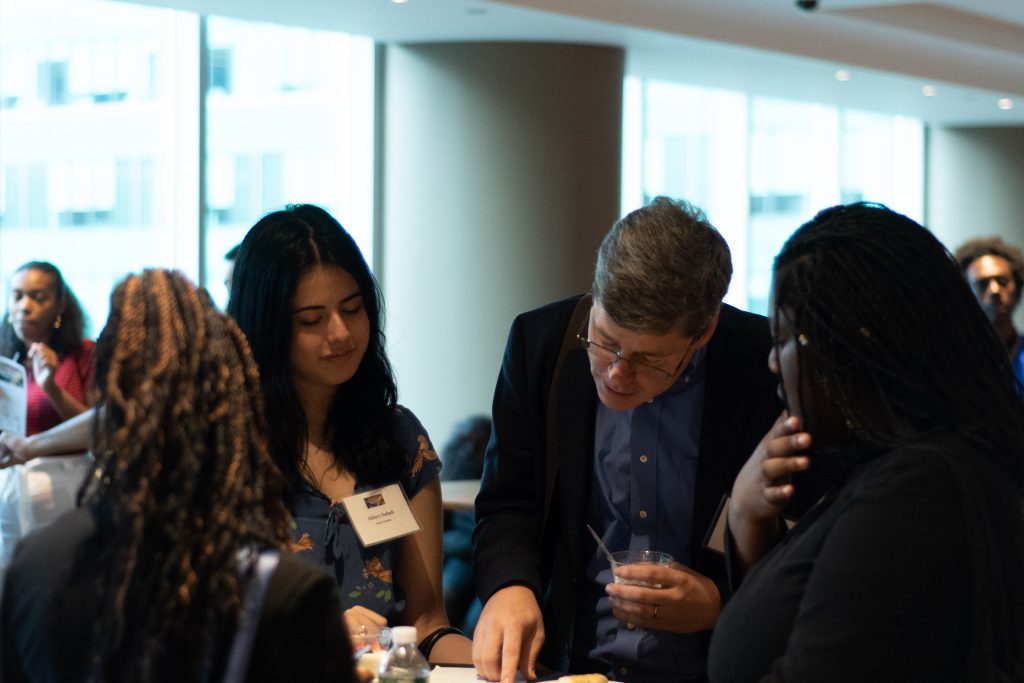 From financing productions to navigating film festivals, attendees left the New York State Multicultural Creativity Summit armed with knowledge and ready to continue their career paths in film and television.
See what they're saying:
Just Announced: Workforce training partnership between New York State, @BCCcuny, and @iatselocal52. #NYCreativity https://t.co/S7w5mgL7yx pic.twitter.com/V3xomMadQv

— NY State Film Office (@NYSFILM) October 2, 2018
The New York State Multicultural Creativity Summit was held at @HBO today. #NYCreativity @MPAA pic.twitter.com/hDyLIkGgYK

— HBO PR (@HBOPR) October 2, 2018
For more photos, click here.
For more on the MPAA inclusion and multicultural outreach program, click here.
Featured image: MPAA Chairman and CEO Charles Rivkin with Godfather of Harlem creators Chris Brancato and Paul Eckstein. All Photo Credit: DP Jolly