Celebrating 2018 Inclusion Icons
September 20, 2018
Last week, as part of the Congressional Black Caucus Annual Legislative Conference in Washington, D.C., the MPAA continued its partnership with Icon Talks to celebrate champions of a more inclusive creative community.
This year's honorees include:
Congresswoman Maxine Waters
Viacom Executive Vice President of Global Government Relations Dede Lea
AT&T Head of Multicultural Engagement and Strategic Alliances Tanya Lombard
American Black Film Festival Founder Jeff Friday
NBC Entertainment & Universal Television Senior Vice President of Programming Talent Development and Inclusion Karen Horne
Entrepreneur and co-host of "The Breakfast Club Morning Show" Angela Yee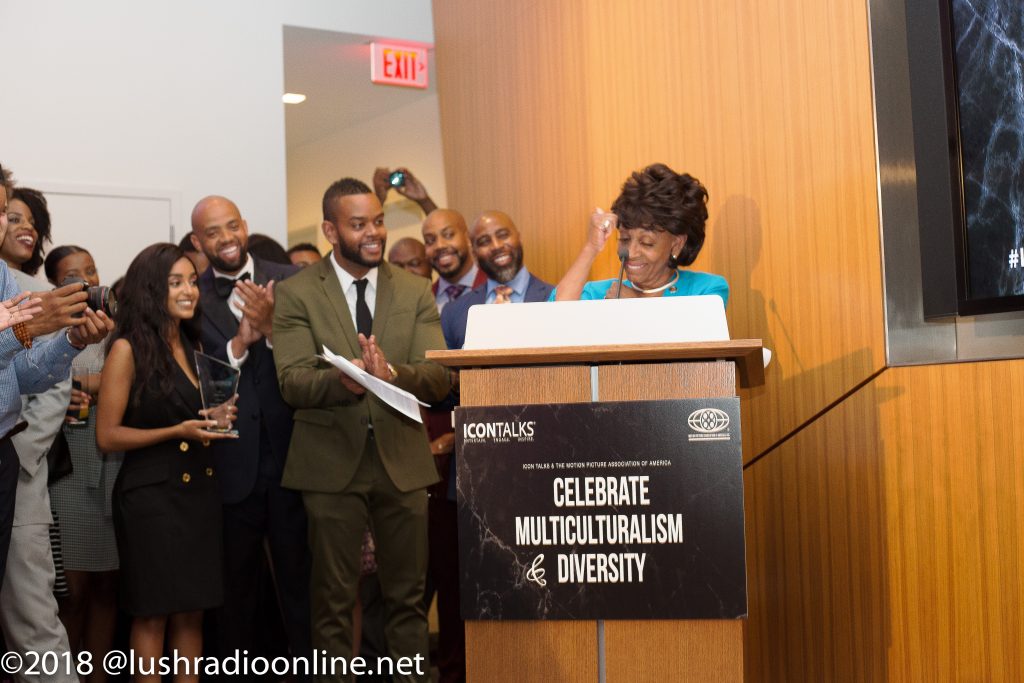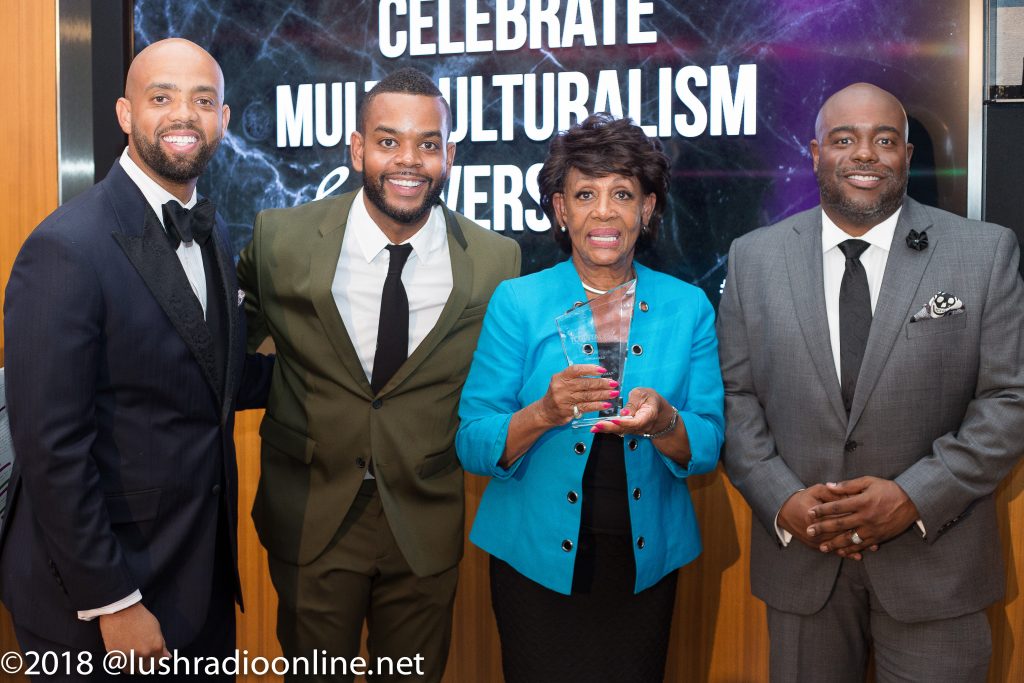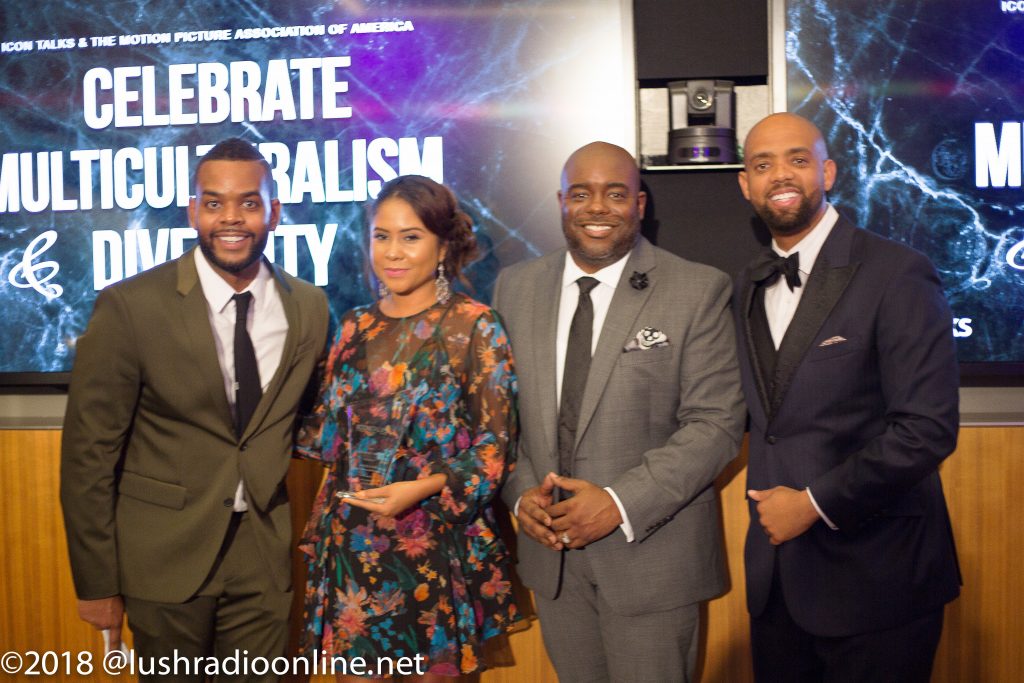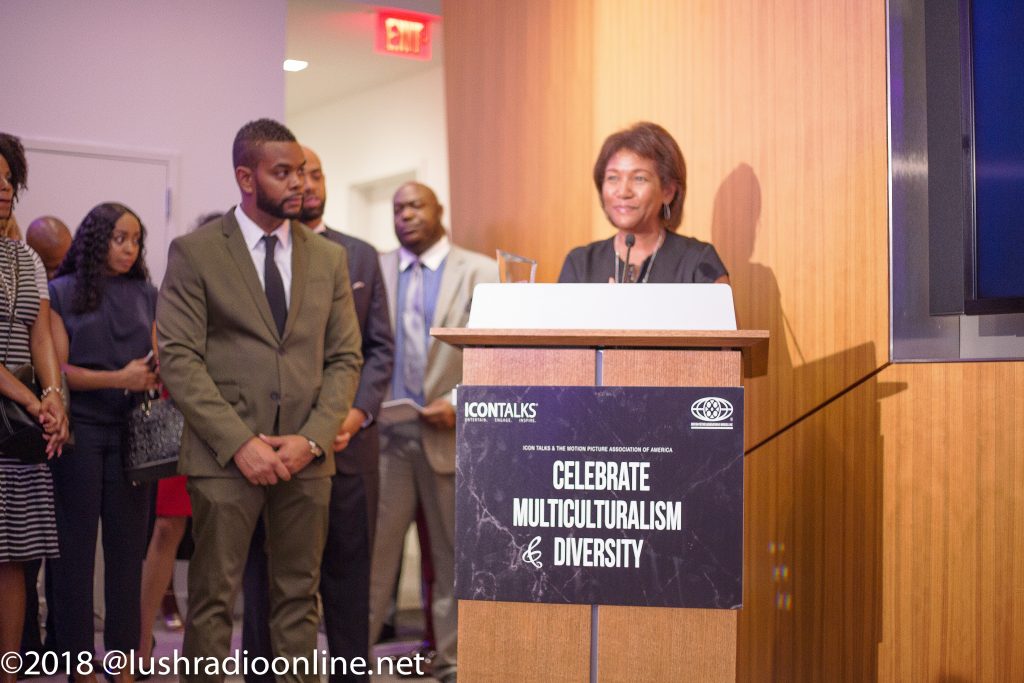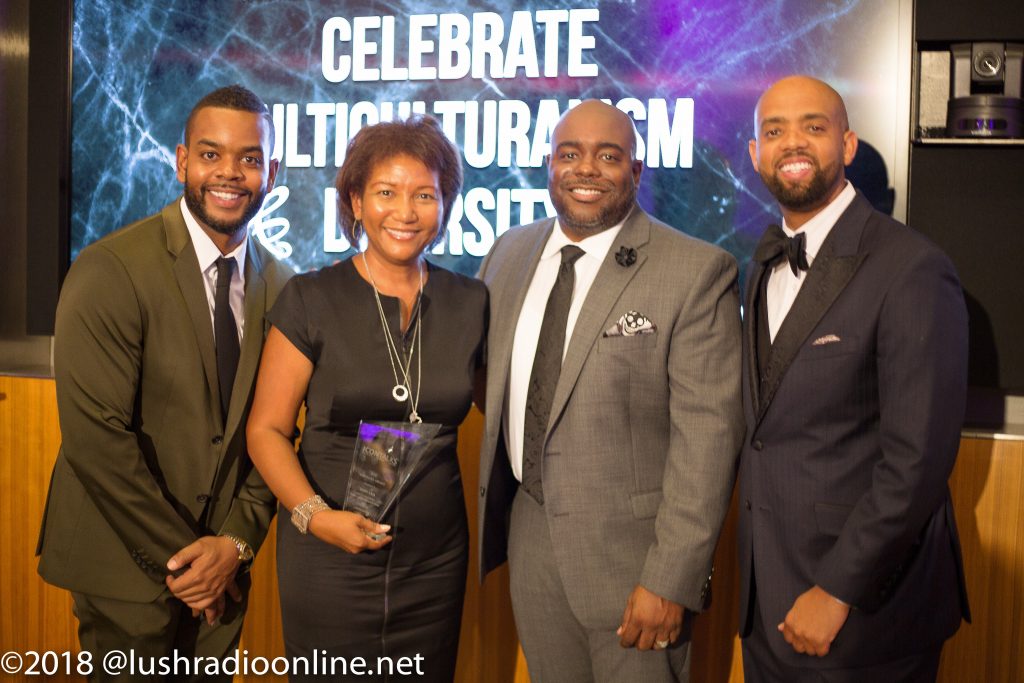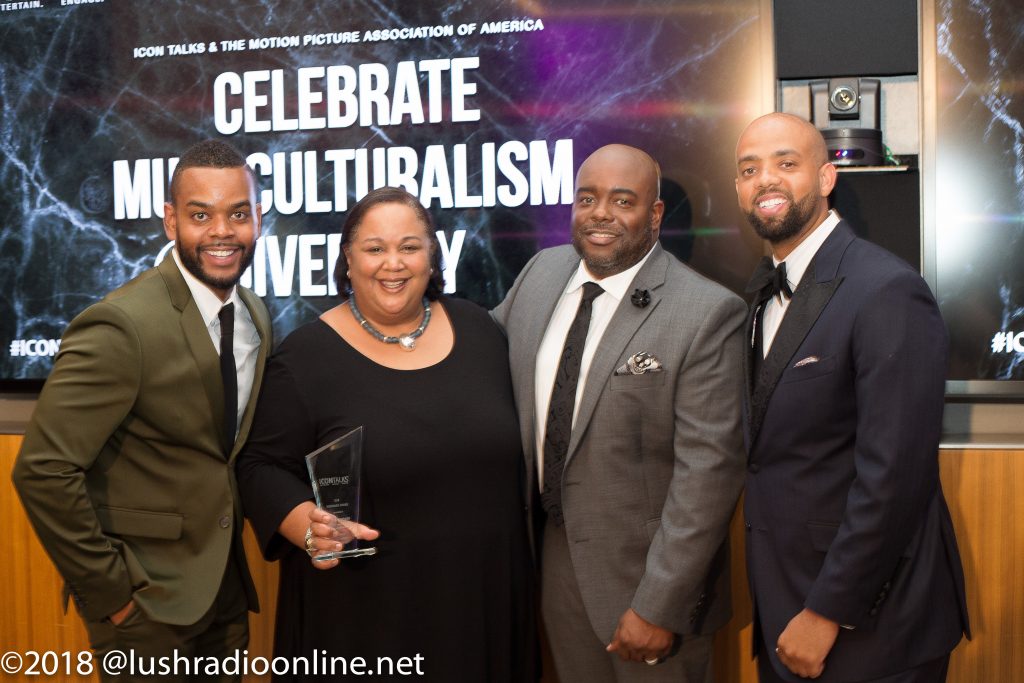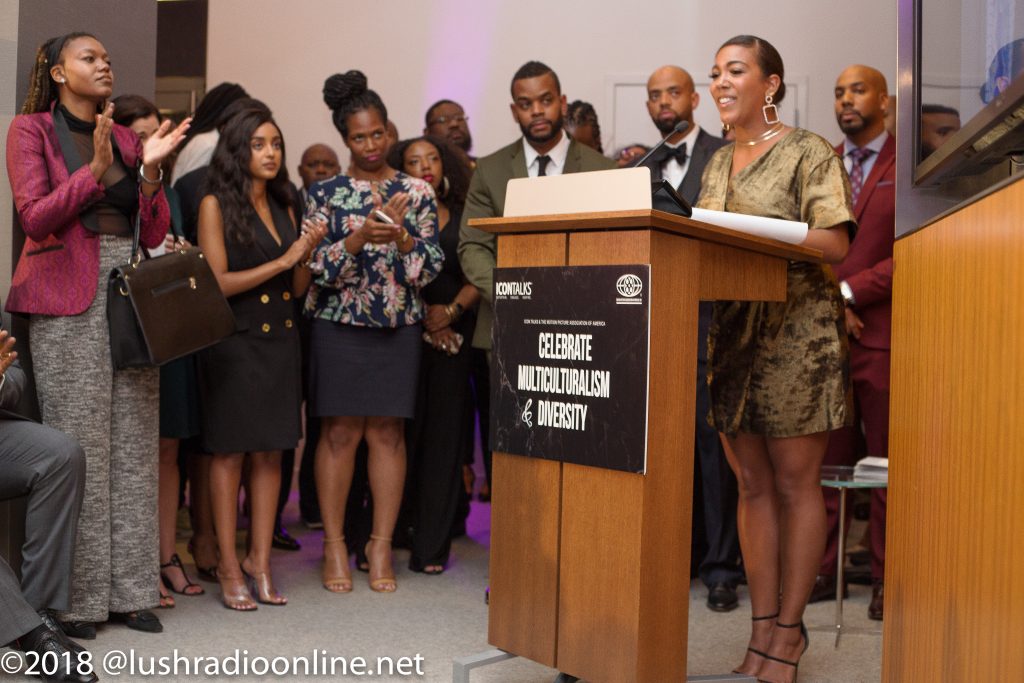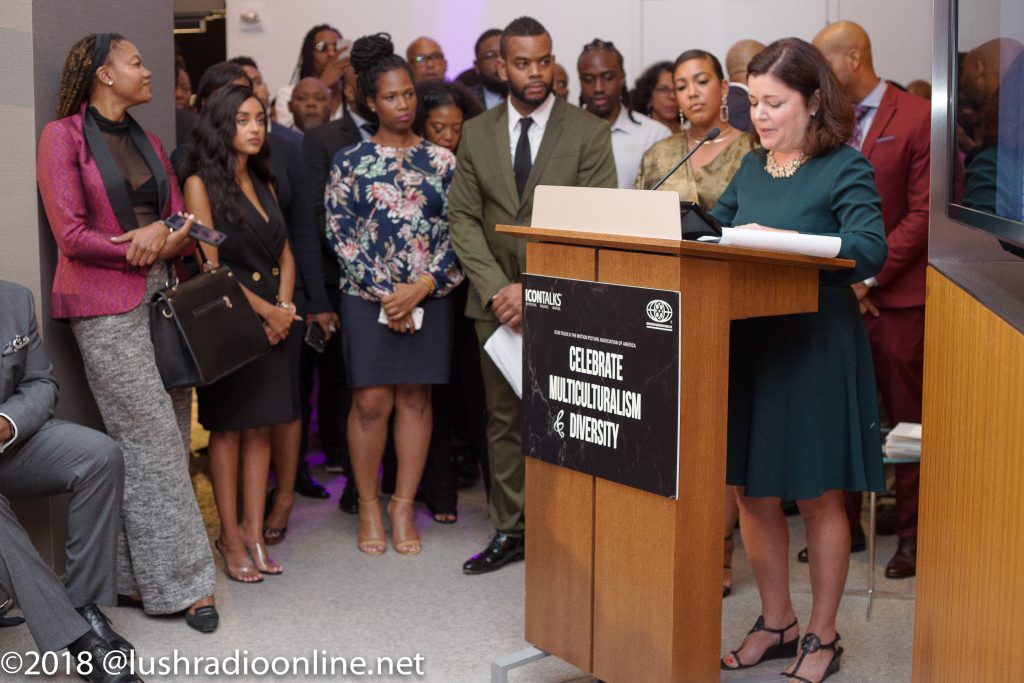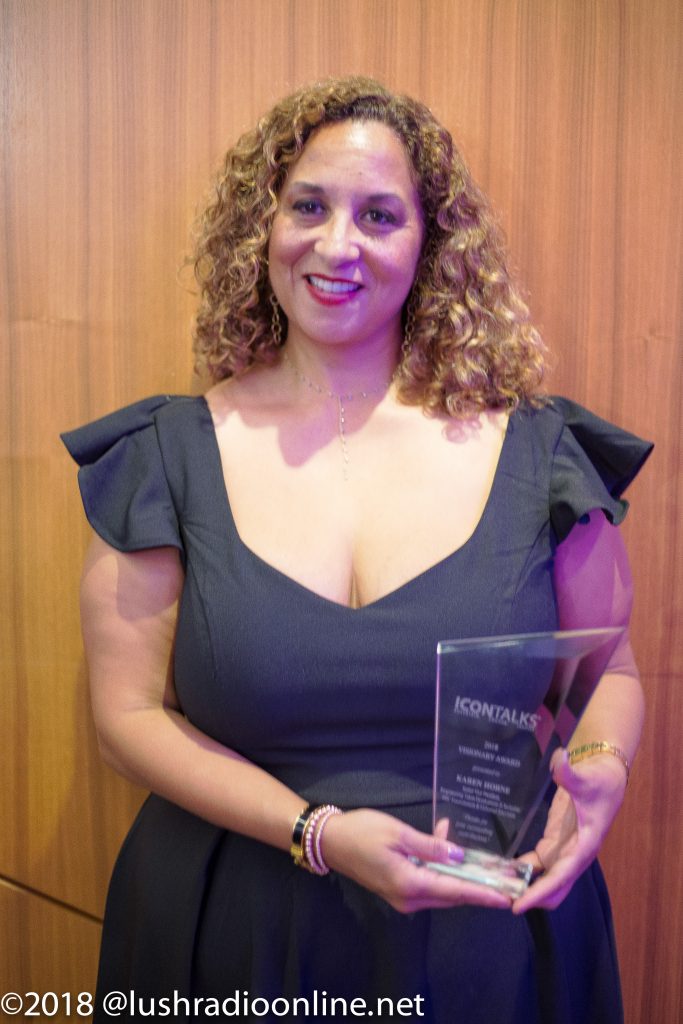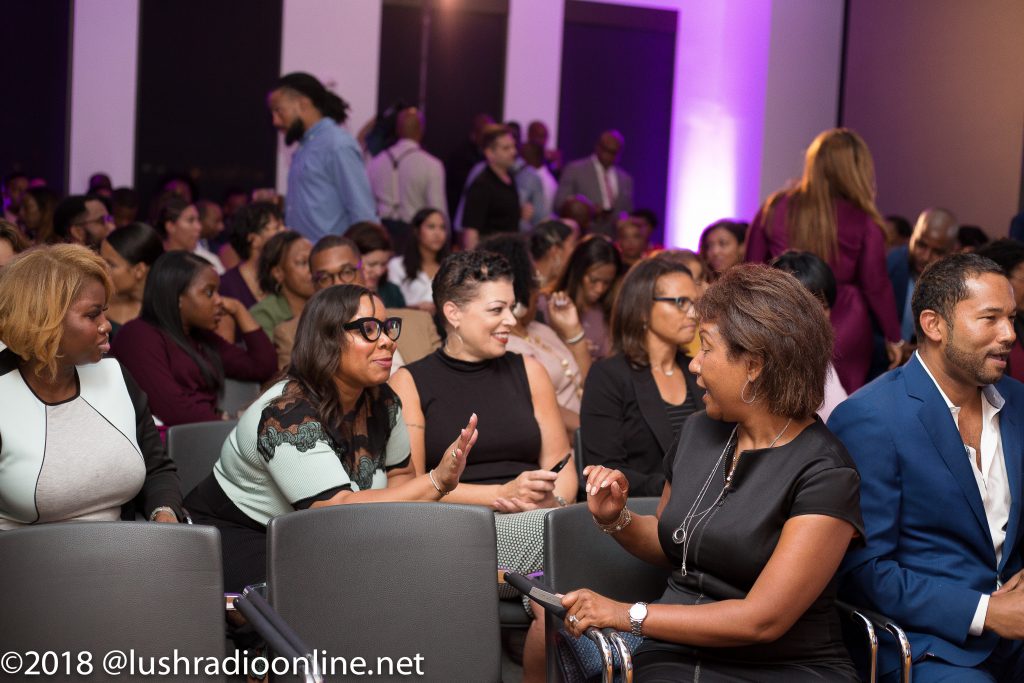 For more photos, click here.
To learn more about MPAA's partnerships, programs, and work to address diversity issues, click here.