A LOOK BACK: 2017 PRODUCTIONS THAT PAID
March 6, 2018
From caterers to crew members, dry cleaners to set designers, and hotels to lumber producers, local businesses and workers benefit from film productions in their state. Last year alone, ten movies produced in six states helped bring in more than $356 million to local economies.
Here's a look at of some of the major motion picture productions across the country:
Georgia had a great year in film and television. As Governor Deal highlighted in his final state of the state address, "Just 10 years ago this industry generated $241 million in economic impact for our state…This past fiscal year alone it generated $9.5 billion of economic impact." Three of the many films last year – The Fate of the Furious, Diary of a Wimpy Kid: The Long Hall, and Pitch Perfect 3 – brought in more than $98 million to the state. These productions hired nearly 10,000 local workers who took home more than $41 million in wages.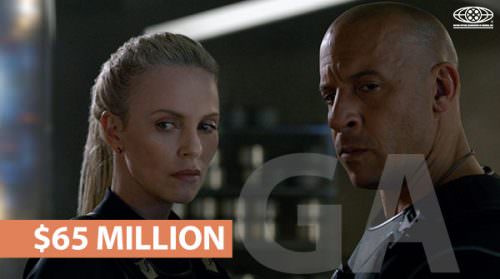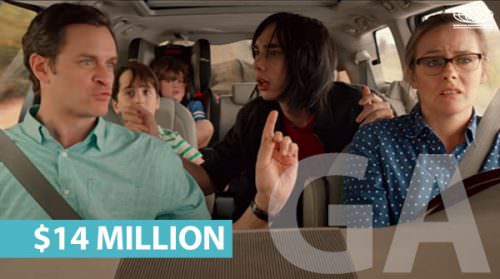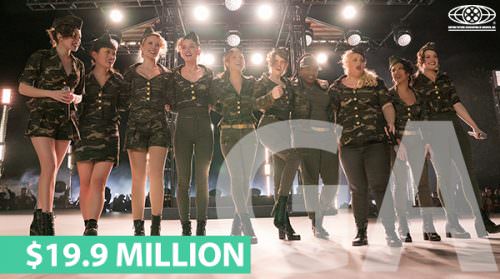 New York continues to shine as a film location thanks to the state's incentive program, which has generated an estimated $18.7 billion in spending and 1,156,568 hires since 2011. The New York economy gained $108 million last year from The Post and The Greatest Showman, alone. Nearly 10,000 local workers took home more than $75 million in wages working on these productions.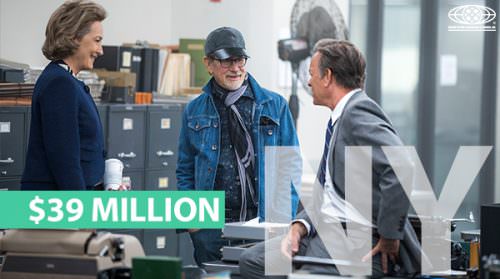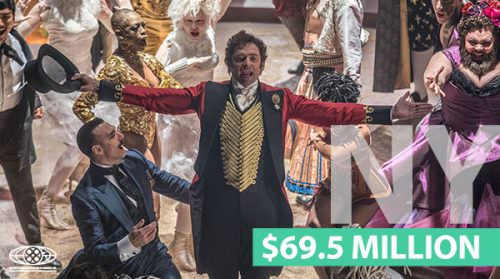 Hawaii also tops the list of iconic filming locations and is home to more than 2,000 direct industry jobs and another 1,000 production-related jobs. Last year, Kong: Skull Island spent more than $8 million on local rentals and purchases for set decorations, $5 million on lodging, $2 million on catering, and more than $2 million on hardware and lumber supplies.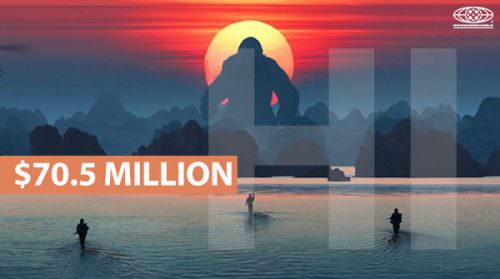 Meanwhile in Michigan, Transformers: The Last Knight spent more than $10 million on supplies, $5.7 million on set decorations and transportation, $4.5 million on lodging and catering, and $2.3 million on hardware and lumber. The state saw a boost of more than $34 million thanks to this production alone.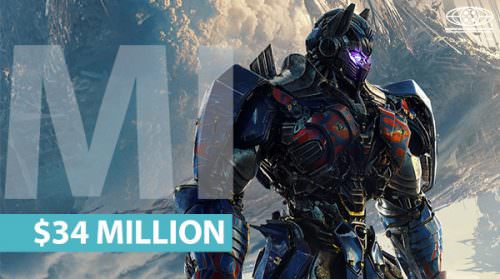 California – a home to many film and television productions – won big with Battle of the Sexes, which contributed $25 million to the local economy. The production employed more than 3,000 locals who took home over $9 million in wages.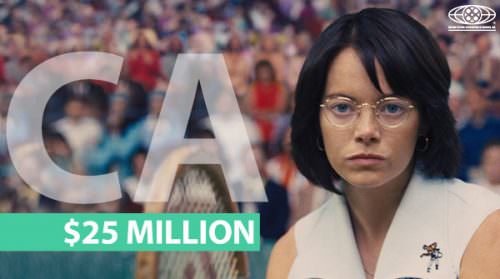 More than 350 local businesses in Massachusetts benefited from the production of Daddy's Home 2, which spent more than $2.7 million on local rentals and purchases for the set. The production also paid out over $10 million in wages to more than 2,800 local workers.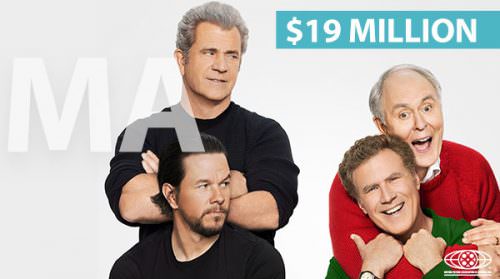 For a full look at the industry's economic impact in the United States, please click here.