A Peek Behind the Scenes of an Editor's Career
Here at The Credits, we talk to film editors all the time. They give us a glimpse at their process of realizing a director's dreams in terms of the pacing, montages, cuts, and music behind a particular film or series. But what about the nitty-gritty of their own careers? What goes on when the project at hand isn't a major studio production? After all, anything that winds up on screen has gone through an edit process. And then there's that most inscrutable question of all: how does an aspiring editor even get started in this industry? Speaking with Eren Gülfidan, a New York City-based editor whose day job spans live-action and animated commercials, documentaries, short films, and branded content, and who serves as a juror for Adforum's Phoenix Awards, we got a granular peek behind the process and a sense of where the technology her field relies on is going. 
First, we've heard this before and it's really true: if you've got the motivation, editing is a great field in which to be self-taught. After leaving a job in film distribution eight years ago, Gülfidan got her start making music videos and album promo videos for friends, having learned her way around Final Cut Pro during college. Her first formal job was as an assistant editor for National Geographic TV, which led to other stints editing different documentary television series. "I was doing night shifts, and it was just really heavy, dark work," she says, before she made the switch to commercial projects (and the day shift). "The ad work I started getting was 3D or 2D animated stuff, which is a totally different workflow compared to live-action documentary work."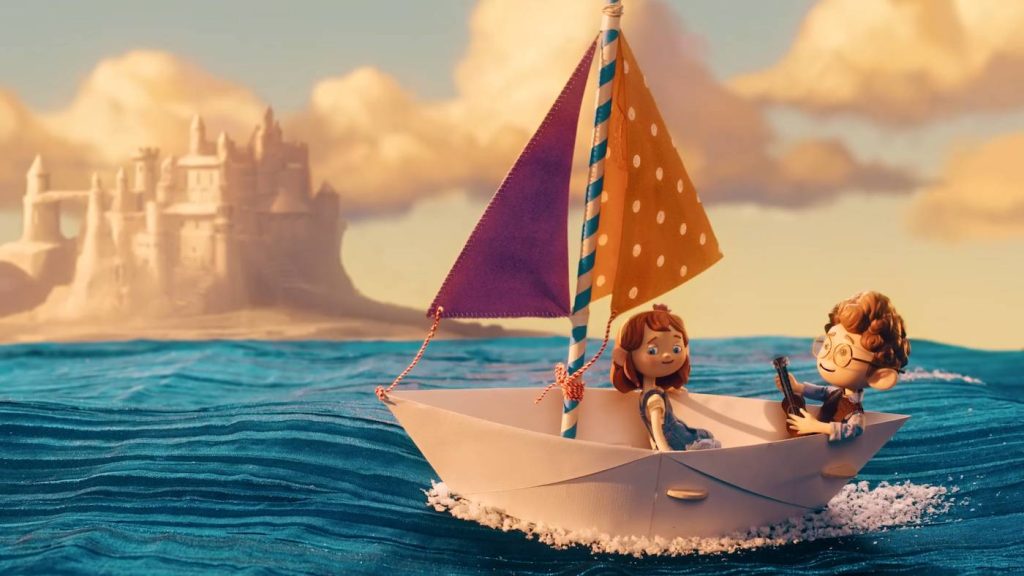 Around the same time, Gülfidan also began working on branded and promotional content for corporate clients like Apple and Goldman Sachs and nonprofits, including New York's Cherry Lane Theater and the Public Theater, but found that far and away, the most collaborative editing processes were animation assignments. While live-action work tends to see the editor paired just with the director, "with an animated commercial, you're seeing the process from the beginning," she says. "You first create an animatic [a simple animation made from still images], just with the storyboards, when there's nothing," adding music and sound effects, then going back and forth with the animators, who start drawing based on the editor's cut. The edit timeline is divided into strictly timed shots for the team to follow and which the editor ensures fits the project. After the client sends over their notes based on a grayscale previsualization, the editor makes any necessary changes, and the animators start animating, lighting, and texturing this newly hatched three-dimensional world. One of Gülfidan's favorite projects to date is a Hotel Transylvania-themed ad for McDonald's, an animated commercial created entirely in 3D.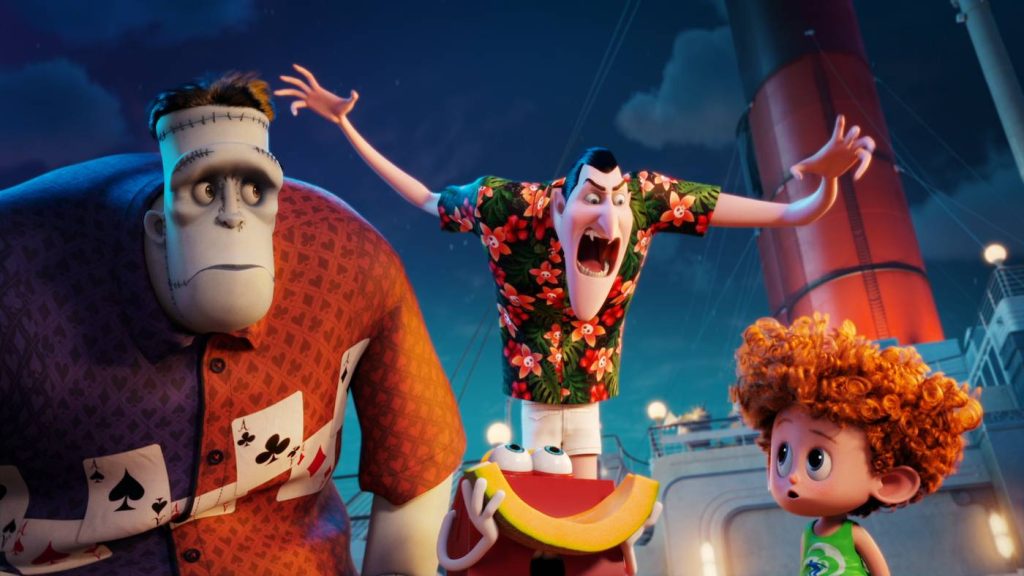 Contrary to what we expected, different editing processes don't necessarily require different editing software. After starting out working in Final Cut, Gülfidan taught herself how to use Adobe Premiere's editing suite. "I thought Premiere was becoming more the industry standard, and it felt more intuitive," she says, with the additional benefit of one creative umbrella for several programs, including After Effects and Photoshop. When it comes to features, however, the editor notes that a third program, Avid, is the industry standard in the field, and this suite she finds the least intuitive of all. But almost a decade in, Gülfidan has only used Avid for one project, with most of her work in both the commercial and documentary fields completed on Premiere. "And now that everything's remote and you can basically work and deliver from home, I think certain projects, they just leave it up to you," she says. 
While the aftermath of the Covid-19 pandemic means that editors, like so many others in the industry, suddenly found themselves with the option to work anywhere, they're unexpectedly less siloed than ever. All three of the most-used editing suites are continuously improving, and though that sometimes just means bug fixes, a few years ago, there was a major new development: Premiere's team projects. "In the past, there was one project you were working on alone. After team projects became possible, multiple people could work on the same project from different computers," the editor explains, and even if the new way of working started out a little finicky — you had to take care not to overwrite someone else's work — the new technology, which all three major editing suites now offer some version of, has enabled an easier, more collaborative workflow.
Where Gülfidan has seen less of a technological advance in the industry is in virtual reality. Her own experience with the tech showed up on her desk thanks to Oculus Rift's Resident Evil 4, for which she edited the in-game tutorials' captured footage. The tutorials themselves weren't edited via any particular VR process, but reading the excited YouTube commentary on her final product made Gülfidan realize what a huge deal the technology is within the gaming world. But despite the seismic shift in gaming that VR represents, it's probably not upending the film industry anytime soon. The editor recalls first seeing a virtual reality section at the Tribeca Film Festival around a decade ago. "You had to put the headset on and then engage with what you were seeing, so to me, it was more like an exhibit. It was more like interactive video exhibition than traditional filmmaking," she says, and since then, she has yet to see the technology make huge inroads in her industry. "From what I've been following, I think they thought VR would change the way films were made, or it would be this new groundbreaking thing, but it hasn't. I feel like traditional filmmaking stayed as it is, and then there's VR. I haven't seen in mainstream media a way they've merged, yet."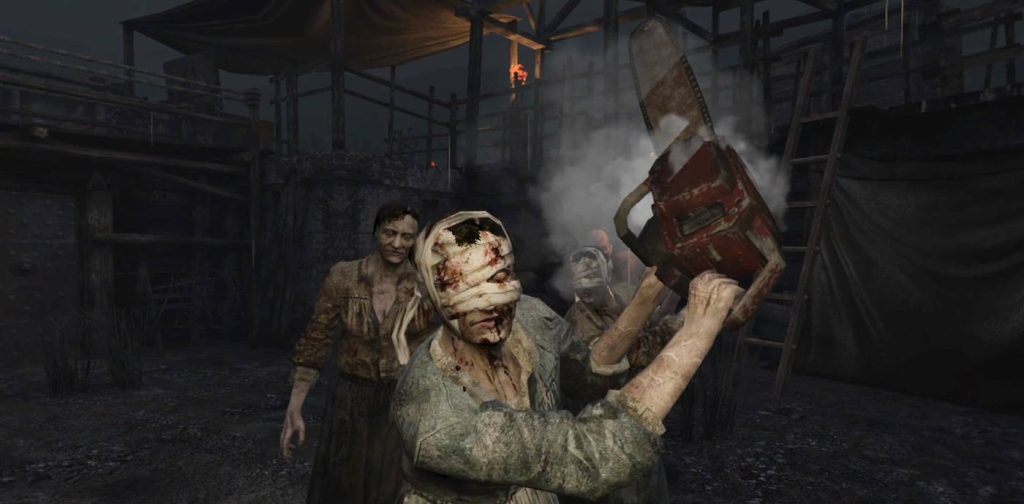 In terms of traditional filmmaking, Gülfidan writes and directs her own projects — her most recent short, Evening News, played at the New York Short Film Festival, and she's currently working on a new short with a partial grant from the New York State Council on the Arts. So far, she's edited all her own creative work herself, but if and when she makes the leap to a feature? That may be the project where she finally turns the editing software over to a collaborator. "There are filmmakers who write, direct, and edit. But sometimes people say editing your own film — especially a feature — you actually don't want to edit it yourself because you're looking at it more restrictively," she points out. "You need a fresh set of eyes who can take it to the next level."
Featured image: An image from a stop motion animated short film called "Max and Maxine," which was recently nominated for an Annie Award. Courtesy Eren Gülfidan.