How Skylight Studios Transforms Inaccessible Spaces into Inspiring Locations
What people love, fear and crave are constantly defined by their location. From first noticing the otherworldly star band the Milky Way presents in a clear night sky to reading about CERN potentially ending the world while strapped to an airline seat 10,000 feet above the earth – the location of every moment serves as a lens through which we all see the world. And all those moments stay with us.
For storytellers, this presents a treasure trove of opportunities to immediately tap into what their audience cares about, allowing them to see the relevance of their own experiences. The metallic walls of a dank armory, the expansive green rows of a California vineyard, and the wide-open ranges of Montana can become a source of audience gravity for any motion picture production. 
Skylight Studios are masters of transforming purpose-built spaces into creative landscapes for film and TV studios. They don't pursue the cliché locations that lack originality. Rather, Skylight prides itself on selecting sites that have been forgotten or abandoned, including power plants, warehouses, train stations, and more. By bringing new life to these venues, Skylight aims to build bonds with surrounding communities and create opportunities that benefit everyone.
In August 2020, for example, Skylight brought "Stranger Things: The Drive-Into Experience" to life at ROW DTLA, a historic compilation of industrial buildings built a century ago in Los Angeles. This was one of the first major immersive events to launch during quarantine and was a major success in bringing people back together. It sold 150,000 tickets and brought together 20 retailers, including cafes, restaurants, and lifestyle storefronts.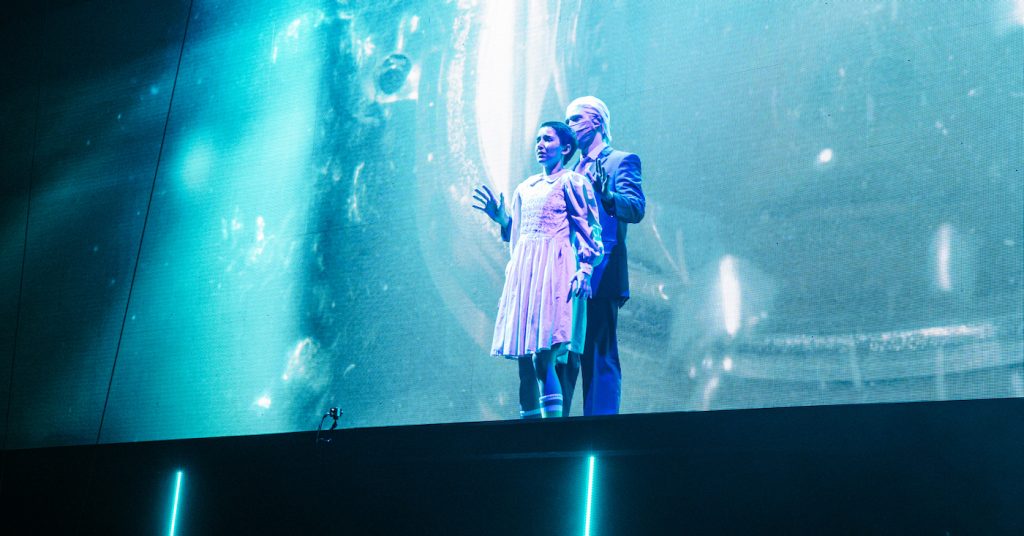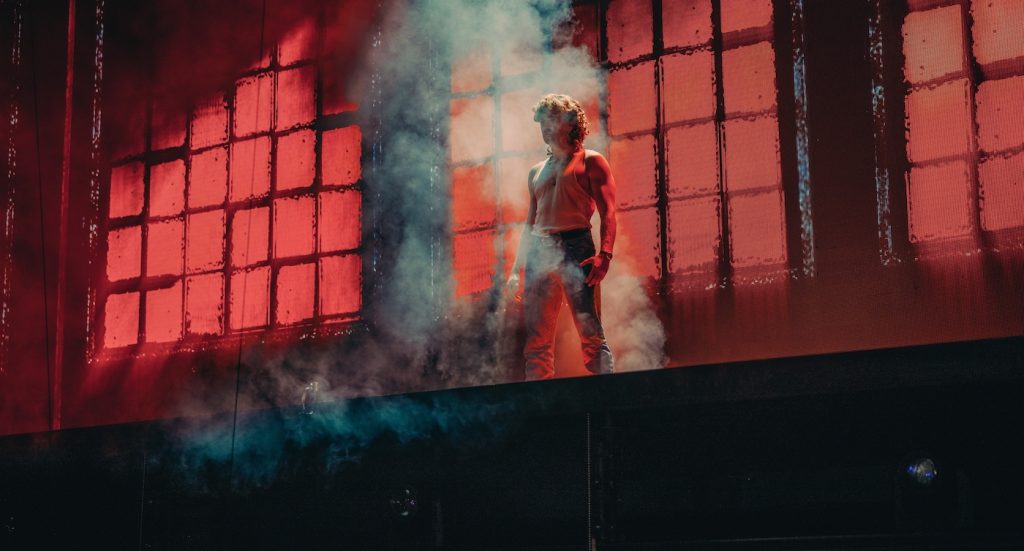 Skylight Studios has the gravitas needed to be successful working with industry giants such as Netflix, Apple, Disney, and HBO, but their impact doesn't end there. They understand that at the ground level, it is everyday people whose lives are impacted through their work. That's why Skylight makes a point to preserve key property stakeholders and small businesses across the communities they partner with and build ongoing relationships at all levels of a property to honor its ecosystem.
When film and television production happens locally, Skylight is able to bring a new life to more underutilized locations, buildings, and venues in communities that have been deemed architectural pillars of the past. It's not only the buildings that are being impacted. Countless jobs for sub-contractors and property staff like security personnel, janitors, engineers, and electricians created and supported are all propped up by the work that Skylight does. Small businesses located around productions that Skylight helps drive also experience an economic boost. On active production days, local businesses can see an average 20% increase in sales at their businesses, cafes, and other storefronts.
Skylight leaves a positive impact on the community in which they do business. With the help of California's film and television production incentives, more local productions mean Skylight can transform more underused locations into creative hubs, create job opportunities for Californians in their home state, and continue sound stage and studio development across the state. If tax incentives are extended in California, it can lead to greater possibilities for economic growth between Skylight and the California communities it represents. 
Skylight has been in operation across more than 20 mixed-use venues in over 5 different markets for more than a decade, and they're not slowing down any time soon. Skylight's commitment to honoring and supporting a local ecosystem through film and television production is evident, and they are happy to play a part in such an outsized community role. 
Featured image: STRANGER THINGS. (L to R) Millie Bobby Brown as Eleven and Jamie Campbell Bower as Vecna in STRANGER THINGS. Cr. Courtesy of Netflix © 2022