"Valley of Tears" Trailer Reveals HBO Max's Searing New Drama Series
If you're looking for a new drama series to both lose yourself in and learn from, say like you did with Craig Mazin's phenomenal Chernobyl, HBO Max's upcoming series Valley of Tears fits the bill. The series is inspired by the true events of the 1973 Yom Kippur War in Israel, which ultimately re-shaped the Middle East and nearly led to a confrontation that could have changed the entire world.
Created and written by Ron Leshem, Amit Cohen, Yaron Zilberman, Daniel Amsel, and directed by Yaron Zilberman, the 10-episode limited drama follows young combatants in the events leading up to the war, one that could have been avoided. That war, between Israel and a coalition of Arab states led by Egypt and Syria, ultimately pulled in the United States and the Soviet Union, each supplying their respective allies. The U.S. and Soviets' competing interests in the region escalated during the Yom Kippur War, and a potentially catastrophic confrontation between the two nuclear superpowers seemed very close at the time.
These were incredibly tense days, to say the least, and the Yom Kippur war resulted in possibly tens of thousands killed in action and wounded (official estimates of casualties were never disclosed by Egypt and Syria.) The war led to the 1978 Camp David Accords, between Egyptian President Anwar Sadat and Israeli Prime Minister Menachem Begin. In sum, this was a major event that many viewers in America will know little or nothing about, and fertile soil for dramatization.
The series stars Lior Ashkenazi (Foxtrot), Aviv Alush (The Shack), Lee Biran, Shahar Taboch, Joy Rieger, Ofer Hayoun (Euphoria), Imri Biton (Just for Today), and Maor Schwitzer (Shtisel).
Valley of Tears hits HBO Max on November 12. Check out the trailer below.
Here's the official synopsis from HBO Max:
Valley of Tears is a harrowing, ten-episode limited drama series inspired by the true events of the 1973 Yom Kippur War in Israel. Leading up to the ultimate battle, the series follows young combatants thrust into a war that was later revealed could have been avoided by leaders they blindly trusted. Valley of Tears focuses on the universality of heroism and sacrifice through four unique and intertwined stories: a famous bohemian television star in search of his estranged son, a newly enlisted soldier; a commander and his newly befriended intelligence analyst; tank crewman who represent Israel's Black Panthers social justice reform movement; and a female officer who refuses to leave the battlefields, disobeying direct orders to evacuate. Shot at the actual location of the war, these intimate portraitures highlight the tension, anxieties, and sentiments of the country's people through a magnified lens, with the unprecedented outcome of an unlikely victory. Valley of Tears is a Max Original co-produced with WestEnd Films, United King, and Endemol Israel. It will broadcast first on the Israeli broadcaster KAN and will stream exclusively on HBO Max beginning with two episodes premiering mid-November, and two episodes weekly for four weeks. The show will be presented in both its native language of Hebrew (with subtitles) and English (dubbed).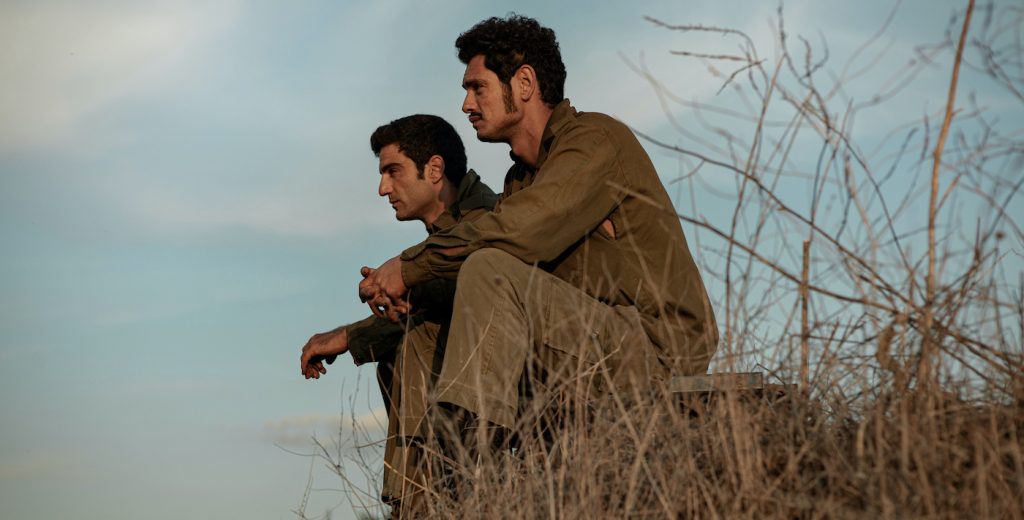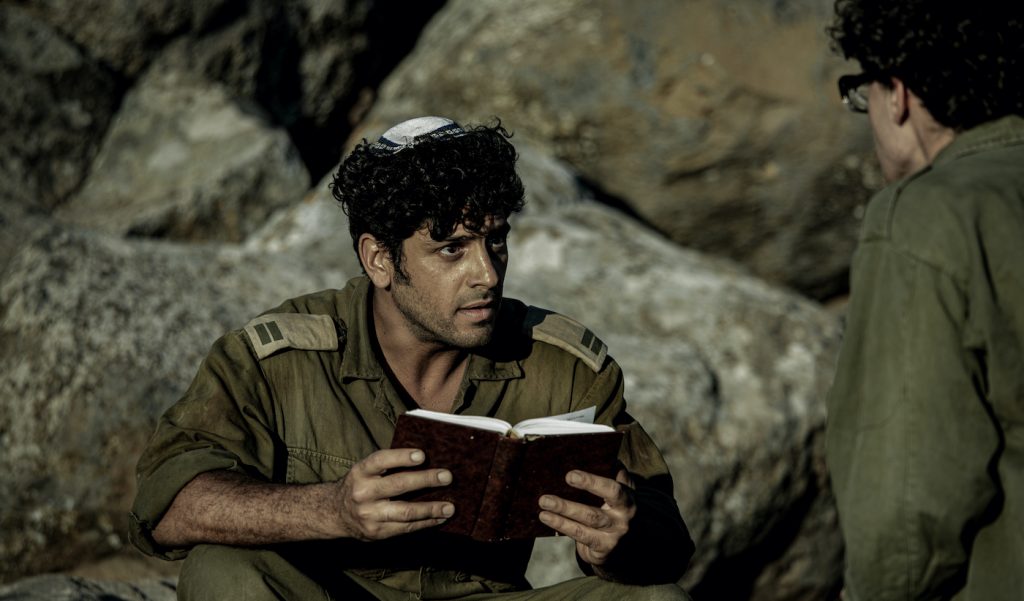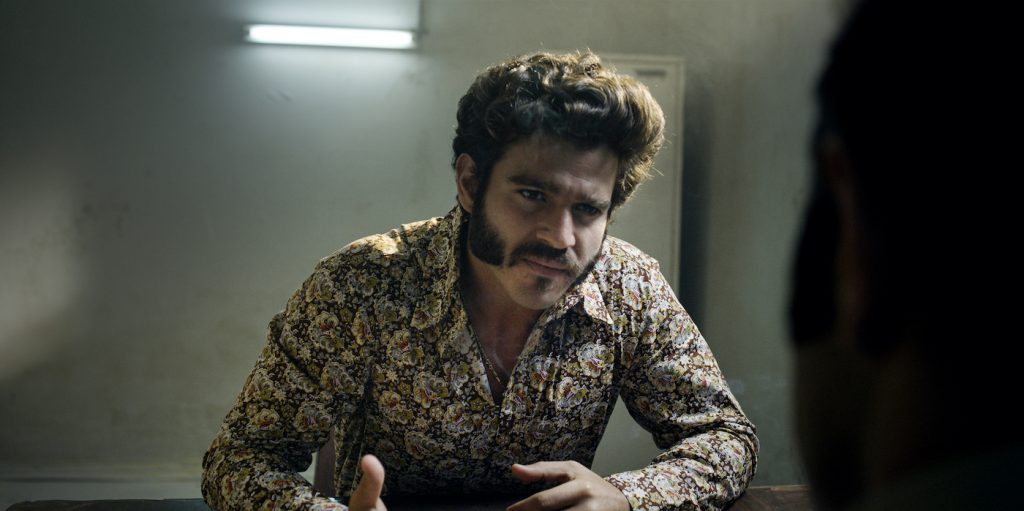 Featured image: Imri Biton and Aviv Alush. Photograph by VERED ADIR – HBO MAX