New Book Will Reveal How Christopher Nolan Created The Mysterious Tenet
You have to hand it to Christopher Nolan. His films are so consistently epic, so gleefully ambitious, that even before his films premiere they have us all asking how'd he do it? Whether it was rebooting the Batman franchise with his beloved Dark Knight trilogy, creating a heist movie like no other in his dreamy sci-fi masterpiece Inception, or taking us beyond the stars in his space drama Interstellar, a Nolan film is always an event. Which is why i09's exclusive about a brand new book detailing precisely how Nolan and his incredible cast and crew created his latest film, Tenet, is so exciting.
"The Secrets of Tenet: Inside Christopher Nolan's Quantum Cold War" by James Mottram promises insights into every facet of how Nolan and his team crafted his latest. Tenet is centered on a team of international agents, led by John David Washington's Protagonist, who are fighting for the survival of the world in "something behind real-time," as Warner Bros.' synopsis explains it. They are utilizing a method of time inversion (not time travel), which allows them, apparently, to work backward in time. At least we think that's the case. Not only are we not even sure exactly how the time inversion bits work, but we're also not sure if Keneth Branagh's the villain. The thing, Branagh himself isn't even sure, either! You have to love a Nolan film, even the actors are confused. Mottram's book, due on July 31, will clear all this up.
"The Secrets of Tenet" promises "insights into all aspects of [Tenet's] creation," including "in-depth commentary from Nolan himself and a range of other key collaborators." The book will "deliver an essential masterclass that lays bare the director's process and his singular creative vision." It includes a forward by John David Washington and a "backward" by Kenneth Branagh. We assume the book will also explain its subtitle, "Inside Christopher Nolan's Quantum Cold War," too.
With Tenet due in theaters on the same day as the book's release, July 31, 2020, the i09 exclusive doesn't include any spoilers, but if you're eager to get a glimpse of some of the spreads in the book, we suggest you read the full piece here.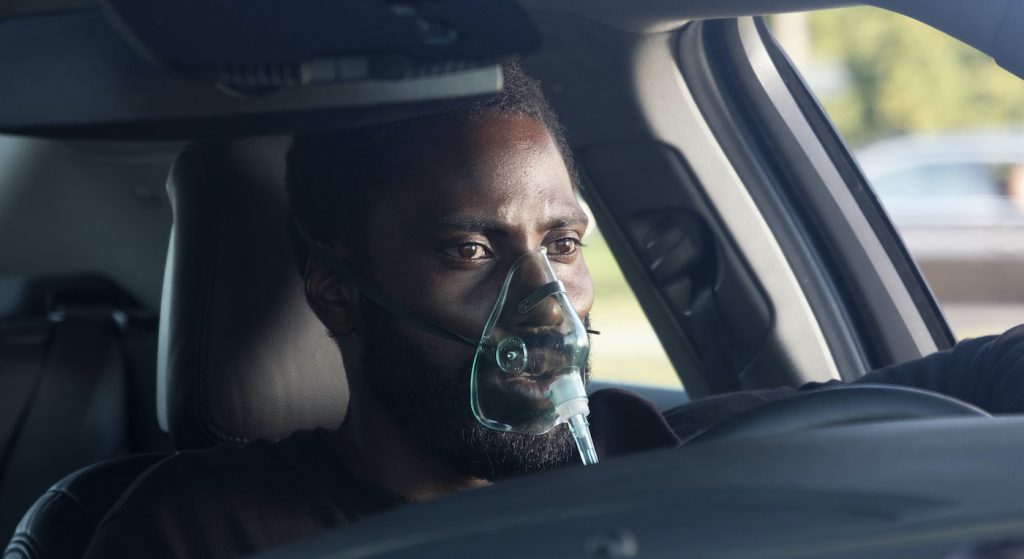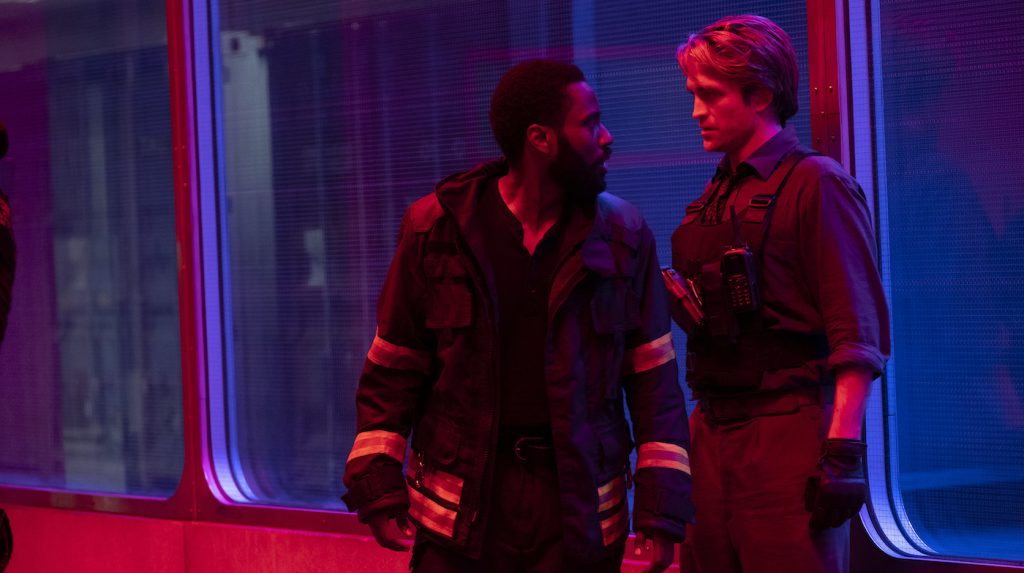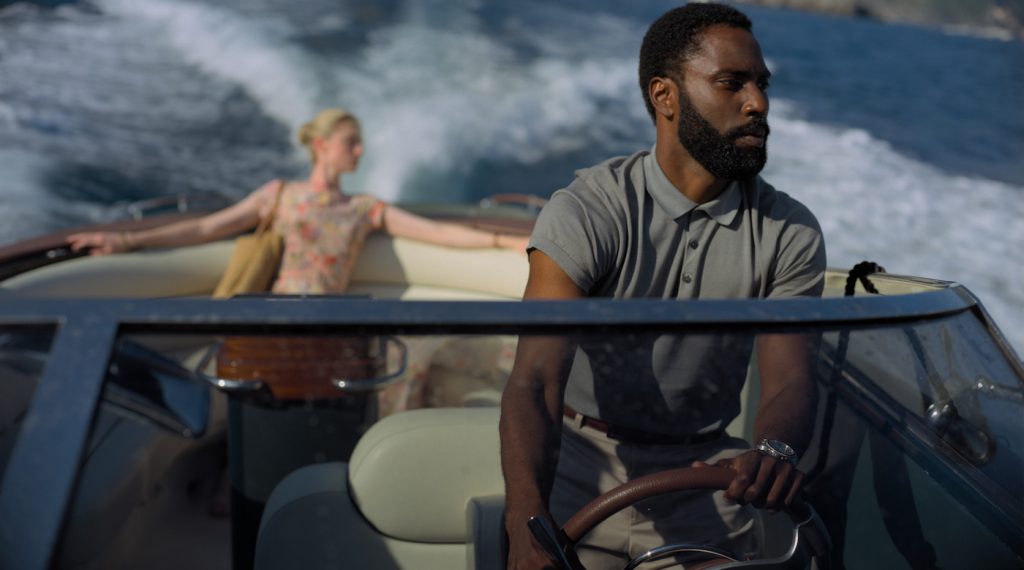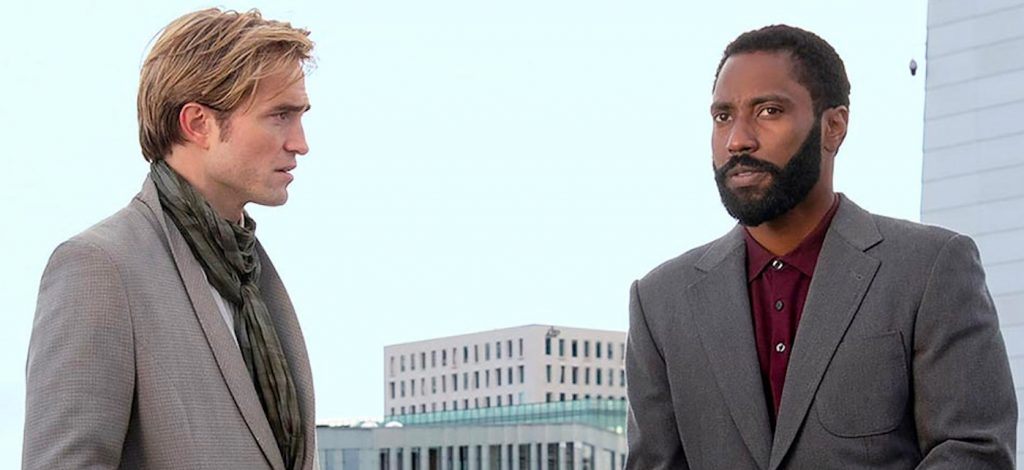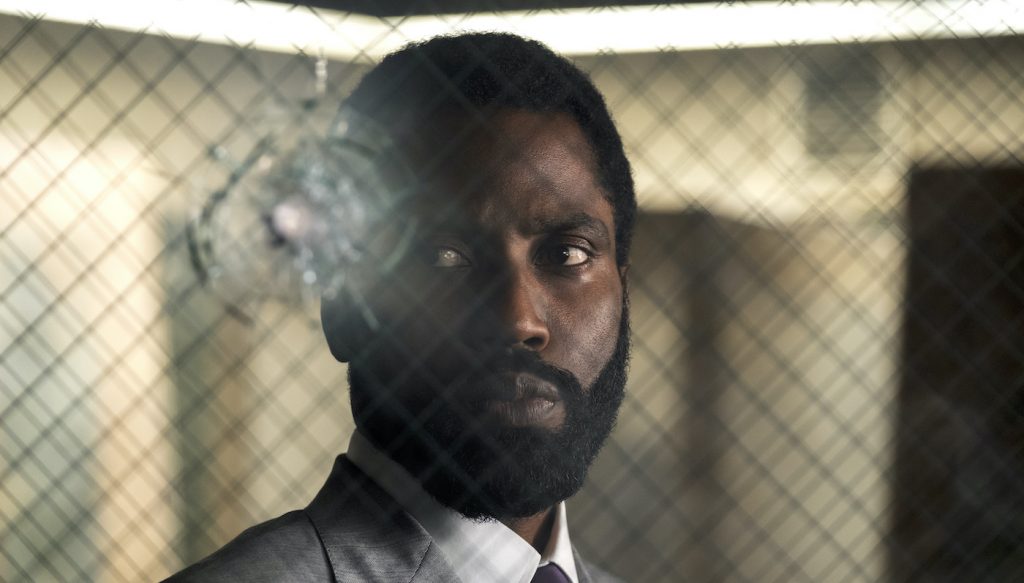 Featured image: Theatrical poster for Christopher Nolan's 'Tenet.' Courtesy Warner Bros.