The Last Star Wars: The Rise of Skywalker Trailer is Nearly Here
You know a movie's a very big deal when the announcement of the date for the final trailer is news. Considering Star Wars: The Rise of Skywalker is the 9th and final film in the Skywalker Saga, this certainly qualifies. The official Star Wars Twitter page revealed the news this past weekend. You'll even get a split-second shot of Chewie (Joonas Suotamo) and Rey behind the wheel (so to speak) of the Millenium Falcon, with Finn (John Boyega), Poe Dameron (Oscar Isaac) and C-3P0 (Anthony Daniels) coming into the cockpit:
The final trailer. Tune in to Monday Night Football on @ESPN to watch it live. #TheRiseOfSkywalker pic.twitter.com/QAme0H5j0D

— Star Wars (@starwars) October 19, 2019
So there you have it—the trailer drops tonight, folks, during Monday Night Football. For you mega Star Wars heads, you can watch a 27-hour marathon of the entire franchise on film and get to see The Rise of Skywalker an hour early. Details can be found here at AMC's site. The marathon begins two days ahead of The Rise of Skywalker's premiere date, on December 18. If you're just looking to catch the final installment, tickets go on sale today. The epic clash between Rey and Kylo is actually getting close.
Star Wars: The Rise of Skywalker hits theaters on December 20, 2019.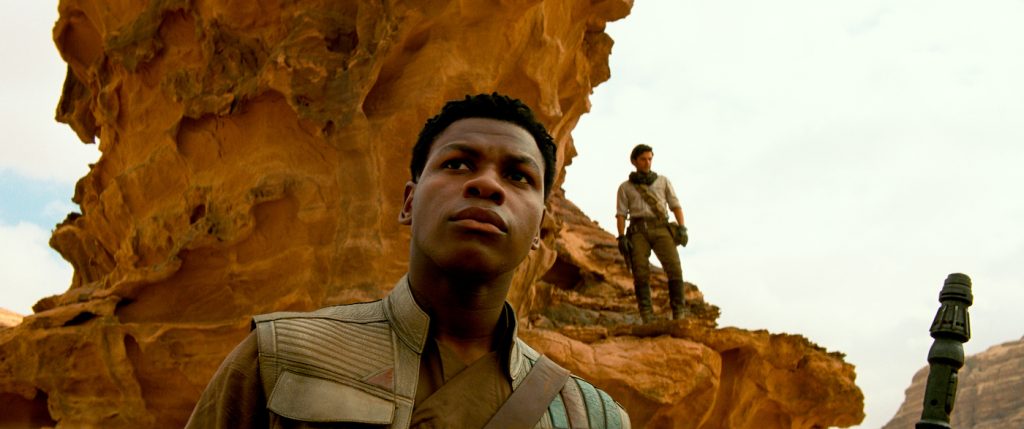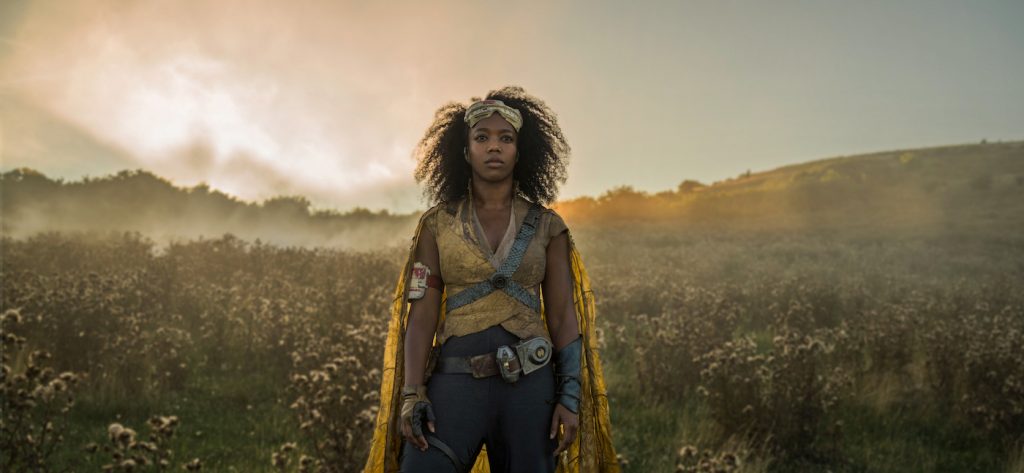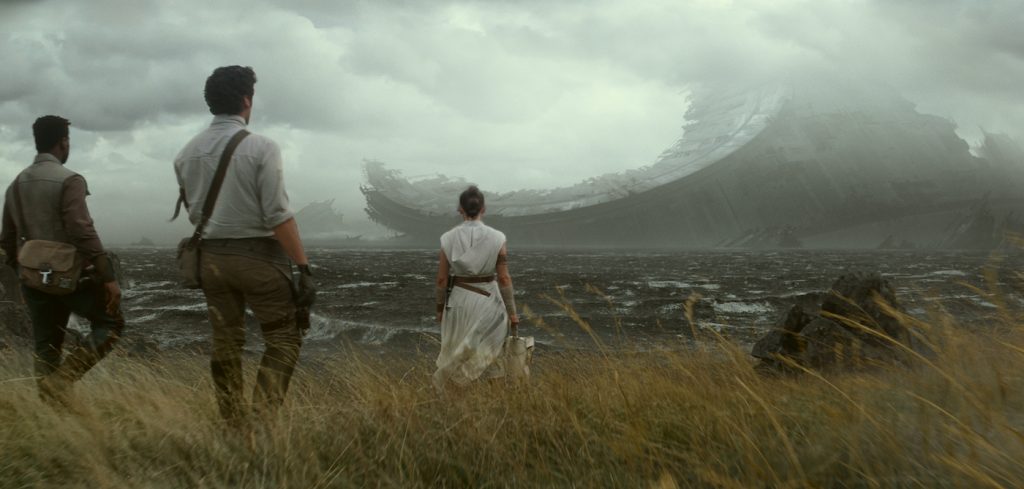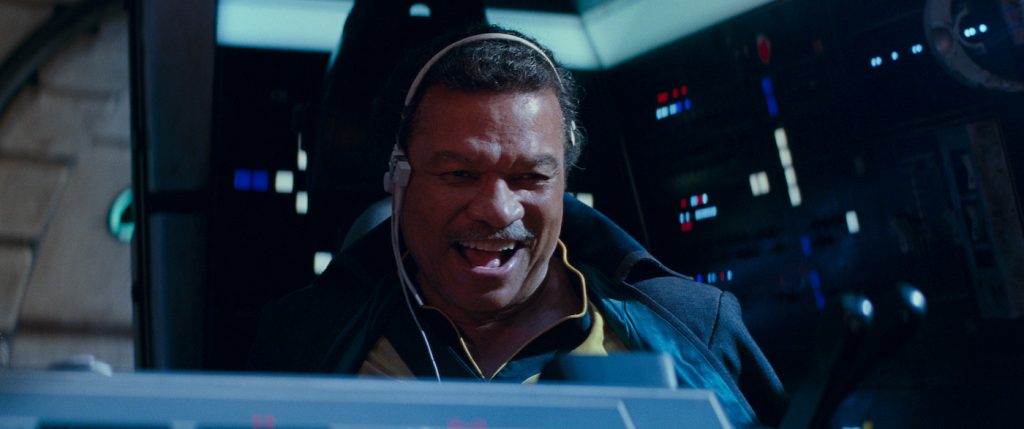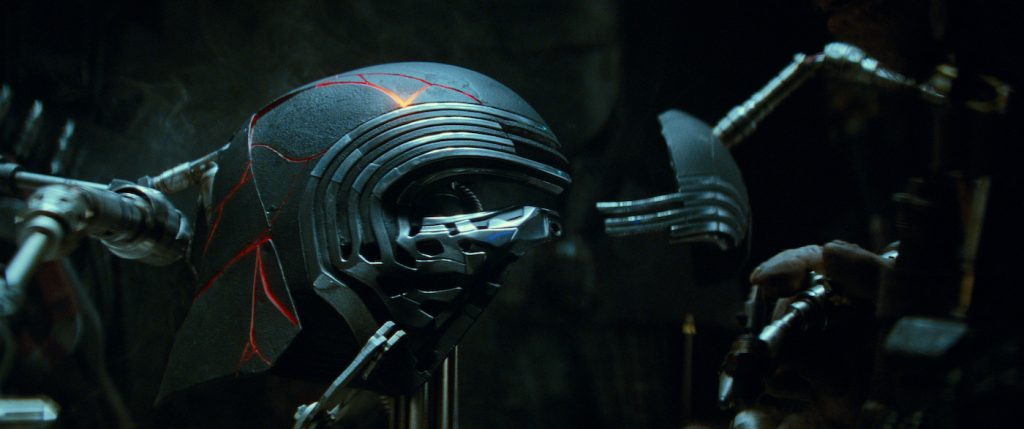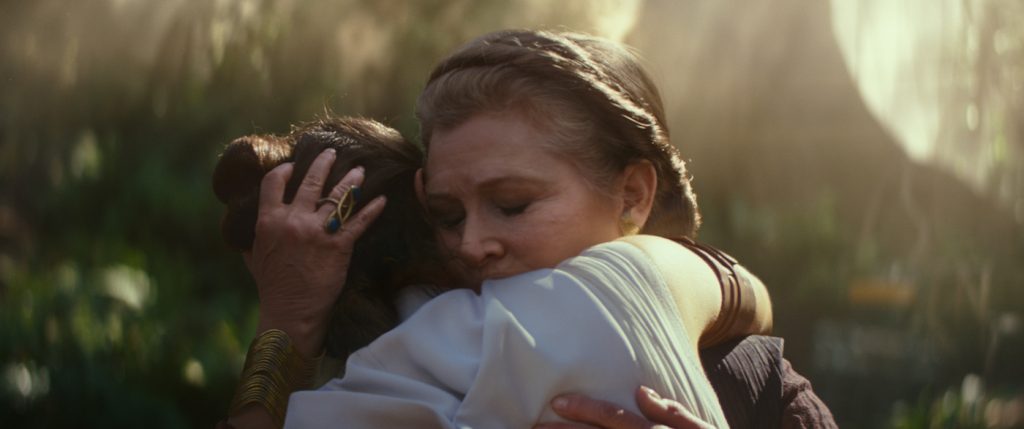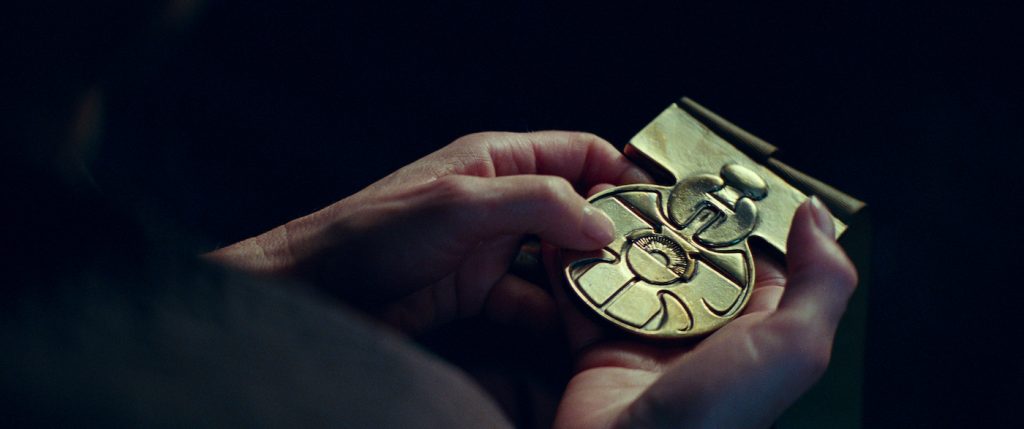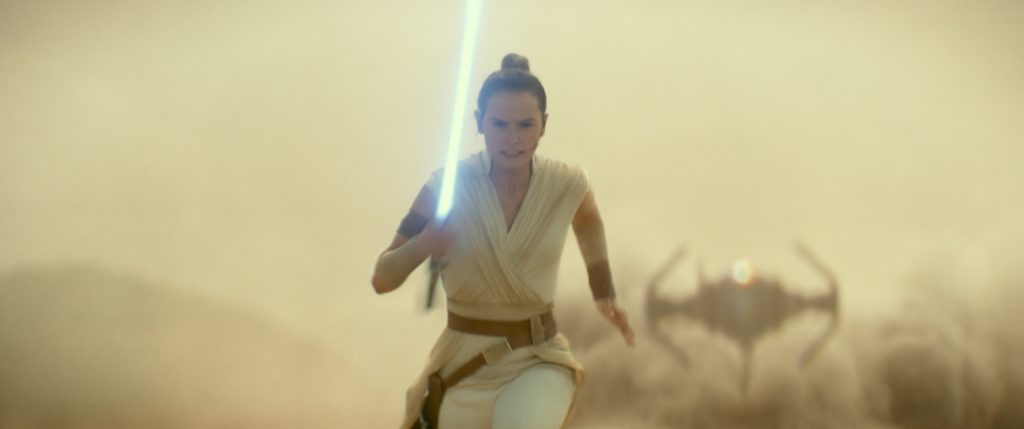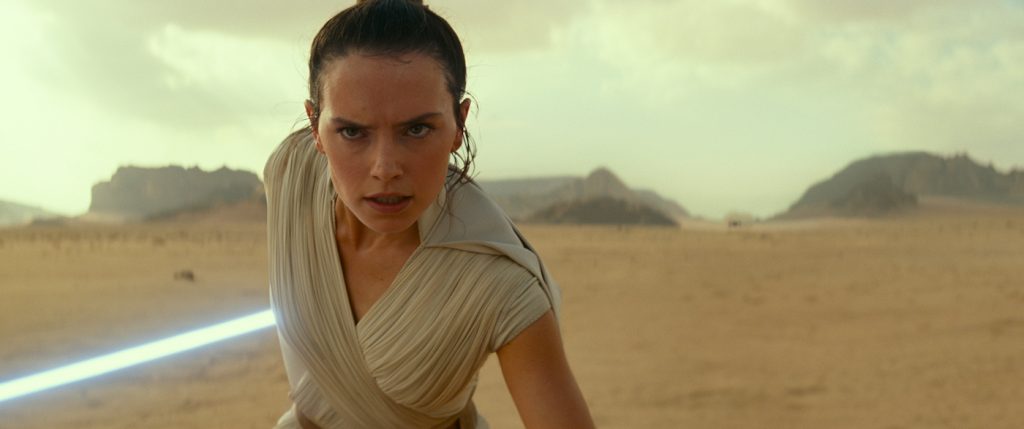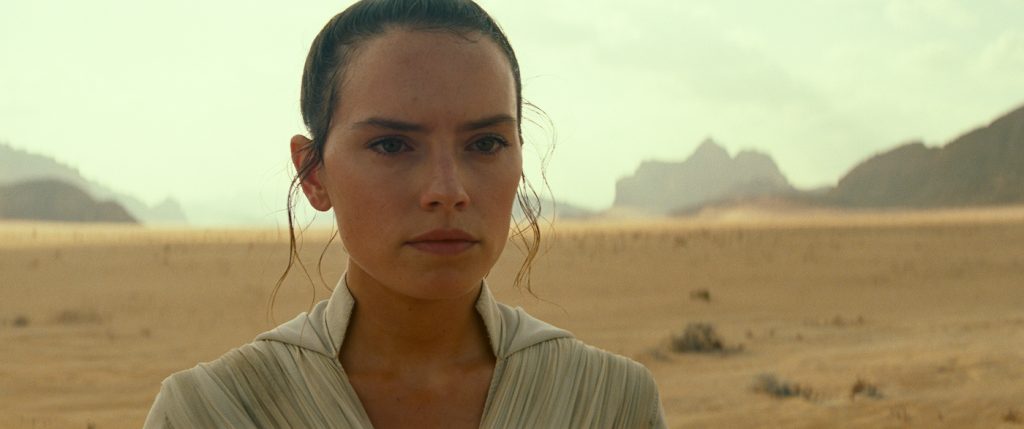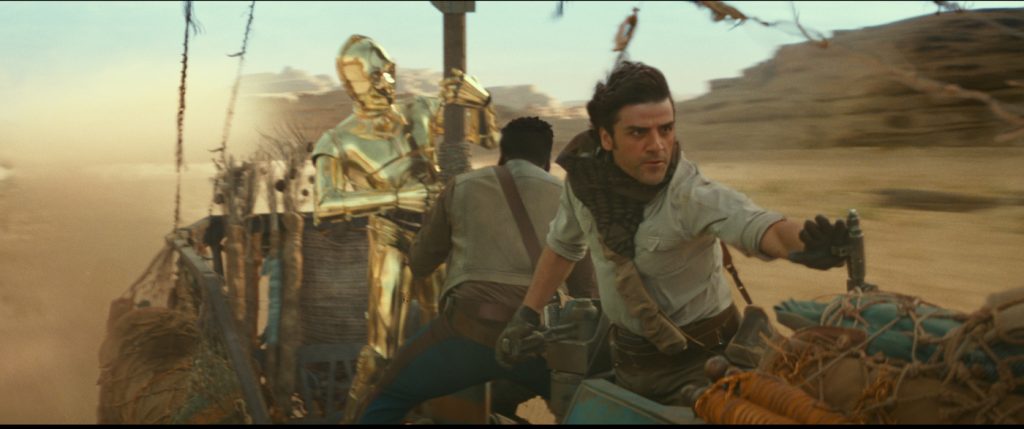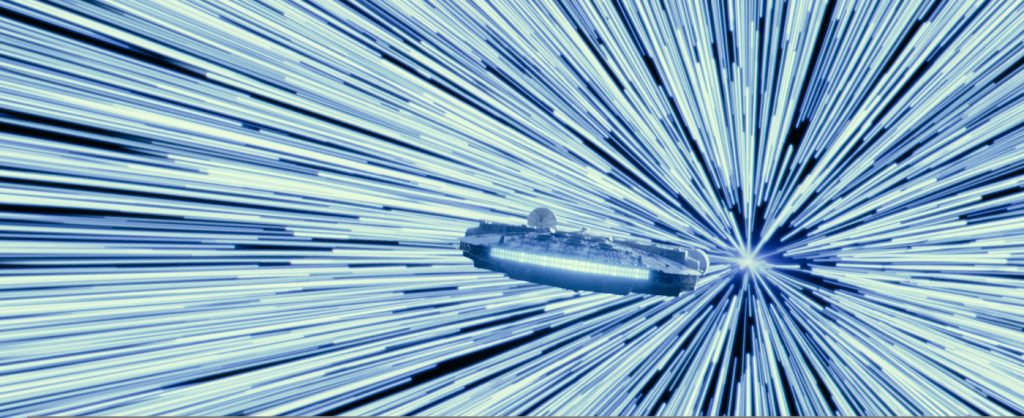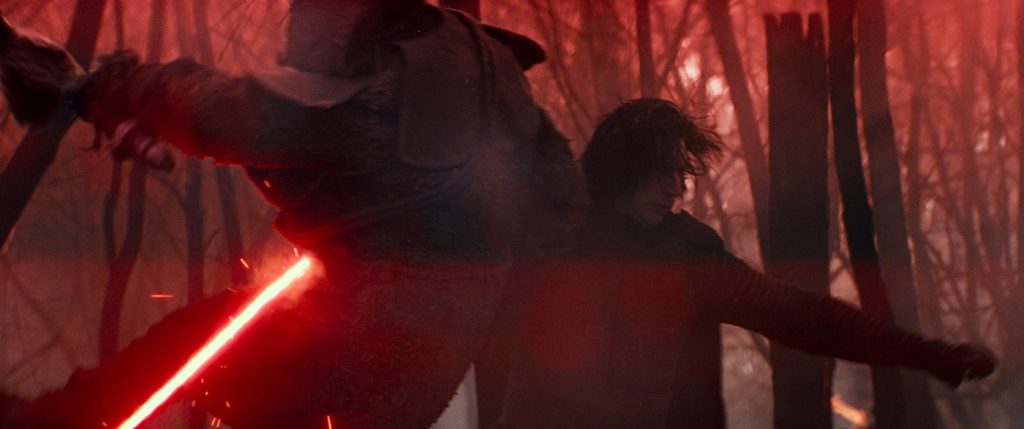 Featured image: Left to right: (Chewbacca (Joonas Suotamo), BB-8, D-O, Rey (Daisy Ridley), Poe Dameron (Oscar Isaac) and Finn (John Boyega) in STAR WARS: EPISODE IX