Shahadi Wright Joseph on Becoming the Young Nala in The Lion King
Young Nala in Disney's new remake of The Lion King (which opens today) might be a lioness cub, but she's nothing less than a princess. After all, Nala grows up to be Queen, at which she's played by none other than Beyoncé. But the young Nala, voiced by 14-year-old Shahadi Wright Joseph, is very much in the tradition of feisty young Disney heroines from Mulan to Frozen's Elsa to Brave's Merida.
That's a characterization that's not lost on Joseph who was encouraged to bring her own personality to the animated cub.
The animated 1994 Disney classic "was one of my favorite movies growing up," says Joseph in an interview with The Credits during The Lion King press tour. "J.D. [McCrary, the 12-year-old singer/actor who is the voice of young Simba] and I tried to keep it really authentic, but also change it just a little bit so that the audience could have a different take on the characters than in the original," she said. In the original film, Simba and Nala were played by Jonathan Taylor Thomas and Niketa Calame-Harris.
Joseph also played Nala on Broadway for a year (alternating with another actress) from 2014 to 2015, so she was "very familiar" with the character and Nala's big number with young Simba, "I Just Can't Wait To Be King."
"I got the chance to bring what I learned from Broadway to the remake, but Broadway is a lot more structured," she says. "For the remake, J.D. and I got a lot more freedom from Mr. Favreau," she says, referring to The Lion King director Jon Favreau. "He knew what he wanted for the film. As soon as I got to the set, I could feel the energy from him that he was going to let us go off script and basically just let us be Nala and Simba."
As with most animated films, the voice talent didn't interact during shooting. So it was unusual that Joseph and McCrary got to actually sing in a recording booth and perform their roles together. "We were in a black box theater where we moved around and interacted as lions," she says. As they sang, cameras captured their movements. "I'm glad we got the chance. If we had worked separately it would not seem like we had an actual friendship."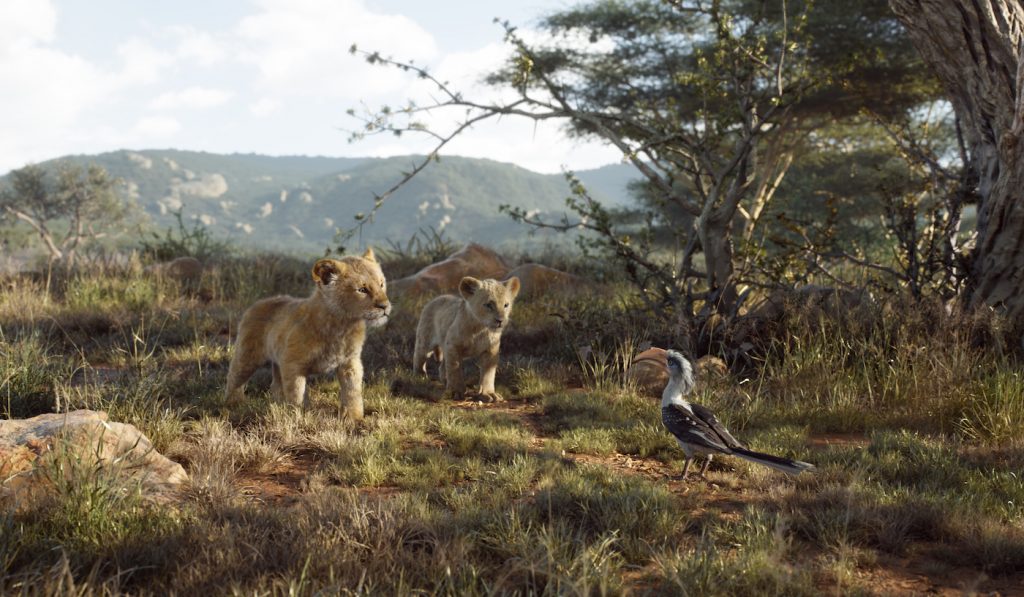 The young actress and singer—on July 12 she released the single "Skin I'm In" on Spotify and all streaming platforms—didn't meet Beyoncé, one of her musical idols, during the shoot, but their paths finally crossed at The Lion King premiere in Los Angeles. "I said 'hi' and she said 'hi' back, then she hugged me and said, 'You're my Nala, right?' and I said 'yes,'" recalls Joseph. "And then she asked if I wanted a picture with her. I was basically starstruck so I can't remember very much."
Born and raised in New York City to show biz parents, Joseph literally grew up singing and dancing. Her dancer father Kevin Joseph founded the Brooklyn studio Purelements: An Evolution in Dance, and her mother Dina Wright-Joseph is an alum of the renowned Alvin Ailey American Dance Theater and Martha Graham Dance Company. "I started dancing at two; that was my gateway to acting," she says. Shahadi was cast in the Broadway production of The Lion King at age 8; at 10, she was again singing on Broadway in Andrew Lloyd Webber's School of Rock and a year later, appeared as Inez Stubbs on NBC's Hairspray Live!"
But as much as she loves musical theater, Joseph's biggest role prior to The Lion King was in Jordan Peele's Us, where she earned raves for her performance as the central family's daughter, Zora Wilson, and her "shadow" Umbrae.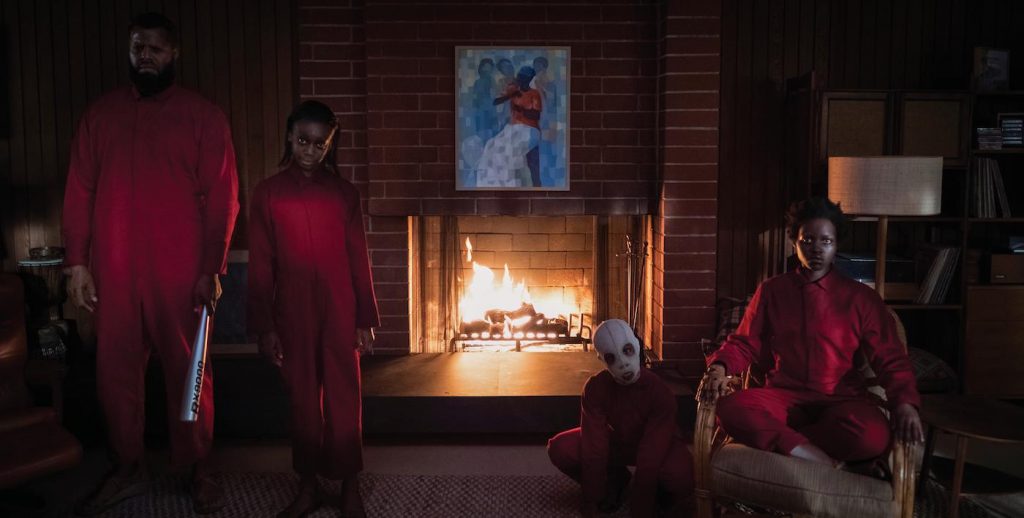 "I love horror movies, thrillers, and mysteries," she says, citing Jennifer Kent's The Babadook, Stanley Kubrick's The Shining and Peele's Get Out as among her favorite films of the genre.
One of their most memorable days during production on The Lion King was when Joseph and McCrary donned virtual reality goggles and were taken on a floating, soaring tour of the elaborate Pride Lands virtual set that Favreau and his CGI artistic team had digitally created.
"It was really cool. We put on virtual reality goggles and could actually see Pride Rock and the watering hole and everything. It was awesome," says Joseph. "That was my first taste as to how the movie was going to turn out." That realism, she adds, fools many viewers who've told her that they think The Lion King was shot using real animals. "People ask me, 'How did they get them to do that?'" she says.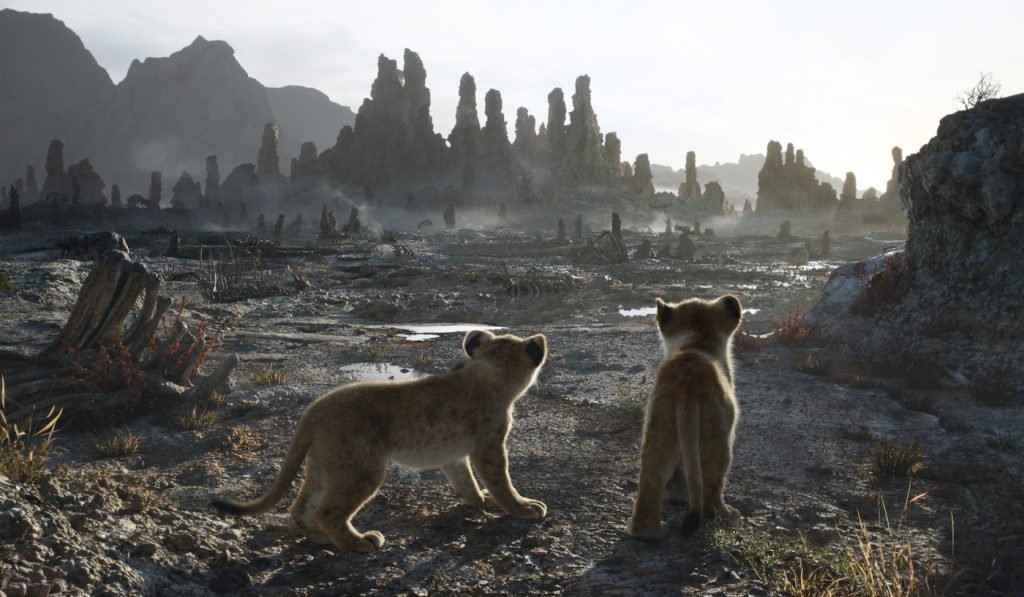 The Lion King even stacks up against the original that she loved as a child. "I cried a lot more. I laughed a lot more. It was just beautiful. I love the story and I hope audiences will love the message and the music," Joseph says. "A lot of families will relate to it because it is about family."
Featured image: THE LION KING – (Top to Bottom) Simba and JD McCrary and Nala and Shahadi Wright Joseph. Photo by Kwaku Alston. © 2019 Disney Enterprises, Inc. All Rights Reserved.