New Images From Mulan Reveal Epic Warrior's Tale
Now that we've gotten our first glimpse of director Niki Caro's live-action remake of Mulan, we're fully enthused. The story of the courageous young woman who disguises herself as a man so that she can take her ailing father's place in the Imperial Army feels urgent and fresh. It's helped by the fact that Caro and her cinematographer Mandy Walker have appeared to make a lush period war epic, not the type of descriptor you usually attach to live-action remakes of beloved Disney animated films. A fresh batch of photos from the film speaks to the epic scope of Caro's vision.
Based on the poem "The Ballad of Mulan," Mulan focuses on the story of Hua Mulan (Liu Yifei). The young woman has been matched with a suitor and is set to fulfill her duties, prescribed by her gender and her era, to marry him and live of a life of quiet devotion. When an invasion from the north threatens China, however, Mulan has other ideas. Her ailing father is conscripted in the Imperial Army to fight the Hun invaders, but Mulan disguises herself as a man takes his place in order to fight on his behalf.
Check out the photos below: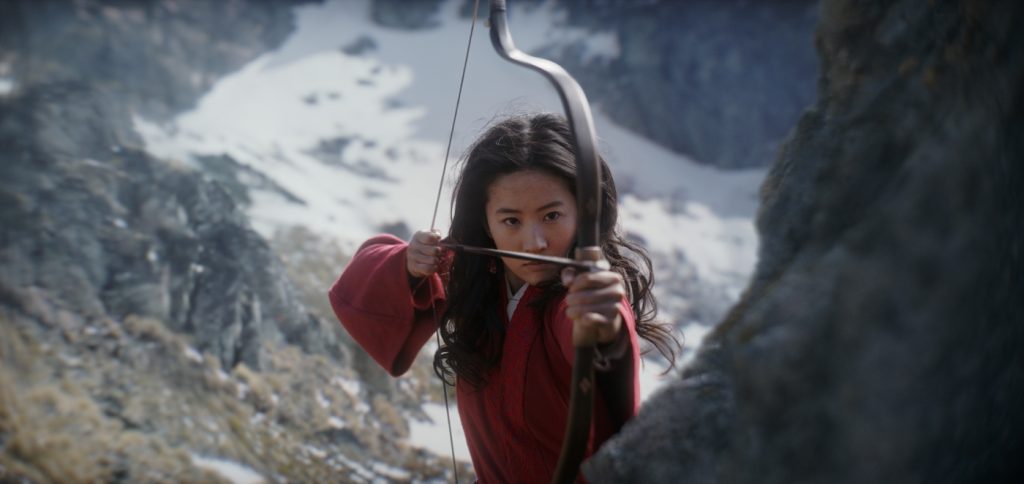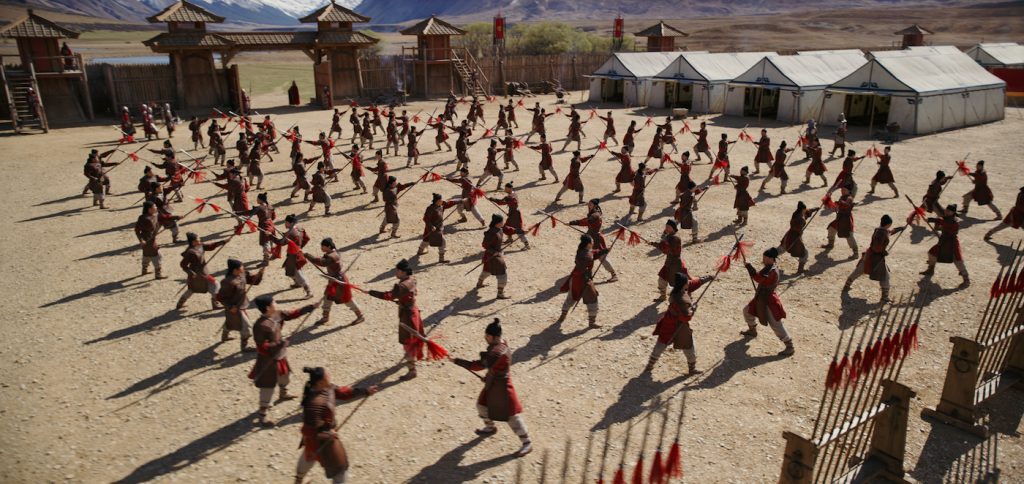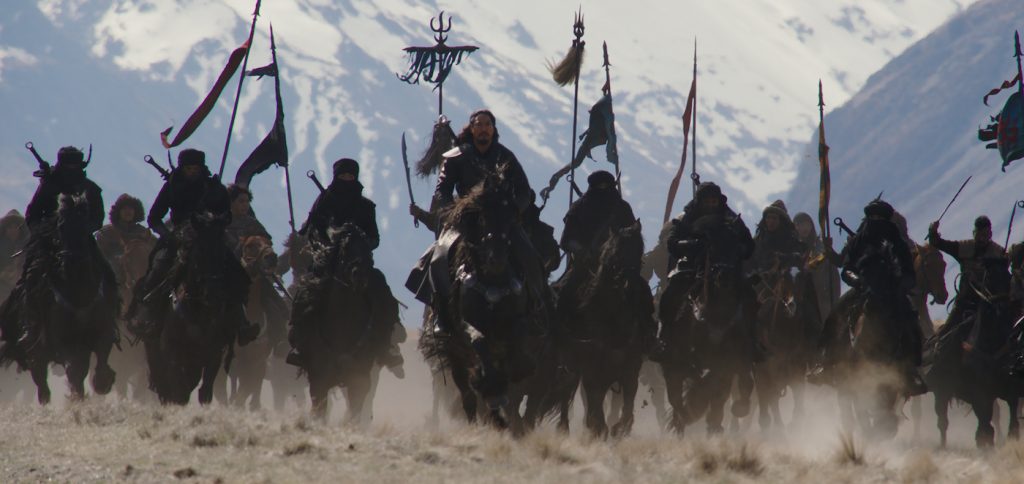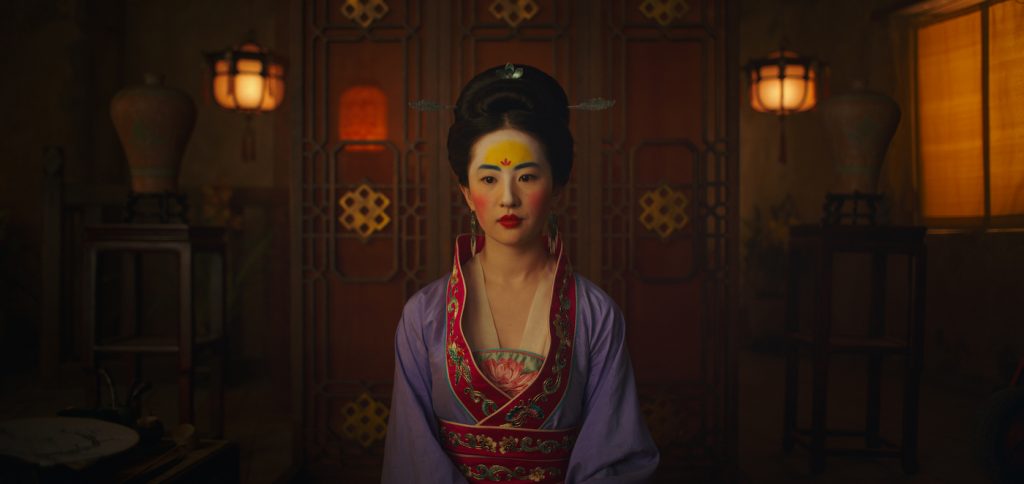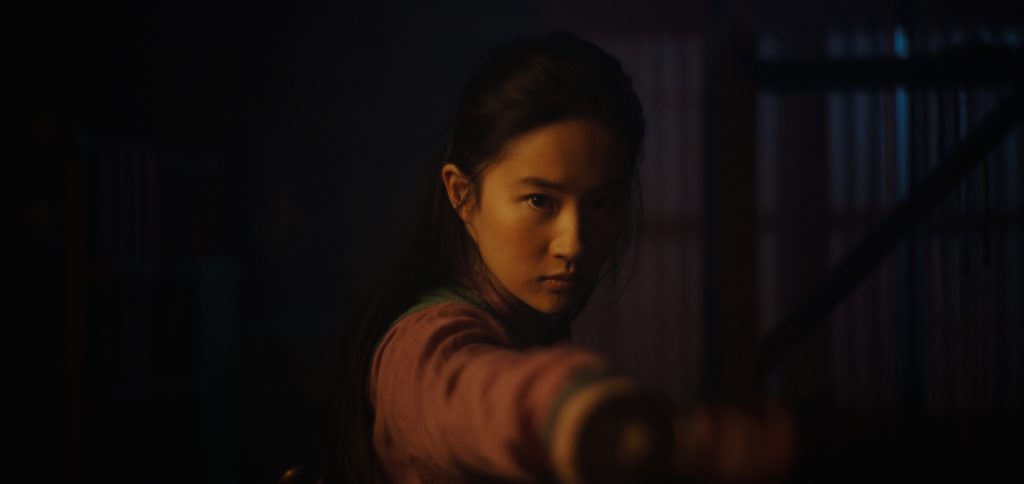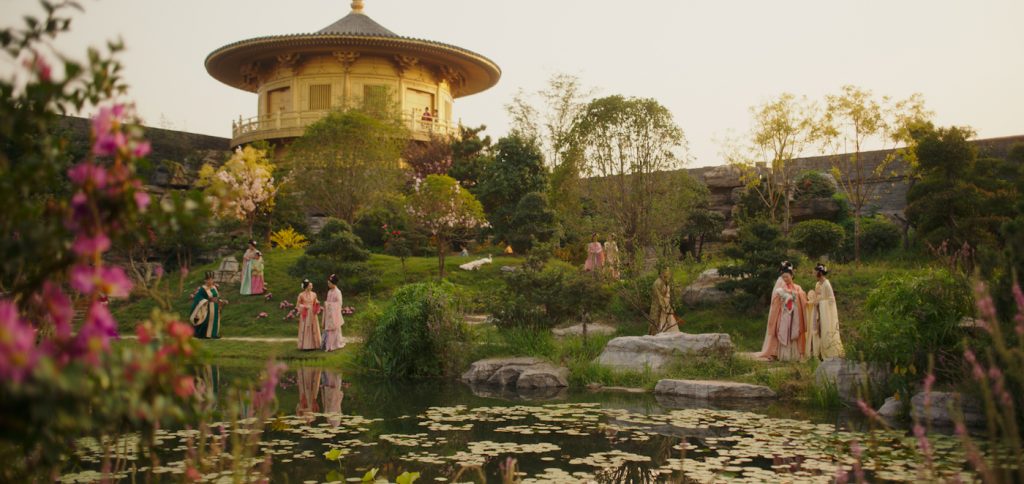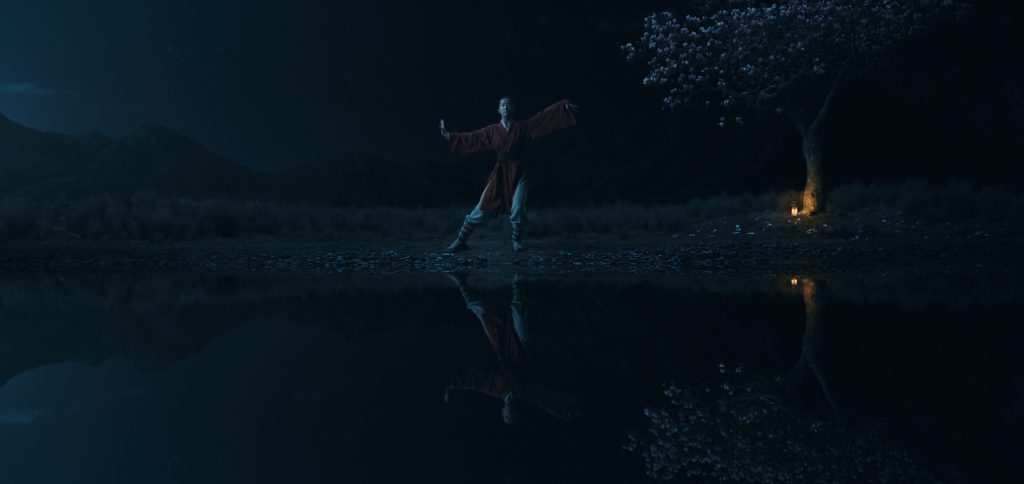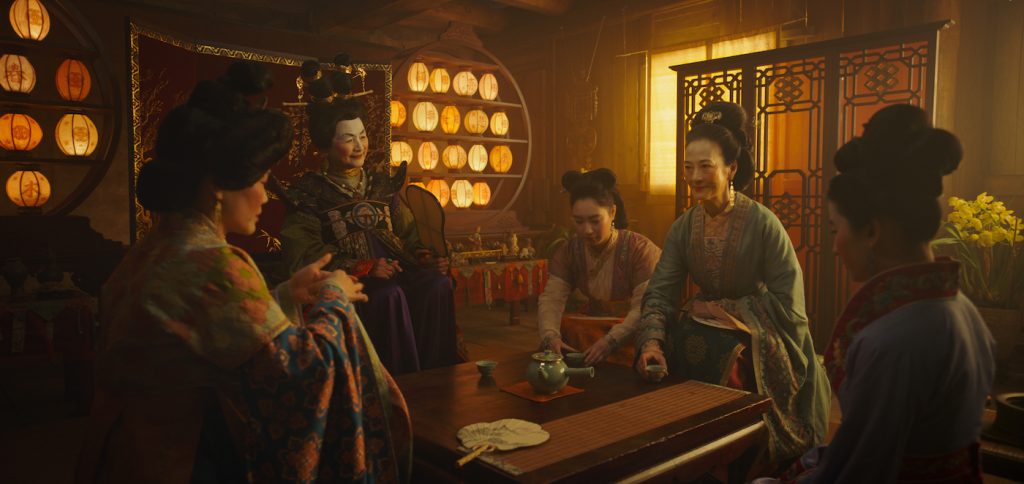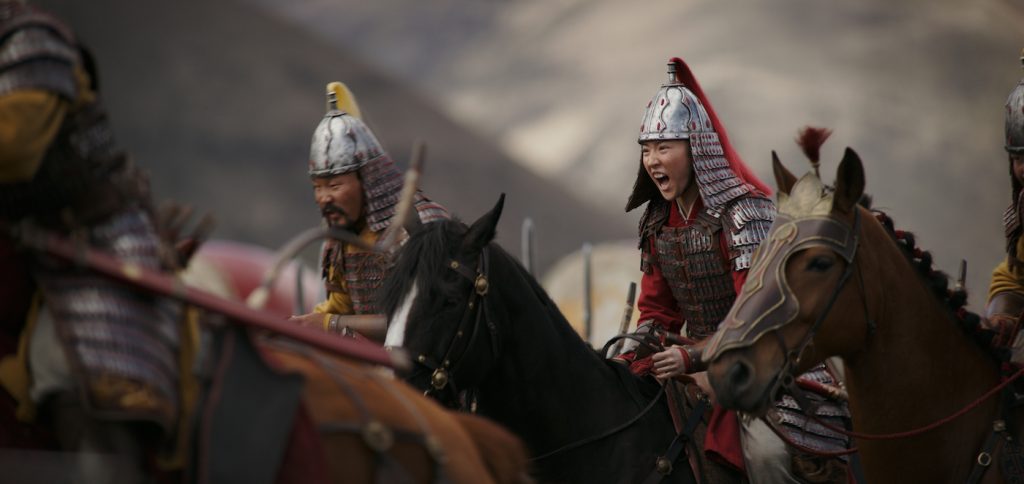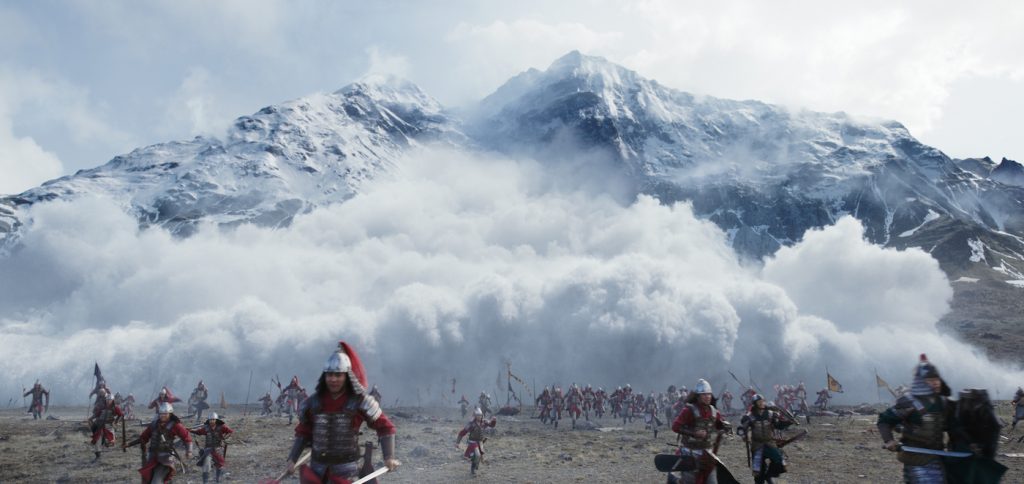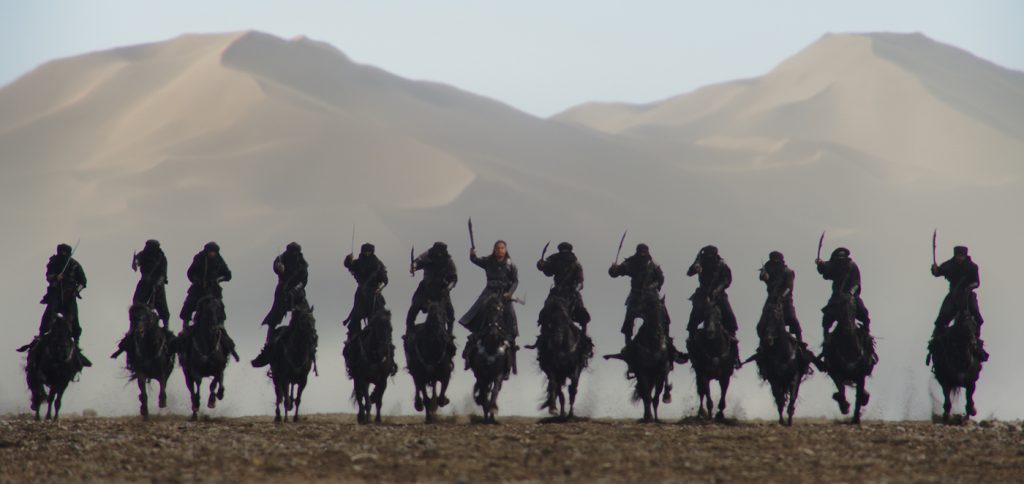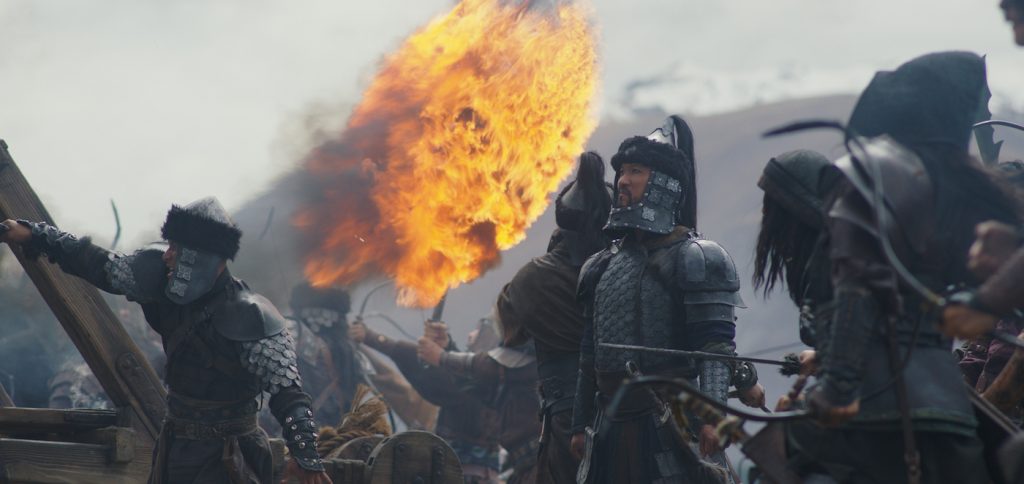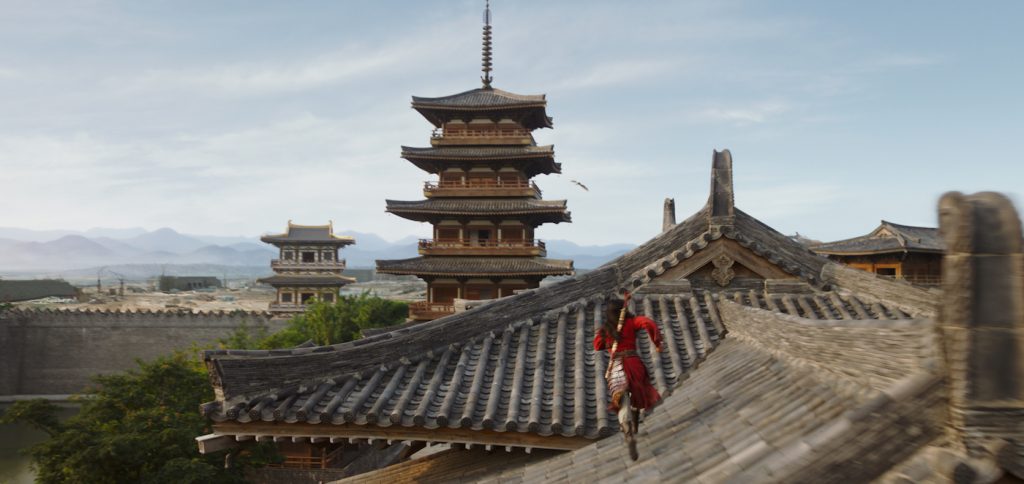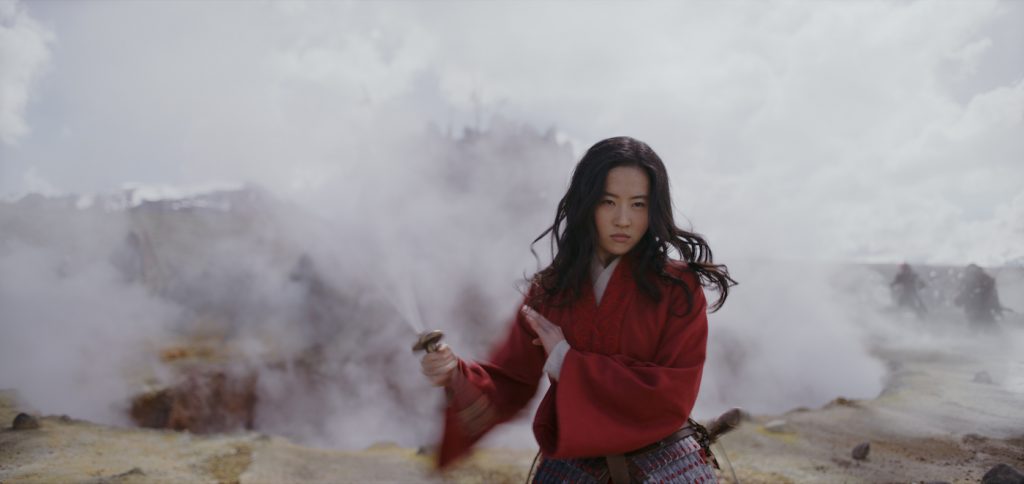 Here's the official synopsis:
Mulan is the epic adventure of a fearless young woman who masquerades as a man in order to fight Northern Invaders attacking China. The eldest daughter of an honored warrior, Hua Mulan is spirited, determined and quick on her feet. When the Emperor issues a decree that one man per family must serve in the Imperial Army, she steps in to take the place of her ailing father as Hua Jun, becoming one of China's greatest warriors ever.
Mulan hits theaters on March 27, 2020.
Featured image: Mulan (Yifei Liu) fights on behalf of her father. Photo: Film Frame. Courtesy Walt Disney Studios. © 2019 Disney Enterprises, Inc. All Rights Reserved.