These Mission: Impossible – Fallout Images Have the Action of Ten Movies
My aspirations to be an international spy are not going to work well with my grave fear of heights. At least, that's what these new images from Mission Impossible: Fallout lead me to believe. There's Tom Cruise jumping out of a plane, hanging off a helicopter, swinging from some helicopter cargo, and casually clinging to a death defying cliff. Are there any espionage jobs that stay on the ground? I think I'll rule out that career aspiration and leave it to the professionals. They look way cooler doing it anyway.
First up, let's just soak in the glory of Angela Bassett. She looks impeccable and everything about her says 'boss.' Stand back, Henry Cavill. Angela is running the show. Bassett doesn't appear to engage in a whole lot of stunts, but you can tell she's the brains here. I would pay copious amounts of money to have an ounce of her style.
I am delighted by Cavill's potential to go 0 to 60 here. He appears almost robotic, void of emotion. He's hanging back and waiting for orders from Bassett, just totally chill. His only other emotion consists of wielding heavy artillery or serving Liang Yang a total bathroom beat down. This guy has one volume and I can respect that.
Simon Pegg and Ving Rhames are total buddies and it is adorable. Whether they're out for a casual drive escaping flying bullets or on the lake enjoying some espionage boating, they have each other's backs. Total props to Rhames who does all of super spy stuff without ever losing his fedora.
Now, let's get to the Cruise stuff. I didn't even know you could fly a helicopter that close to a cliff, but I don't think it's particularly advisable. Cruise is literally all over the place and he doesn't even break a sweat. At best, there's mild gritting of the teeth. He's in the air, falling from the sky, and diving underwater. After seeing these images, it's amazing Cruise got off with a broken ankle. Thank you for giving it your all, Tom. We appreciate you.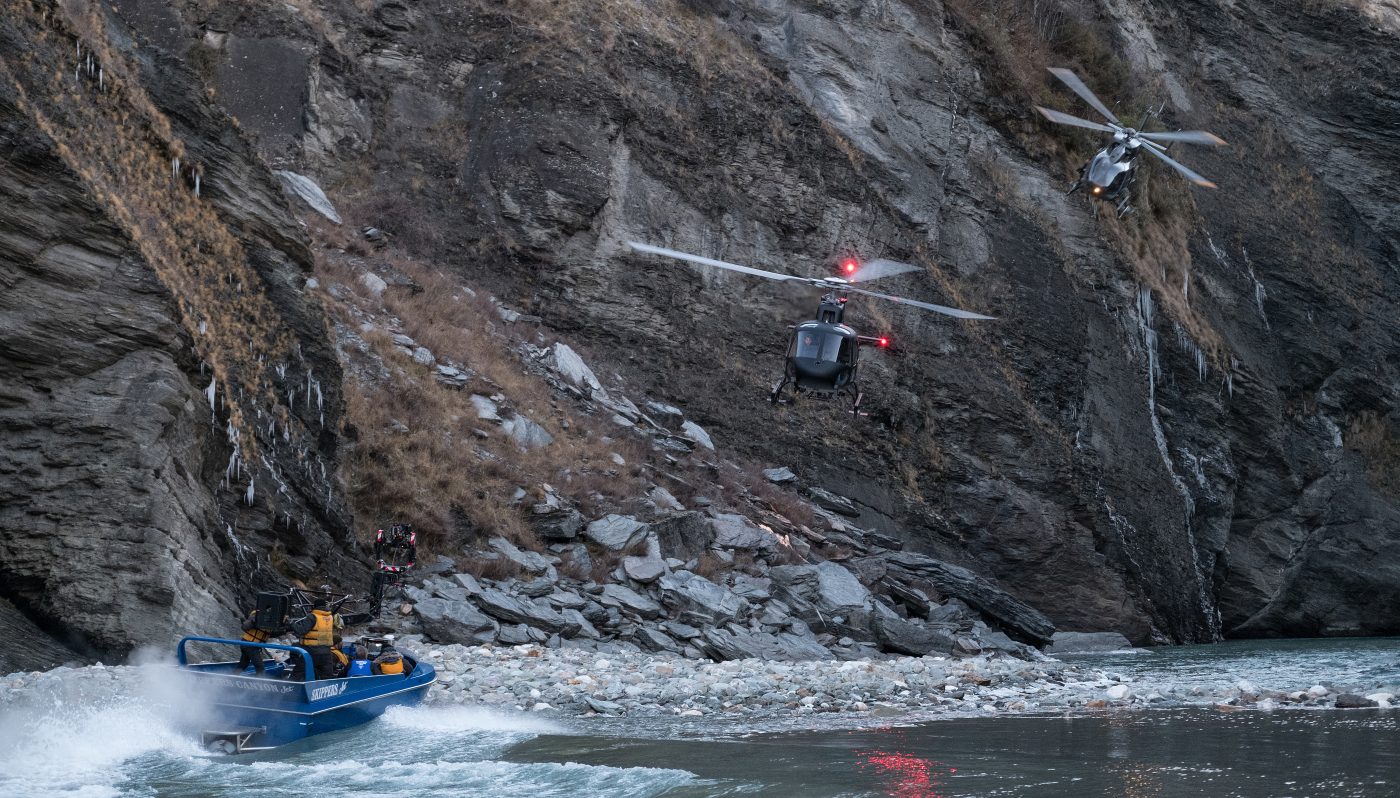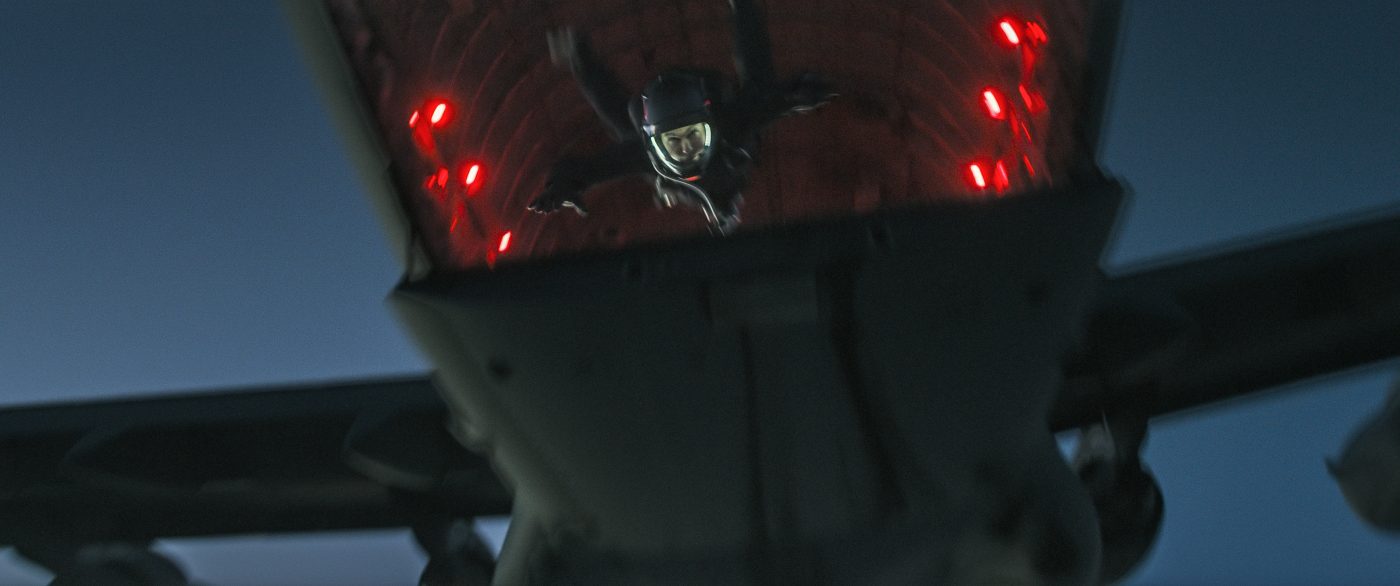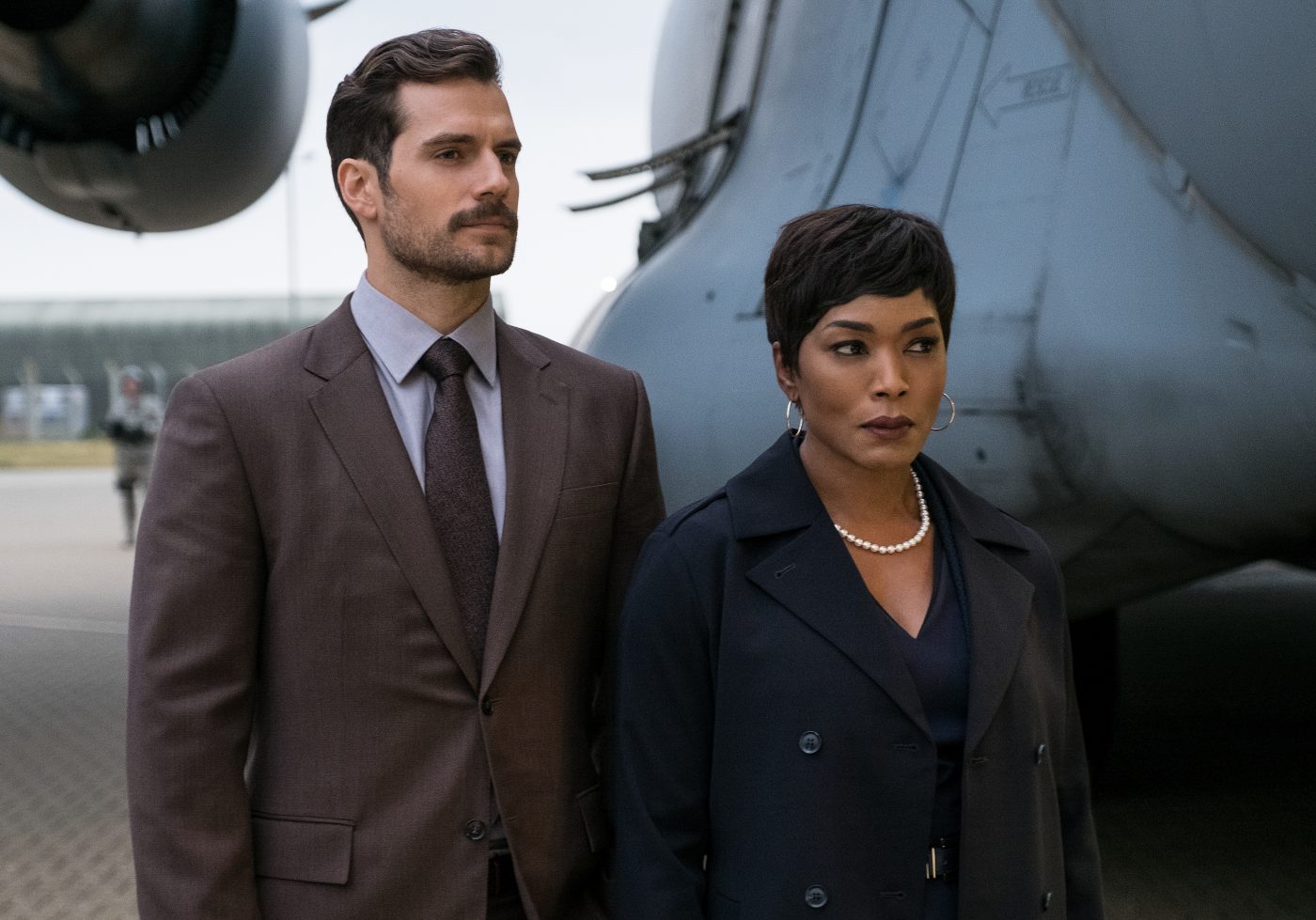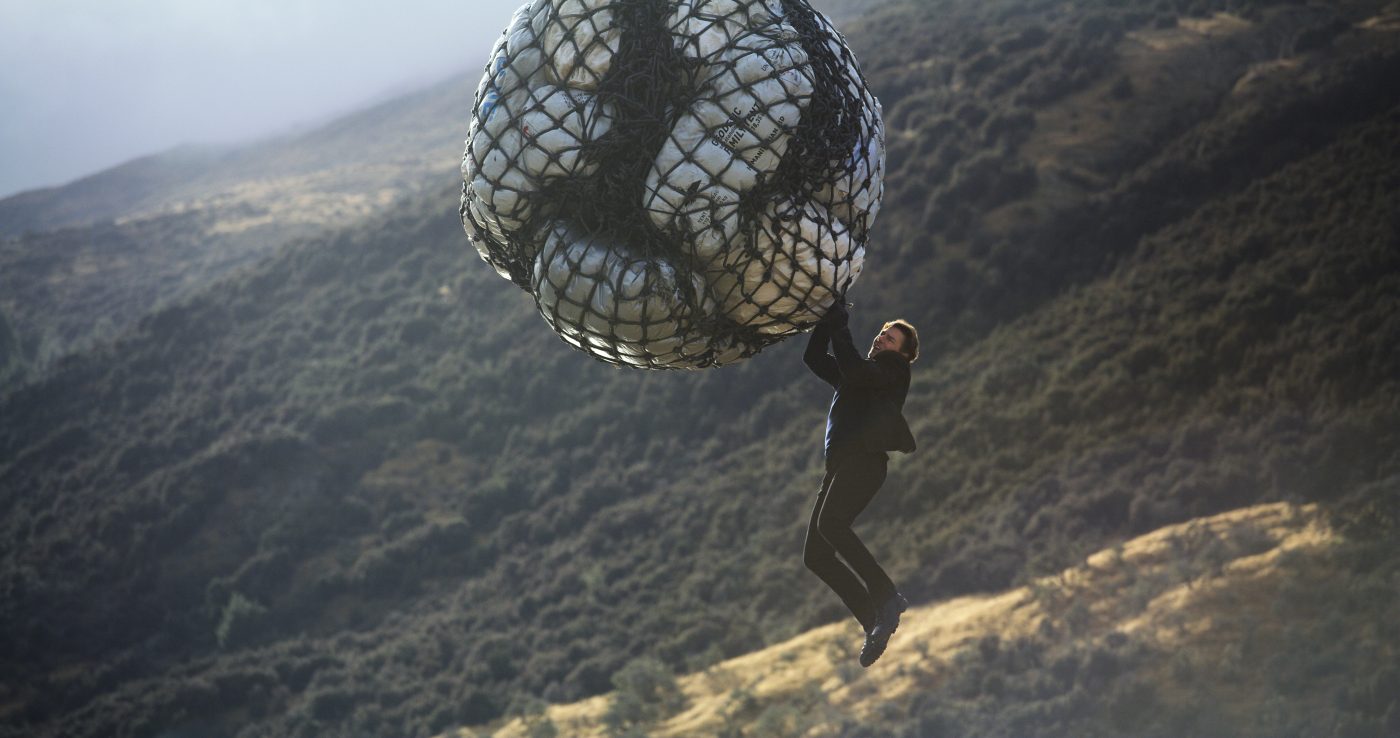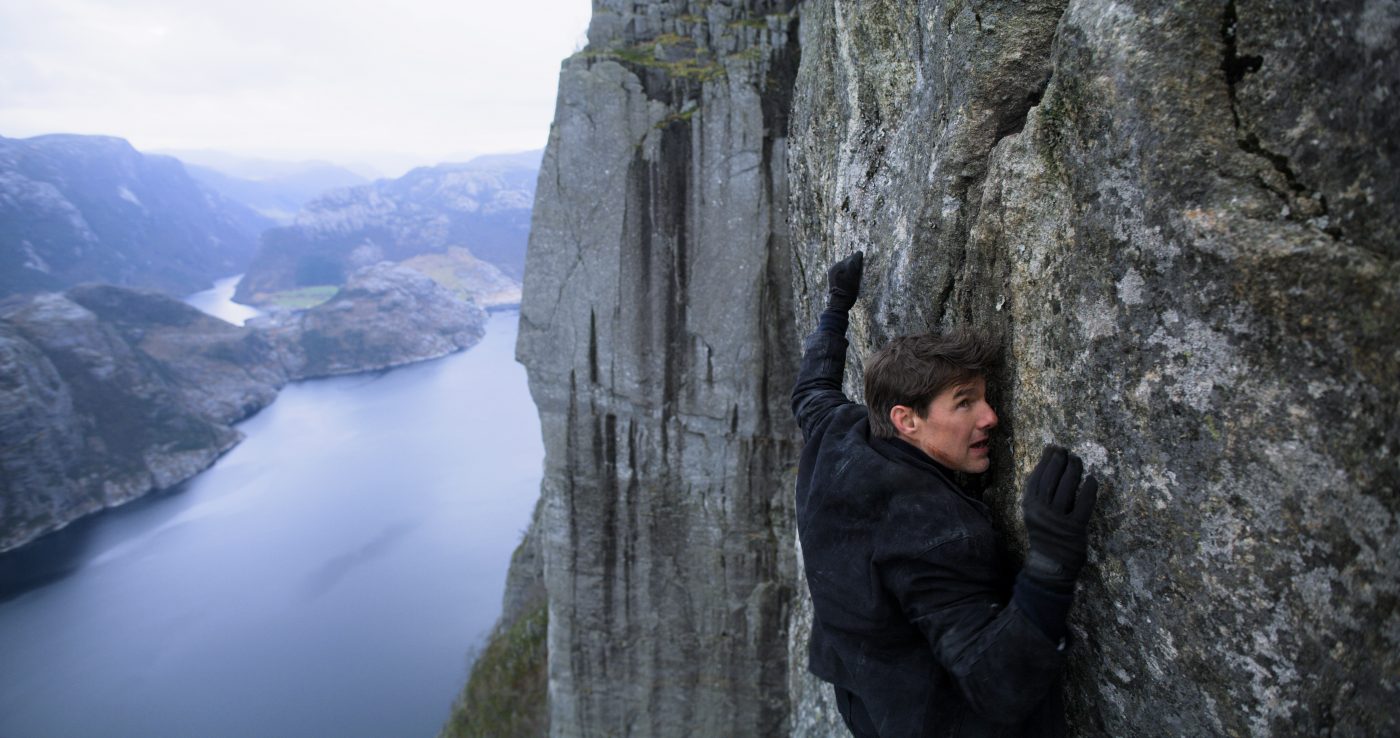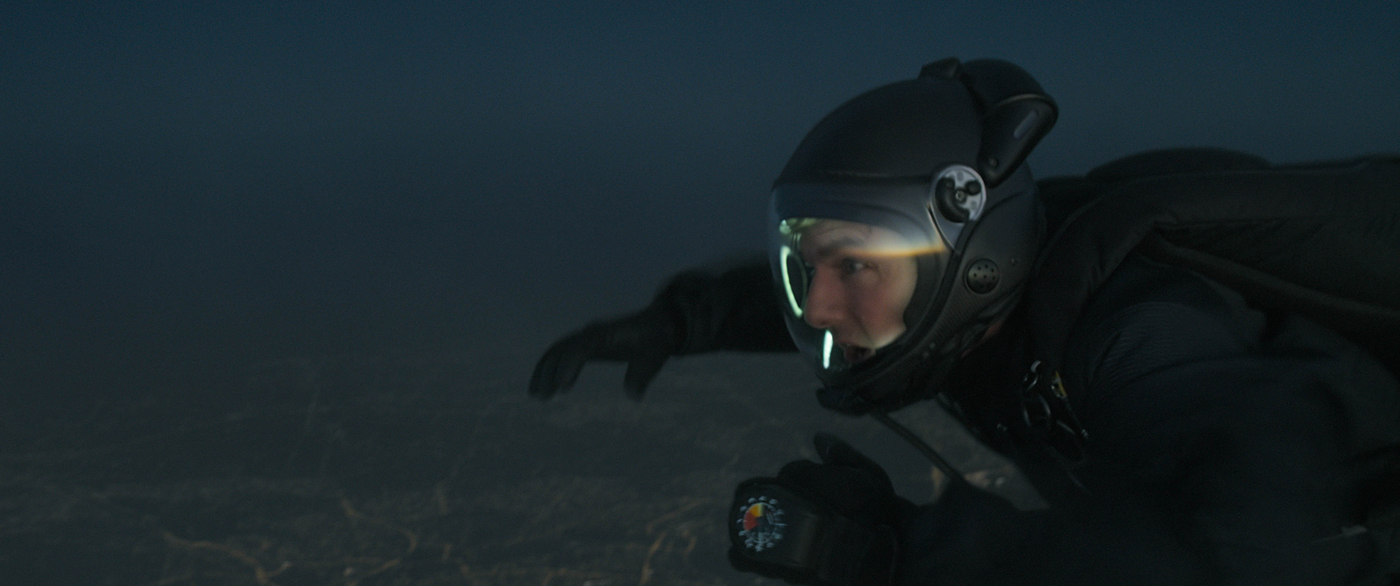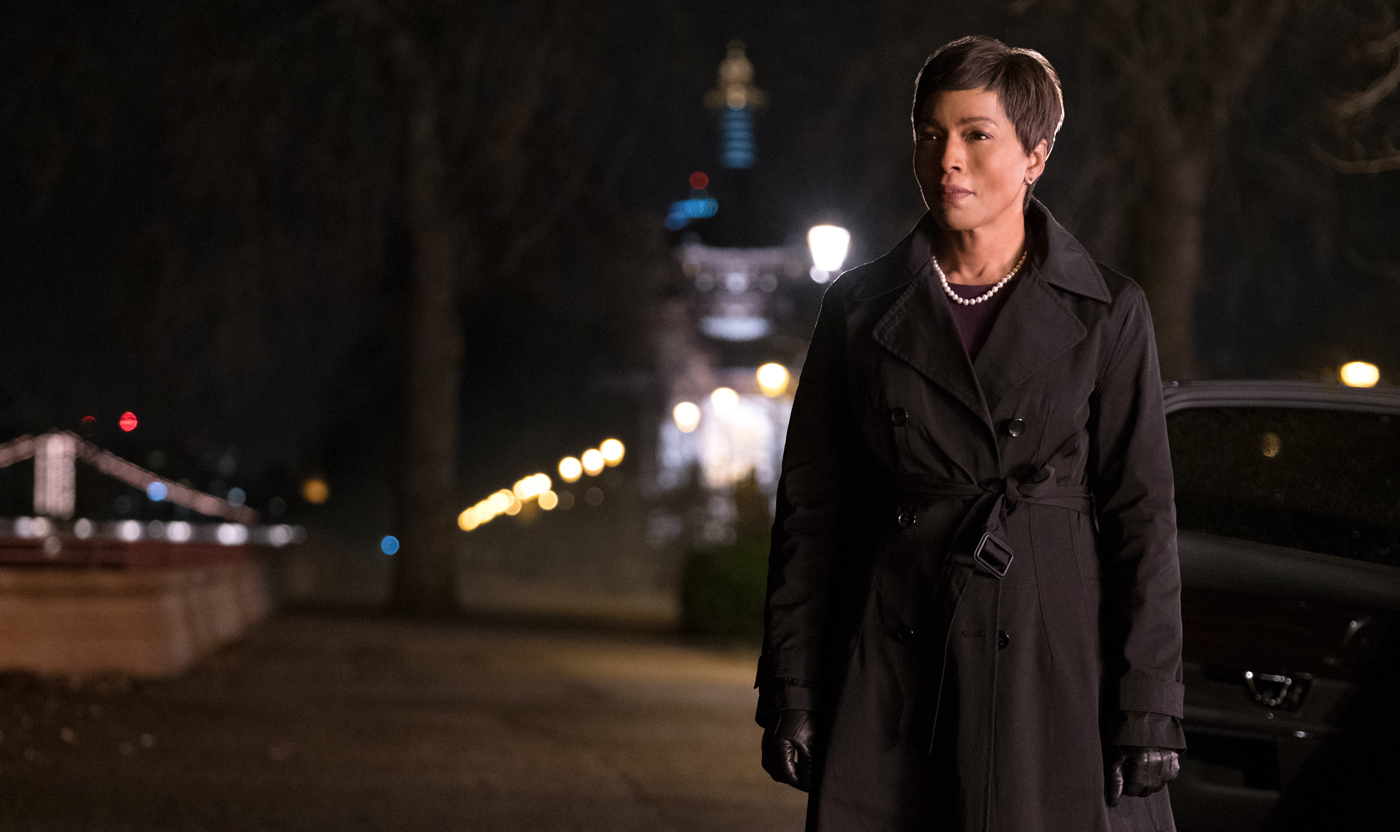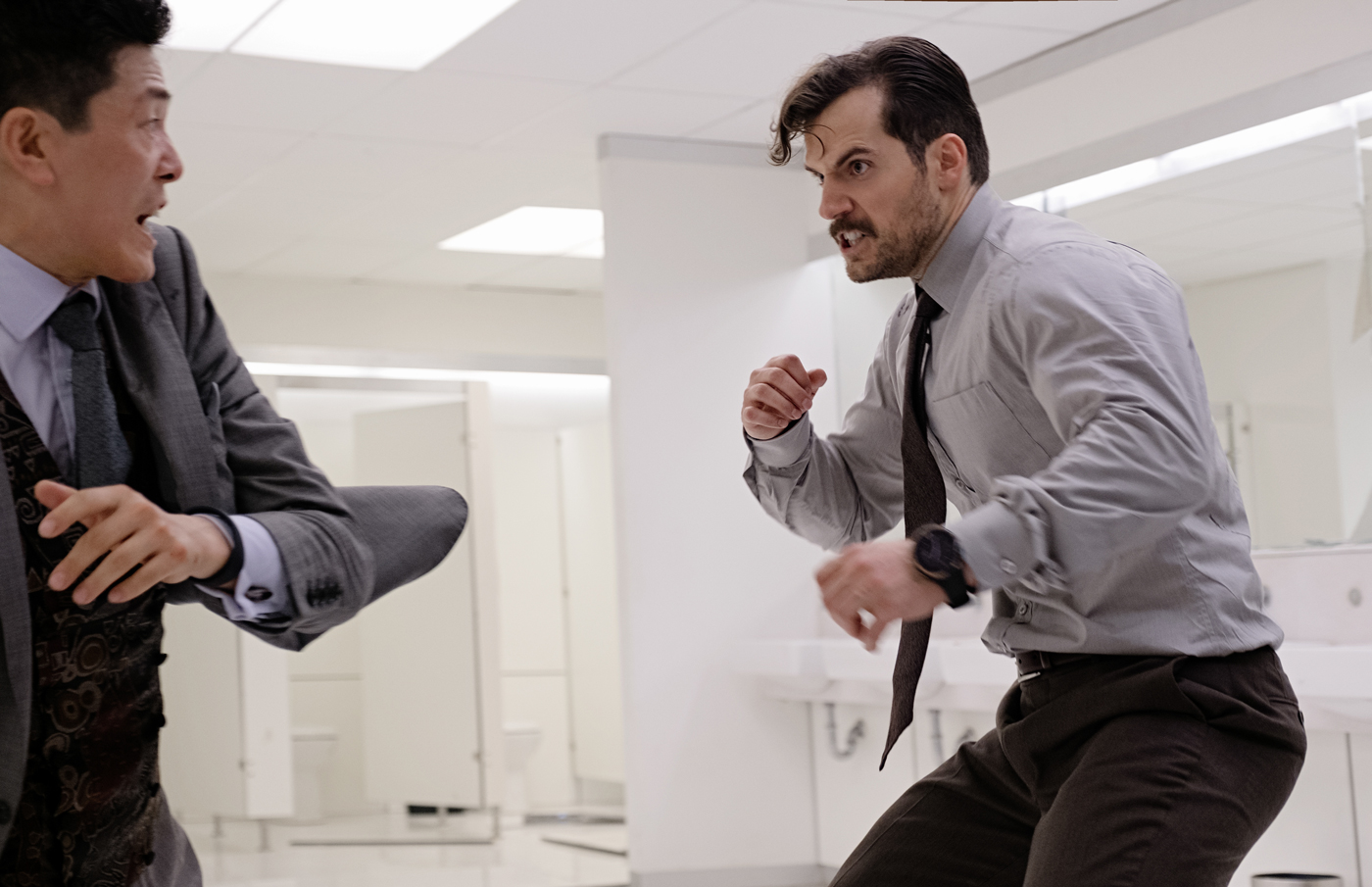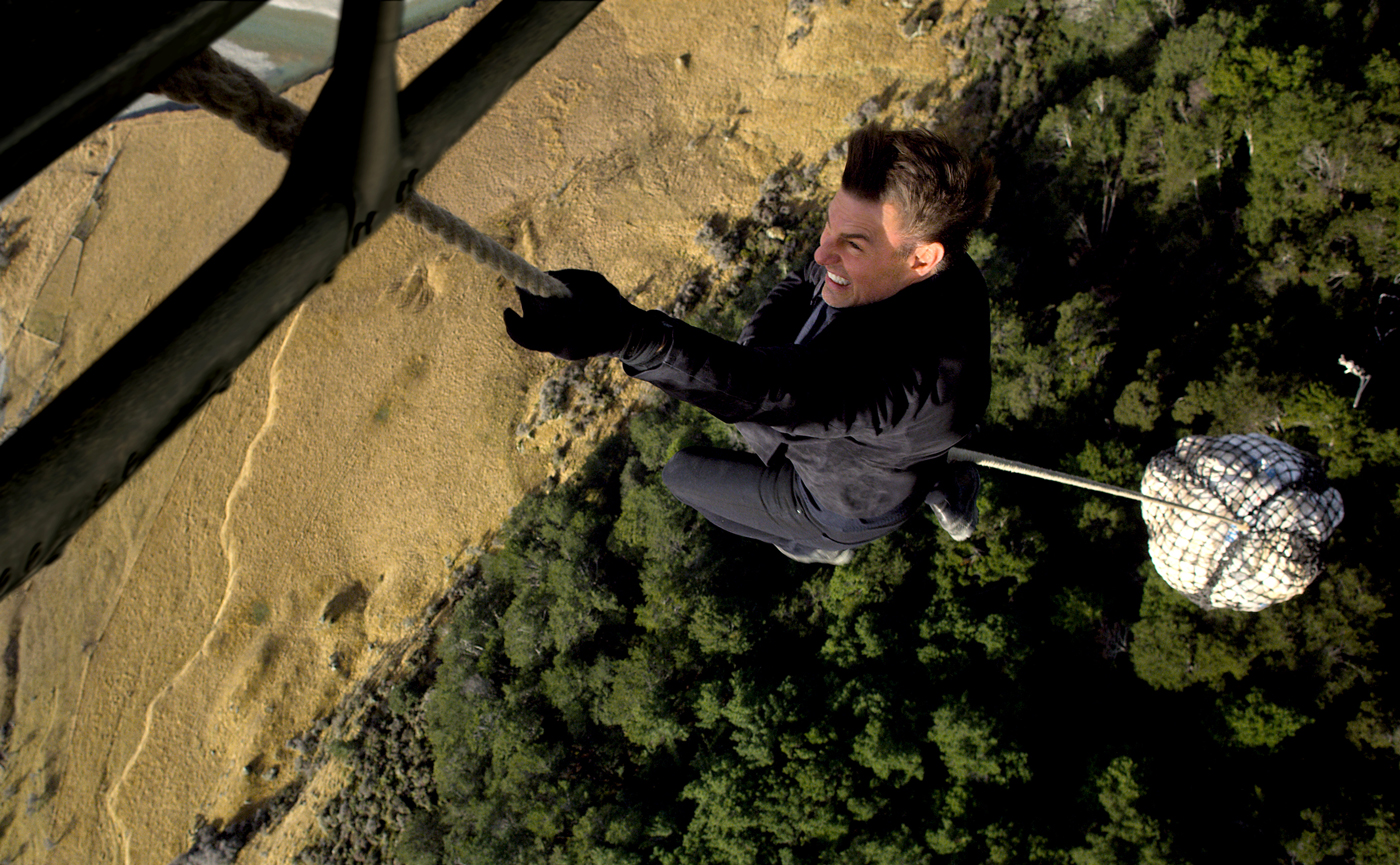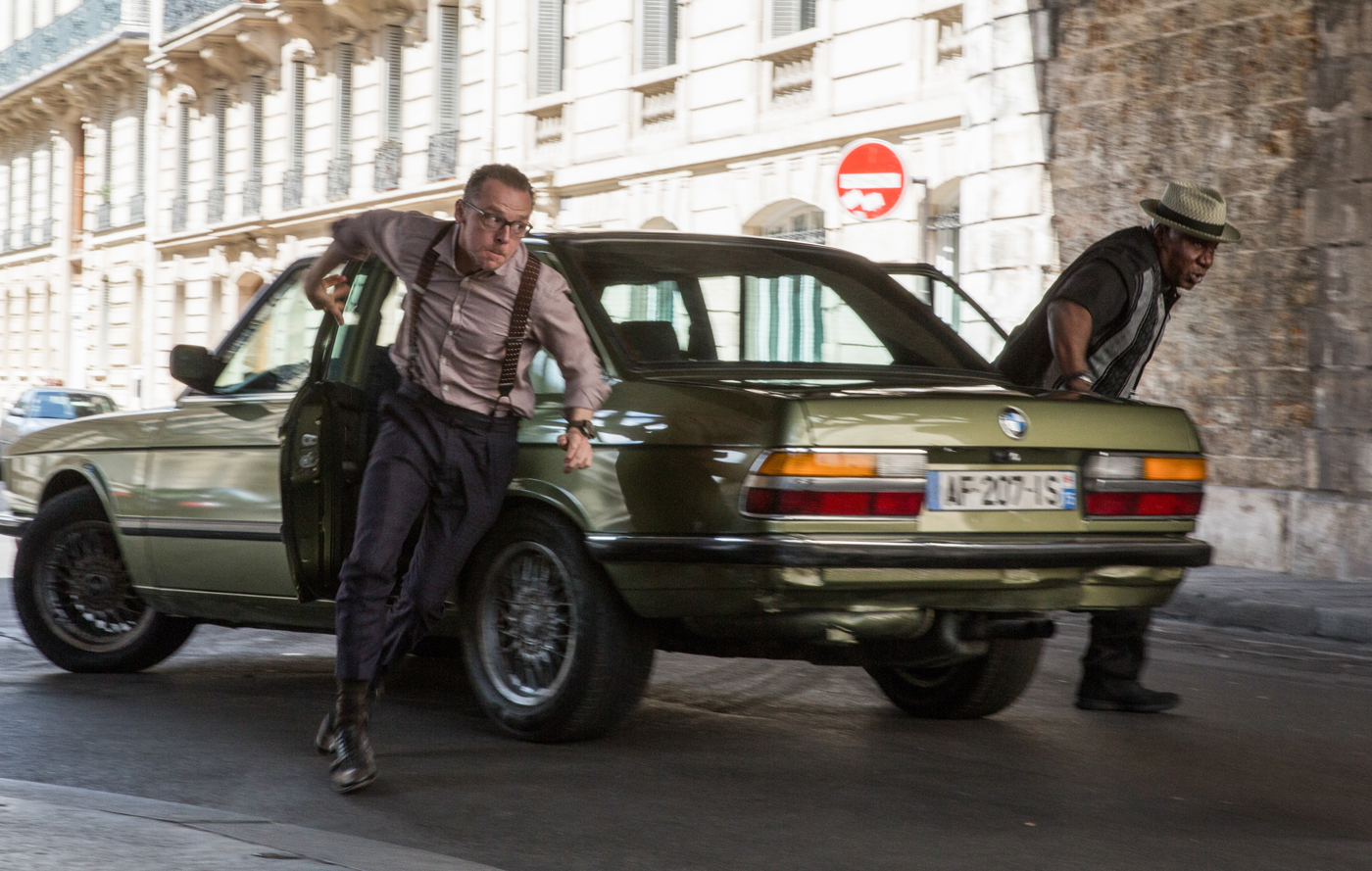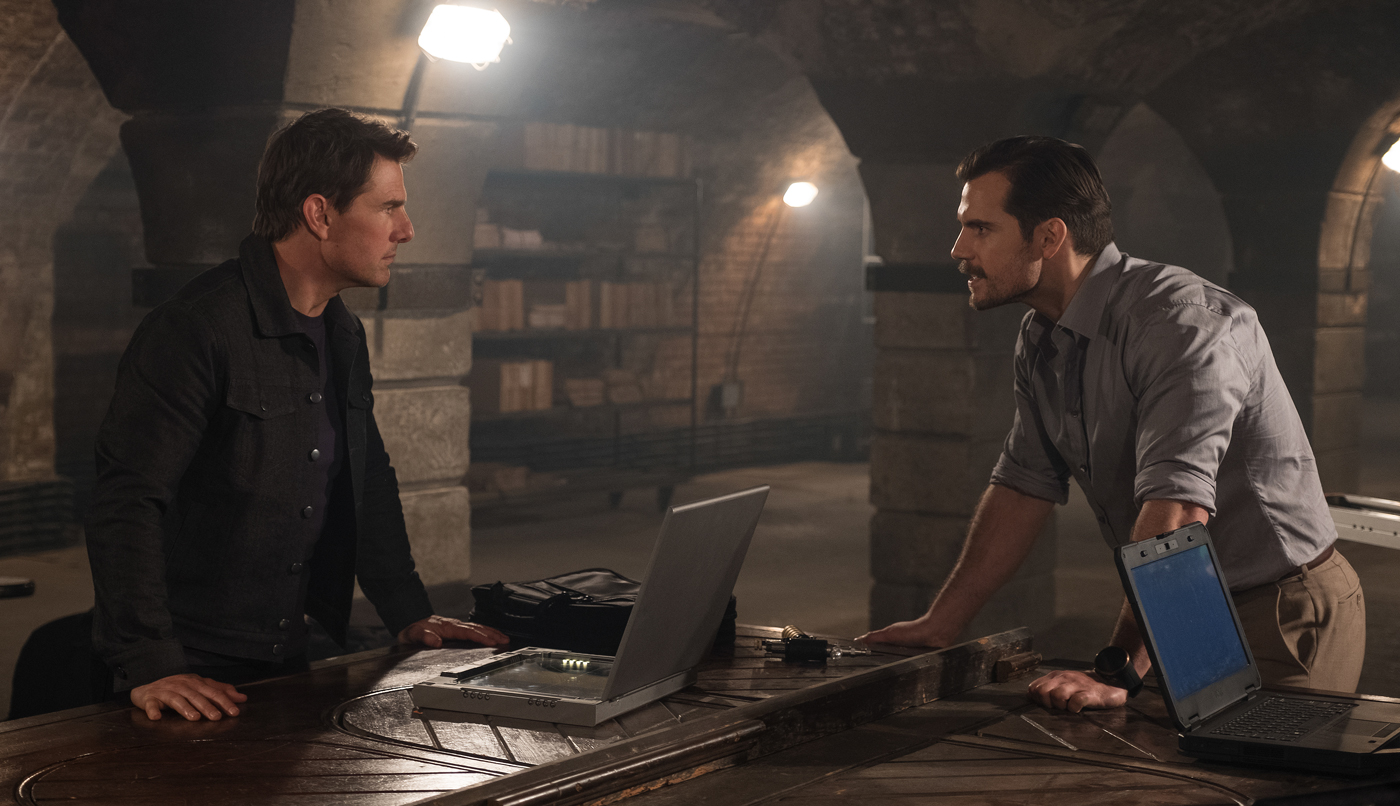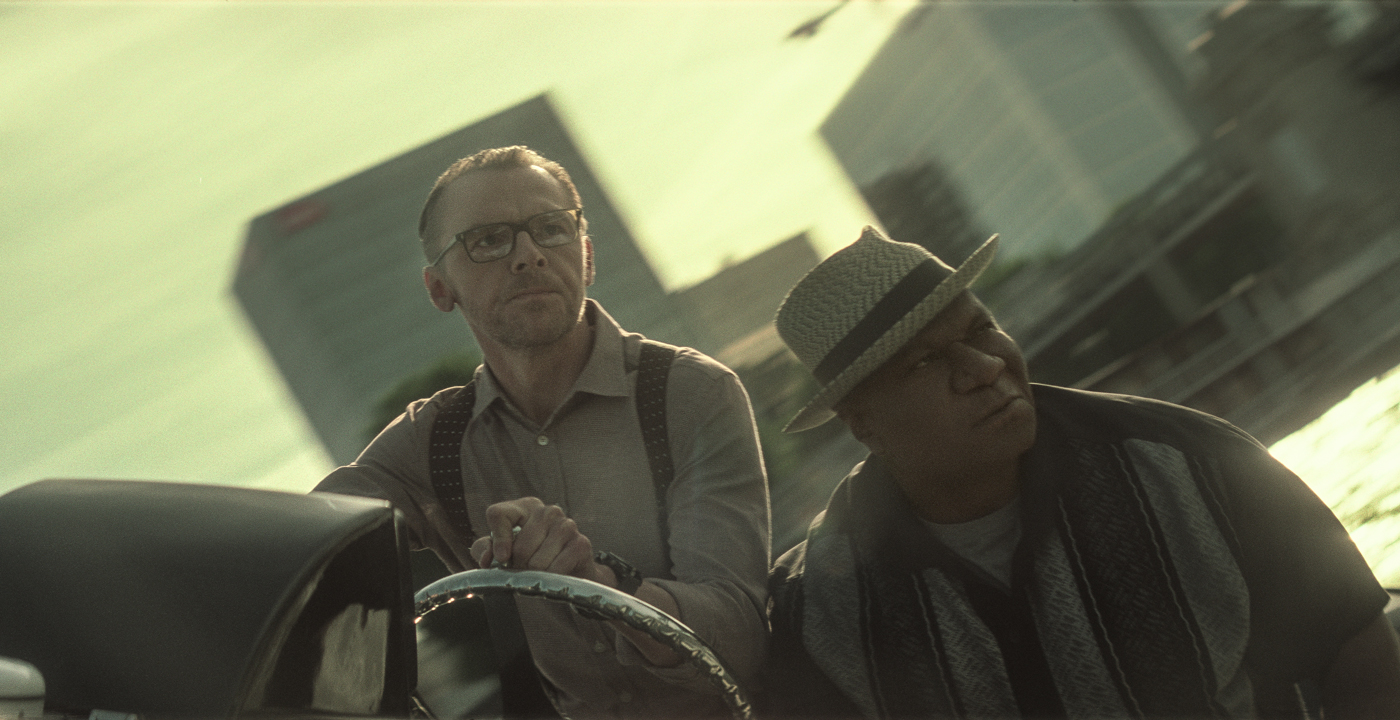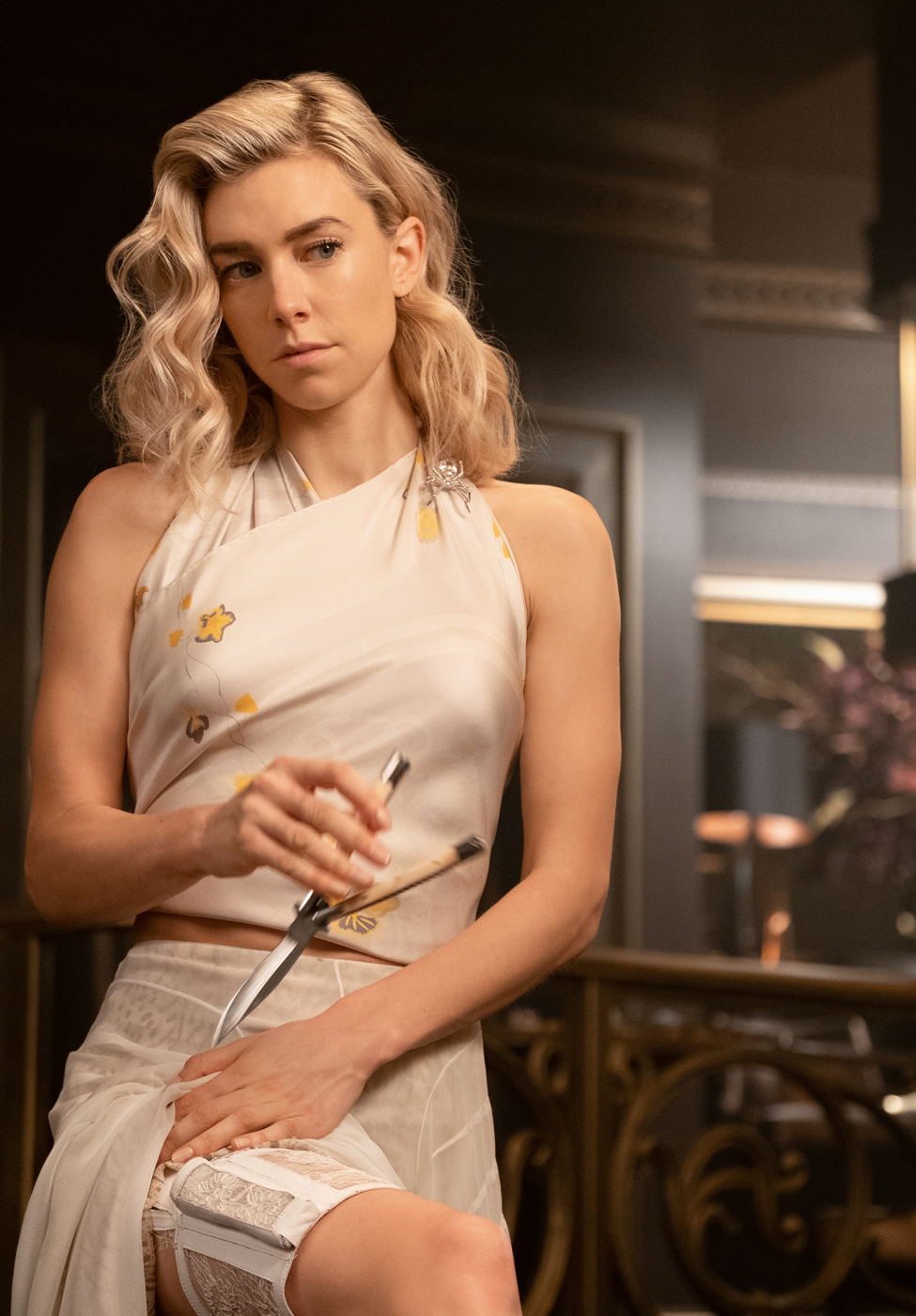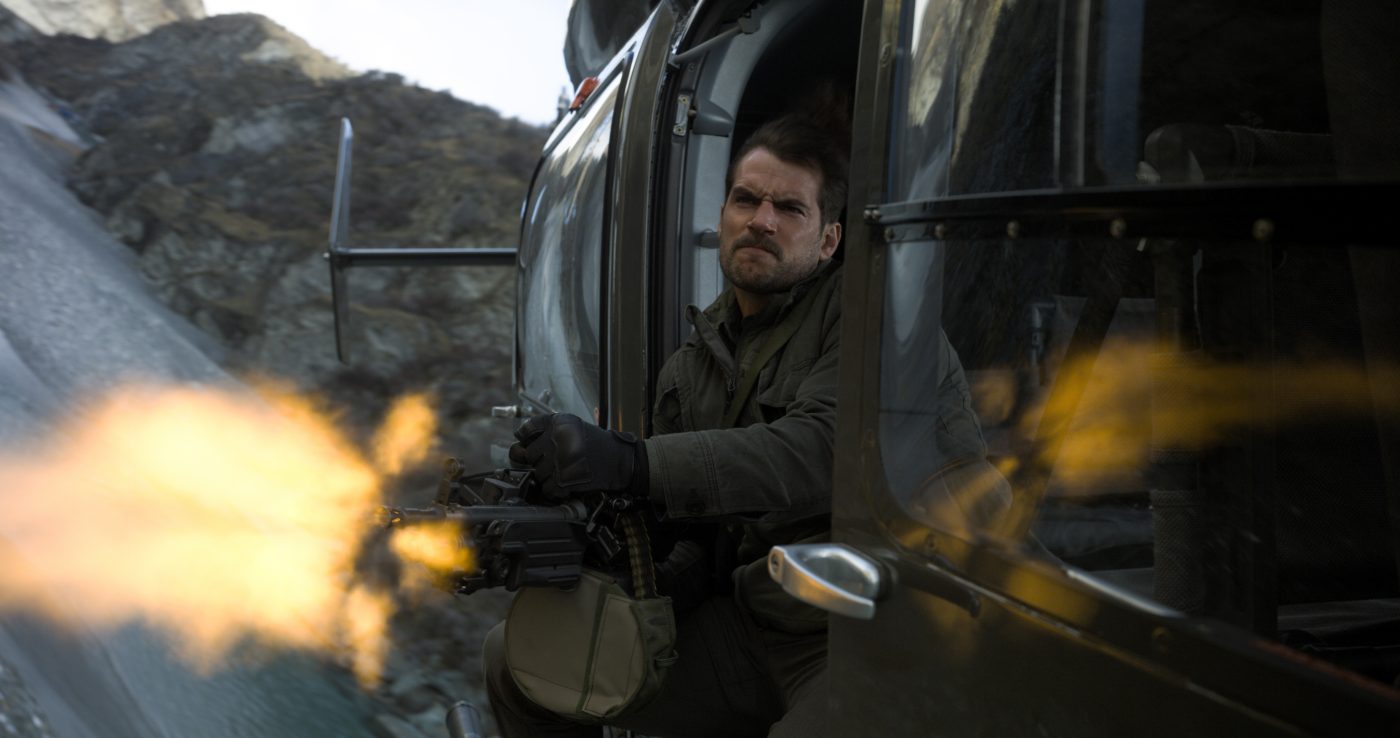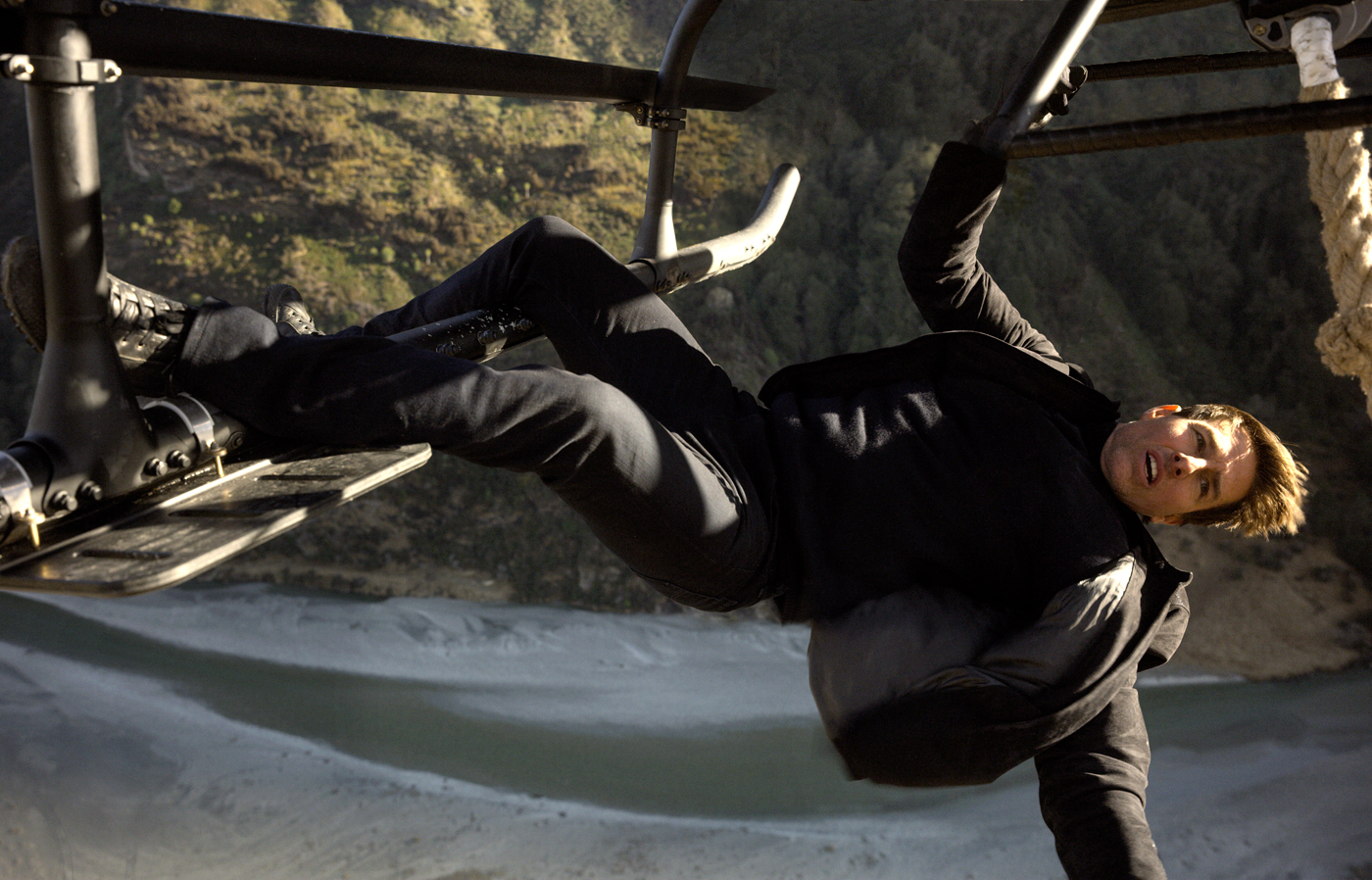 Mission Impossible: Fallout dives into theaters July 27.
Featured Image: Tom Cruise as Ethan Hunt in MISSION: IMPOSSIBLE – FALLOUT, from Paramount Pictures and Skydance. © 2018 Paramount Pictures. All rights reserved.