The Beast is Back in First Glass Teaser
Glass, Beast, and Dunn walk into a room together. Who comes out? The incredible new images from Glass show the stars of Unbreakable and Split all together in a joint therapy session with Dr. Ellie Staple (Sarah Paulson). Unbelievably, reluctant hero David Dunn (Bruce Willis) is the only one who is restrained.
The first teaser for Glass features the star of Split battling his alter-egos as everything begins to shatter. While we don't really learn anything new about Glass, it marks the terrifying return of the Beast. The teaser is named for the uncontrollable bloodthirsty monster living inside Kevin Crumb (James McAvoy) with superhuman strength and agility who is impenetrable to bullets. Remarkably, the person who knows his destructive potential the best seems to be offering a moment of comfort. Casey (Anya Taylor-Joy) caresses Crumb's face with compassion.
Night Shyamalan created some of the most interesting, unexpected, and original villains on film. The Unbreakable and Split crossover has so much potential. When the world's most powerful evils are also the most fragile, they become the most unpredictable. Elijah Price (Samuel L Jackson) has a powerful mind, but a vulnerable physique. Crumb has superhuman abilities that Price could only dream of, but a fractured psyche and no control over his sociopathic personalities. How can Dunn hope to defeat them when he's treated like a criminal himself? This first look indicates the Beast will be the center of the film's conflict, supported by this synopsis from Universal.
Following the conclusion of Split, Glass finds Dunn pursuing Crumb's superhuman figure of The Beast in a series of escalating encounters, while the shadowy presence of Price emerges as an orchestrator who holds secrets critical to both men.
The challenge with Glass will be surprising us. We didn't truly know what we were watching in Unbreakable until Price's evil masterplan was revealed. The film was an extraordinary supervillain story on its own, but we Shyamalan stunned us again with Split. Billed as a horror film, the master of the twist ending tethered the two universes. Now that we know Dunn will be fighting Mr. Glass and the Beast, is there anything left to wow us?
The first full trailer will give us our first clues this Friday. Looking back, seeing less is better in this franchise. The Split trailers gave no indication of Crumb's supernatural powers making the true nature of the film even more shocking. As hungry as we are for the end of the trilogy, mystery may be more promising than exposition.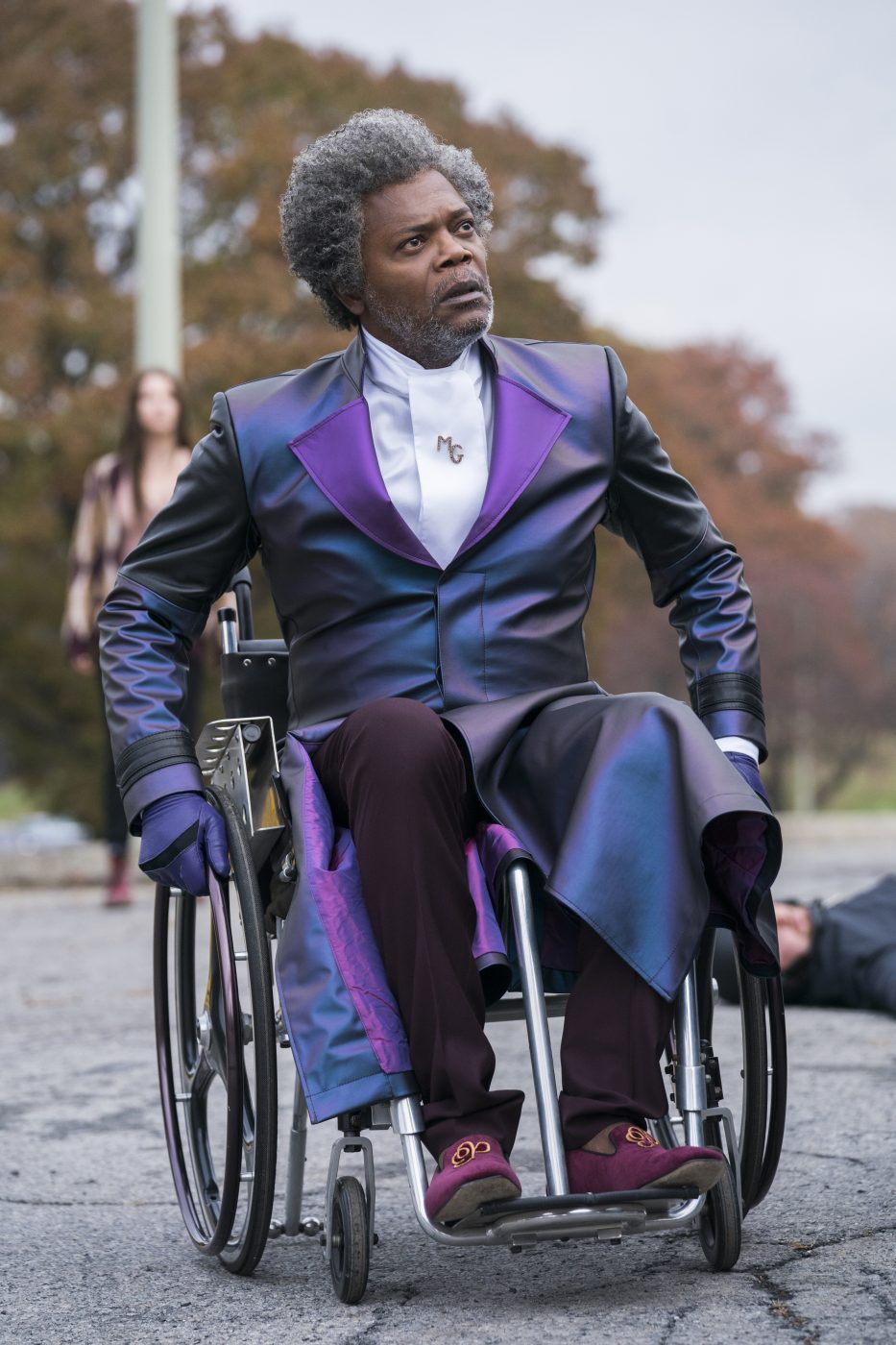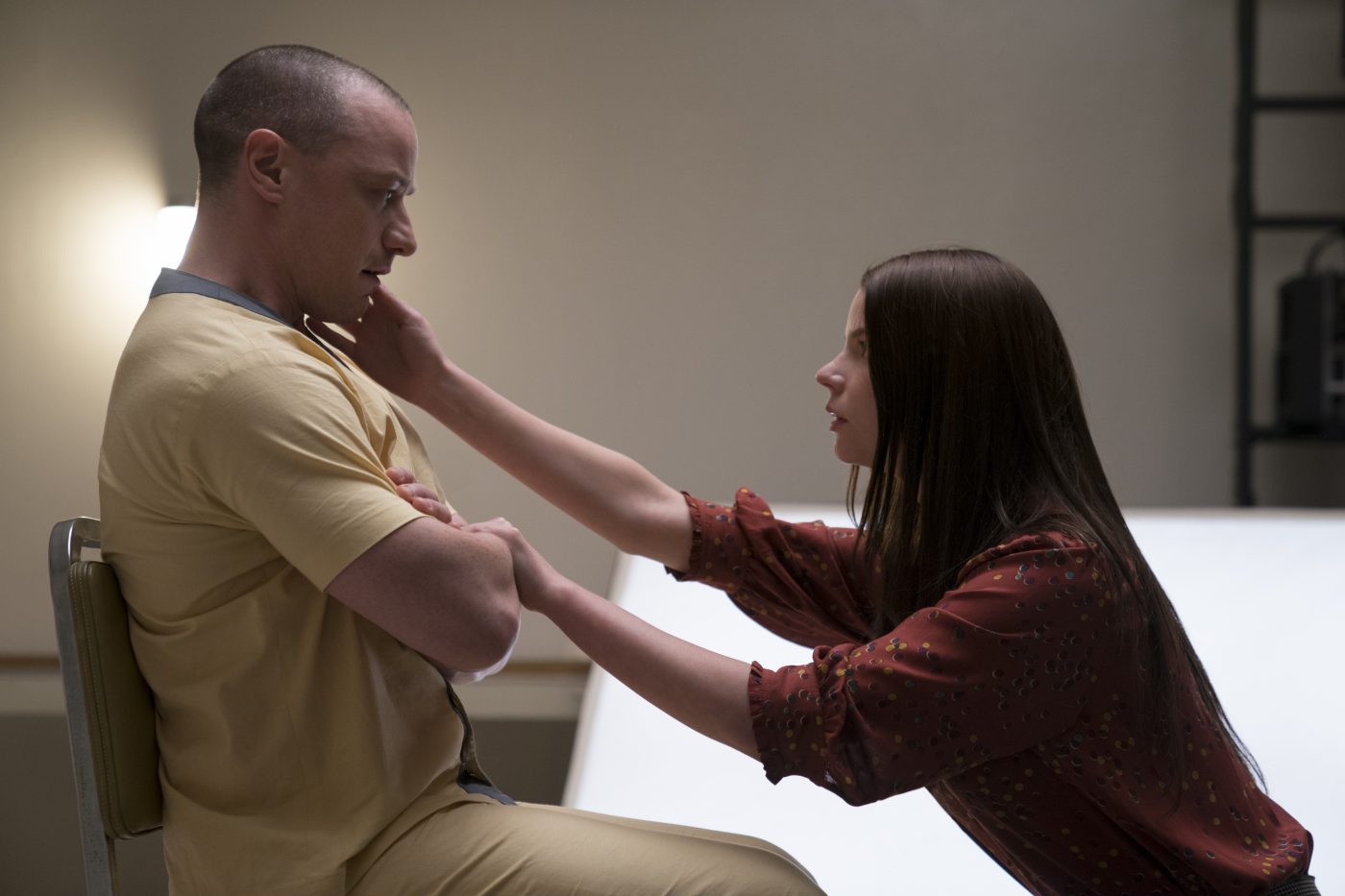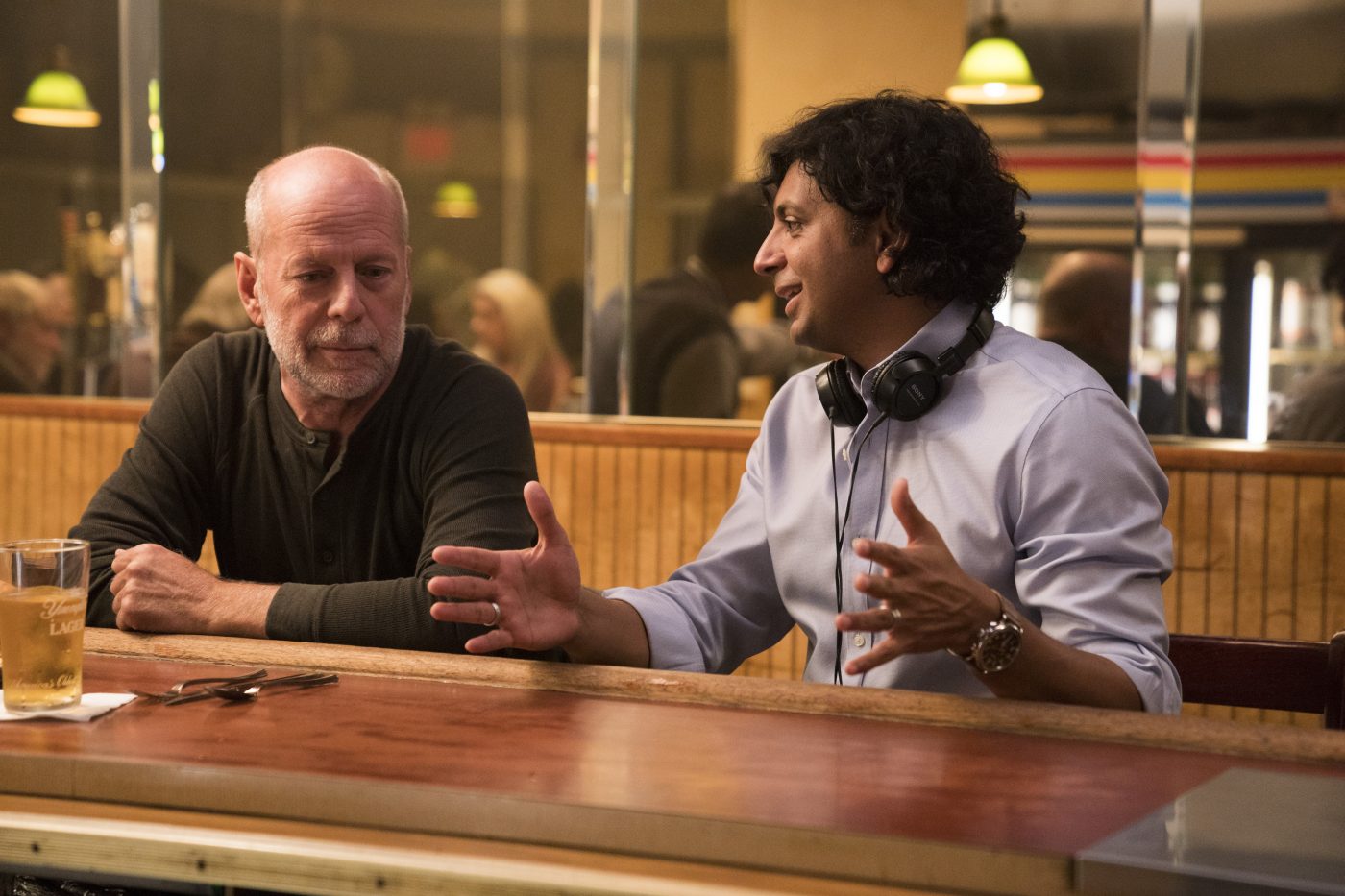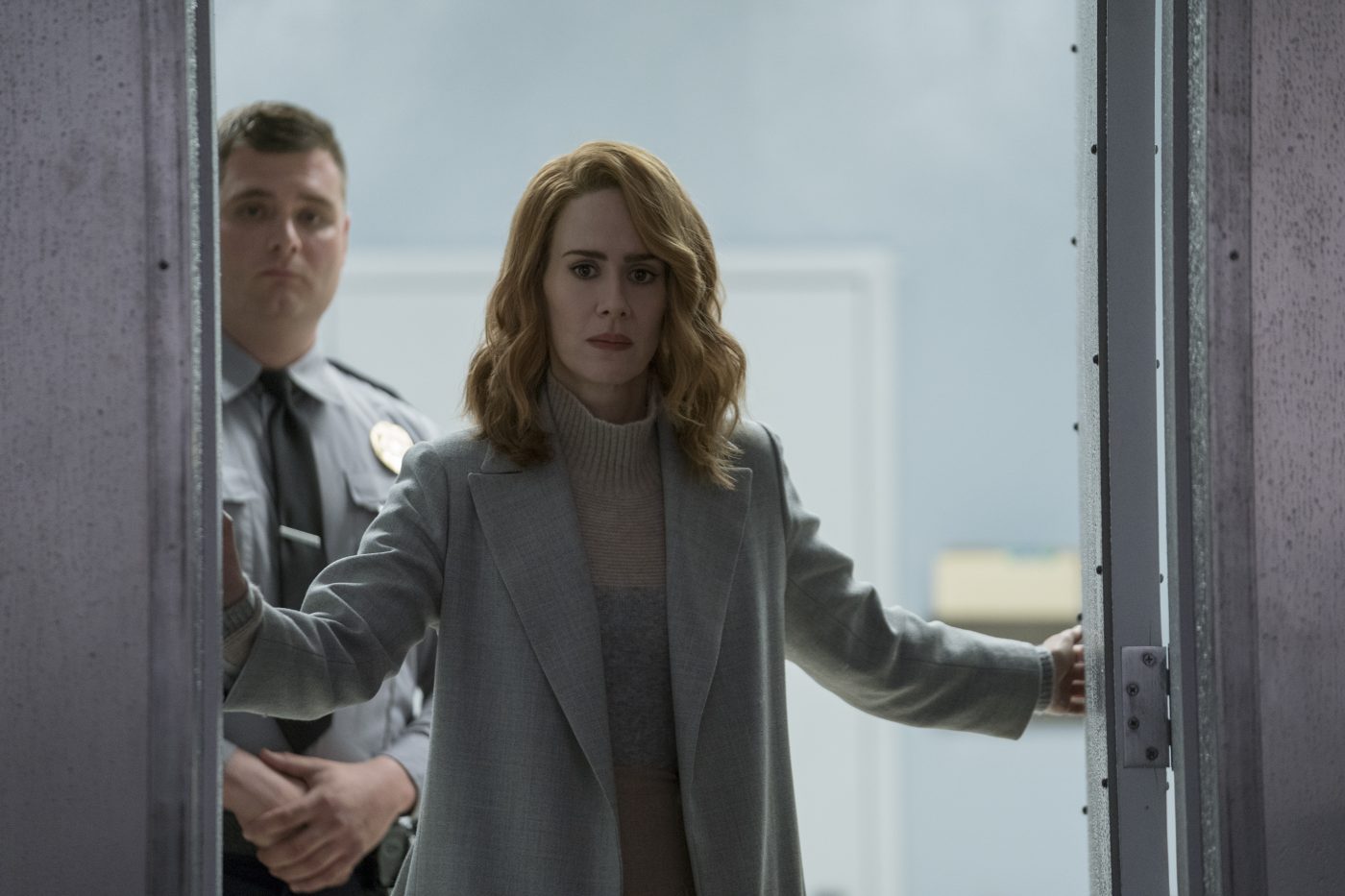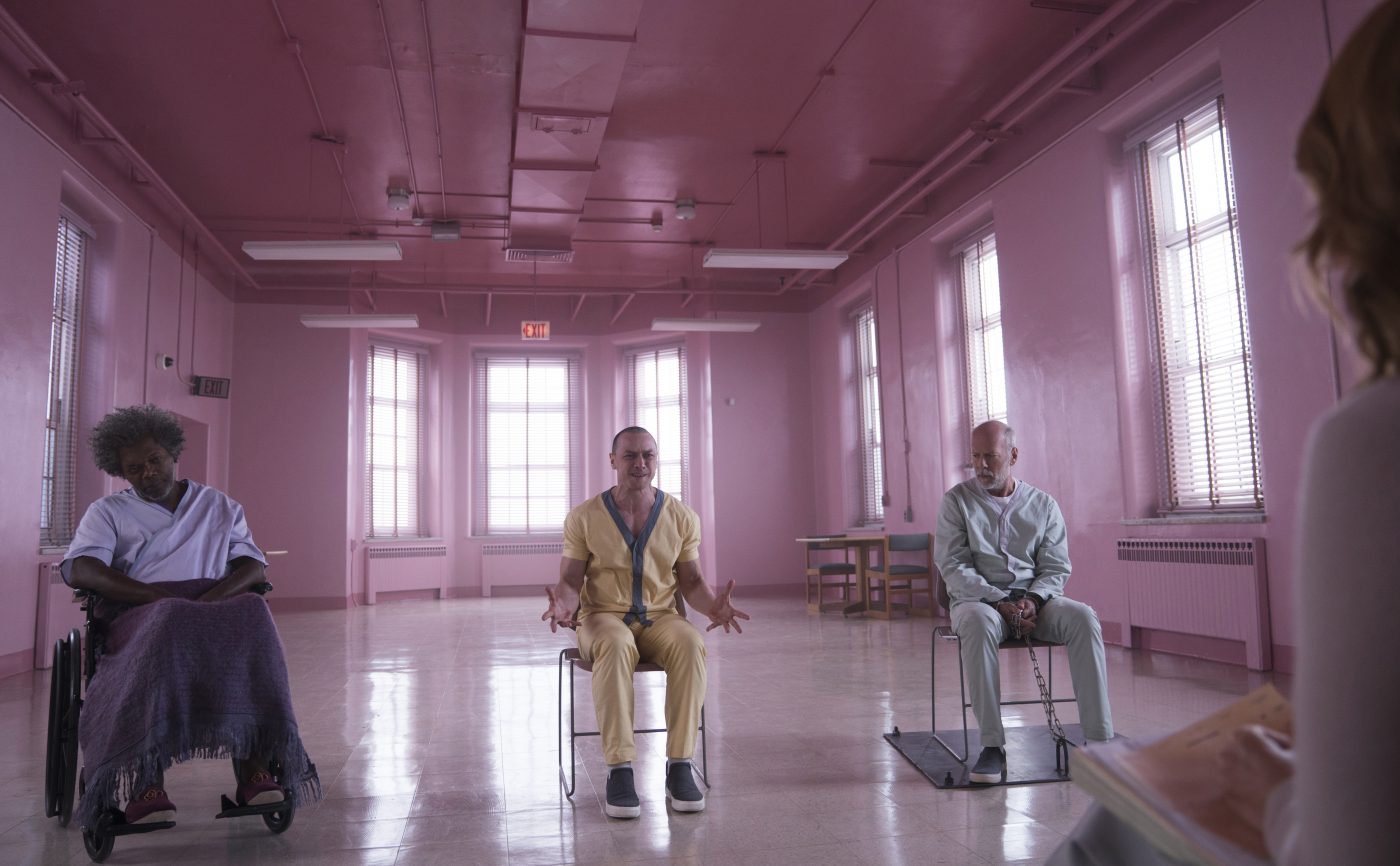 Glass opens in theaters January 18.