Indulge in These Decadent Posters of Saoirse Ronan and Margot Robbie in Mary Queen of Scots
The official posters for Focus Feature's Mary Queen of Scots are out and we are pumped to see more of this medieval world. These queens really do it all, from Mary Stuart (Saoirse Ronan) confidently leading a pack of men on her horse, to Queen Elizabeth I (Margot Robbie) standing tall as her servants pamper her hands.
The official character posters depict striking portraits of both the women- yet their differences are quite notable. The color choices for the two women indicate fascinating personality differences. Queen Mary dressed in a calm, yet dominant royal blue outfit, accented with her long, light orange hair, whereas Queen Elizabeth I is much the opposite. Elizabeth dons a deep red outfit that perfectly matches her curly, fiery red hair. The vibes the posters display indicate Queen Mary having a calm and cool persona versus Queen Elizabeth I, who seems to have a tough and stern one.
The films tells the story of the bumpy life of the captivating Mary Stuart. Mary, unlike most royalty, has suffered a tragic life. She was widowed at 18, two years after becoming the Queen of France. Against majority influence, she resists the pressure to remarry- instead leaving France to reclaim her rightful throne in Scotland. She returns to Scotland, only to find that Scotland and England have fallen under one ruler – the enthralling Elizabeth I. The two women, intimidated yet fascinated by the other, embark on a journey consisting of betrayal, rebellion, and drama. The women battle for the throne and find themselves each struggling with their obligation of marriage, yet their desire for independence and dominance as women in such a masculine world. These women don't need a man!
This film excitingly contradicts the fairy tale perception behind royalty and shows the struggles these independent women faced and the decisions they had to make. These Queens' course of actions changed the way of royal history. What will they be? Stay tuned, the official trailer will be released tomorrow.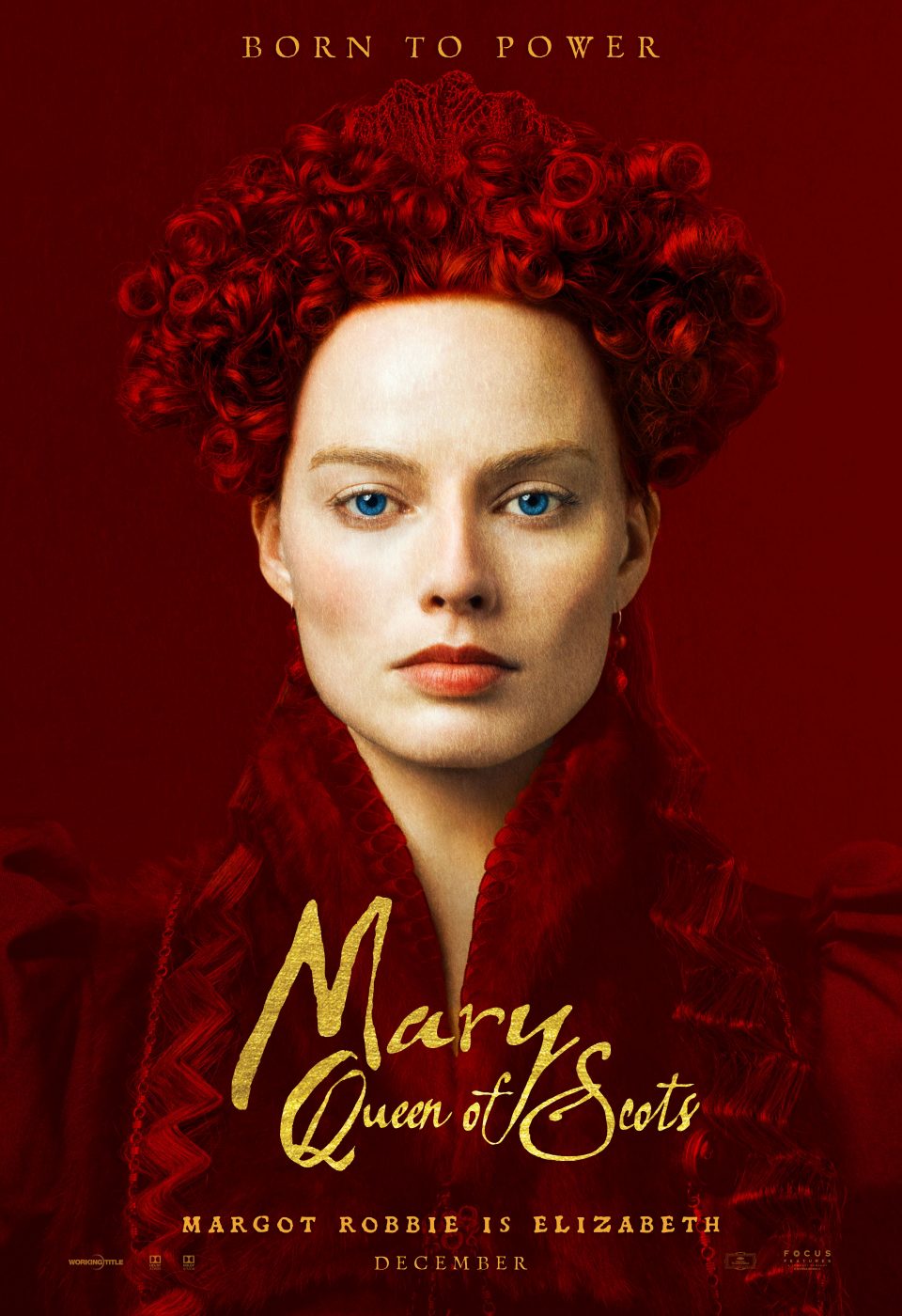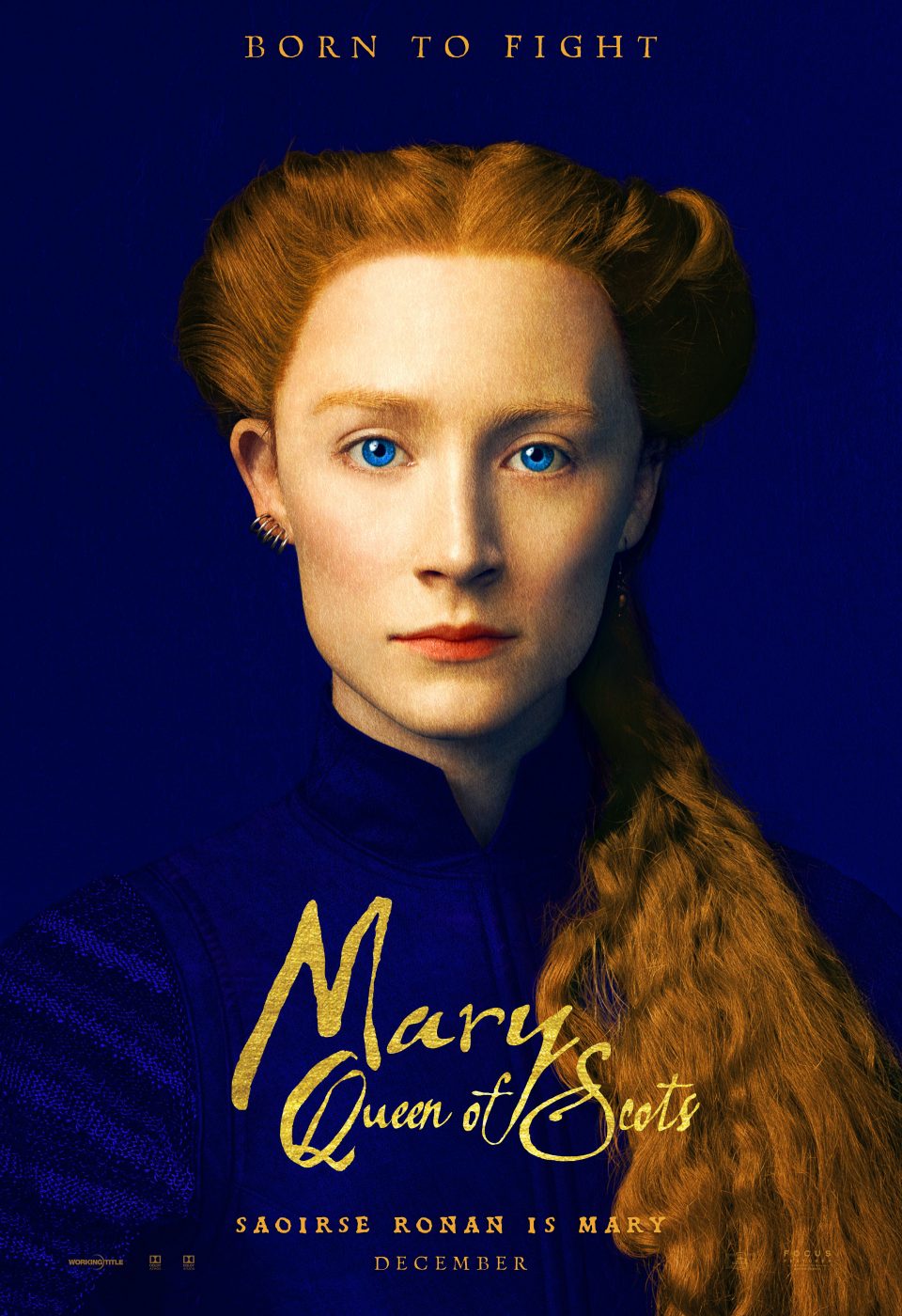 Mary Queen of Scots hits theaters December 7.
Featured Image: Grace Molony stars as Dorothy Stafford, Margot Robbie stars as Queen Elizabeth I and Georgia Burnell as Kate Carey in MARY QUEEN OF SCOTS, a Focus Features release. Credit: Parisa Tag / Focus Features