The Gospel According to Andre Director Kate Novack on the Man Behind the Fashion Icon
As a fan of fashion documentaries, director Kate Novack knew Andre Leon Talley as the larger-than-life, high priest of haute couture. As a journalist- turned-filmmaker, she knew there was more to him than that.
"I've been watching Andre in many fashion docs since Unzipped in 1996, which is around when I was getting out of college," Novack says. "It was always always this over-the-top [depiction] where he'd steal the scene but he was always an enigma. In a weird way, people thought they knew all they needed to know about Andre Leon Talley, but he was still, I thought, an enigma.
"I knew he could carry a movie. He transcends fashion. He grew up in the segregated south and for so many years, he was one of the few African-American men in a predominantly white field. [The film] is about how he transgresses ideas of black masculinity."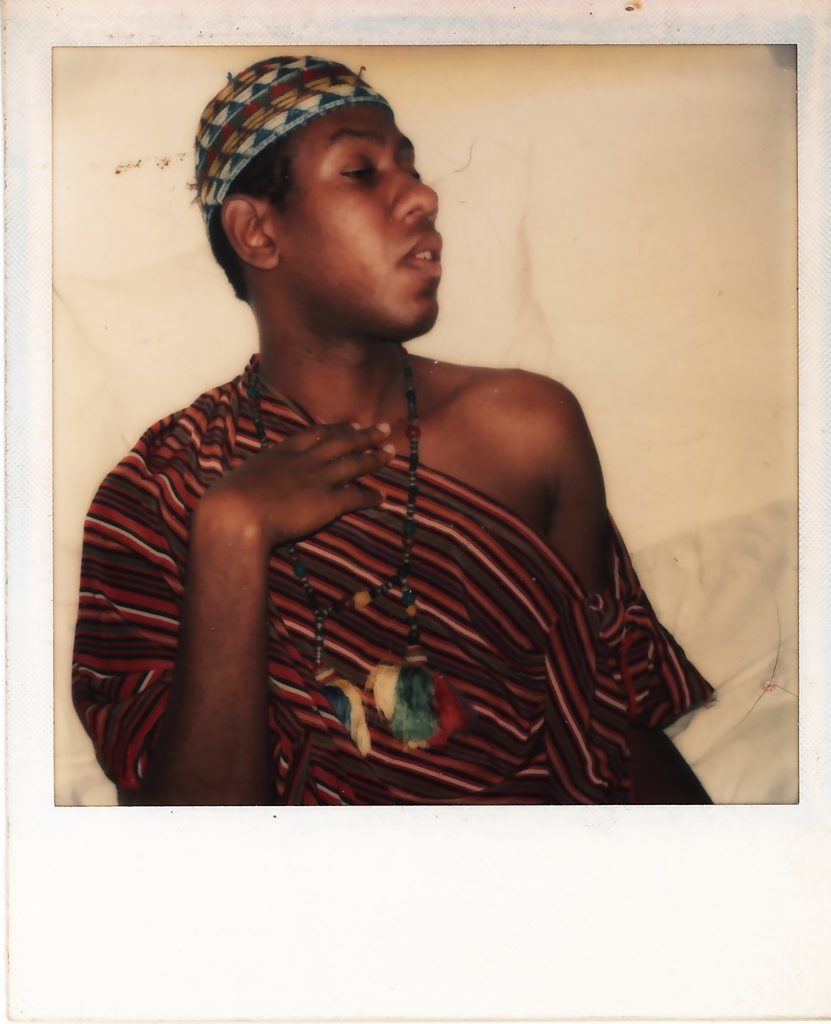 Talley agreed to be the subject of Novack's The Gospel According to Andre because he liked and trusted her and Andrew Rossi, Novack's producing partner and husband. Rossi directed The First Monday in May (2016), about the annual Met gala, in which Talley appears.
Novack knew that Talley wanted "a more complex, layered picture that includes his intellectual side.
"He is such a presence that it's easy, maybe, for people to put him in a box, this box of 'fabulousness,'" says Novack, a longtime Brooklyn resident whose credits include Page One: Inside the New York Times (2011).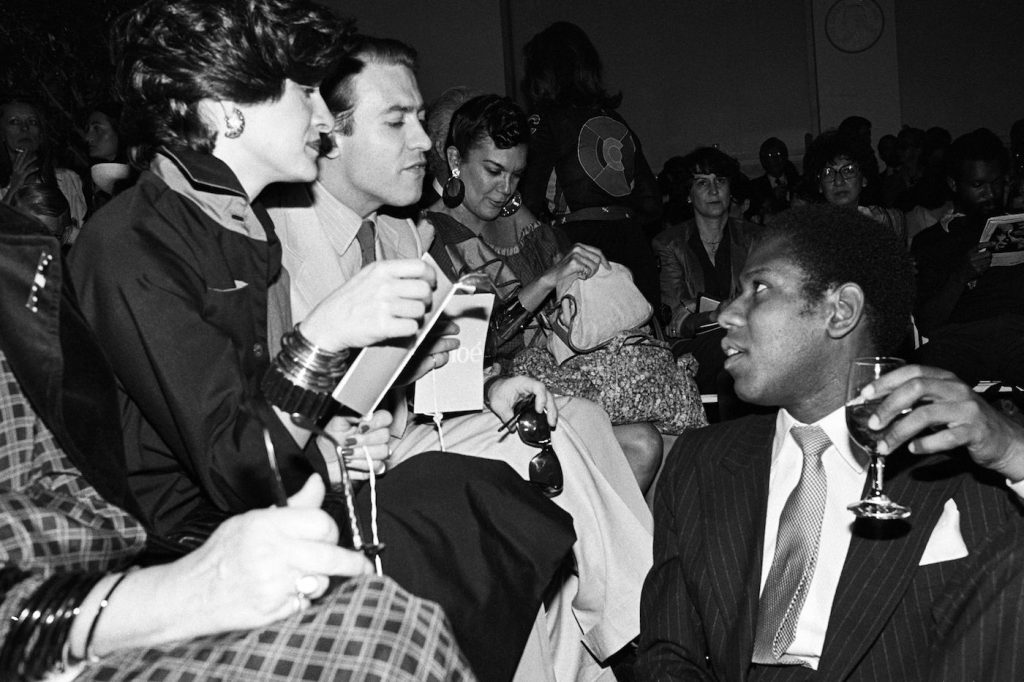 Novack traveled to Durham, North Carolina, to trace Talley's journey from the modest house he shared with his grandmother, Bennie Frances Davis, a maid at Duke University, to what Talley calls the "chiffon trenches" of Vogue and Women's Wear Daily. Talley worked as editor-at-large and Paris bureau chief, respectively, for those fashion bibles after earning degrees in French literature from North Carolina Central State and Brown University. (Talley's interest in French came, he says, from watching Julia Child's cooking show on TV). He was impressed that Novack asked Brown University for a copy of Talley's master's thesis on French poet Charles Baudelaire as part of her research for her documentary.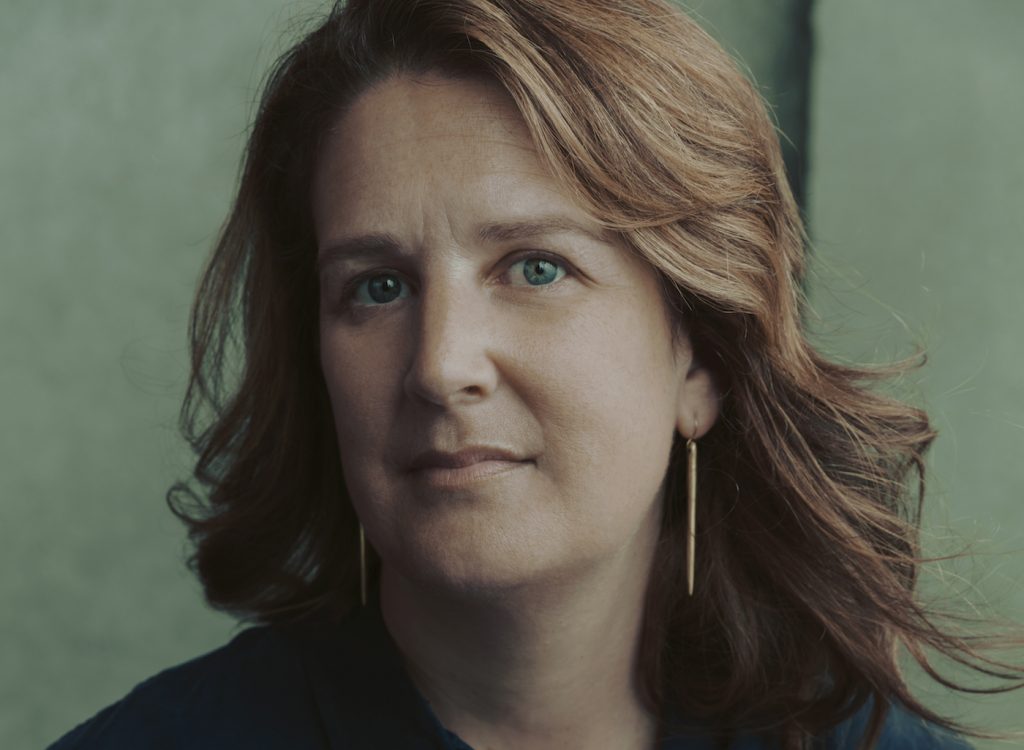 The film includes segments on legendary fashion editor Diana Vreeland, who was Talley's mentor and friend. They met while Talley was volunteering at the Metropolitan Museum of Art's Costume Institute. The film is packed with commentary from fashion world luminaries including Valentino, Tom Ford, and Manolo Blahnik, as well as cultural figures such as Fran Lebowitz, a colleague from Talley's first job as a receptionist at Andy Warhol's Interview magazine.
"I wanted the film to work on several levels," Novack says. "It is structured as a classical hero's journey, in four chapters, as an homage to the four gospels. It's an epic tale; an American success story; and a fashion documentary in which you could see the great collections as [they go] down the runway."
Besides his charisma and intellectual acumen, Novack wanted to show that Talley is a "deeply spiritual; he's connected to nature, to animals. The film opens with those shots and ends on his front porch because…that represents the private side of him; a quiet, private place. In tough moments, he becomes quiet, and that communicates a lot."
Talley credits his professional success to "three women: my grandmother, Mrs. Vreeland, and [current Vogue editor-in-chief] Anna Wintour. I would not be anywhere without these women in my life. My grandmother was everything to me; she gave me the foundation. Without her, there is no Andre Leon Talley."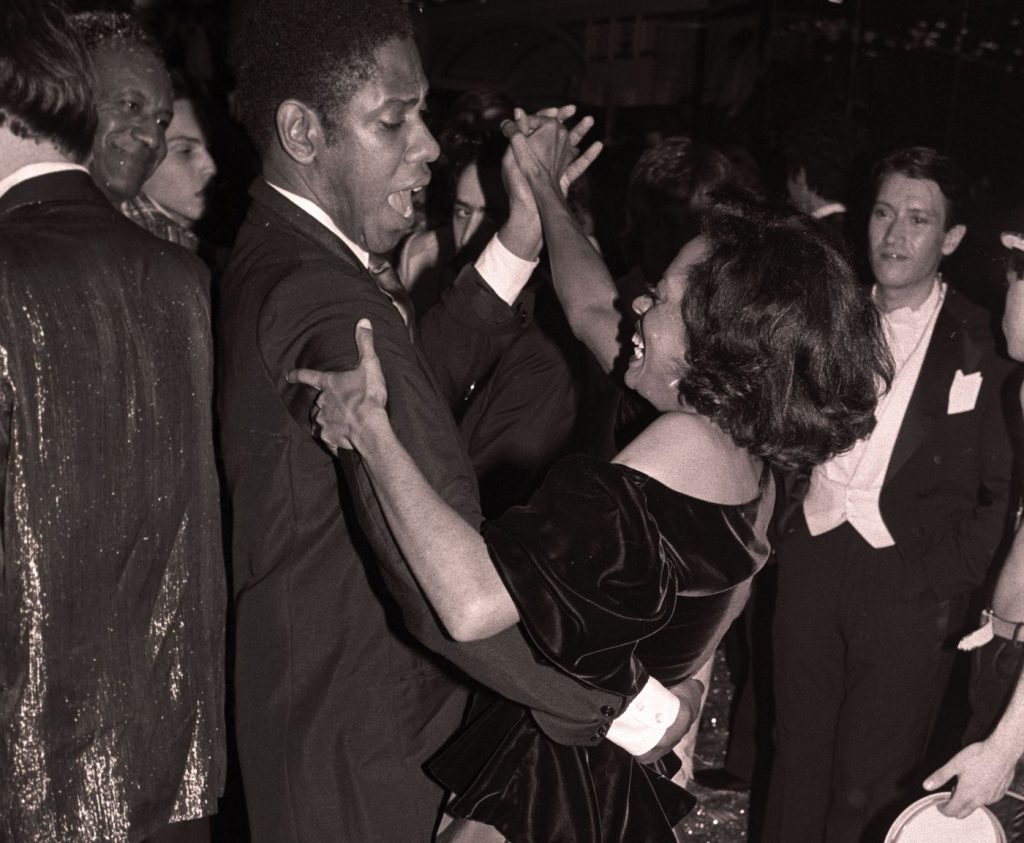 Talley often stresses his pride in the work ethic he learned first from his grandmother and later from "Mrs. Vreeland," which is how he reverently refers to the inimitable former Vogue editor-in-chief.
"She was an extraordinary humanist. She had a lot of superficial drama but underneath was a serious person who worked hard all her life and that was a work ethic I admired," he says.
Besides unconditional love, his grandmother also imparted discipline and a strong work ethic, he says, by assigning chores in "our humble house. Washing the porch was great chore; I loved to wash it down, make it glisten like patent leather. I just loved that. It was a great discipline."
Aspiring fashionistas flock to Talley — while promoting the film with him, Novack described as "crazy" the crowds that line up for Talley as if seeking an audience "with the Pope." Talley's advice to them is simple: work hard and work humbly.
"I tell them, get in the door and if they ask you to do a Starbucks run, do it. When Oscar de la Renta started at Balenciaga in Spain — not in Paris — he picked pins up off the floor. Look where it took him; all the way to the top! If you get your foot in the door, never say, 'that's not my job.' If you're asked to do it, you do it."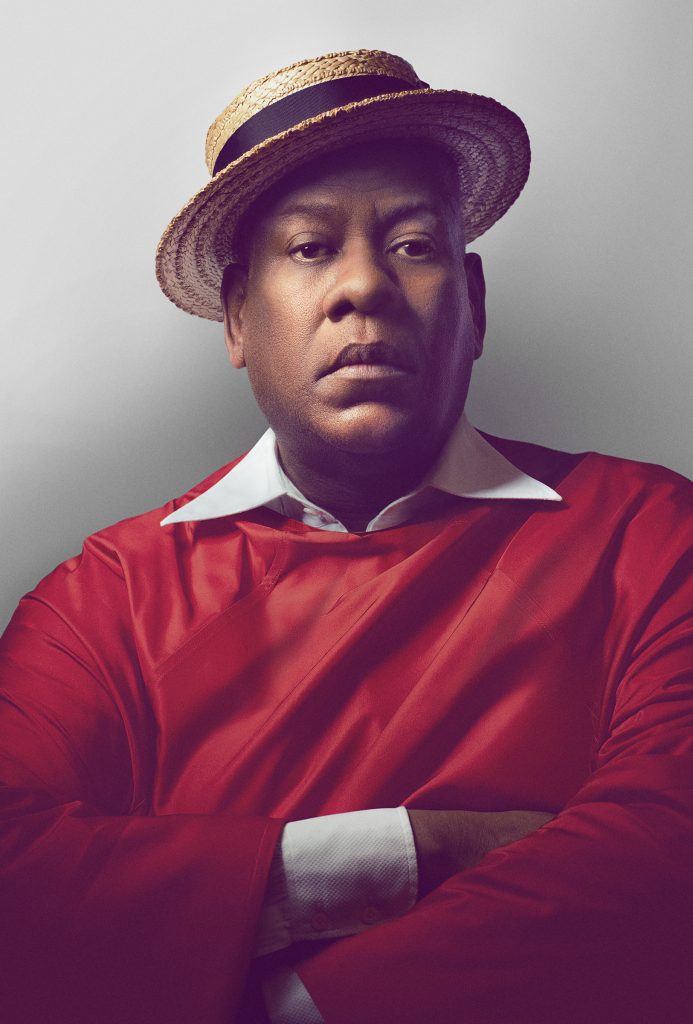 Featured image: André Leon Talley in THE GOSPEL ACCORDING TO ANDRÉ, a Magnolia Pictures release. Photo courtesy of Magnolia Pictures.