Daughter of Uma Thurman & Ethan Hawke Joins Stranger Things for Season 3
It looks like your favorite band of pre-teen heroes will be running into a few new faces on season 3 of the beloved Netflix original series Stranger Things. Maya Thuman-Hawke, daughter of Hollywood superstars Uma Thurman and Ethan Hawke has been confirmed to have joined the cast for the upcoming season. According to Deadline, Hawke will be taking on the character of Robin, "an alternative girl who is equal parts sharp and playful. Bored with her mundane job, she just wants a little excitement in her life." Well if it's excitement she's looking for, then Hawkins is the place to be—let's face it, Sunnydale's got nothing on Hawkins. Robin may quickly find herself in over her head as she delves into the dark secrets that Hawkins holds, or, she may rise to the occasion like our young heroes.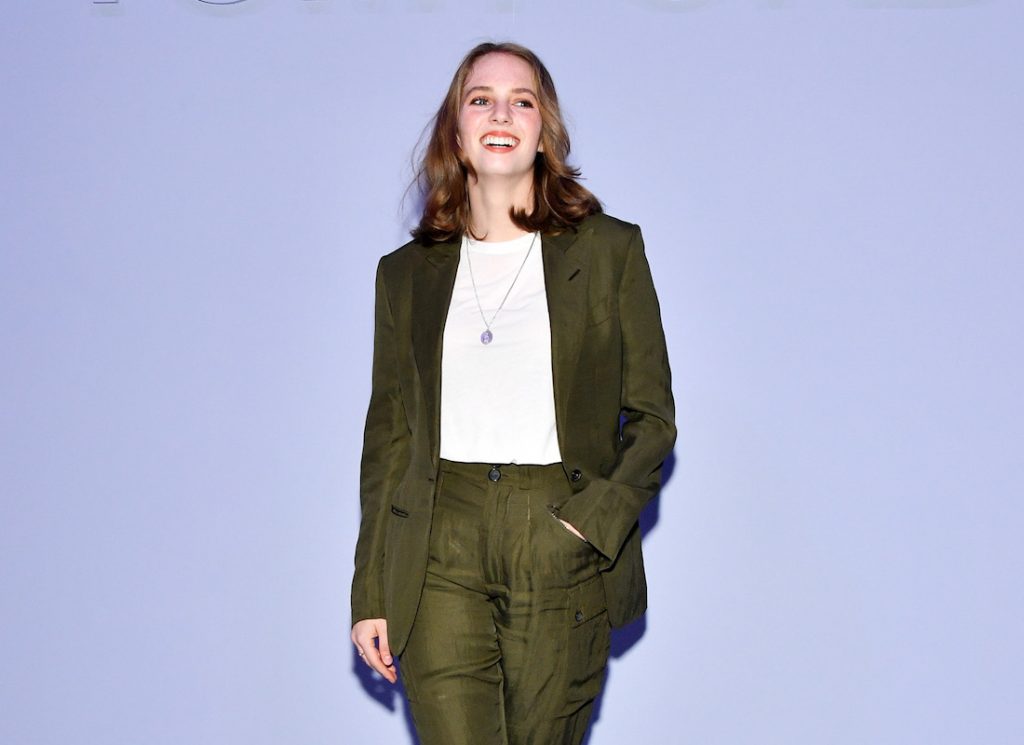 More exciting news comes from confirmation that one of the minor characters who stole our hearts in the second season may have a bigger role in the third. Lucas (Caleb McLauglin)'s little sister Erica, played by Priah Ferguson, was definitely a scene stealer in season 2, and viewers can look forward to seeing more of her character as she has officially been confirmed recurring character. According to Deadline, Erica, along with her own rag-tag group of friends, will find herself defending Hawkins from a new threat—as if the Demogorgon wasn't a big enough problem.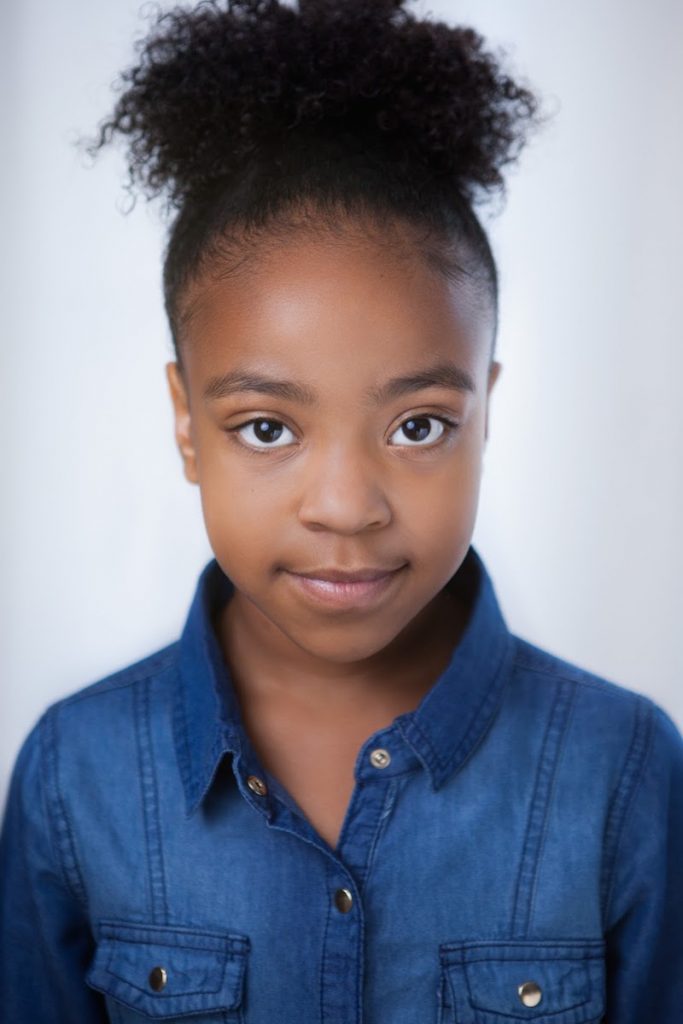 Although the third season will be shorter than the second, at only eight episodes, the storyline is sure to be just as intense, and we can't wait to see how our favorite characters tackle new challenges—like high school! Duh! Duh! Duh!