Borg vs. McEnroe Trailer Captures the Vicious Rivalry of Two Tennis Legends
Long before the Federer, Nadal, and Djokovic's men's tennis domination, there was Borg vs. McEnroe. They were two incredibly talented players, but the spectacle was a bigger story than their serves. After the success of I, Tonya, NEON doubled down with another famous sports story and the trailer is appropriately wild.
Underneath the big hair and short shorts of the 80s burned a fierce rivalry to be number 1. John McEnroe made a show of every match drawing huge viewership to men's tennis. He was temperamental, confrontational, and thrilling to watch. Who better to play the volatile tennis star than Shia LeBeouf, who samples his all-in approach to the role in the trailer. McEnroe always seemed supremely confident, but the trailer shows doubt creeping in as he battles for top seed amid the media circus.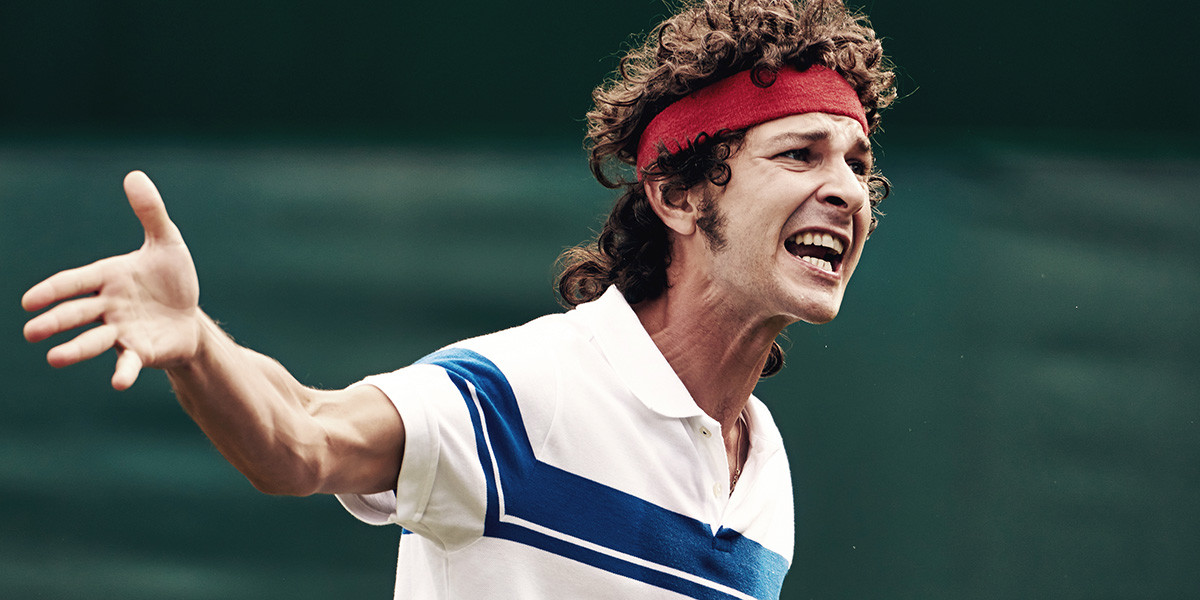 Swedish actor Sverrir Gudnason plays the famously disciplined Björn Borg. The tennis player would run between the sidelines hundreds of times before a match and the warm up is now called a Borg. The trailer hints at more extreme measures and a militaristic regimen to stay in top form. McEnroe indulged in the celebrity lifestyle while Borg trained tirelessly.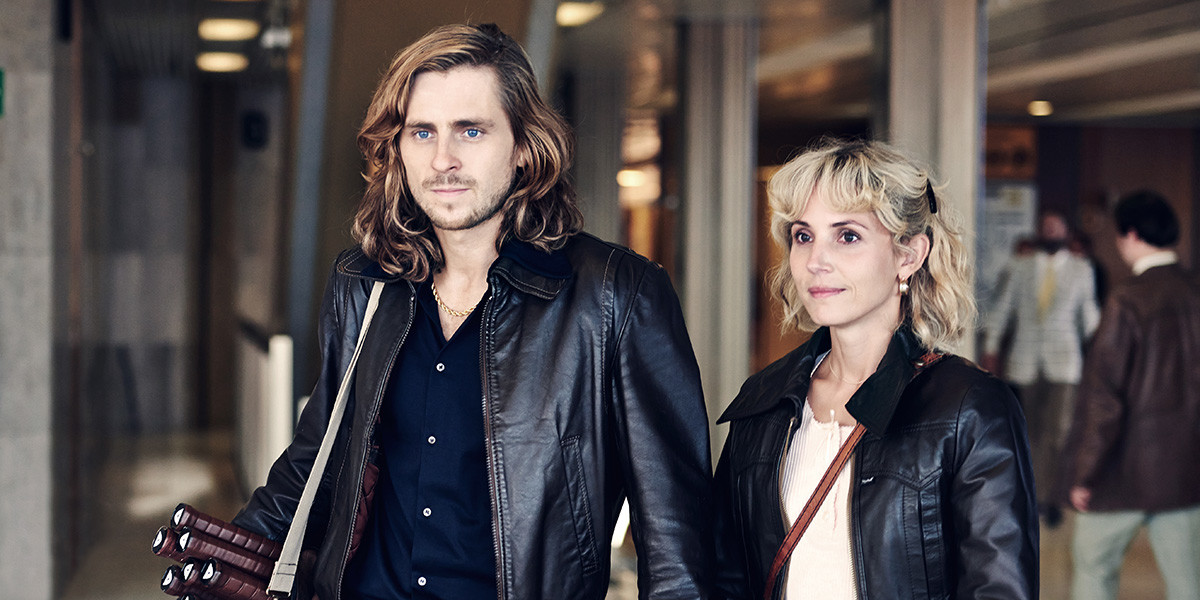 Stellan Skarsgård rounds out the cast playing Borg's coach, Lennart Bergelin. We, of course, know how the rivalry plays out, but the trailer is dripping with tension. You can already get wrapped up in the gripping two-minute preview.
With Roger Federer and Serena Williams proving well into their 30s they're the greatest players of all time, interest in tennis is at a peak. Last year's Battle of the Sexes drew an eye to the important role tennis star Billie Jean King had played in inclusion and equality. Borg vs. McEnroe promises to be a more sports focused thriller that dives into the psychology of the game.
Borg vs. McEnroe opens April 13.
Featured Image: Shia LaBeouf and Sverrir Gudnason in Borg vs. McEnroe Courtesy: NEON Films