Ralph Discovers a Whole New World in the First Teaser for Ralph Breaks the Internet
Ralph is back to do what he does best: wreck things. In the best, most fun and adventurous way, of course. The first trailer for Ralph Breaks the Internet: Wreck-It Ralph 2 shows Ralph (John C. Reilly) and Vanellope (Sarah Silverman) taking on the information highway. The arcade game characters get sucked into the world wide web, and their curiosity and spunky attitudes lead to one hysterical adventure after the other.
Ralph and Vanellope explore the clever, if not totally scientifically accurate, inner machinations of what goes on behind our screens. By flying through a router, they find themselves in a world of WiFi. Everything that we love, hate, and are addicted to about the internet, they get to experience for the first time. Click-bait, anyone?
They also experience handheld gaming devices in a hilariously twisted scene. Ralph and Vanellope find their way into a child's game that seems simple enough, but they accidentally overdo it. It's kind of sick if you think about it too long, but there are a lot of layers to this joke. Including the poor toddler who sees the result play out on her screen.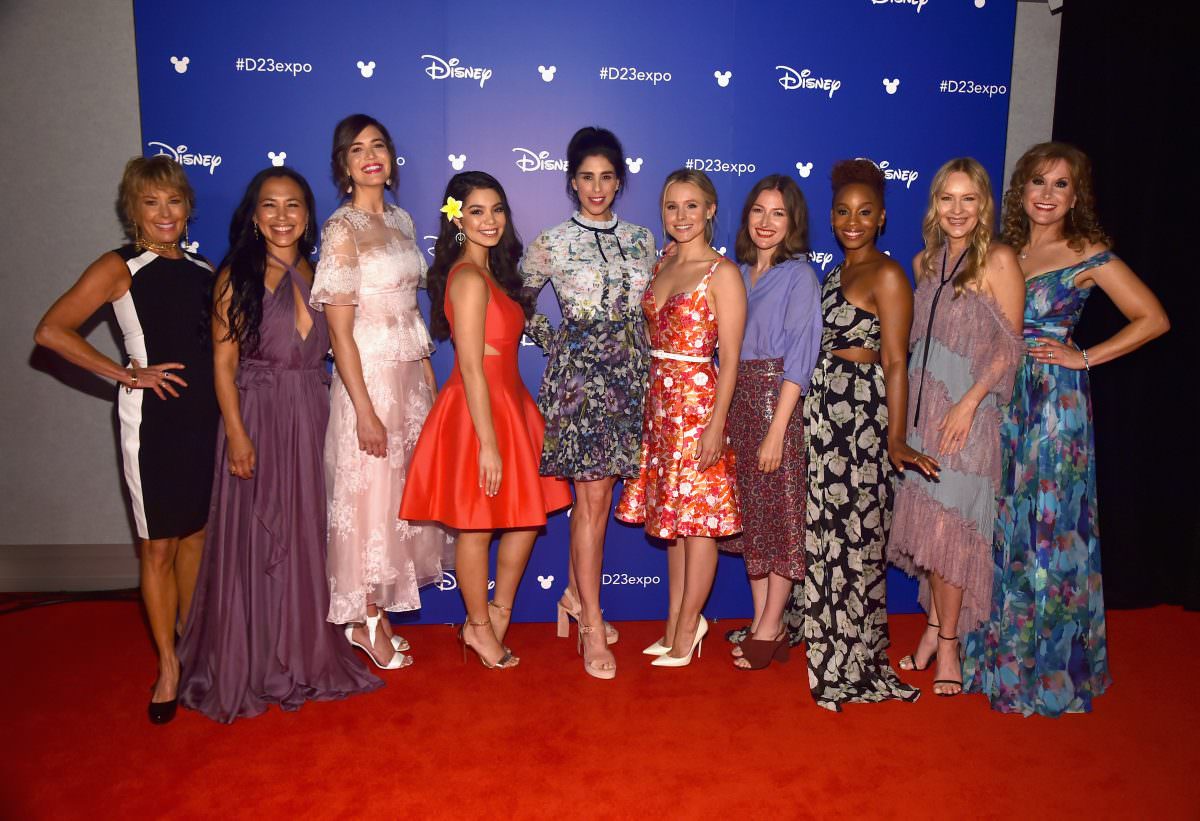 Much of the original cast, including Jack McBrayer as the wholesome Felix, returns. There's also a lot of gems that promise to pop up, including Taraji P. Henson as a character name Yesss. Also watch for the entire catalog of Disney princesses as Merida (Kelly Macdonald), Elsa (Idina Menzel), Tiana (Anika Noni Rose), Moana (Auli'i Cravalho), and more will make an appearance.
Wreck-It-Ralph was a completely unexpectedly heartwarming and intelligent movie. Disney really knows how to squeeze the emotion out of their animation.
Ralph Breaks the Internet in theaters this Thanksgiving.
Featured Image: Ralph (John C. Reilly) and Vanellope (Sarah Silverman) in Ralph Breaks the Internet: Wreck-It Ralph 2. Courtesy: Walt Disney Studios