Bradley Whitford is Moving to Gilead for Season 2 of The Handmaid's Tale
Bradley Whitford is possibly most famous for his Emmy award winning performance as Josh Lyman in The West Wing. The sharp and passionate political strategist is one of the most beloved characters in TV history. On the other hand, Whitford can be straight up creepy when he wants to be. That skill probably contributed to casting directors adding him to the season 2 cast of The Handmaid's Tale.
Joseph Fiennes was dazzlingly evil in the first season, but Whitford is likely to bring a new fiendish note to the series. In Cabin in the Woods, Whitford played a manipulative mastermind in a house of horrors. In Get Out, Whitford played…well, pretty much the same thing.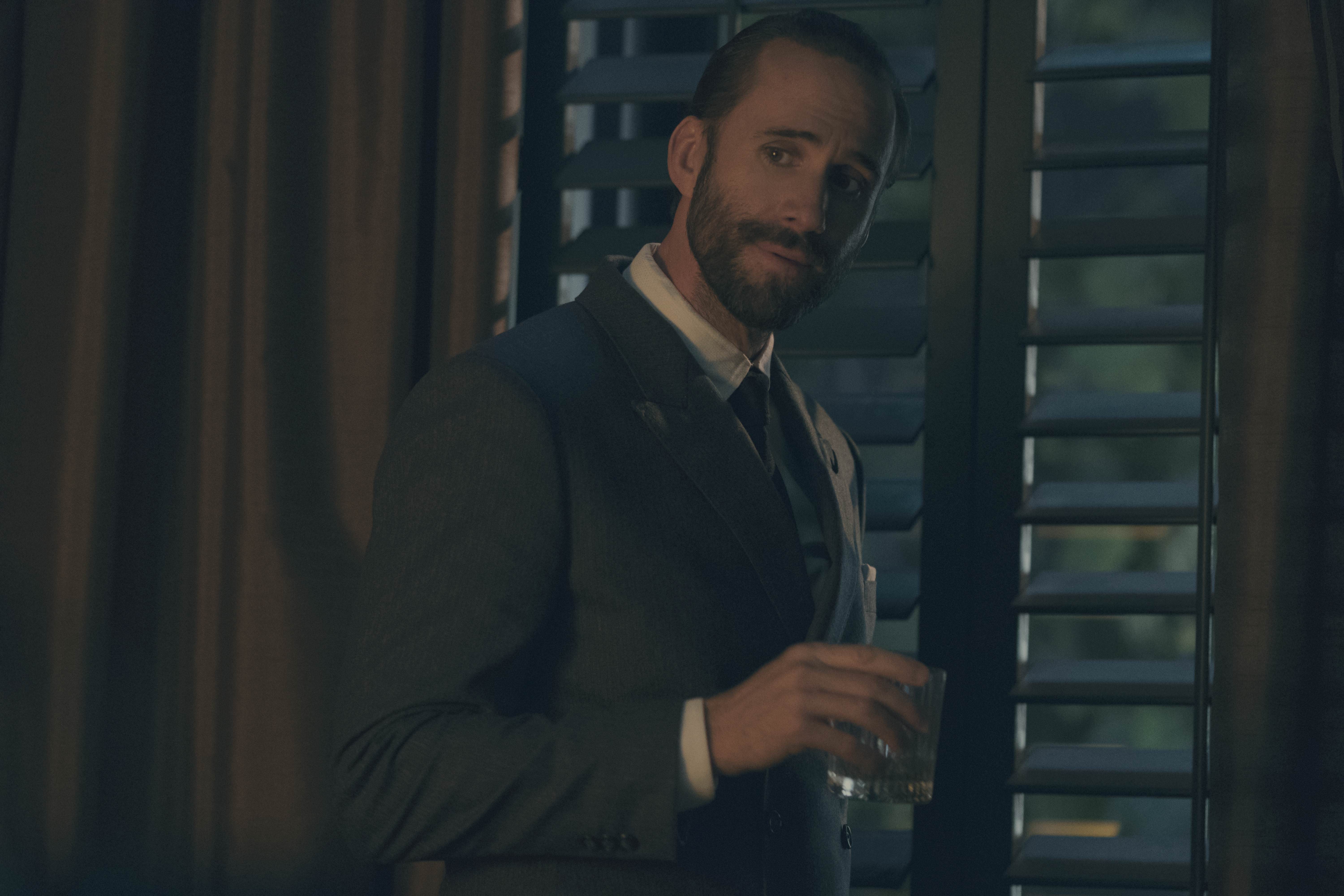 The first season of The Handmaid's Tale tidily covered the entirety of Margaret Atwood's novel. The series diverged in places, but led to the same heart-pounding ending. What's to come from the next block of episodes will be more difficult to predict without a source material to turn to. Hulu has revealed that the story will center around Offred's (Elisabeth Moss) pregnancy and her attemps to flee Gilead.
Deadline has reported that Whitford will play Commander Joseph Lawrence. He's described as, "the architect of Gilead's economy, who is gruff and intimidating, with a disheveled mad genius vibe. His sly humor and flashed of kindness make him a confusing, mysterious presence for his newest Handmaid." Creepy. The economy that revoked women's access to their own bank account was the beginning of the rise of Gilead. It's an integral part of the plot and will certainly be interesting to dive into.
The Handmaid's Tale returns to Hulu April 25.
Featured Image: Actor Bradley Whitford speaks onstage during the 2018 Writers Guild Awards L.A. Ceremony at The Beverly Hilton Hotel on February 11, 2018 in Beverly Hills, California. (Photo by Alberto E. Rodriguez/Getty Images for 2018 Writers Guild Awards L.A. Ceremony )